25 Best Drugstore Beauty Products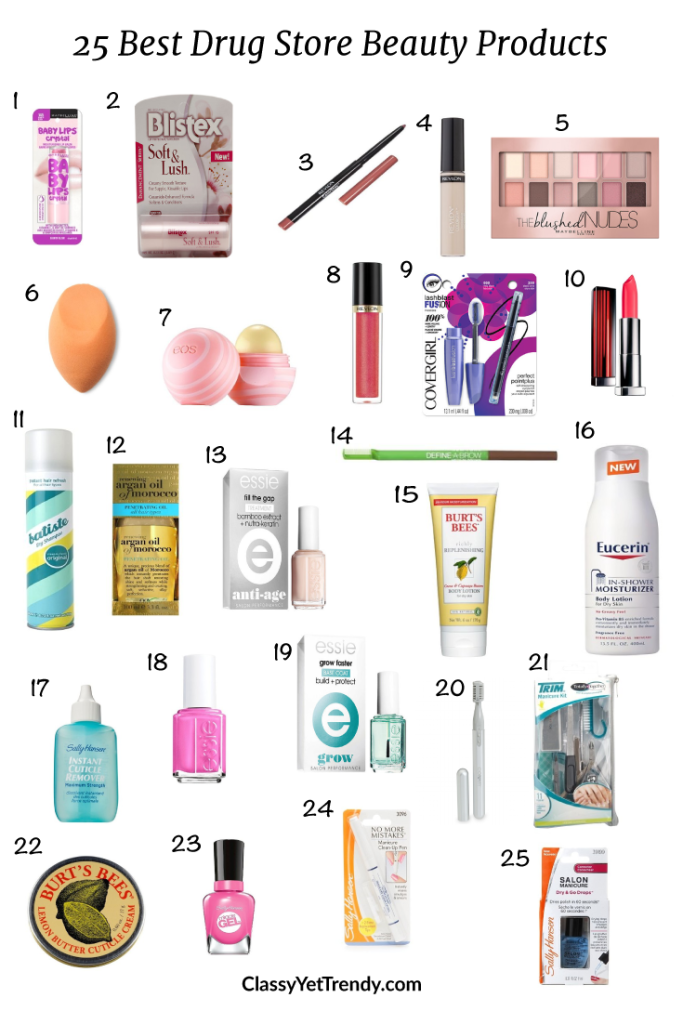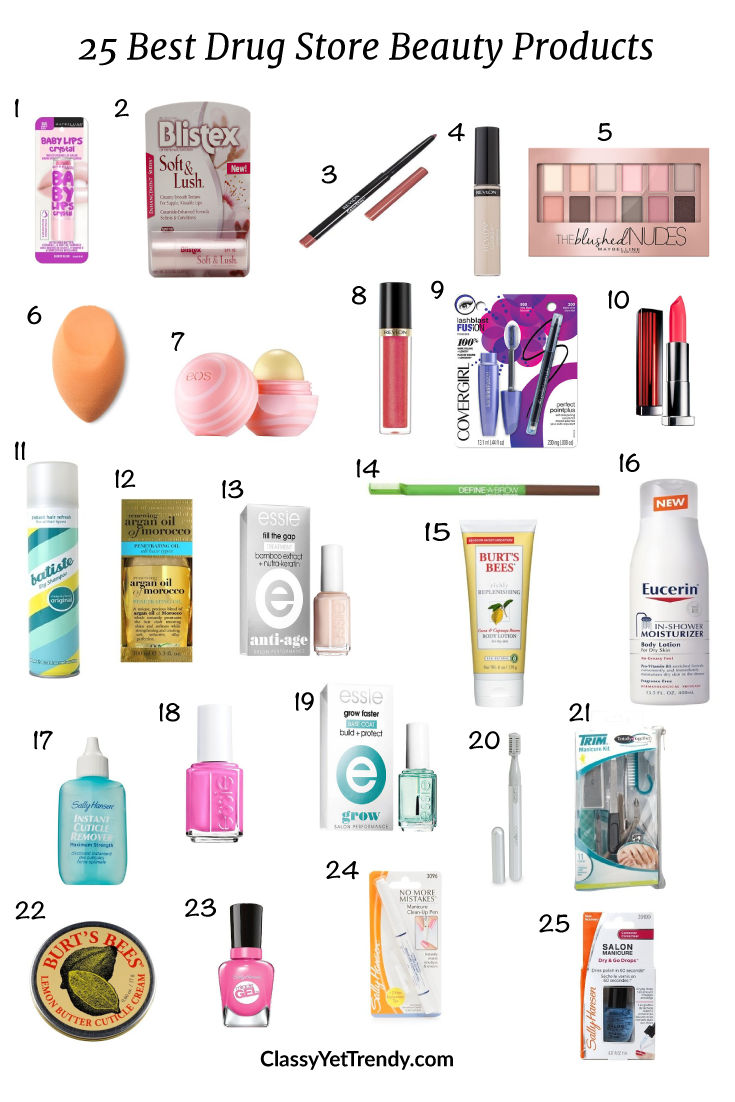 Do you shop at drug stores, like Walgreens or CVS, for your beauty products?  I shop at these stores and have a few favorite beauty items!  I like to head for the makeup aisle and shop for my favorite cheap, yet great performing products.  I especially like to shop the special sections in the front of the stoes that have the latest makeup and nail products for the current season.  I get my wallet ready when I find that perfect Essie nail polish color for the Spring or the latest eye color collection on the front aisle!
Of course, I like all Essie products, but have you tried the Sally Hansen Gel Polishes?  They glide on smooth and the colors are beautiful.  I can't resist a good lip conditioner to apply under my lipcolor.  My favs are Eos, Baby Lips and Blistex.  My favorites eye color collection is Maybelline's The Blushed Nudes.  Any Maybelline lipcolor is a win, plus Revlon Super Lustrous Lip Gloss.  The Real Techniques Miracle Complexion Sponge does wonders to blend your foundation so it looks flawless.  My top rated dry shampoo is Batiste Dry Shampoo Original Scent.  I use this dry shampoo every other day and it's my favorite.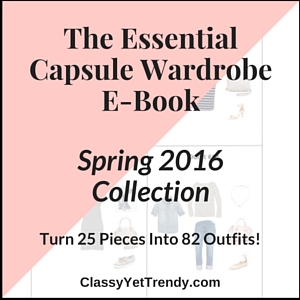 Shop The Post: