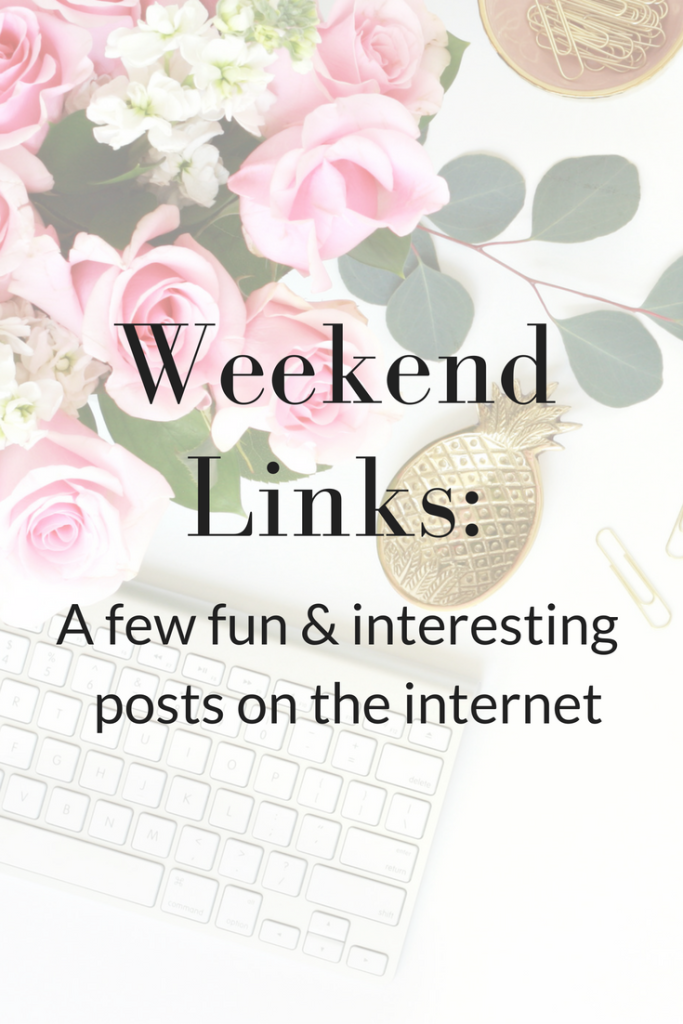 1. The Nordstrom Anniversary Sale just started yesterday.  It's open to everyone, regardless if you are a Nordstrom cardholder or not.
2. Ankle bootes, AKA "booties", are sure to be the boot choice of many this fall.  I'm currently craving these booties!
3. Be sure and check out these bags, ALL ON SALE at DEEP discounts!  I've seen a few that I love.
4. A few of chic printables that are Free!
5.  Here's a recipe I've never seen before, "Zucchini Fritters".