My Summer 2017 Capsule Wardrobe
See what's in my Summer 2017 Capsule Wardrobe!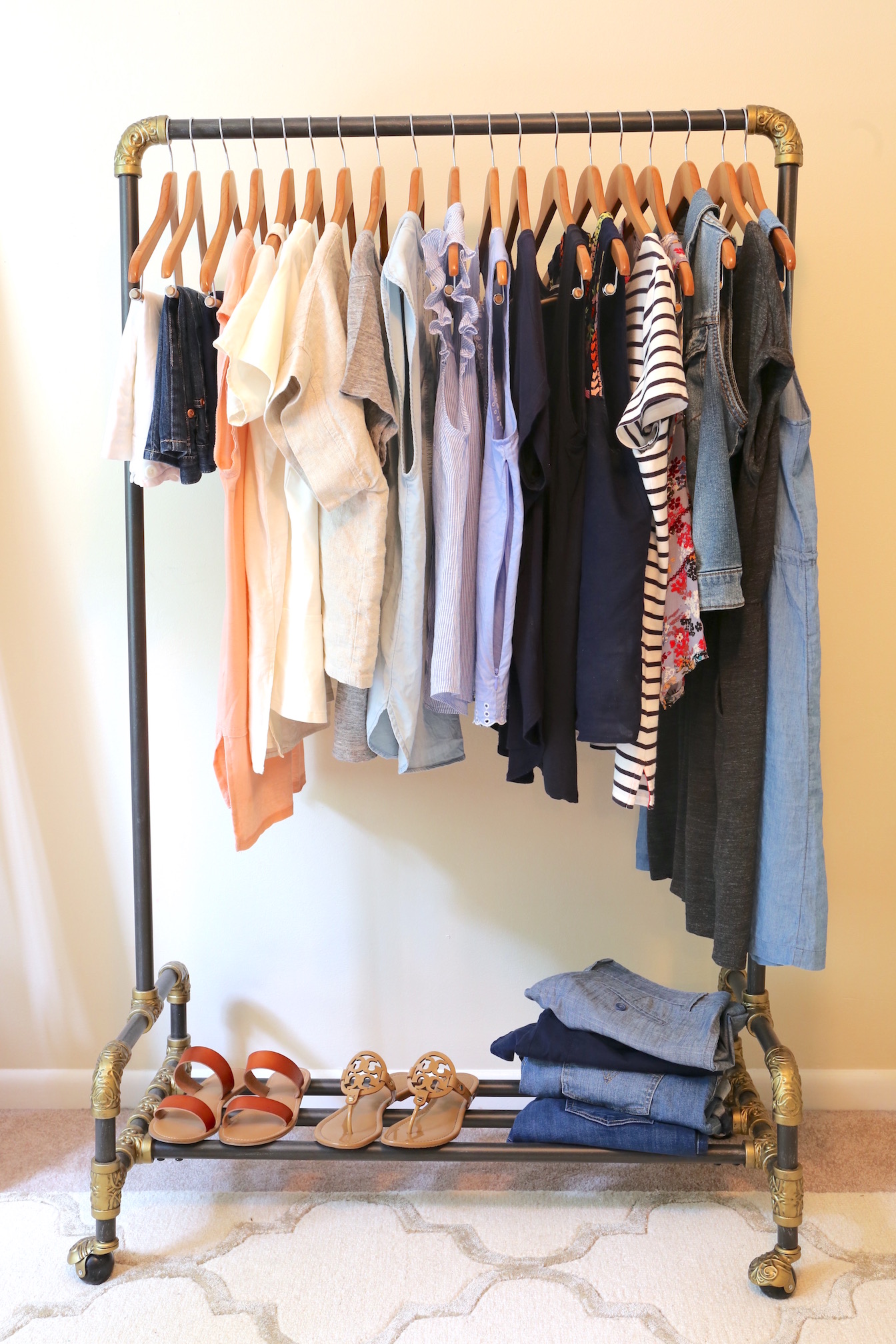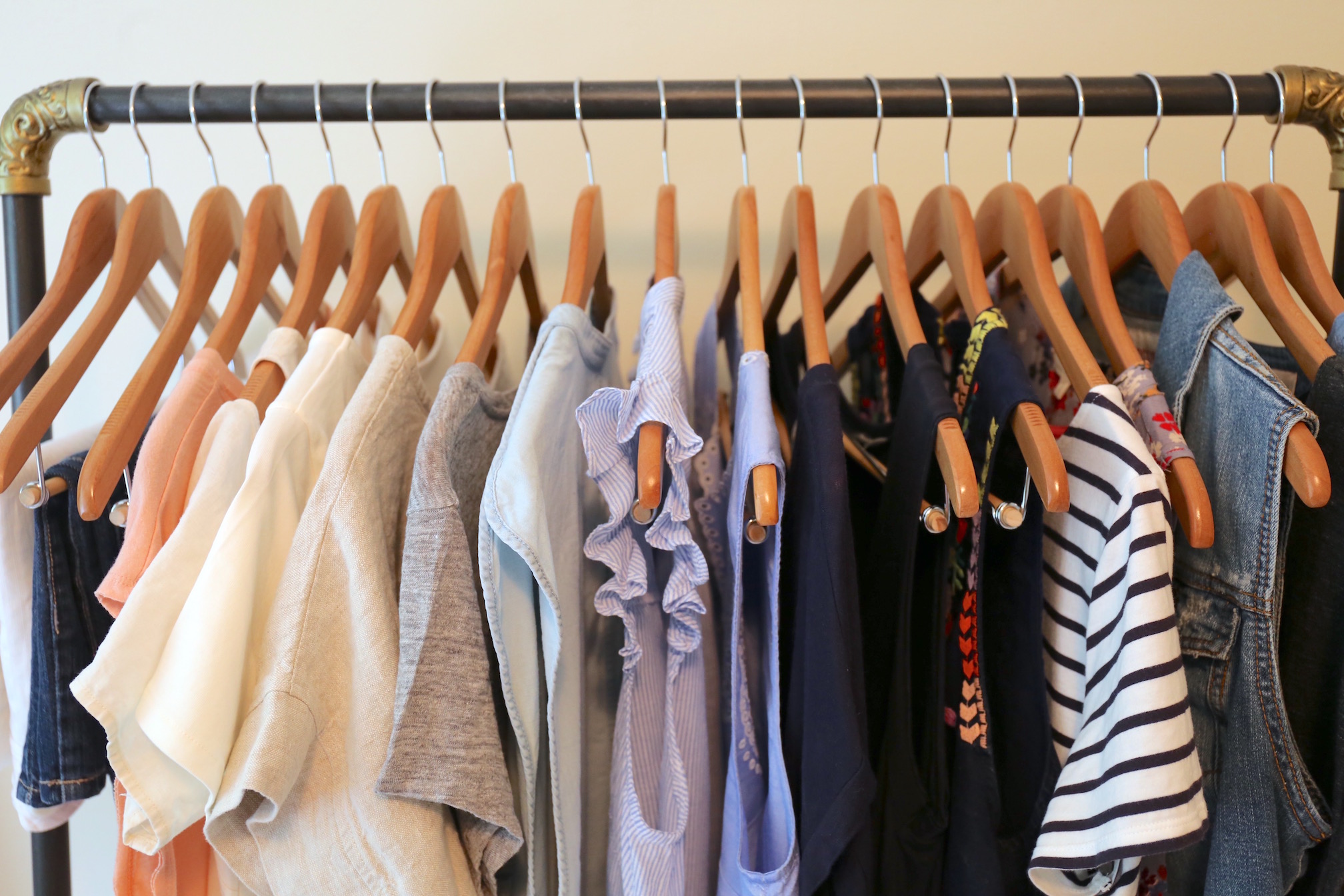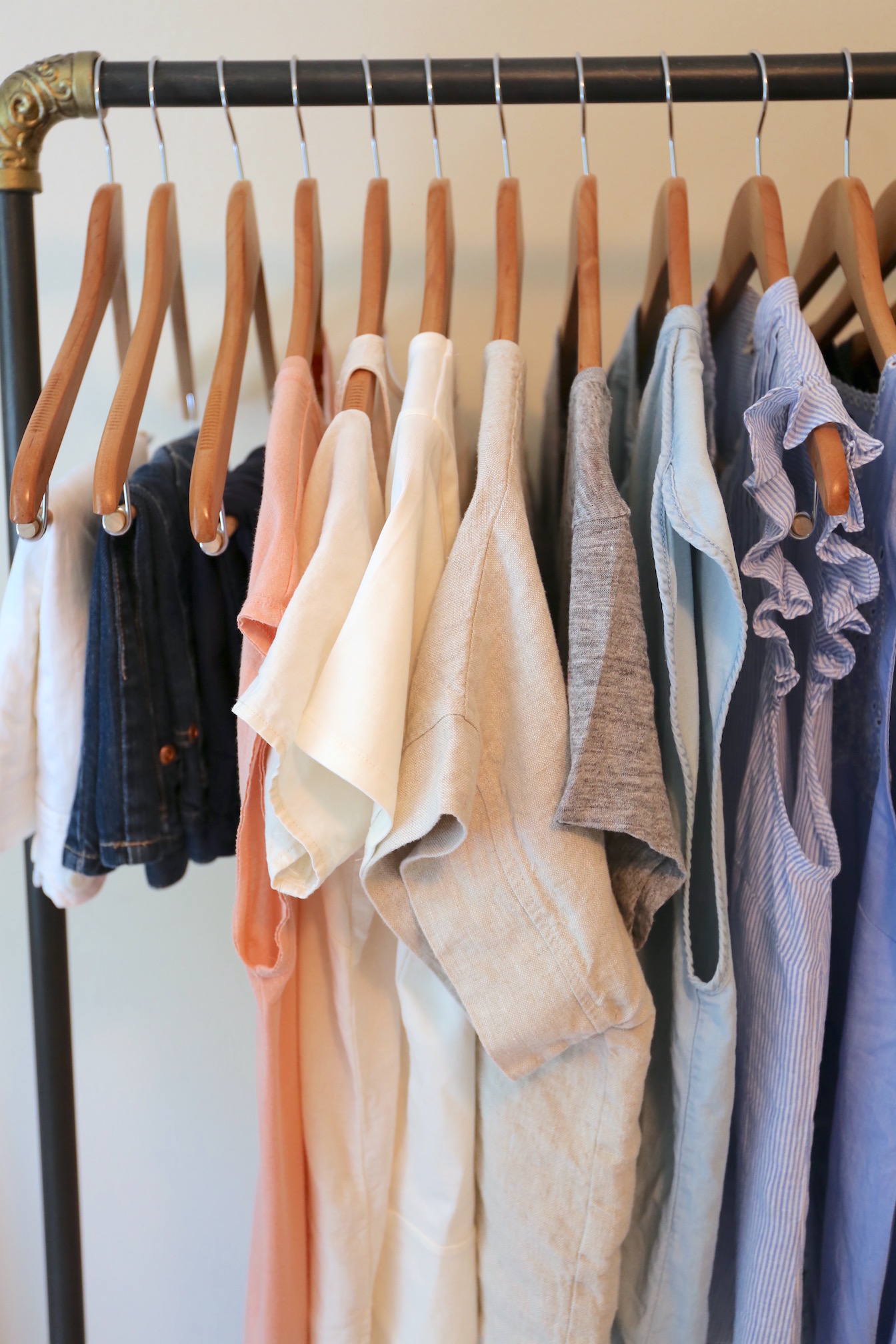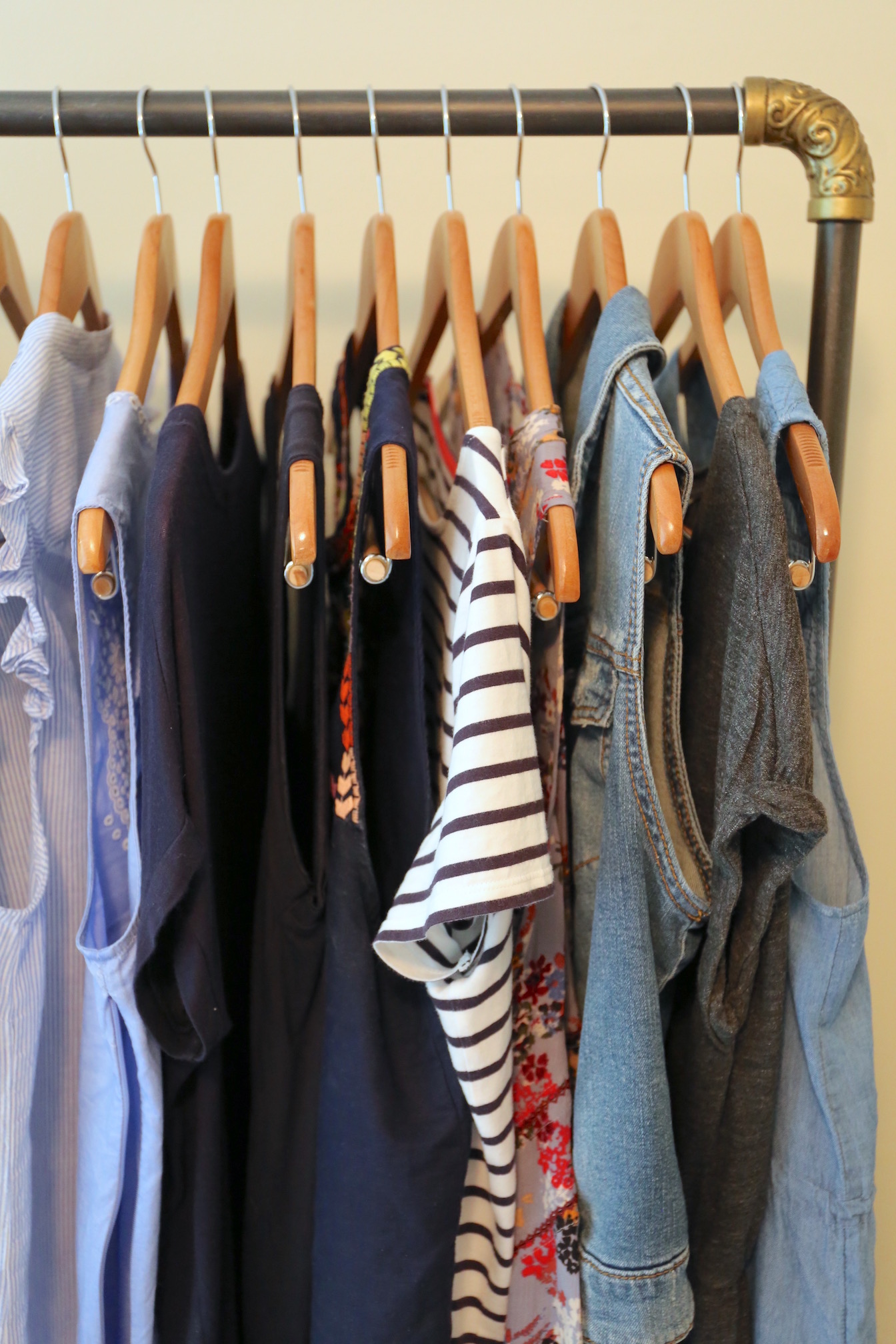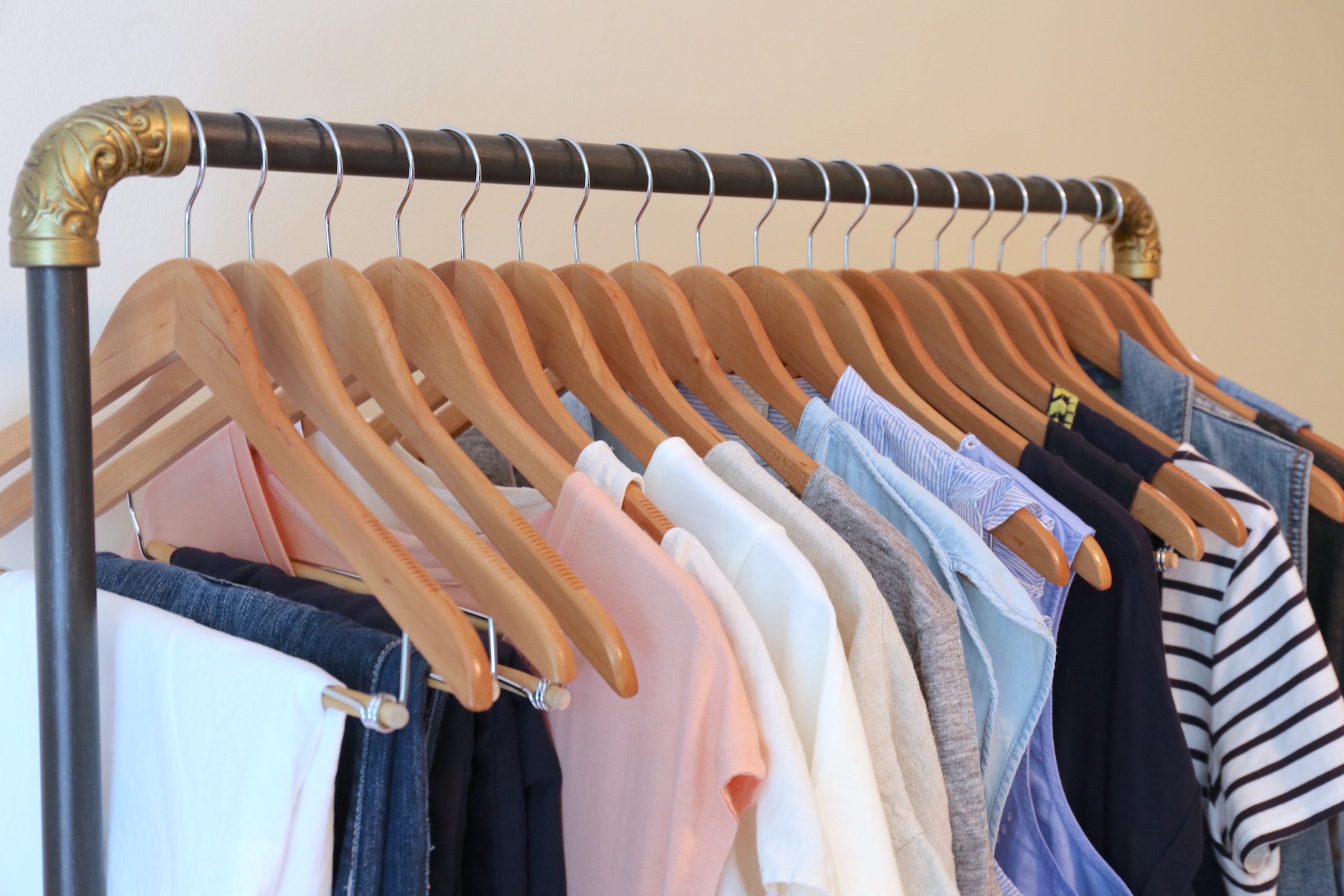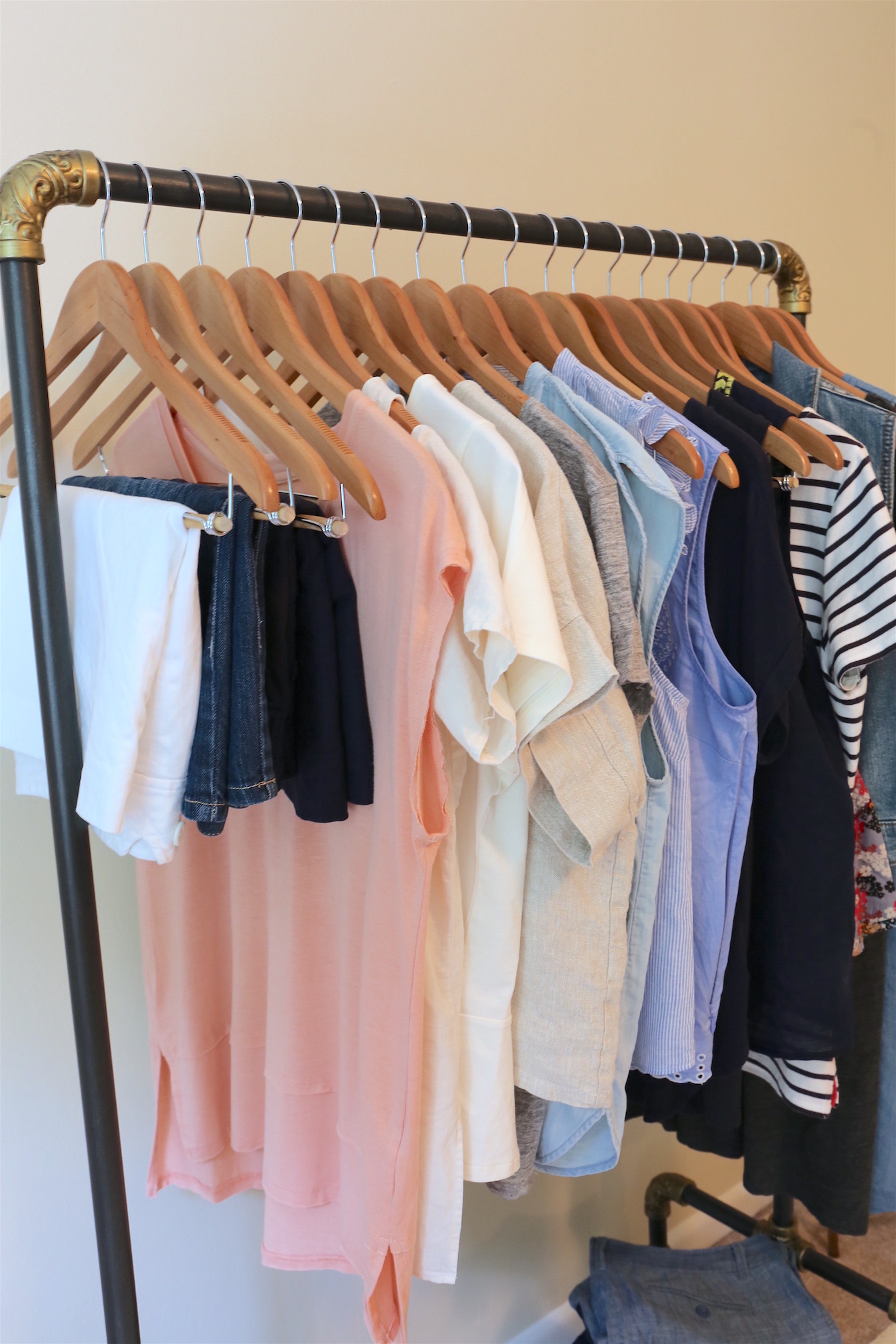 Yesterday I created my summer 2017 capsule wardrobe.  I've been wearing a few items from it already, but I've been so busy with life lately that I haven't officially converted my closet to summer until yesterday.  I always enjoy creating each season's capsule wardrobe!  It gives me a chance to edit my closet and to see what exactly I do and don't need.  The first thing I did was I pulled everything out of my closet and decided if I could use any of the pieces in my summer capsule.  I like to pull a few pieces forward to the next capsule if possible.  Next, I pulled out last summer's clothes to see which ones I wanted to put in my summer capsule.  I wrote a blog post on how to create a capsule wardrobe, How To Start a Capsule Wardrobe: a 5-Step Visual Guide.  I follow these exact steps when create each season's capsule wardrobe.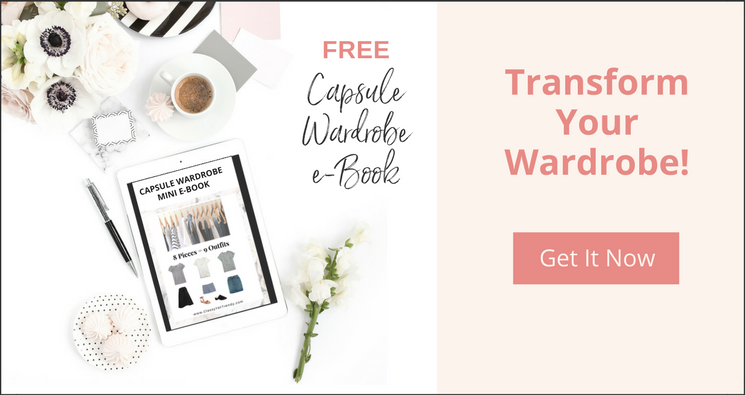 This summer, I'm using navy blue as the base color.  I added gray, white and denim as the other neutral colors and blue and blush as the accent colors.  I have set 23 tops and bottoms as my limit of my capsule.  I didn't include shoes in my capsule wardrobe, because this being the first season going totally casual, I'm not sure what shoes I will be wearing.  I have several sleeveless tops in my capsule because I live in the South and it gets hot and humid in the summer, especially during July and August.
I usually don't include shorts in my capsules, have about 30-33 items and have more clothes for work, like pants and dressier skirts.  This will be my first season that is totally casual because I'm "retiring" from my 9-5 job!  Yay!  I've worked for 21 years at a family-owned business and about half that time there as the controller.  Classy Yet Trendy has grown this past year, due to the popularity of the capsule wardrobe e-books, so I'm going to grow my website even more!  You can get one of the new capsule wardrobe e-books of the summer season:
Here's everything in my summer capsule wardrobe:
Tops:
Dresses:
15. gray dress (new) – I love wearing this dress because it's SO comfy!
16. chambray sleeveless dress (similar) – I've had this dress from Loft for about 5 years now and still looks new.  I've linked a very similar style with ruffles around the sleeves.
Bottoms:
17. chambray shorts (new) – I replaced my chambray shorts I've had for a few years with these from J. Crew Factory.  They fit perfectly.
18. navy shorts (similar) – I bought these J. Crew navy shorts from a thrift store about 5 years ago and still love them.
19. denim shorts (new) – I know why Levi's shorts are so popular, they fit perfectly.  I'll be wearing these for several years.
20. raw hem ankle jeans (exact) – These are from my spring capsule wardrobe and added them to my summer one as well.
21. white skirt (similar) – I bought this Loft skirt at a thrift store about 6 years ago.  The lining is just about worn out, but the outside looks great.  I'm looking for a replacement.
22. denim skirt (similar) – I bought this New York and Company denim skirt at a thrift store about 5 years ago.  It's a darker wash denim, which looks great with the lighter summer tops.
23. navy skirt (similar) – My navy skirt is from J. Crew Factory last year.  I linked a very similar one.

There you have it!  I'm looking forward to dressing all casual this summer.  Even though I'll be working at home, I'll be wearing outfits from my capsule wardrobe!
Do you have a capsule wardrobe?  
How many items do you have in your capsule?  
Is your capsule dressy, casual or a little of both?