In Remembrance of My Daughter Lauren
For those of you who have been following my posts here on the blog and on social media about my daughter Lauren, she passed away on September 17. A few weeks prior to that she suffered from multiple seizures and I had to stop working and care for her.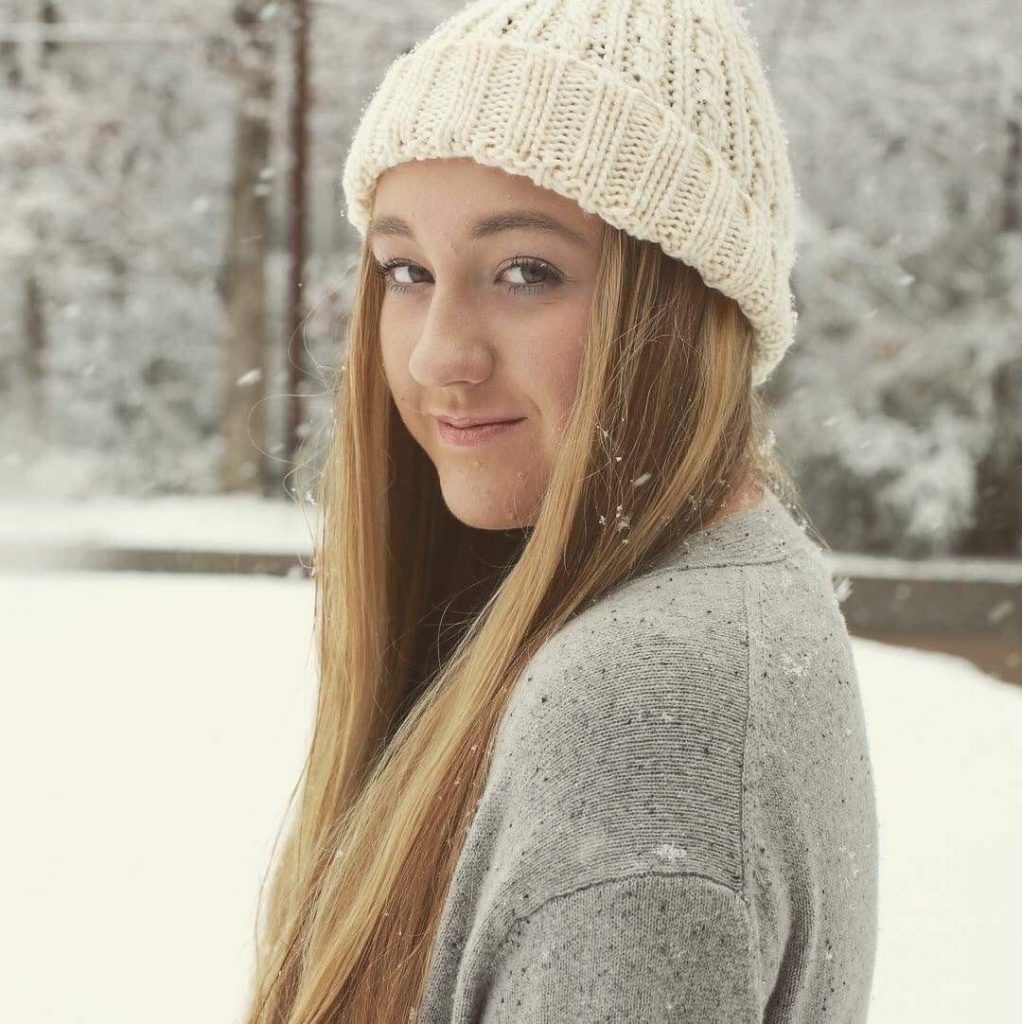 Lauren had been battling brain cancer, which started May 2018. It started as a tumor in her thalamus, which spread to another tumor in her cerebellum a few months later in November. In June of this year, we found out that the cerebellum tumor spread and several new tumors had formed and that it had spread into her spine. She went through 3 different radiation treatments, took several types of chemotherapy and also participated in an immunetherapy clinial trial.
Through it all, she never complained. When she was first diagnosed, she told me "I feel that God will use me to inspire people with my story." She was right! So many people had prayed for her and she inspired so many people with her courage and bravery trying to fight the cancer. The school which she attended, Westbrook Christian School, raised money to help our family pay for some medical bills. A week ago, they dedicated a portion of their homecoming float to Lauren.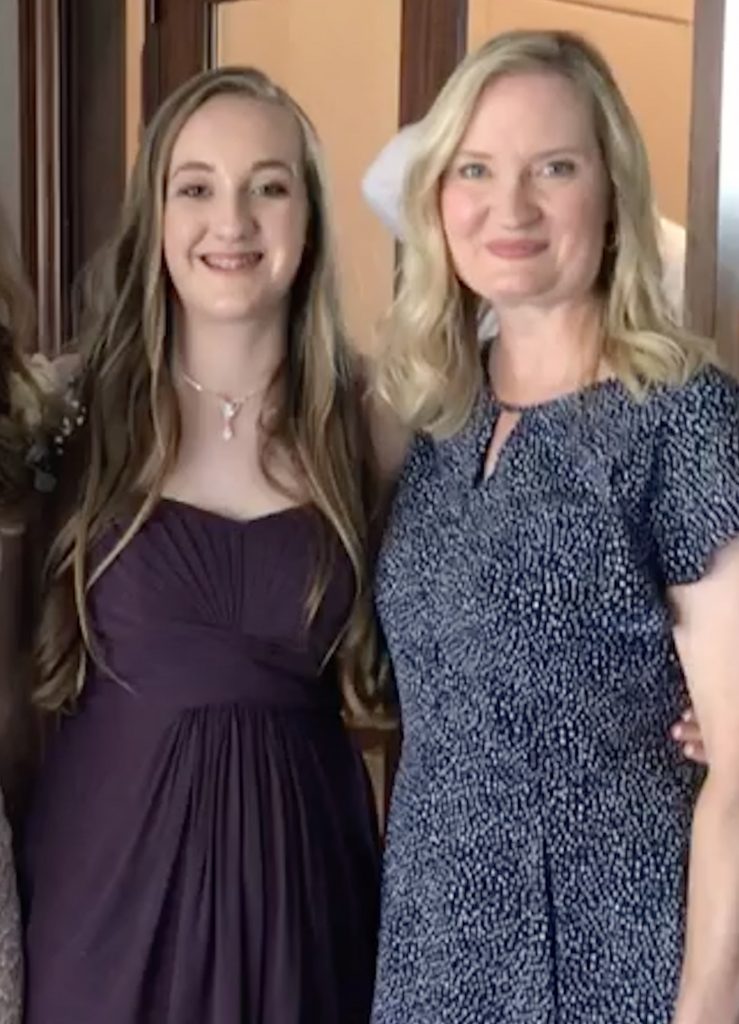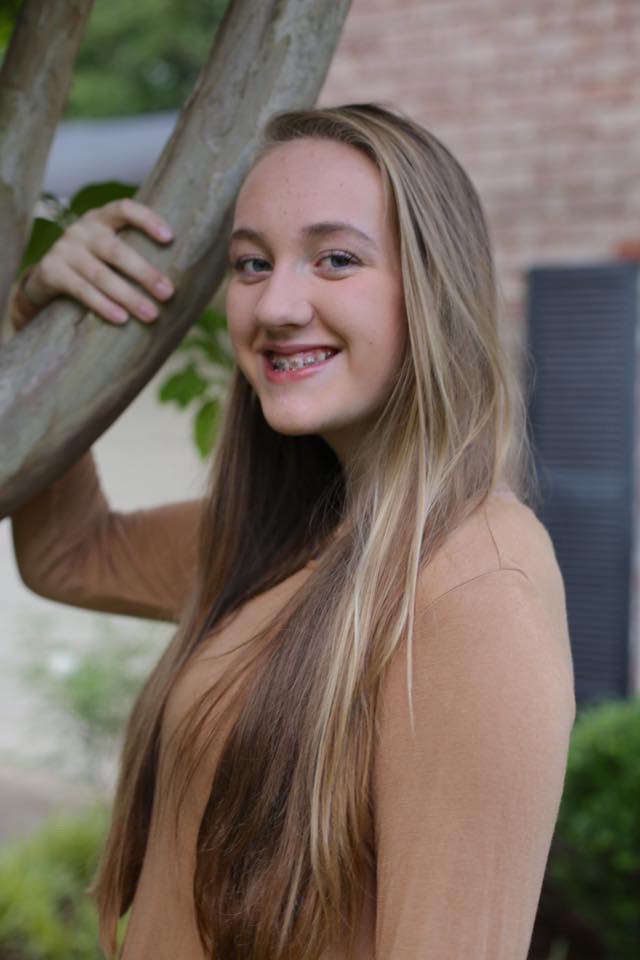 The last couple of weeks she was alive, she was bedridden. She had a couple more seizures and was sleeping a lot throughout day. She had a couple of spiritual experiences, one I saw her have where she was talking to more than one person/spirit and another she told me about where she saw two girls who came to her. She said saw my mother, known to her as "Granna", who passed away in 2015. My Christian faith was strong before all this happened, but it is even stronger now. Lauren's heart was pure and her faith was strong. She loved to talk to people about God and Jesus. Our family always thought she was an "old soul", as she was more mature for her age. I know she is in Heaven. She was not only my daughter, but my buddy. We did a lot together. We would have movie night or spa night at least once a week. We loved to go shopping, go to movies and go out to eat together. She loved to just sit and talk about everything.
I miss her so very much that it hurts. I had always heard that is is hard losing a child. It is the hardest thing I have ever experienced in my life. I have so many good memories of her. I feel like I have been robbed of a part of my life. I won't see her grow up or have children. I won't have grandchildren. It's difficult. For those of you that have also lost children, I empathize with you. I know how you feel. I think about her everyday, throughout the day, sometimes feeling panic and anxiety because I feel like she's lost and knowing she's not here.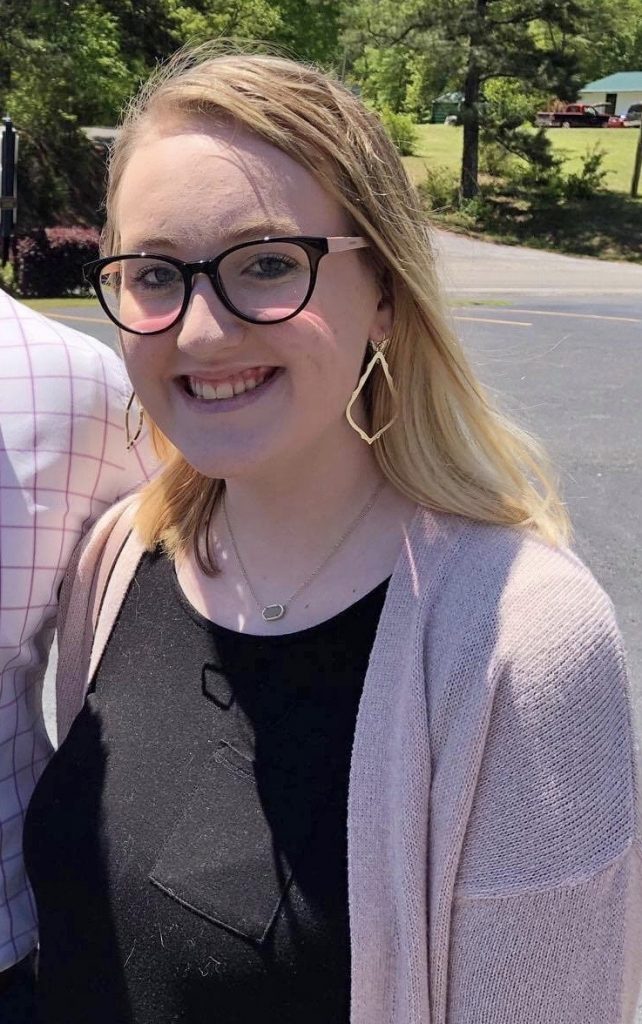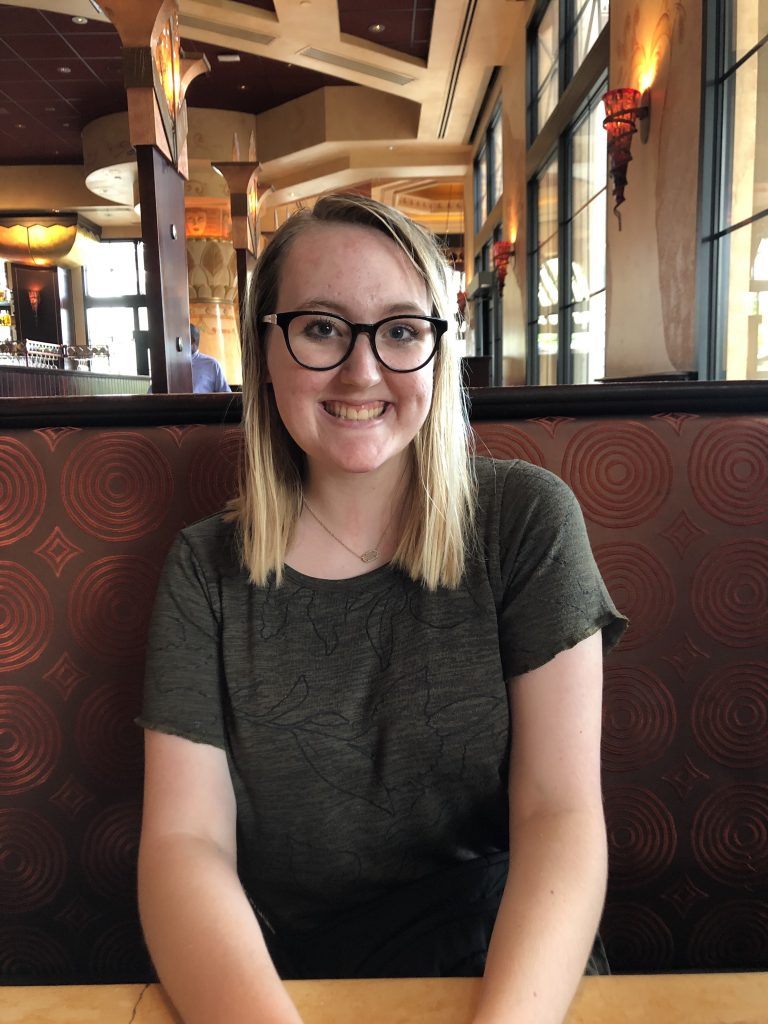 You know how you hear that death comes in 3's? That happened to our family recently, but there was also a 4th death. Exactly a week before Lauren passed, my dear paternal grandmother, who was 96 years old, passed. I was very close to her. She was sick for a few months with a bad infection in her foot. She was hospitalized with an infection so bad that whoever visited her had to wear protective wear so they wouldn't be infected. I wanted to see her so much but I was afraid that I would bring something home to my daughter Lauren, who was so sick already. A few days later I felt so compelled to go see my grandmother since she wasn't doing well at all. I had a strange feeling, almost like someone was telling me to go see her. My husband and I thought if went to the hospital to see her that when I come home I could go straight and take a shower so that I would bring anything in Lauren's room. When I got to the hospital, everyone she was closest to was in the room. When I told her I was there, two minutes after that she passed. She didn't have her hearing aids in her ears and her eyes were closed, so she couldn't hear or see that I was there, but yet she let go and passed. A week before that my previous mother-in-law passed. She was in her 80's and had been battling cancer. I had known her for years and she was very dear to me. A few days before she passed, my ex-husband's brother-in-law, who I knew very well, passed from cancer.
The hospice chaplain recommended a book to read, "Within Heaven's Gates", by Rebecca Springer. She wrote the book about her experience with dying, sharing what she experienced in Heaven and coming back to life. I highly recommend it to help cope with the death of a loved one. I'm currently reading "To Heaven and Back" by Mary C. Neal. It is about her story, a doctor's account of her own experience of death, heaven and return to life with a new realization of her purpose on earth. Also, what helps to cope with her passing is keeping busy. My husband and I went on a road trip last week to the mountains in Virginia and North Carolina. We visited Williamsburg, Jamestown, Thomas Jefferson's home Monticello and drove a portion of the Blue Ridge Parkway.
I appreciate everyone's thoughts and prayers for Lauren and our family along the way. When I posted about my daughter's health update several weeks ago, my inbox was flooded with emails. I read each one of them, but it was impossible to reply to all of them. I sincerely appreciate everyone expressing their concern.
I have resumed working here on Classy Yet Trendy. It's been difficult to get back in the swing of things and be creative again. I know that Lauren would want me to get back to work on my website and blog. She was always proud to tell everyone about my blog and that she was the one who got me started blogging. She was right! When I first discovered a fashion blog back in 2014, she told me that I ought to start one since I loved clothes. Well, I did and now it has grown to my full-time job!
I won't be publishing any more of the Fall edition eBooks, but will resume all of them next month in November. I will be resuming the blog posts and also have plans in the works (hopefully soon) for a weekly newsletter. I absolutely love helping you all get dressed quickly everyday, whether it is with my Capsule Wardrobe eBooks or fashion tips blog posts!