The Stay At Home Mom Capsule Wardrobe Spring 2020 Preview + 10 Outfits
This post is a preview of the NEW eBook in the capsule wardrobe series, The Stay At Home Mom Capsule Wardrobe: Spring 2020 Collection.  I'm sharing a few featured items in the capsule wardrobe and several outfits from the capsule wardrobe collection!  This new collection includes 23 clothes and shoes, which will make 100 outfits.
The style of clothes and shoes in this All-Casual capsule is perfect for a:
✓ Stay At Home Mom
✓ Retired Woman
✓ Work From Home Entrepreneur
The color palette includes chambray, pink quartz and rosemary!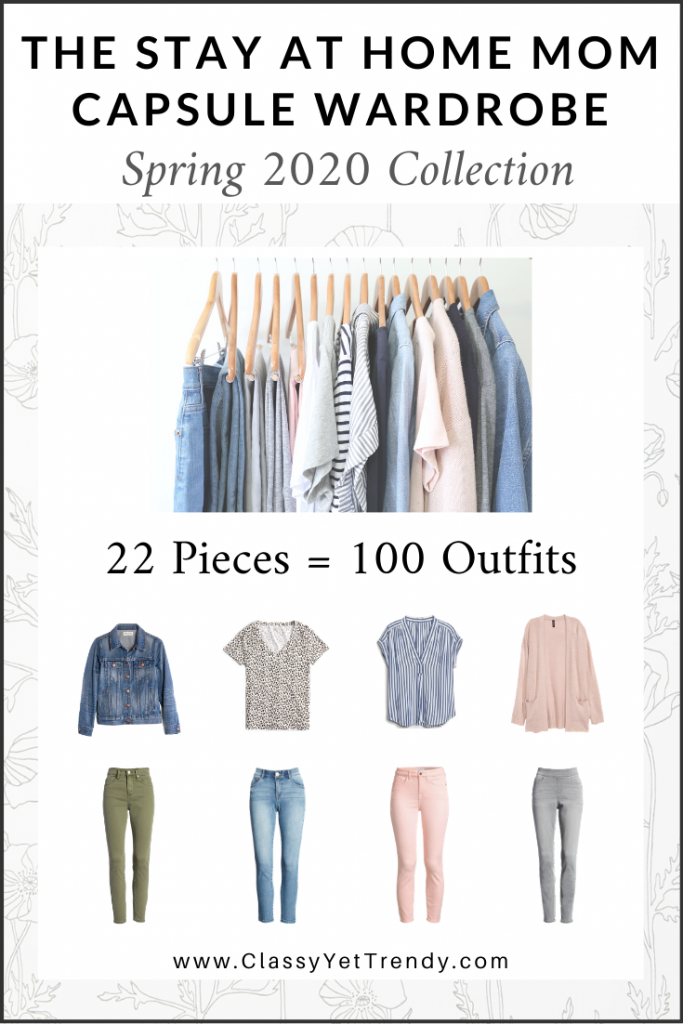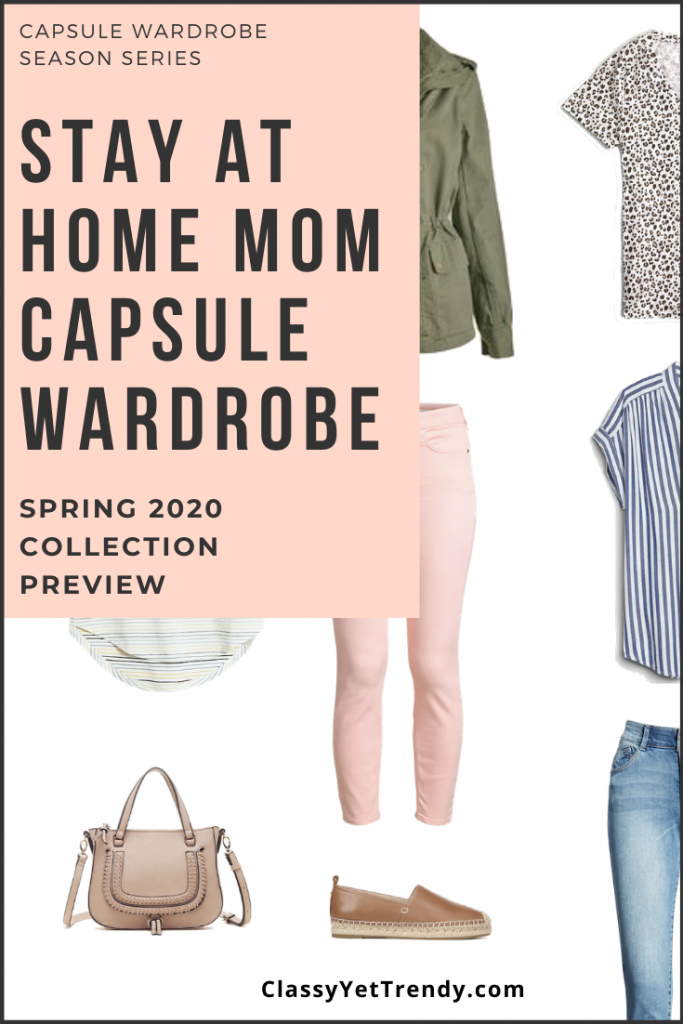 ✓ 22 suggested Clothes and Shoes (Plus, recommended accessories to complete your outfits!)
✓ Regular, Petite & Plus Size shopping options for each piece!
✓ 100 outfit ideas (wear a different outfit everyday of the season)
✓ Printable Checklist
✓ Travel Packing Guide (10 Pieces / 7 Outfits)
✓ BONUS: 8 Ways To Save At Least 50% Off Retail
Here are JUST A FEW ITEMS featured in the E-Book:
(There are 2 shopping links each for Regular, Plus and Petite sizes in the eBook)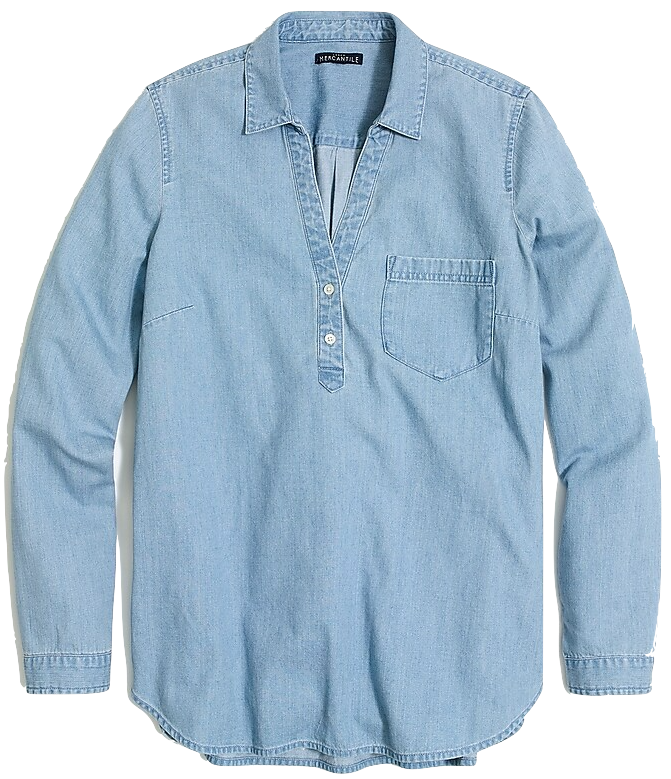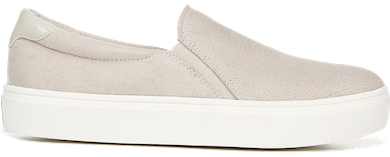 Slip-on Sneakers in "oyster" color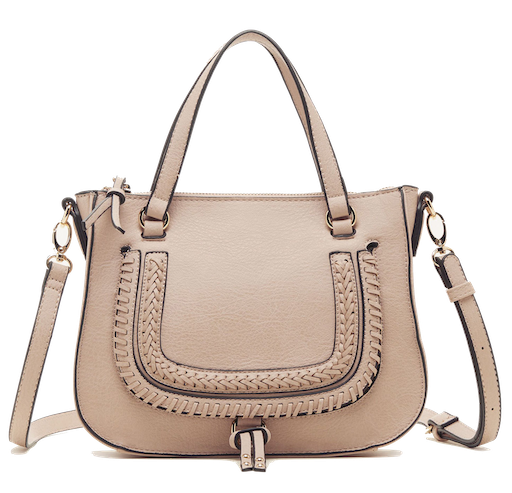 Vegan Leather Whipstitch Crossbody Bag in "powder blush" color
10 Outfits from the e-Book:
Outfit #7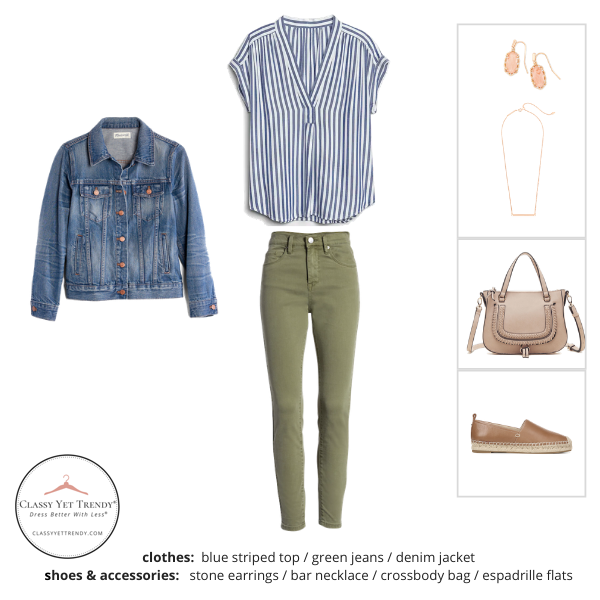 Outfit #9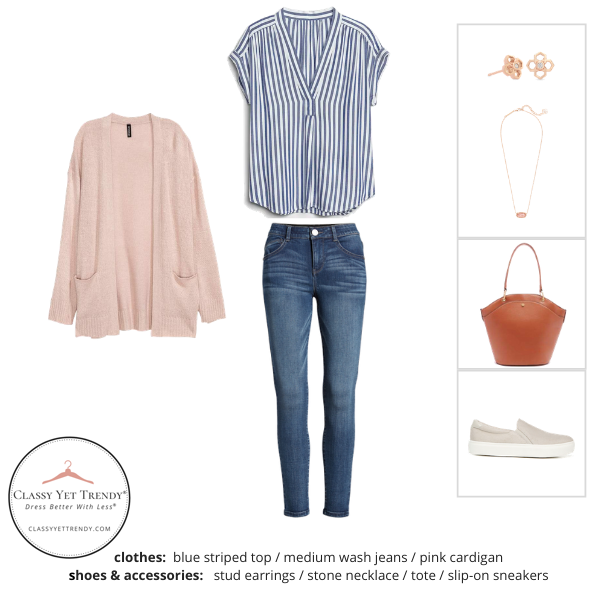 Outfit #29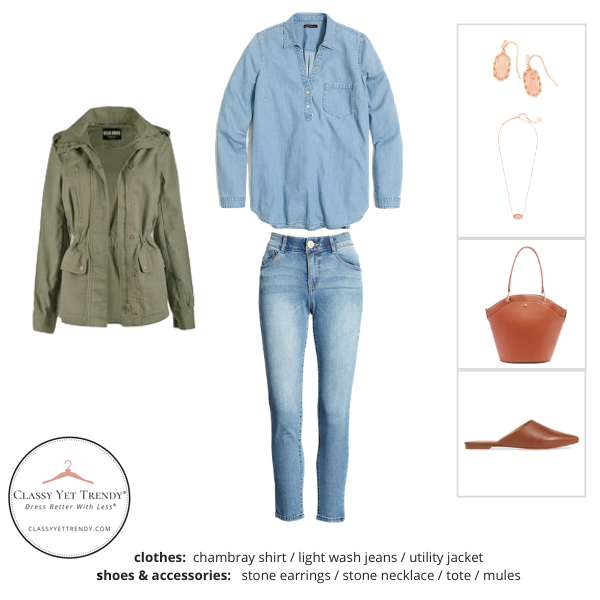 Outfit #37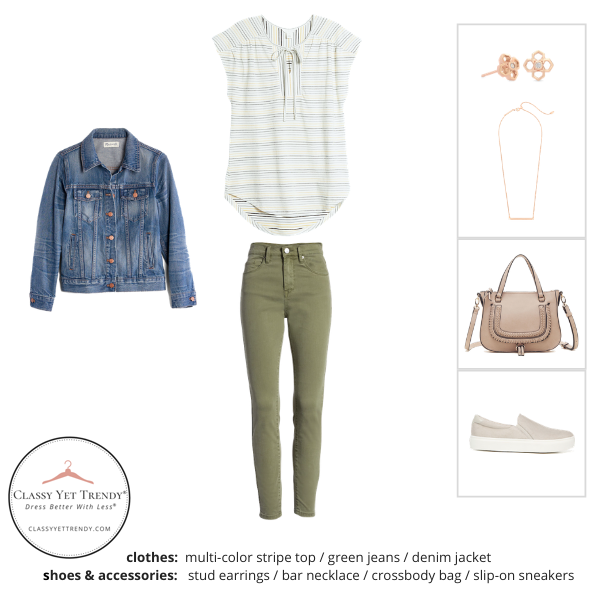 Outfit #55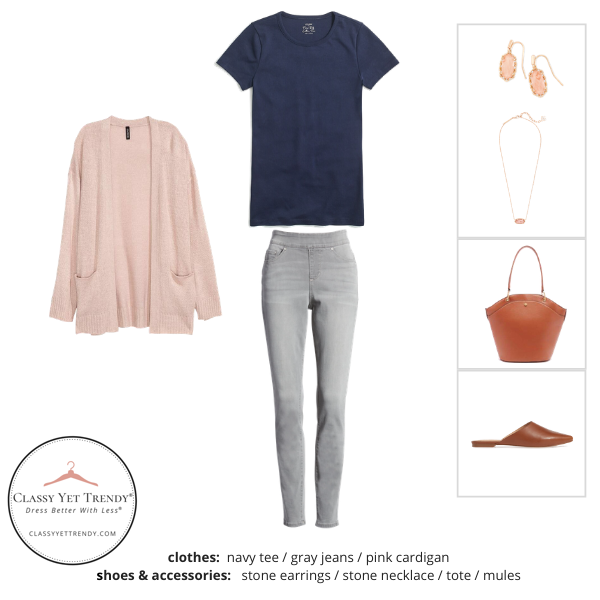 Outfit #64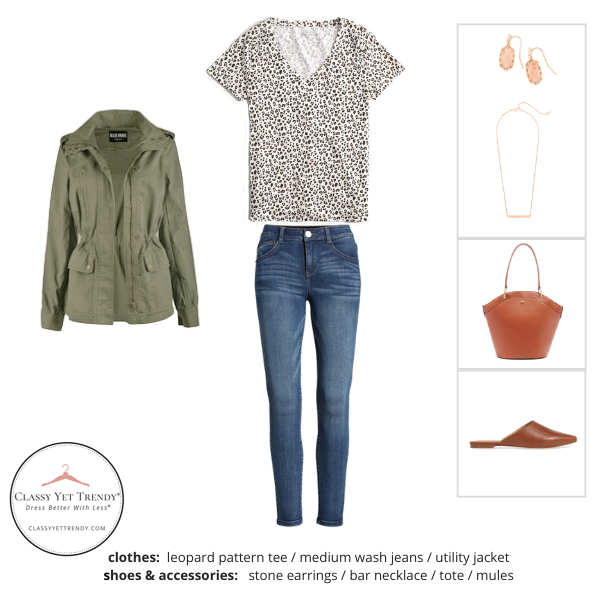 Outfit #66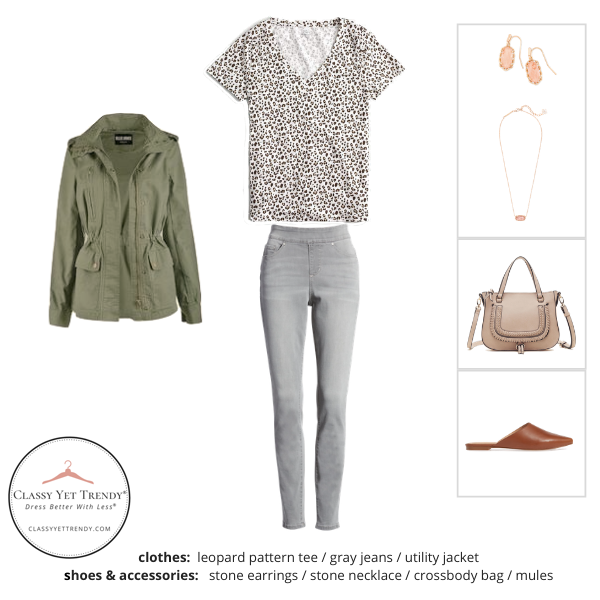 Outfit #70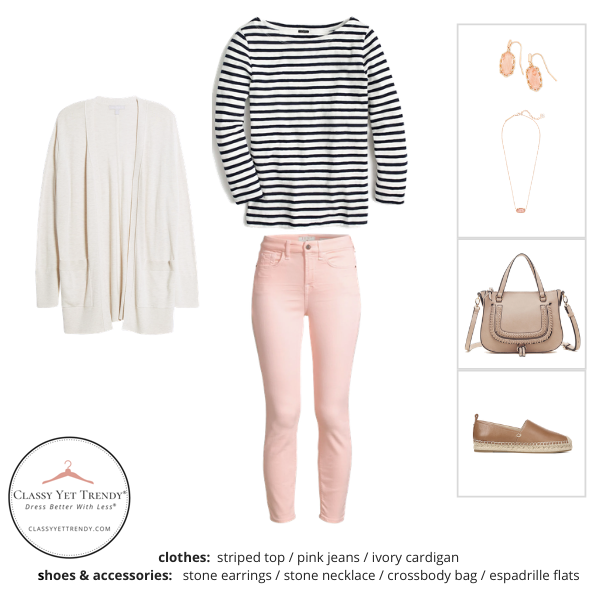 Outfit #85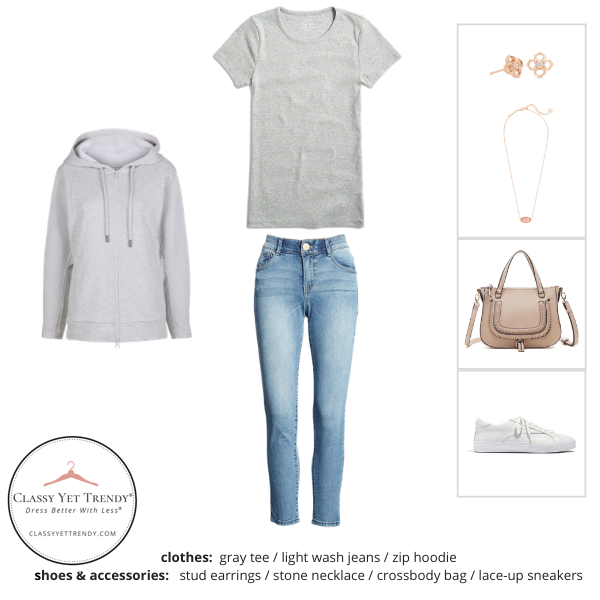 Outfit #93