The French Minimalist Fall 2020 Capsule Wardrobe Sneak Peek + 10 Outfits
Always know what to wear with a French Minimalist capsule wardrobe for the Fall season!
This post is a preview of the e-Book, The French Minimalist Capsule Wardrobe: Fall 2020 Collection. I'm sharing a few pieces in the capsule that you can mix and match with other pieces to create several outfits!
I'm excited to share with you all the latest Capsule Wardrobe e-Book! It's for the Fall 2020 season and includes 100 outfit ideas. If you need a functional wardrobe, with both casual and dressy outfits, this one is perfect for you! Thousands of women use my eBooks every season…over 35,000 Capsule Wardrobe E-Books have been sold!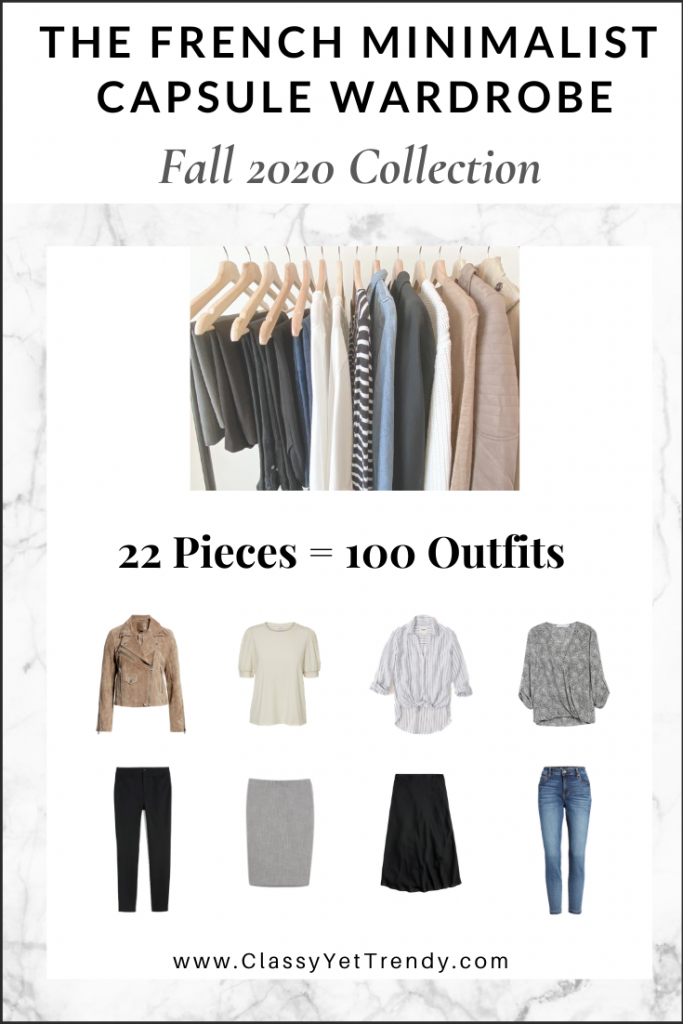 Complete step-by-step guide to creating your capsule wardrobe
A wardrobe plan of 22 Clothes and Shoes with SEVERAL shopping options for each piece (including Accessories)
Regular, Plus & Petite size convenient shopping links included!
100 outfit ideas
Printable Checklist
Wardrobe Coordinating Color Chart
Travel/Mini Capsule Wardrobe Guide (10 Pieces / 7 Outfits)
Access to Outfits Planning Calendars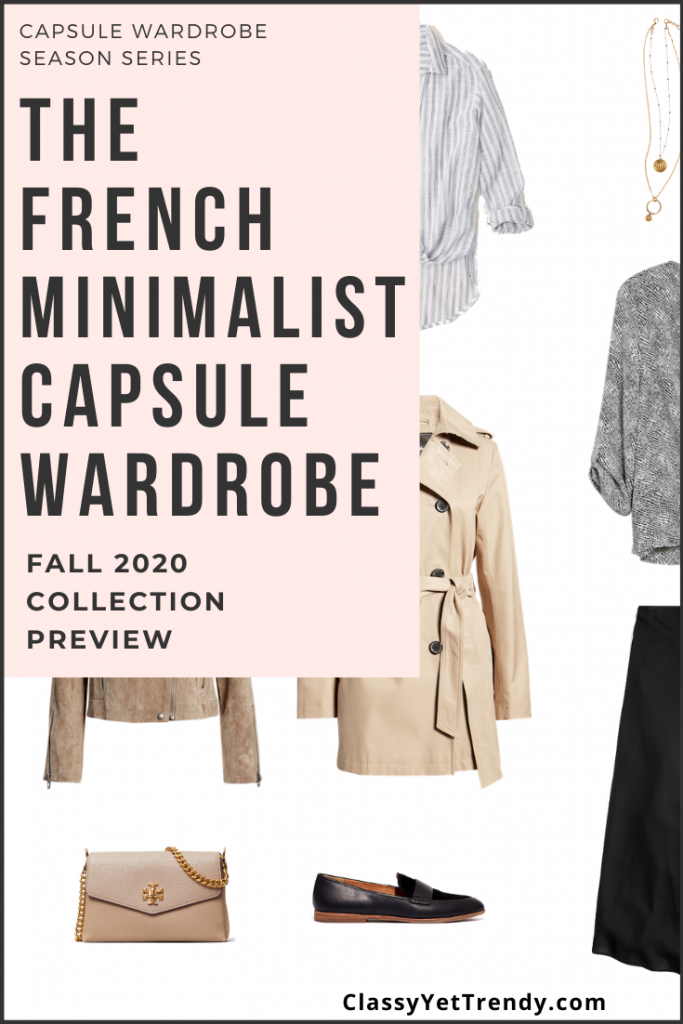 Here are JUST A FEW PIECES in the E-Book:
(the E-Book has 2 convenient shopping links each for Regular, Plus & Petite sizes,
with different price points for each item)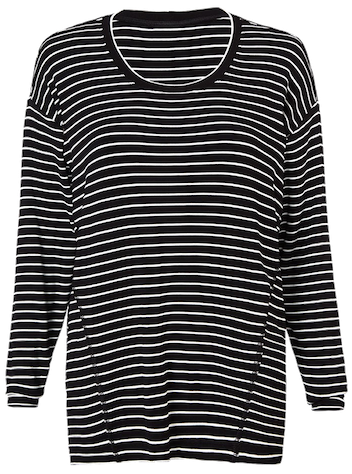 Dekota Mules in "bone" budget-friendly @ $25!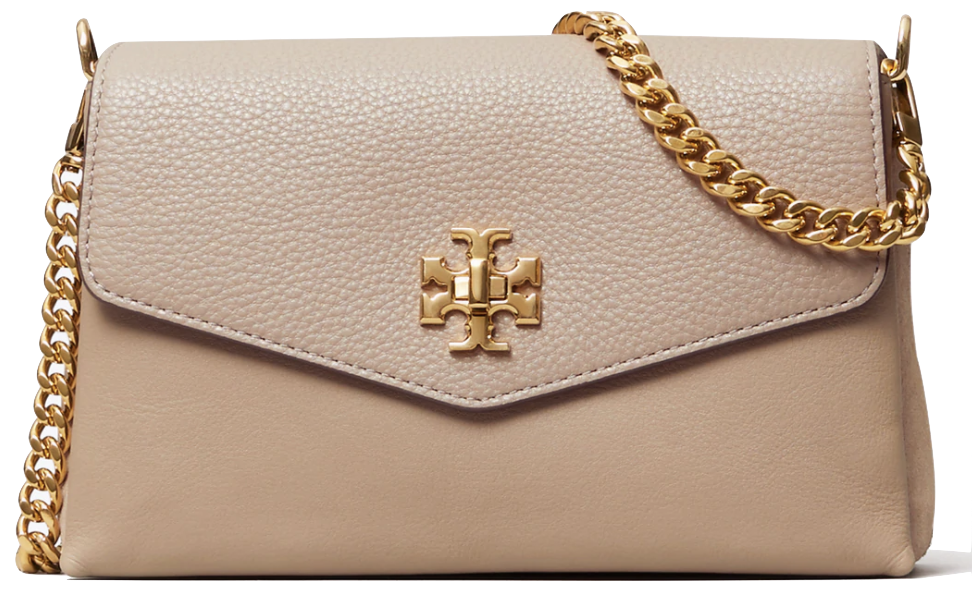 Kira Shoulder Bag / gorgeous budget option
You may also like:
What Is a Capsule Wardrobe?
How To Start A Capsule Wardrobe: A 5-Step Visual Guide
How To Create a Core Closet
How to Build A Travel Capsule Wardrobe
10 Outfits From The eBook:
Outfit #1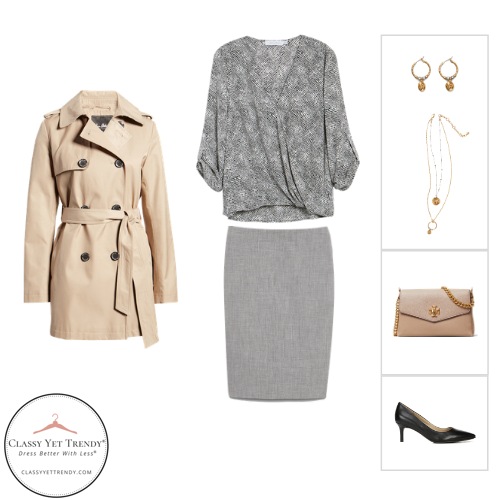 Outfit #14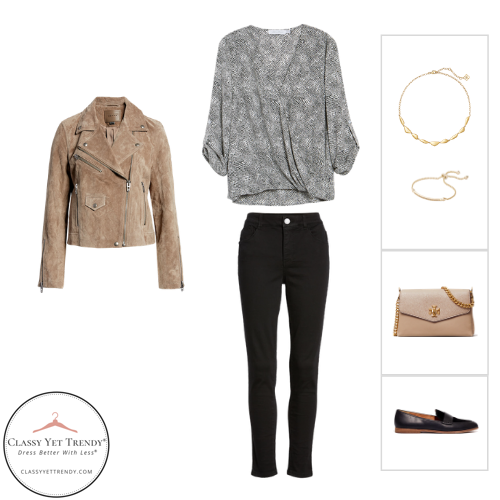 Outfit #19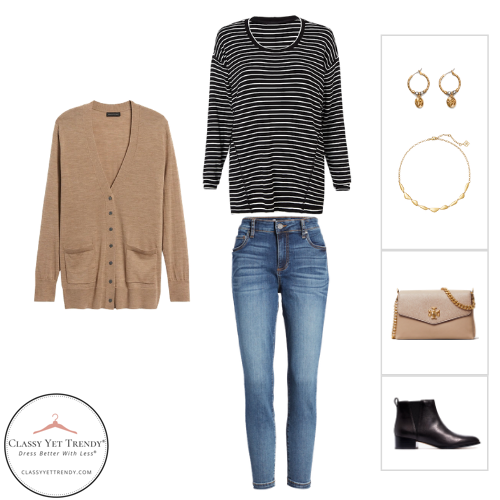 Outfit #34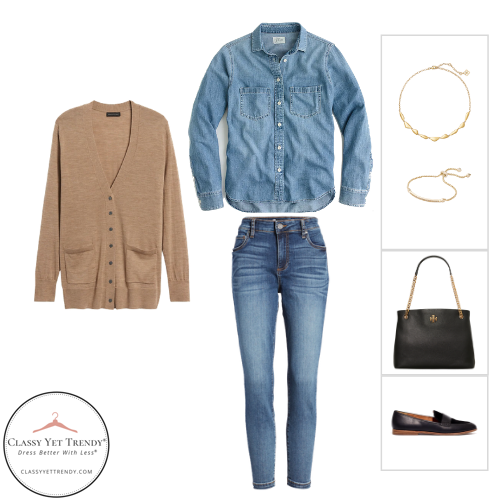 Outfit #51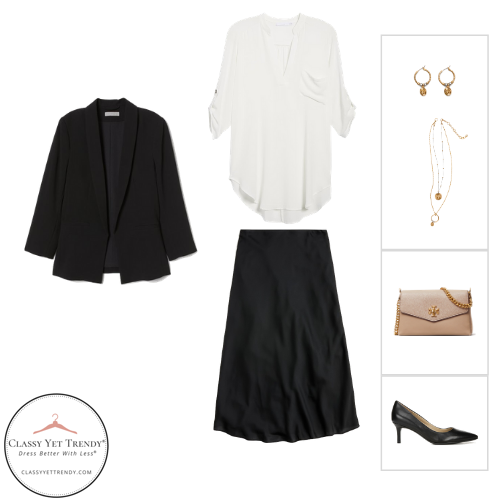 Outfit #62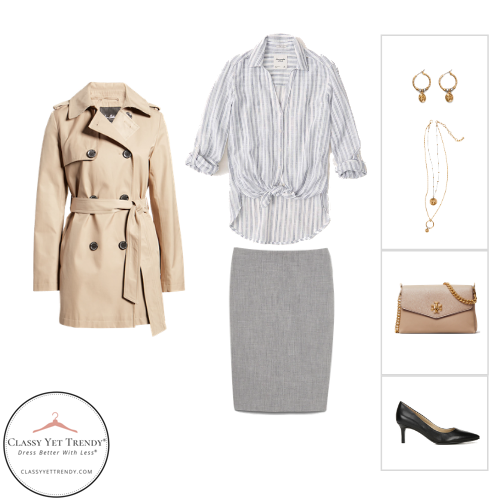 Outfit #71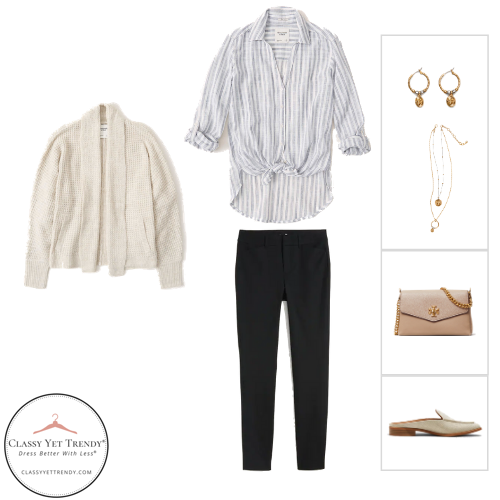 Outfit #80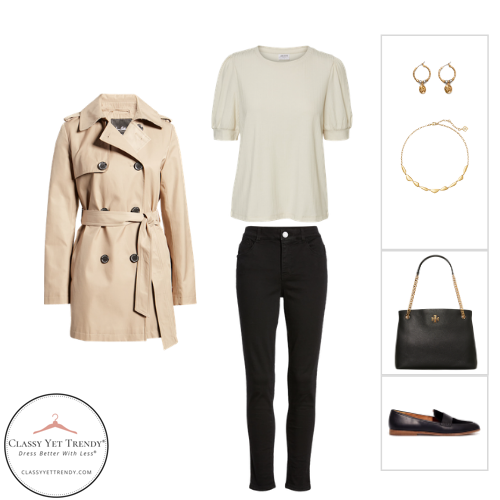 Outfit #88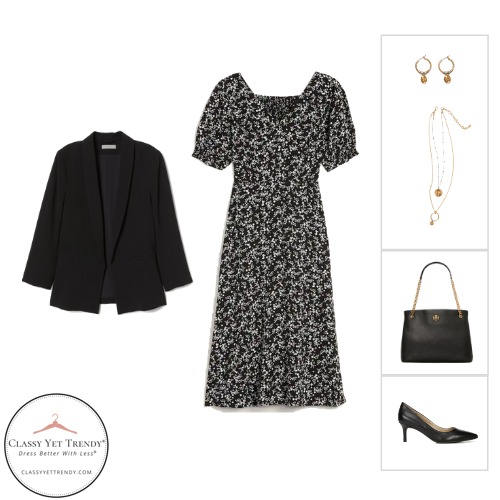 Outfit #99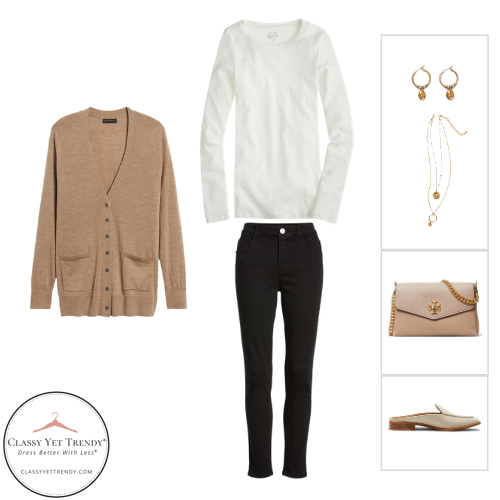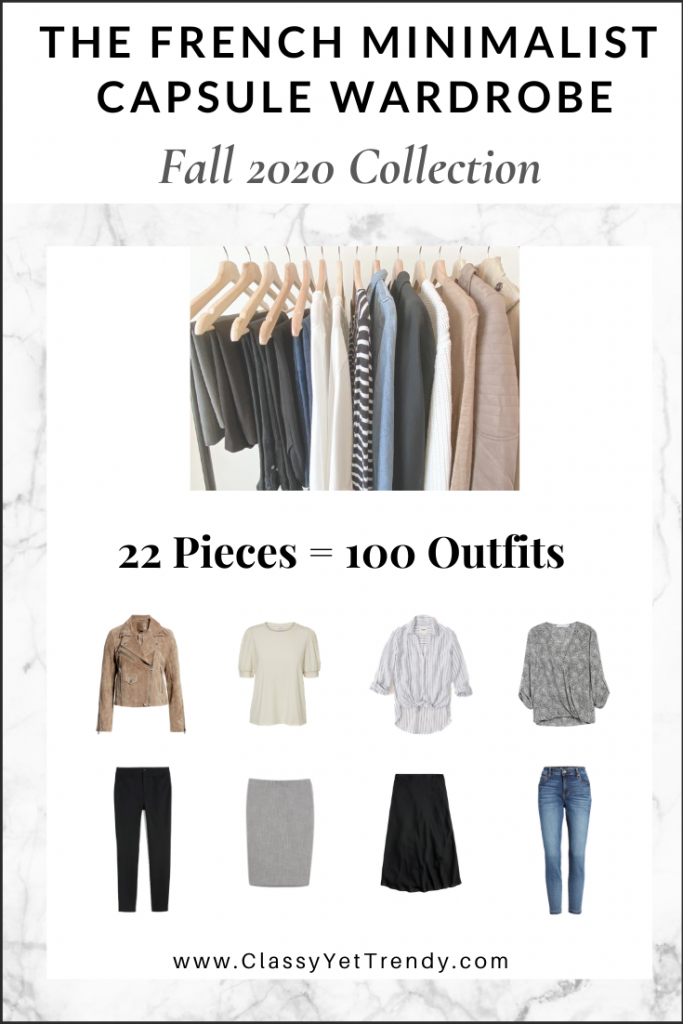 "The LORD Himself goes before you and will be with you; He will never leave you nor forsake you. Do not be afraid; do not be discourage." – Deuteronomy 31:8