Labor Day Weekend Sales + Top Picks
Can you believe it is September already?! When Labor Day is here, that means Summer is almost over, boo! But, that also means that there will be several BIG Labor Day sales, yea!!
I look forward to the big sales every year and the Labor Day sales do not disappoint. While I am selective about what clothes, shoes and accessories I buy, since I use a capsule wardrobe, the Labor Day sales are a great time to replace any of core closet essentials that are worn or faded and I tend to buy a couple of trending items for my Fall capsule. I just finished publishing the last of the Fall 2020 capsule wardrobe eBooks, the Workwear Fall 2020 Collection, so I'll be taking a few hours to do some shopping for myself!
If you need a complete workwear wardrobe, get your copy of the Workwear Fall 2020 Collection. This capsule wardrobe collection has received several excellent reviews from women who absolutely love it!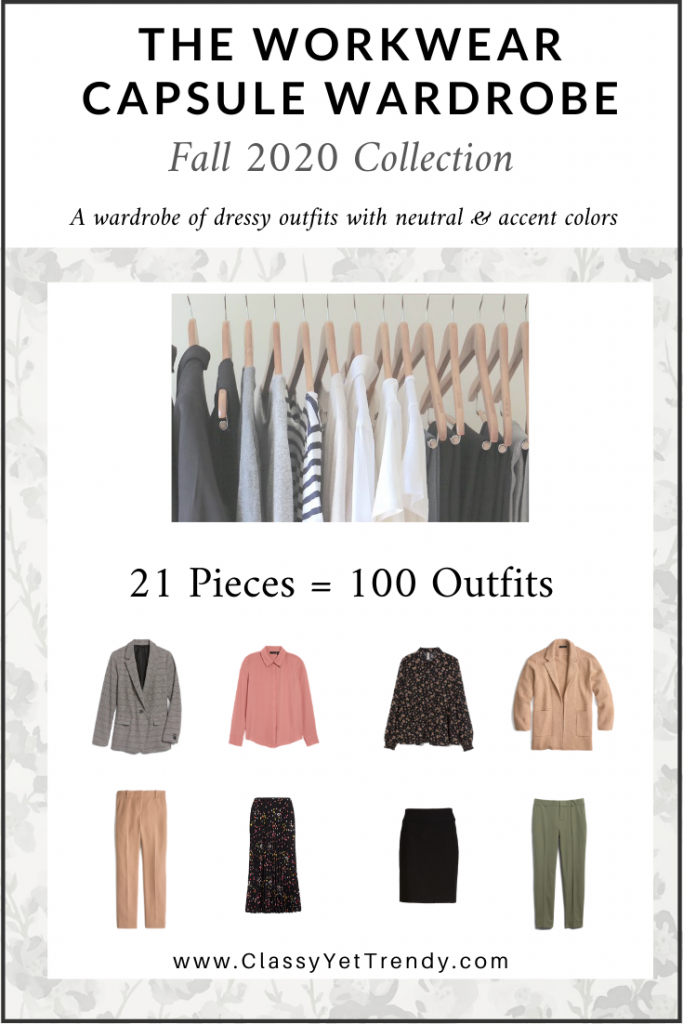 I found several gorgeous clothes, shoes and accessories all on sale from a few of my favorite retailers! And, here they are…
J. Crew:
I'm MOST EXCITED about the J. Crew sale! J. Crew has LOTS of gorgeous items on sale. Use the code BYESUMMER to receive 40% off (some items are excluded).
I have added these items to my shopping cart: Sophie Sweater Blazer in "heather khaki" and "black" (not sure which color I will like), Tippi Sweater in "black", Short Sleeve Silk-blend Sweater in "heather natural", Slip Skirt in "leopard dot" and Skimmer Flats in "leopard". Here are several other beautiful pieces you may like…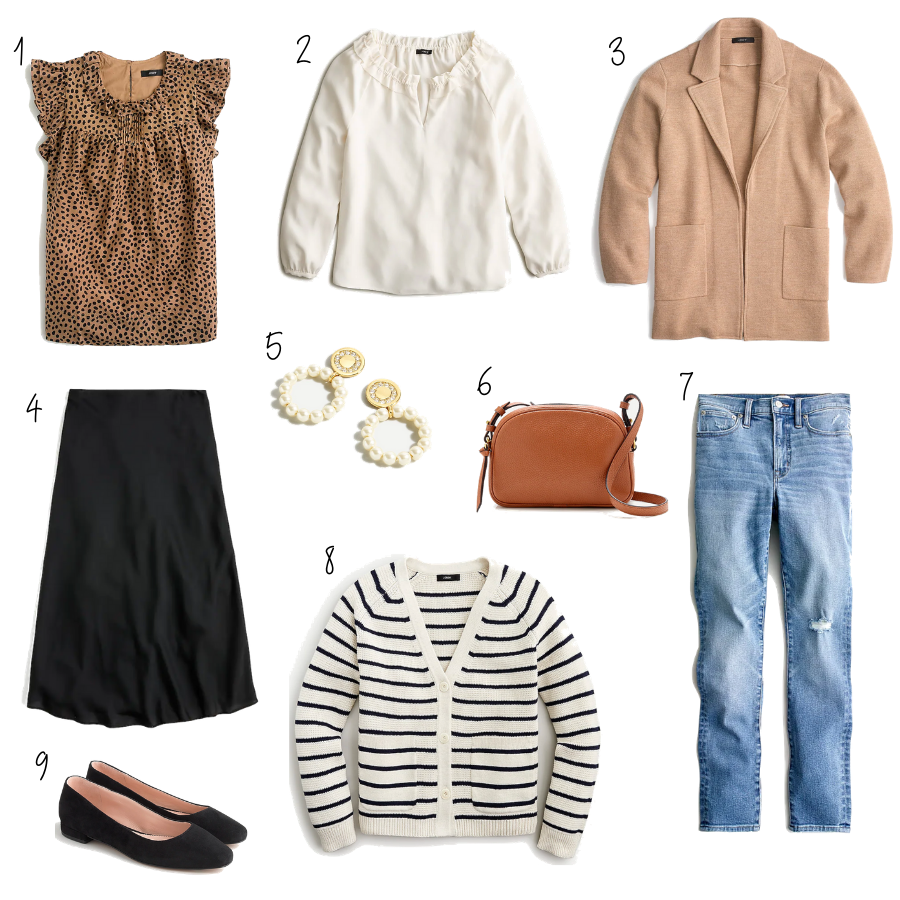 Shop The J. Crew Sale:

Kendra Scott:
Being that I'm a Kendra Scott Influencer, I couldn't wait to share their Labor Day Sale with you all! Everything is 20% off, no code needed! Links to everything pictured are below…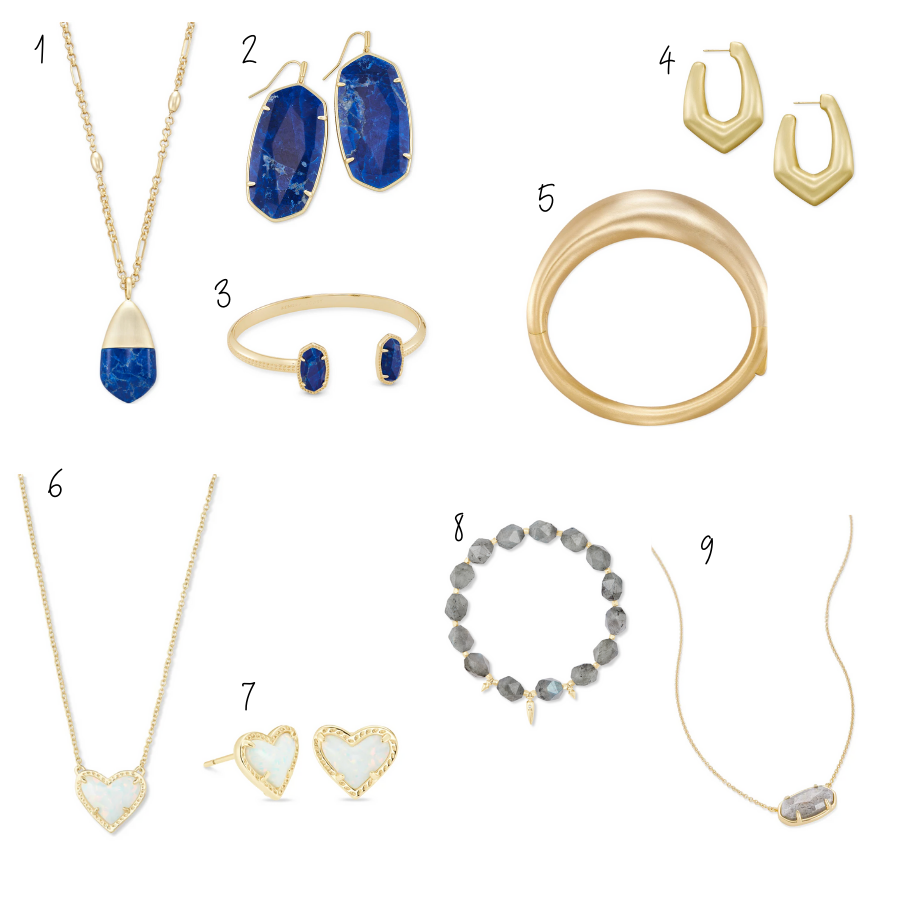 Shop The Kendra Scott Sale:

Target:
Target has such darling clothes at budget prices, so when they have a sale, it's even better! Receive 20% off with Circle on select brands. Shopping links for items pictured are below…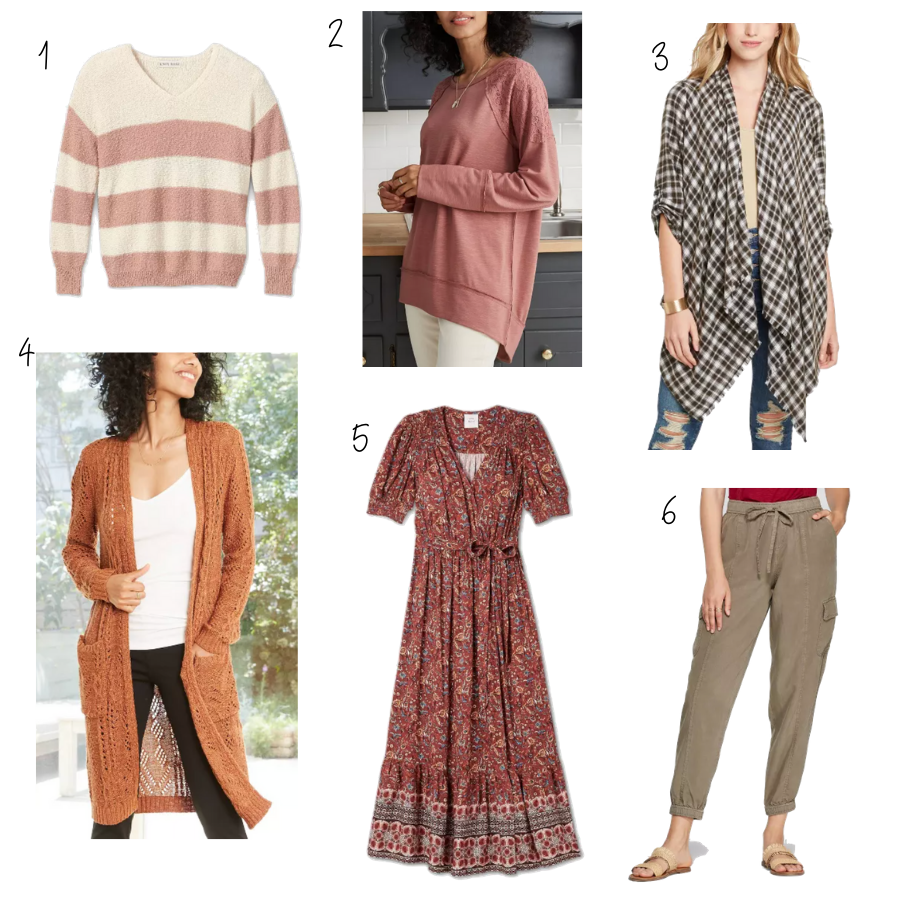 Shop The Target Sale:

Express:
Express carries work-ready clothes, shoes and accessories, which look great casual too! I have found several items you will love (shopping links are below)…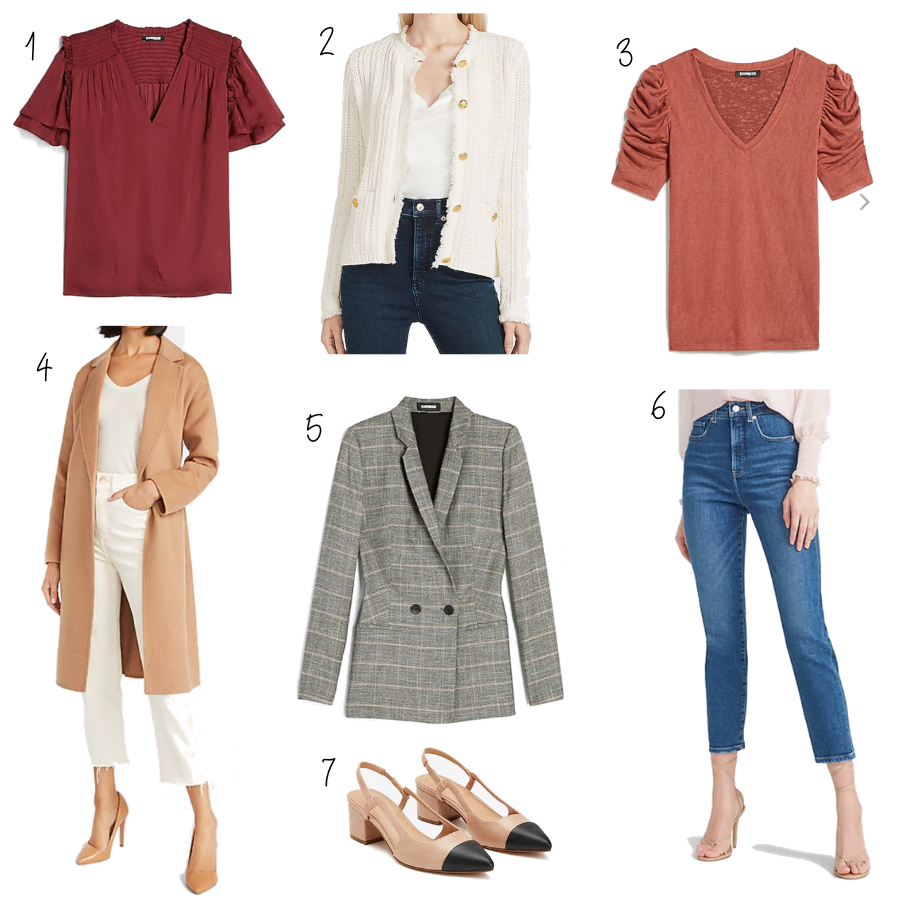 Shop The Express Sale:

"For God so loved the world that he gave His only begotten Son, so that whosoever believes in Him shall not perish but have everlasting life." – John 3:16