Capsule Wardrobe Starter Kit – 35+ Core Closet Essentials
Whether you are creating your first capsule wardrobe, rebuilding your wardrobe or expanding your wardrobe, you will need this visual guide!  This list of clothes and shoes are core closet essentials, the building blocks of a capsule wardrobe.  If you have either a few or all of the clothes and shoes on this page, you will have an efficient wardrobe that will yield dozens of outfits!
The Capsule Wardrobe eBooks use several of the clothes and shoes from this list!  The items used in the eBooks vary from season to season.  The seasonal eBooks include 100 outfit ideas, a few trends to freshen up your wardrobe, accessories to complete your outfits, a travel packing list using several of the clothes and shoes in the wardrobe, plus a step-by-step guide to create your capsule wardrobe for your closet.
Read the blog or get a copy of any of the Seasonal Capsule Wardrobe eBooks to get outfit ideas and inspiration to look classy, yet trendy!

Shopping Links: Each of the clothes and shoes in this list includes a convenient regular-size shopping link.  The linked items are moderately-priced items.  If you are looking to purchase budget-friendly or investment-worthy items, I recommend using shopstyle.com, where you can search for hundreds of products from several retailers at one time, based on your price point, store and more.  All of the Capsule Wardrobe eBooks include several convenient shopping links at different price points for regular and plus sizes.
Color Palette: Since this list is comprised of all core closet essentials, the basics of a capsule wardrobe, everything in the list are all neutral colors: black, white, gray, ivory, camel, chambray and denim.  If you like to wear Navy Blue in the Spring and Summer months, just substitute all the black clothes and shoes with Navy.  You can use shopstyle.com to find substitutions!
TOPS
Tees:
Tees, or t-shirts, come in a variety of neck styles, cuts and lengths.  An overall good tee that you can wear both in casual outfits and dressy outfits is one which sits at your hips, a slightly-slim fit and either a crew-neck that falls just below your collar bone or a v-neck.  Avoid pocket tees as they look more casual.
For an athleisure capsule wardrobe, you may want your tees to fall just below your hips to cover your leggings.
[su_row]
[su_column size="1/3″]
white short sleeve tee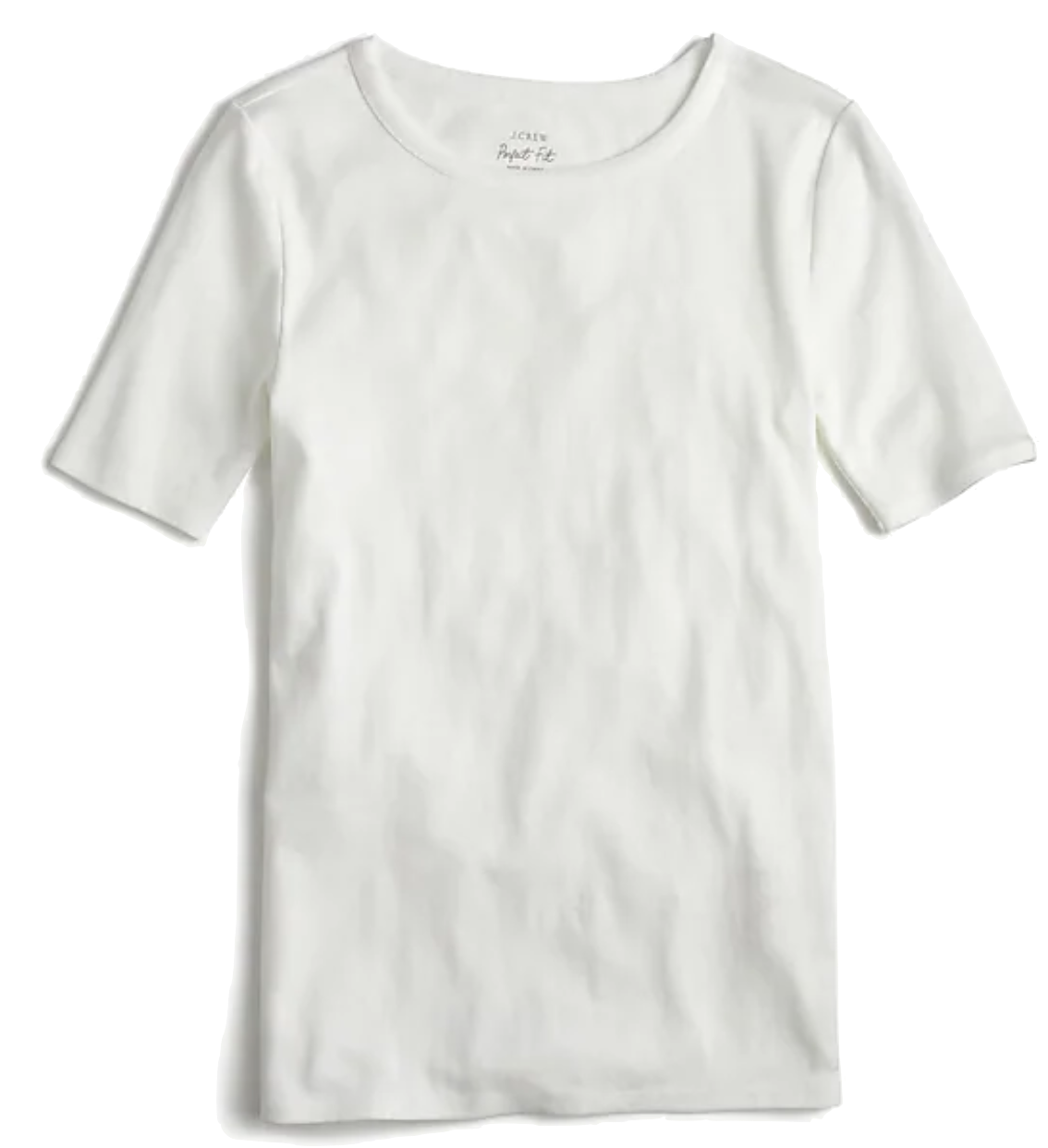 [/su_column]
[su_column size="1/3″]
white long sleeve tee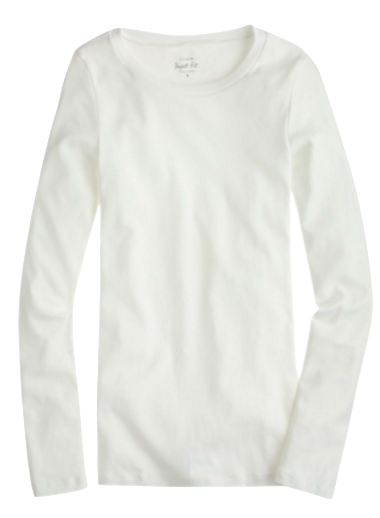 [/su_column]
[/su_row]
[su_row]
[su_column size="1/3″]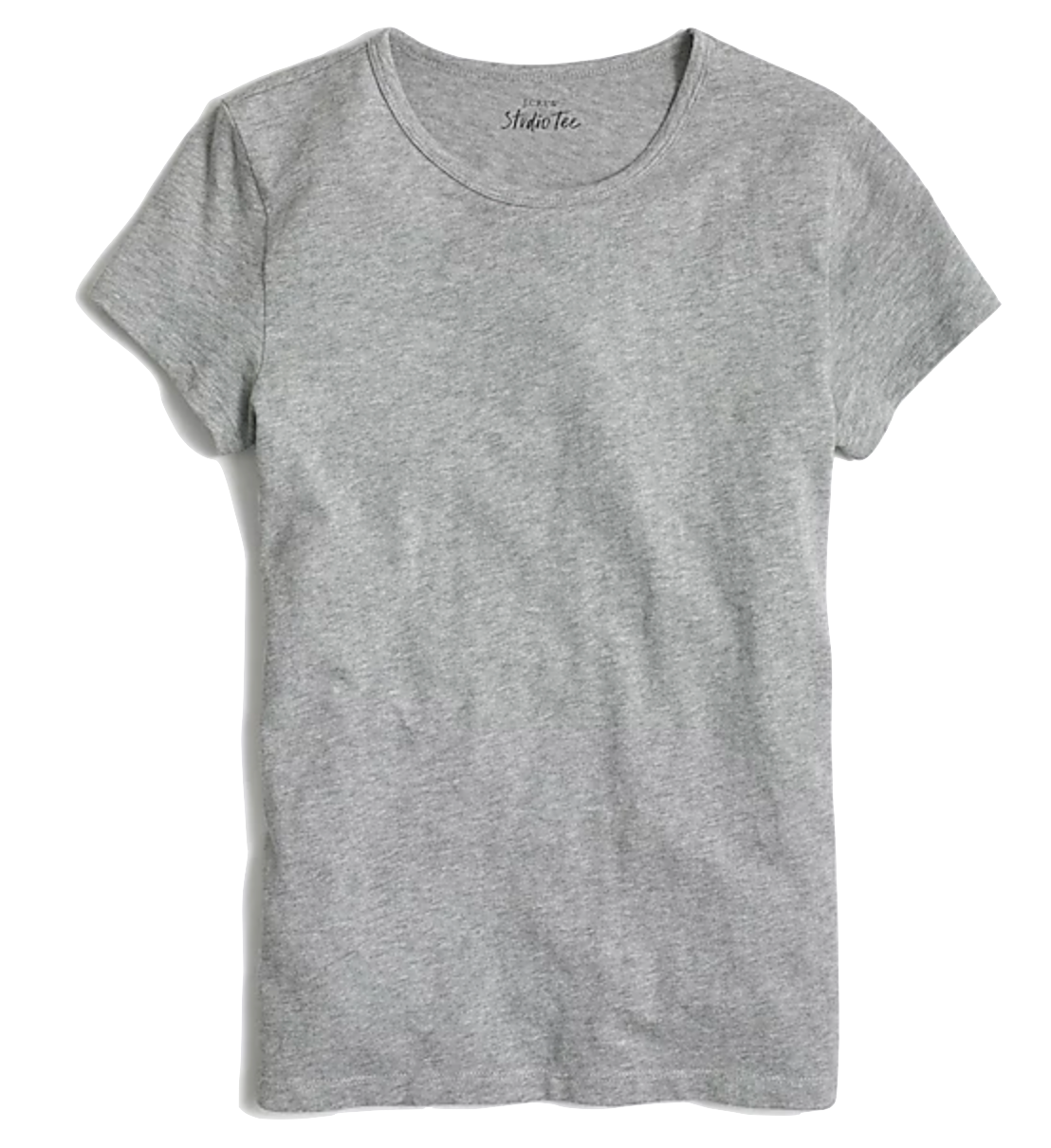 [/su_column]
[su_column size="1/3″]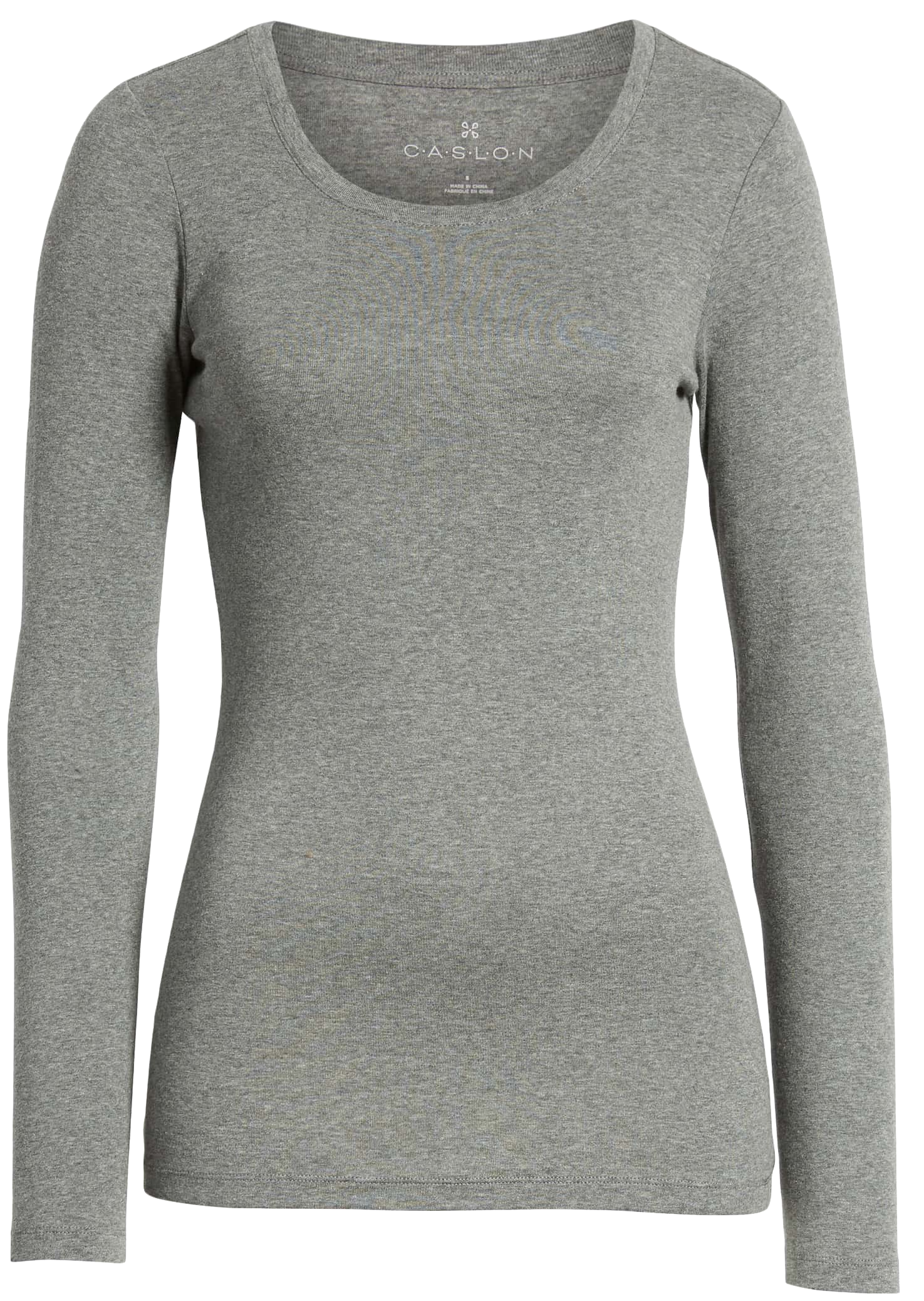 [/su_column]
[/su_row]
[su_row]
[su_column size="1/3″]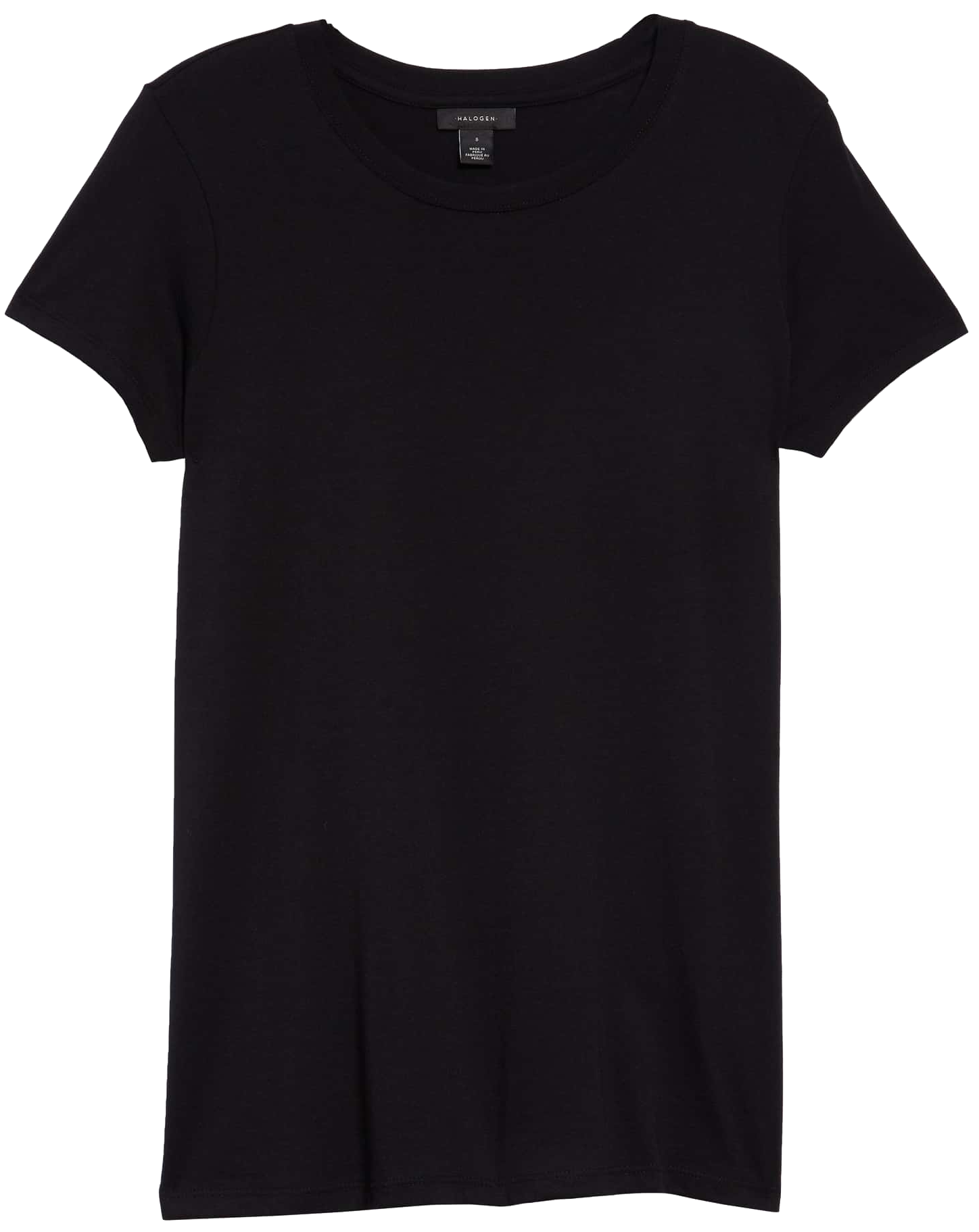 [/su_column]
[su_column size="1/3″]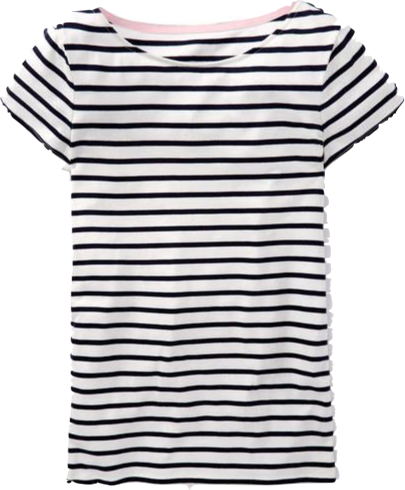 [/su_column]
[/su_row]
[su_row]
[su_column size="1/3″]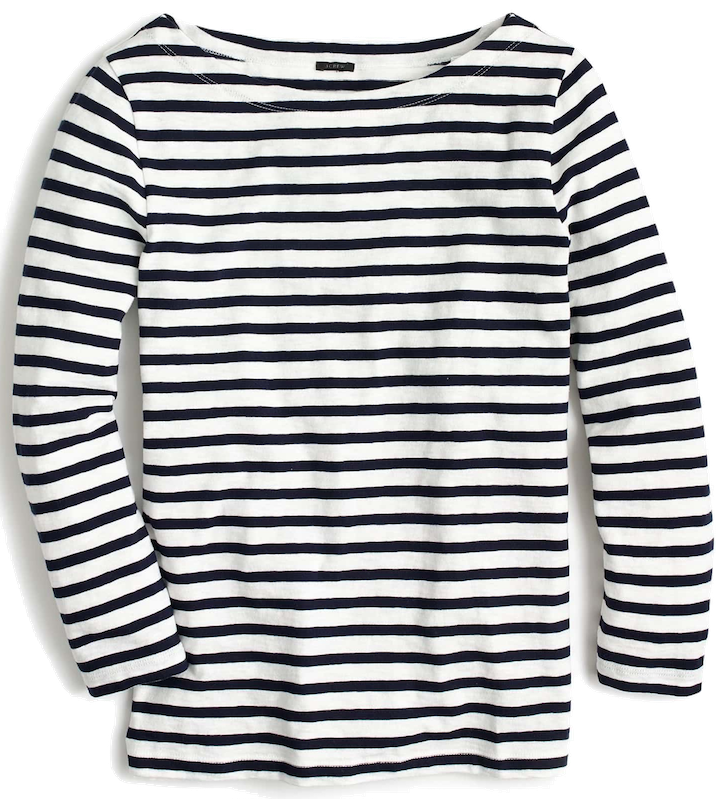 [/su_column]
[/su_row]
Shirts & Blouses:
[su_row]
[su_column size="1/3″]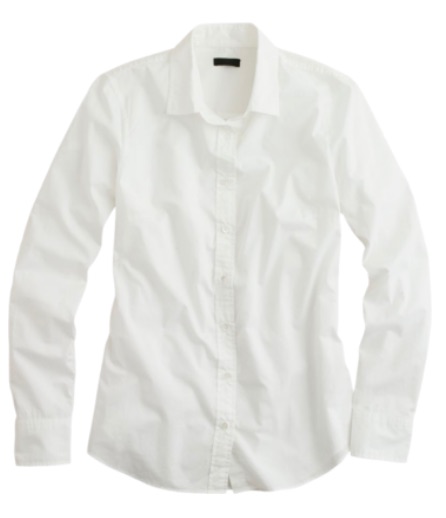 [/su_column]
[su_column size="1/3″]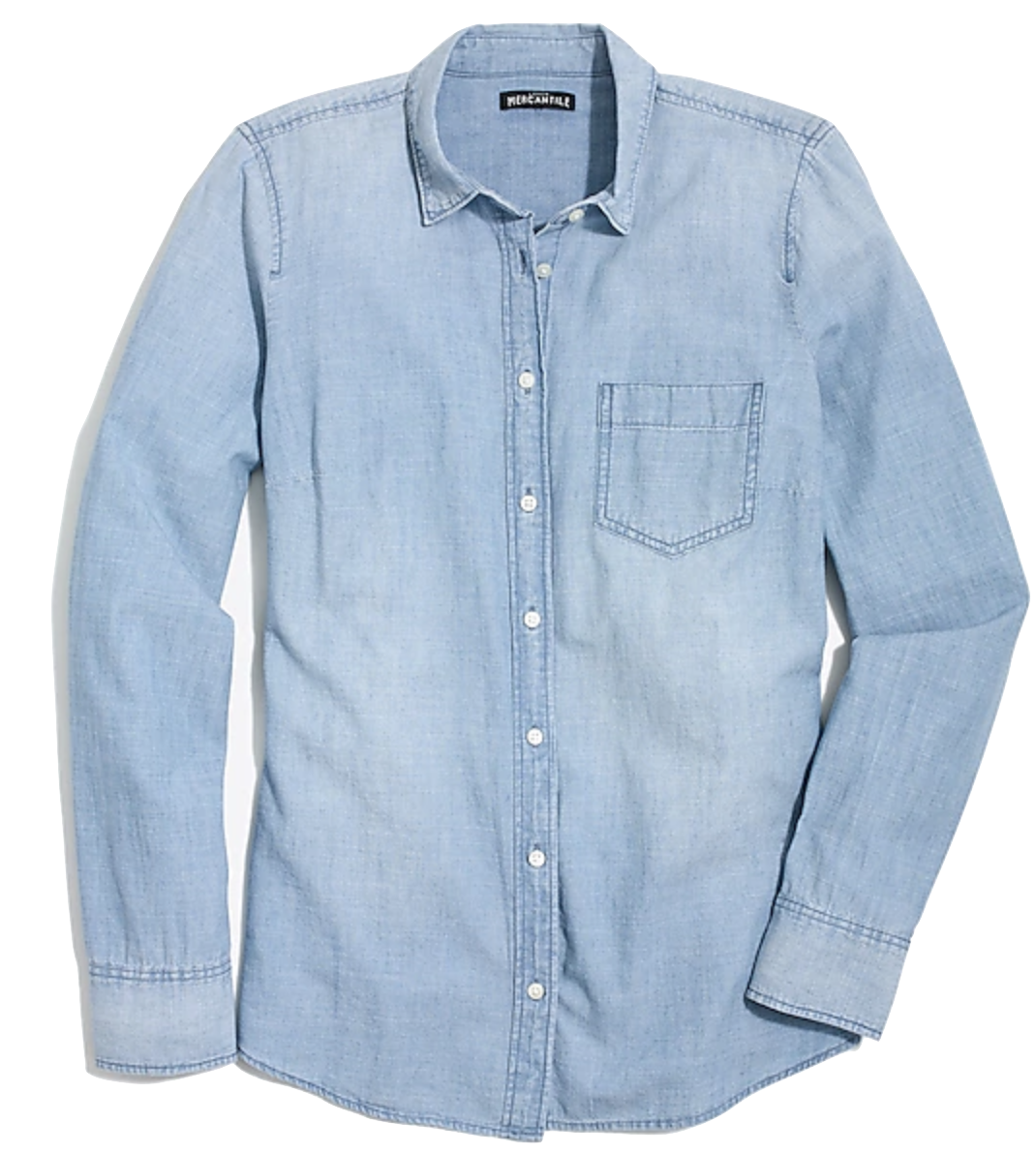 [/su_column]
[/su_row]
[su_row]
[su_column size="1/3″]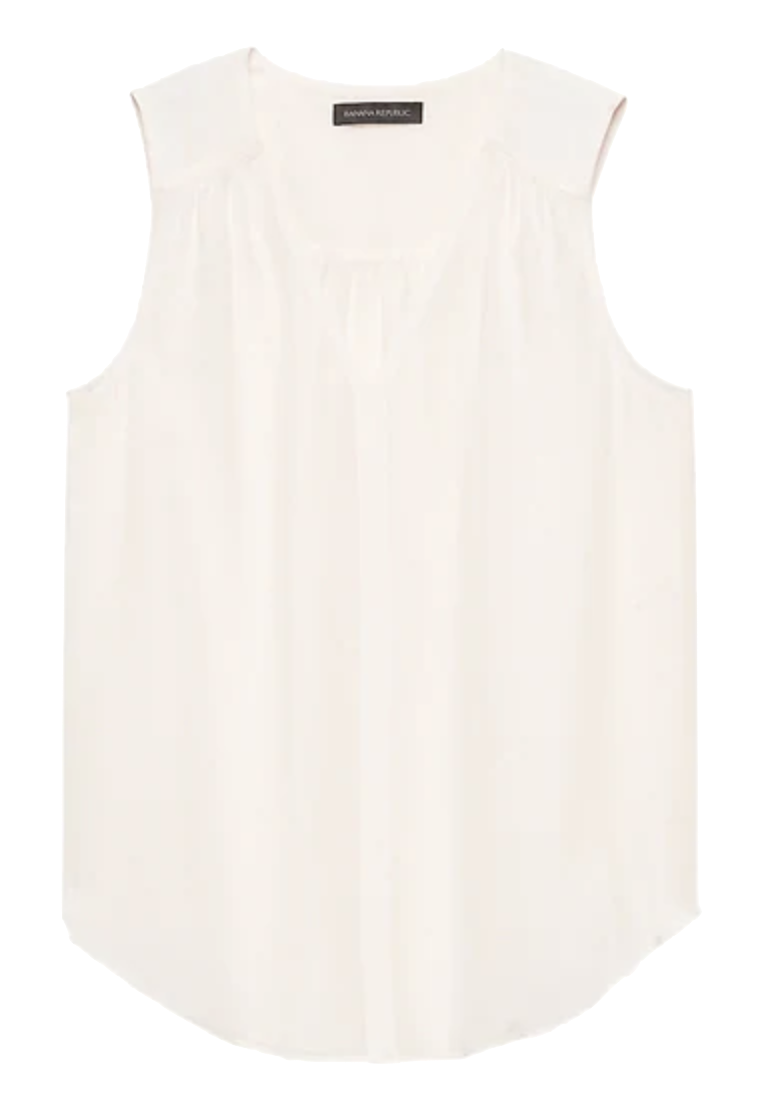 [/su_column]
[su_column size="1/3″]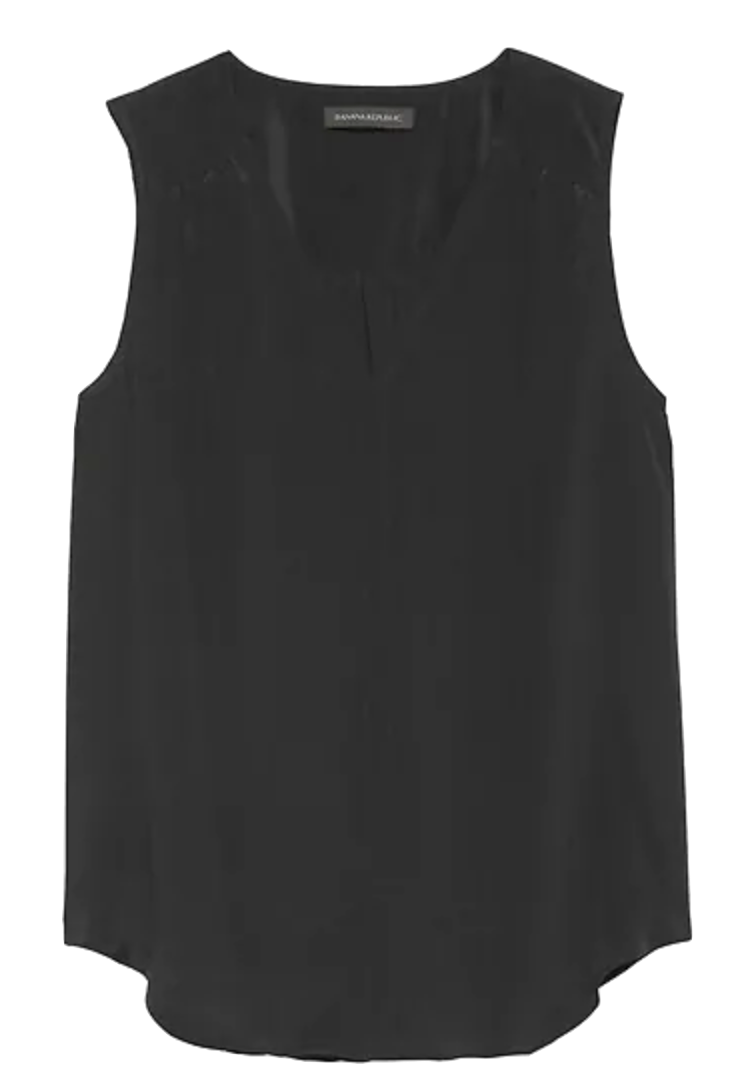 [/su_column]
[/su_row]
Sweaters:
[su_row]
[su_column size="1/3″]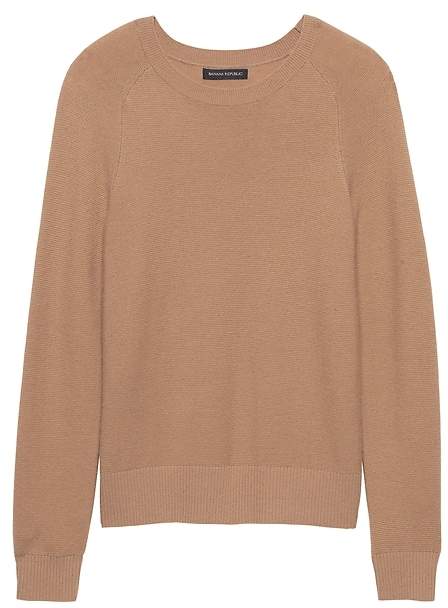 [/su_column]
[su_column size="1/3″]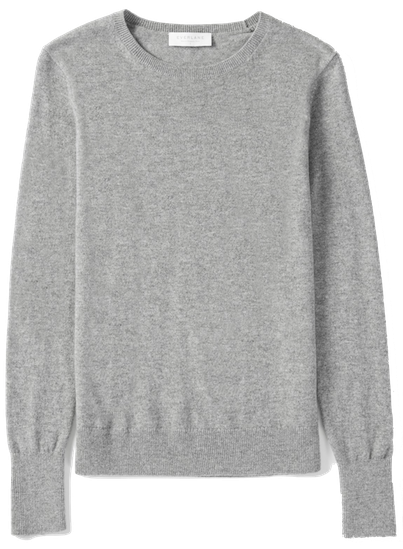 [/su_column]
[/su_row]
BOTTOMS
Jeans & Pants:
[su_row]
[su_column size="1/3″]

[/su_column]
[su_column size="1/3″]

[/su_column]
[/su_row]
[su_row]
[su_column size="1/3″]
[/su_column]
[su_column size="1/3″]

[/su_column]
[/su_row]
[su_row]
[su_column size="1/3″]

[/su_column]
[su_column size="1/3″]

[/su_column]
[/su_row]
Skirts:
[su_row]
[su_column size="1/3″]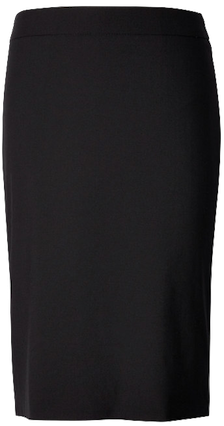 [/su_column]
[su_column size="1/3″]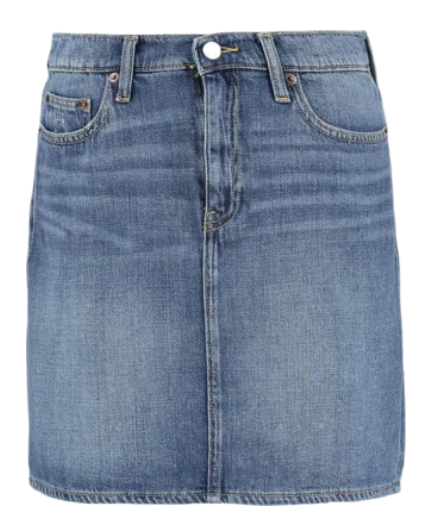 [/su_column]
[/su_row]
Shorts:
[su_row]
[su_column size="1/3″]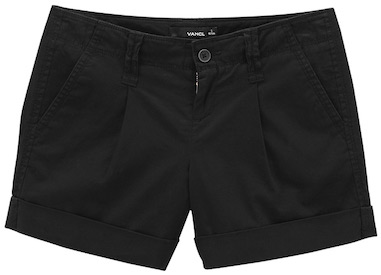 [/su_column]
[su_column size="1/3″]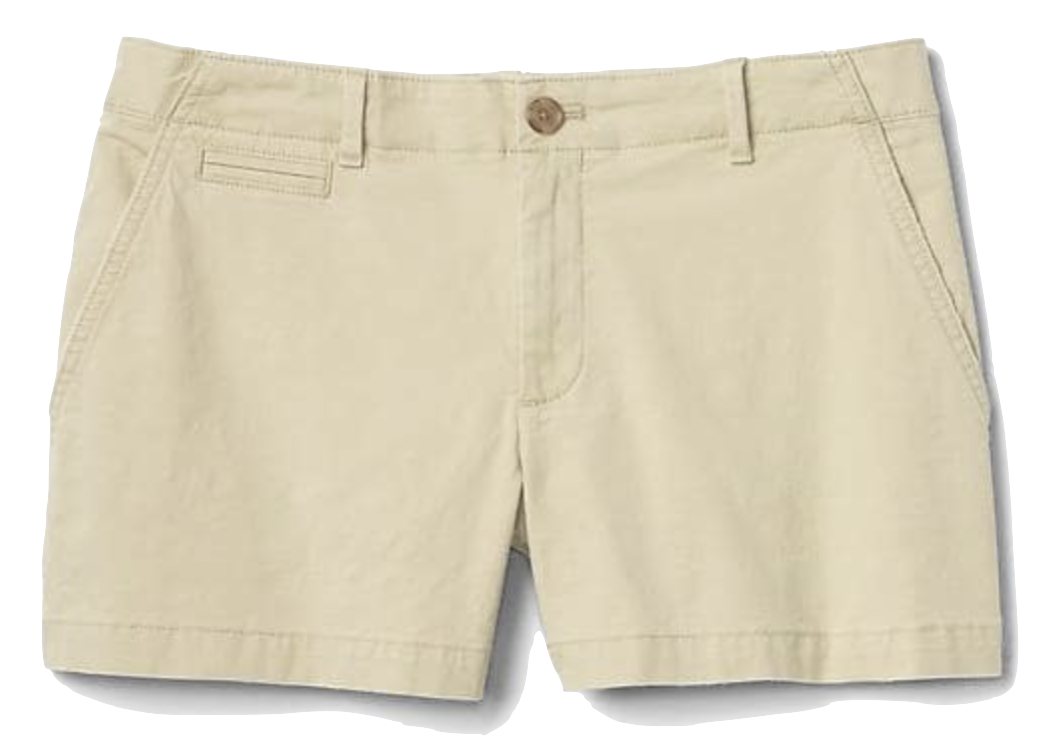 [/su_column]
[/su_row]
[su_row]
[su_column size="1/3″]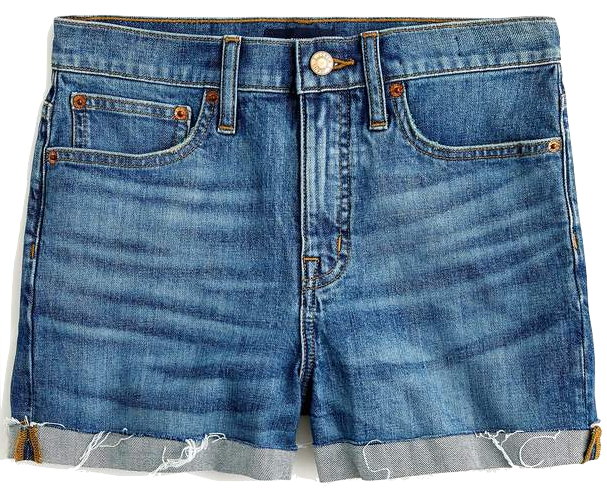 [/su_column]
[/su_row]
Layers:
[su_row]
[su_column size="1/3″]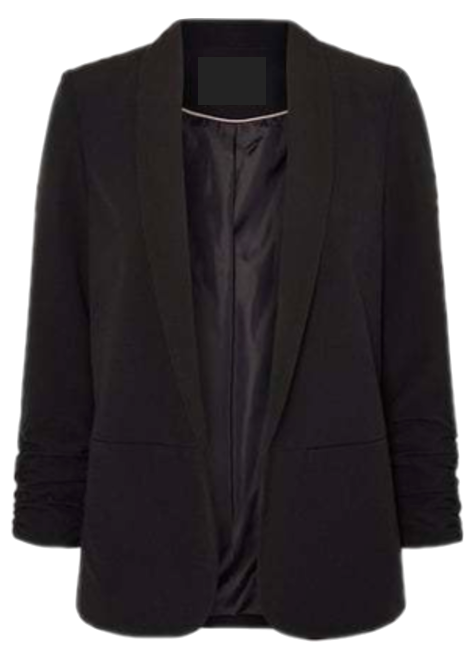 [/su_column]
[su_column size="1/3″]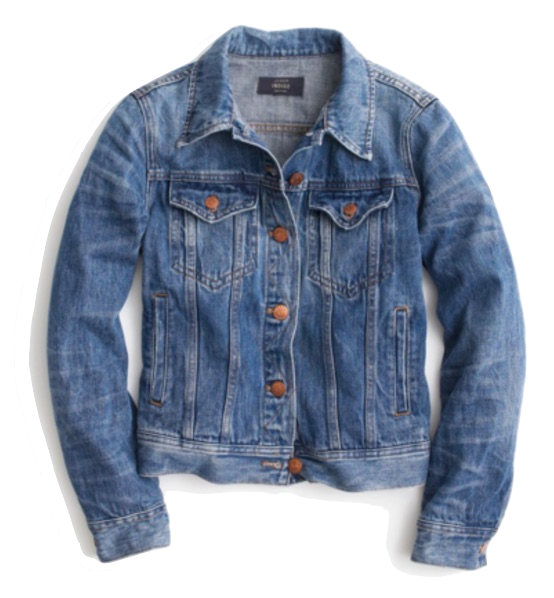 [/su_column]
[/su_row]
[su_row]
[su_column size="1/3″]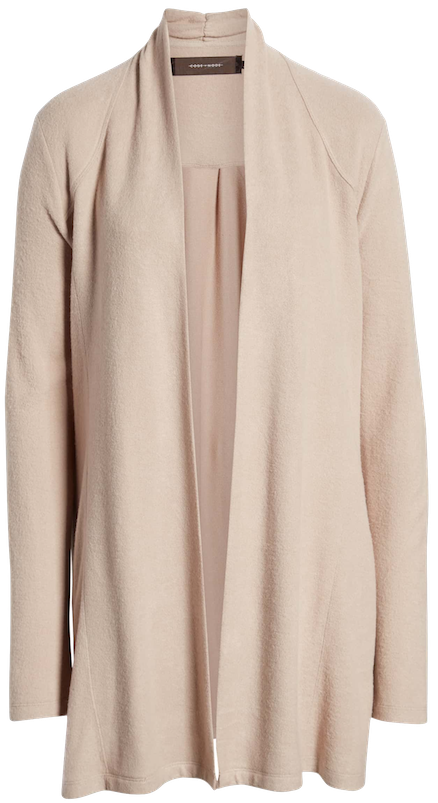 [/su_column]
[su_column size="1/3″]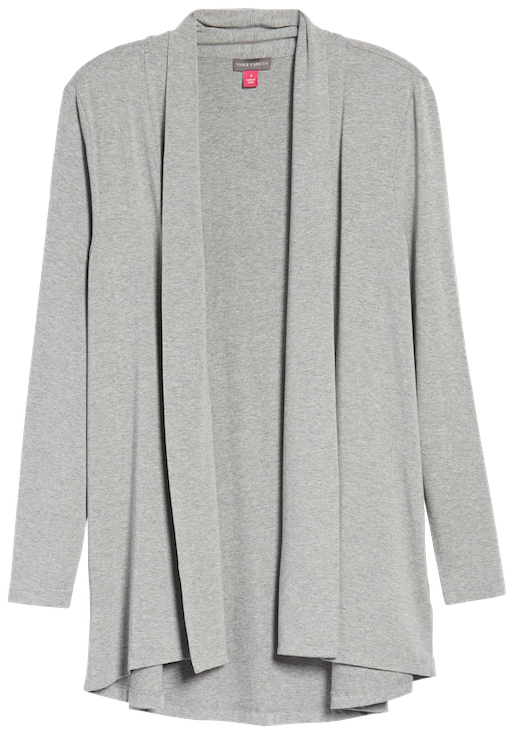 [/su_column]
[/su_row]
[su_row]
[su_column size="1/3″]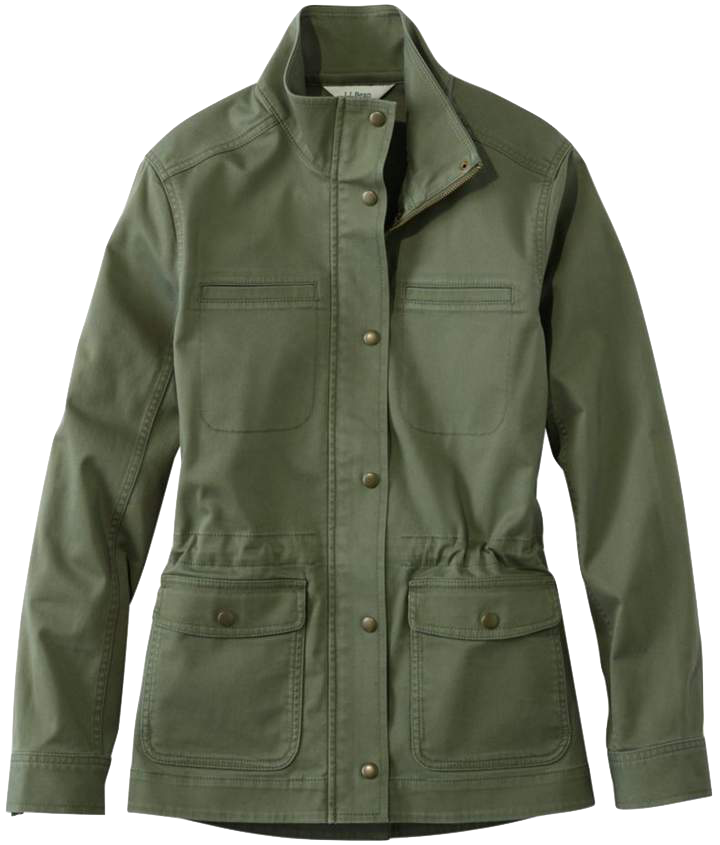 [/su_column]
[su_column size="1/3″]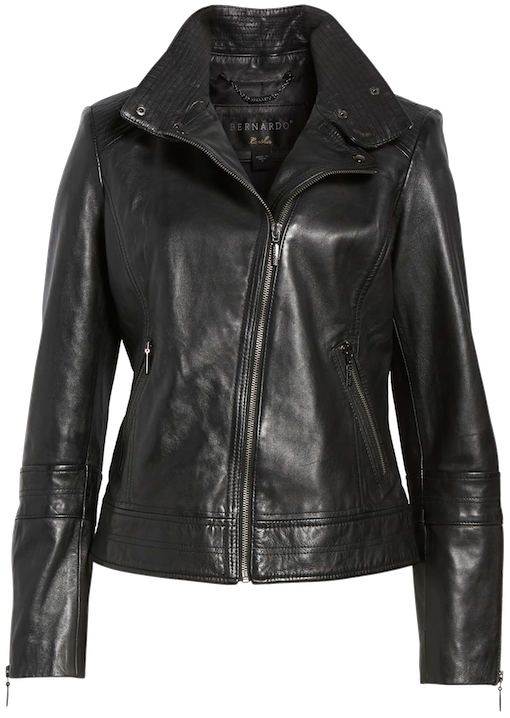 [/su_column]
[/su_row]
[su_row]
[su_column size="1/3″]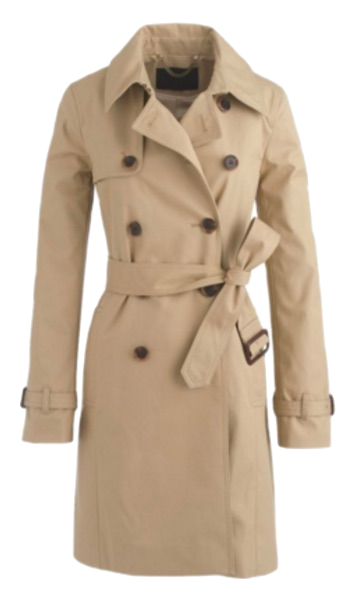 [/su_column]
[su_column size="1/3″]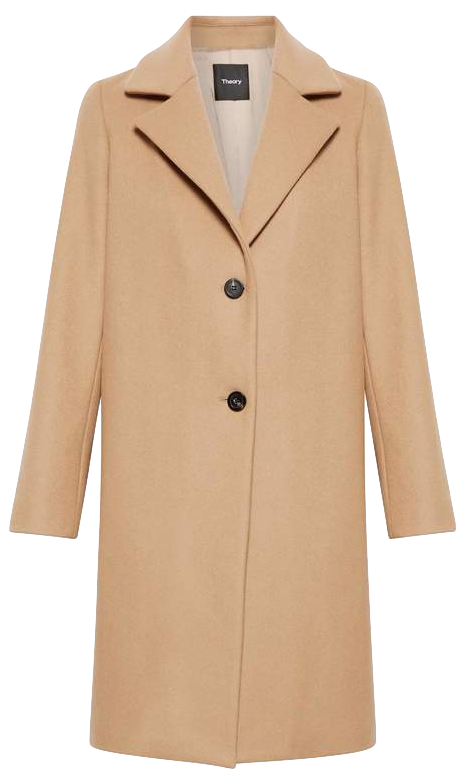 [/su_column]
[/su_row]
Shoes:
[su_row]
[su_column size="1/3″]
black pumps
(can also use beige/nude pumps)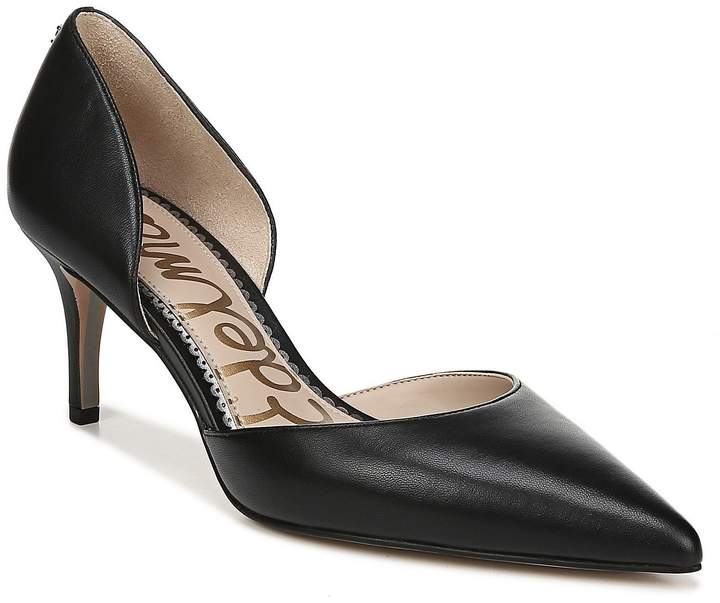 [/su_column]
[su_column size="1/3″]
black flats/loafers
(can also use beige/nude flats/loafers)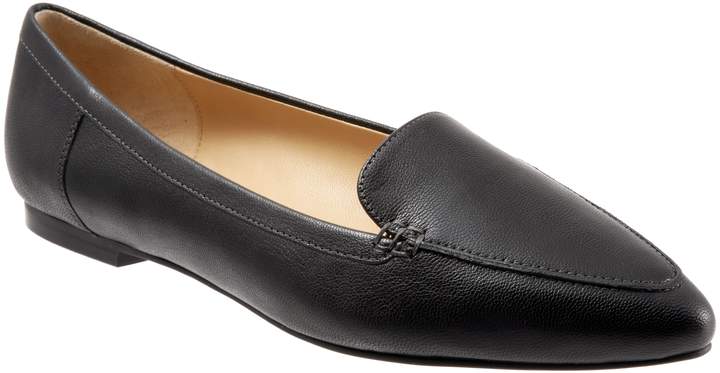 [/su_column]
[/su_row]
[su_row]
[su_column size="1/3″]
black booties
(can also use taupe booties)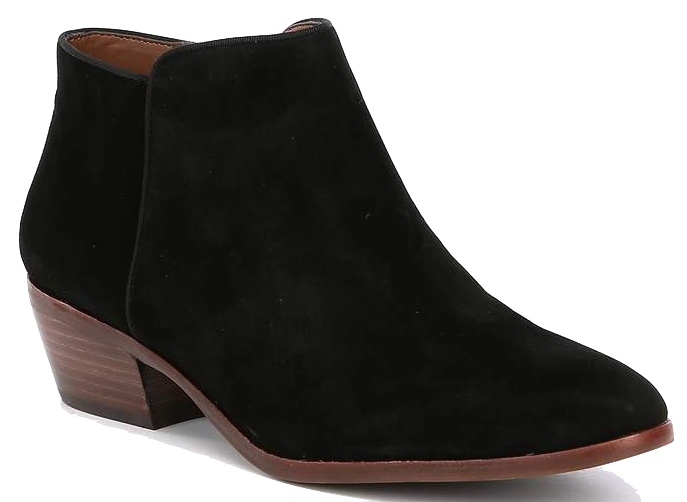 [/su_column]
[su_column size="1/3″]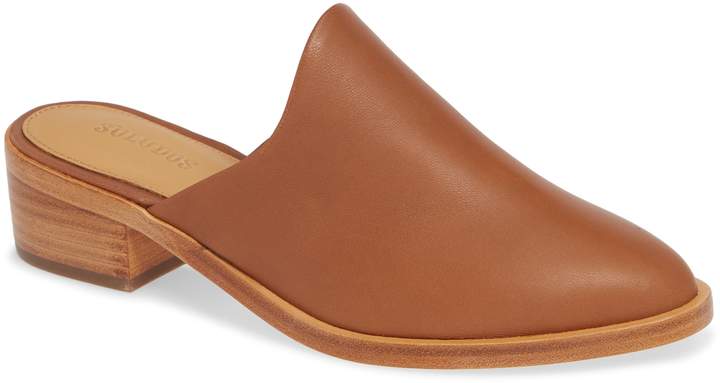 [/su_column]
[/su_row]
[su_row]
[su_column size="1/3″]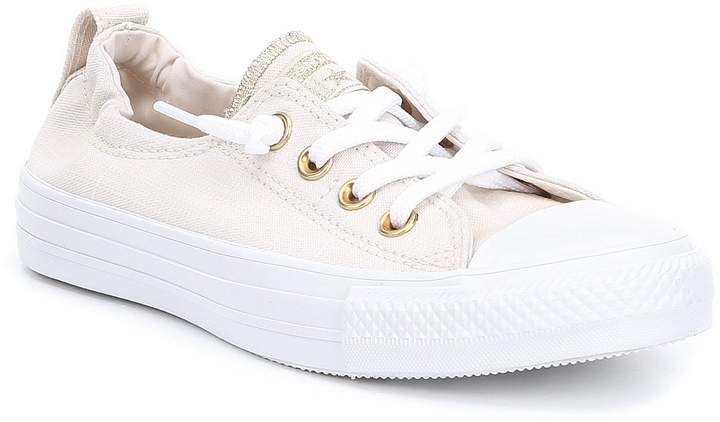 [/su_column]
[su_column size="1/3″]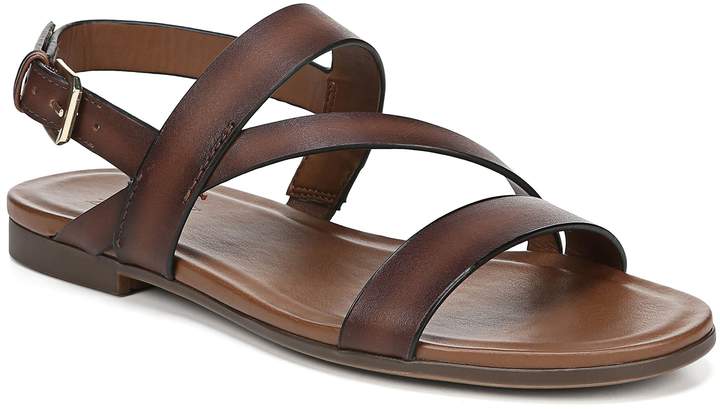 [/su_column]
[/su_row]