The Essential Capsule Wardrobe E-Book: Spring 2016 Collection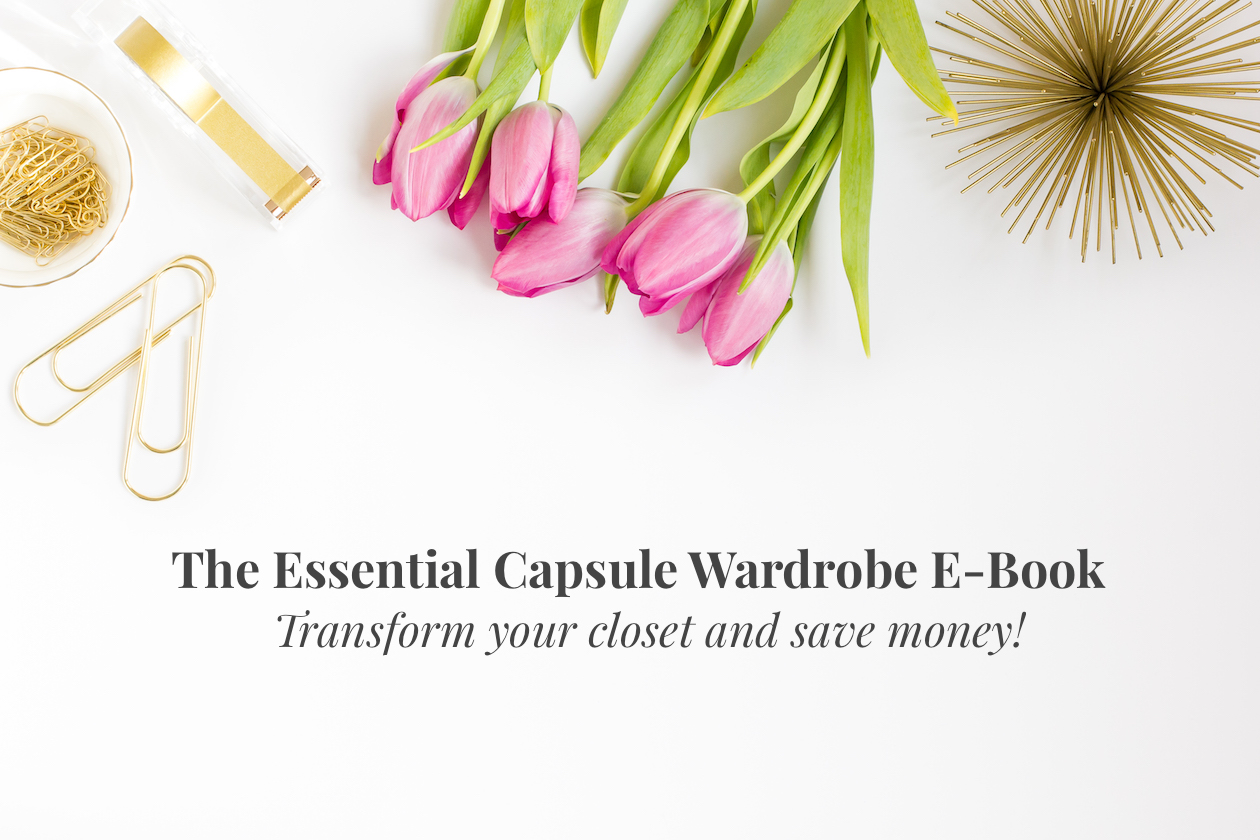 Is your closet full of clothes, but you have nothing to wear?
You need
The Essential Capsule Wardrobe e-Book!*
[wc_divider style="solid" line="single" margin_top="50″ margin_bottom="50″]

Only $19.99!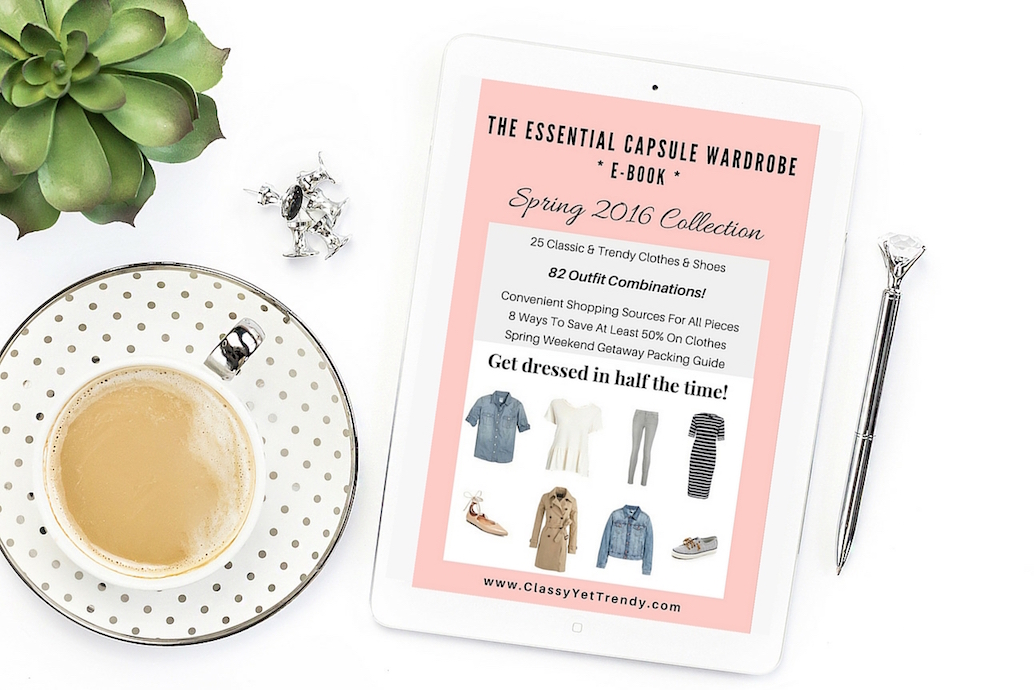 [wc_divider style="solid" line="single" margin_top="50″ margin_bottom="50″]
WHAT IS THE ESSENTIAL CAPSULE WARDROBE E-BOOK?
The Essential Capsule Wardrobe: Spring 2016 Collection is a 46-page e-book that will show you how to
create 82 outfits from 25 classic and trendy pieces!
A few benefits of this e-book are: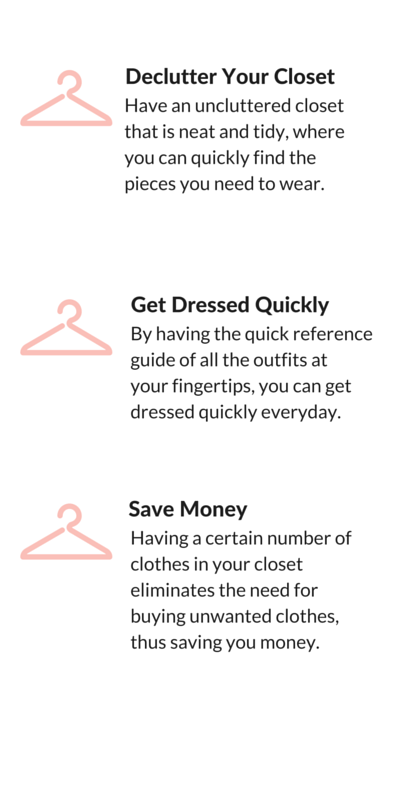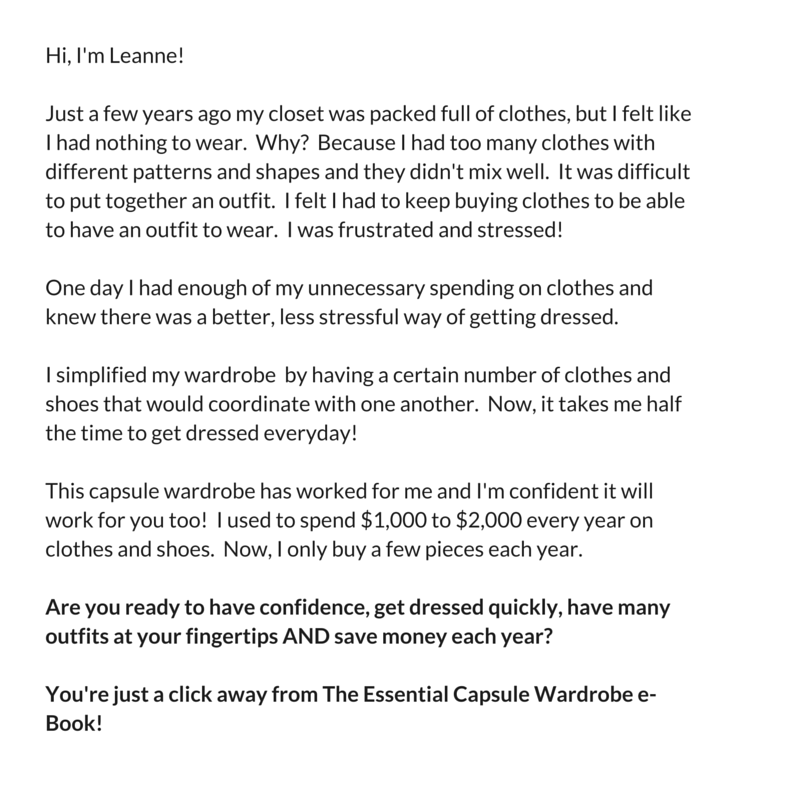 A FEW OUTFITS IN THE GUIDE…
WHAT WILL YOU GAIN
FROM A CAPSULE WARDROBE?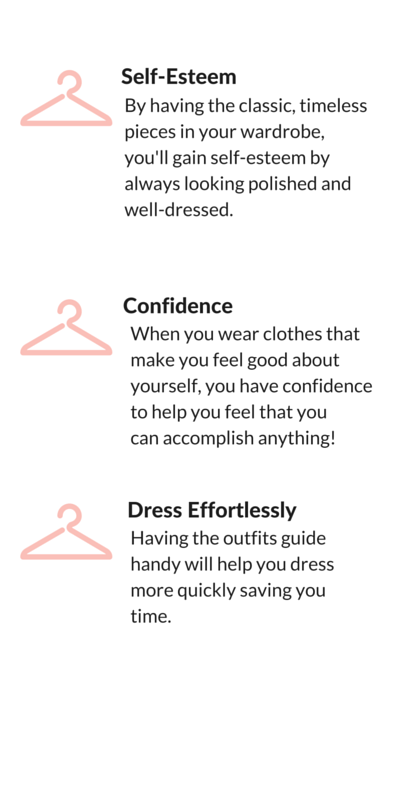 WHAT IS IN THE E-BOOK?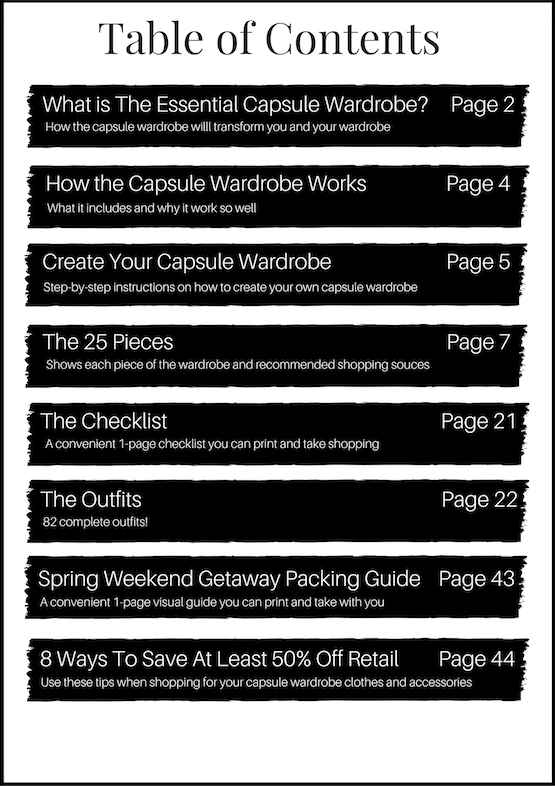 SAMPLE CONTENT: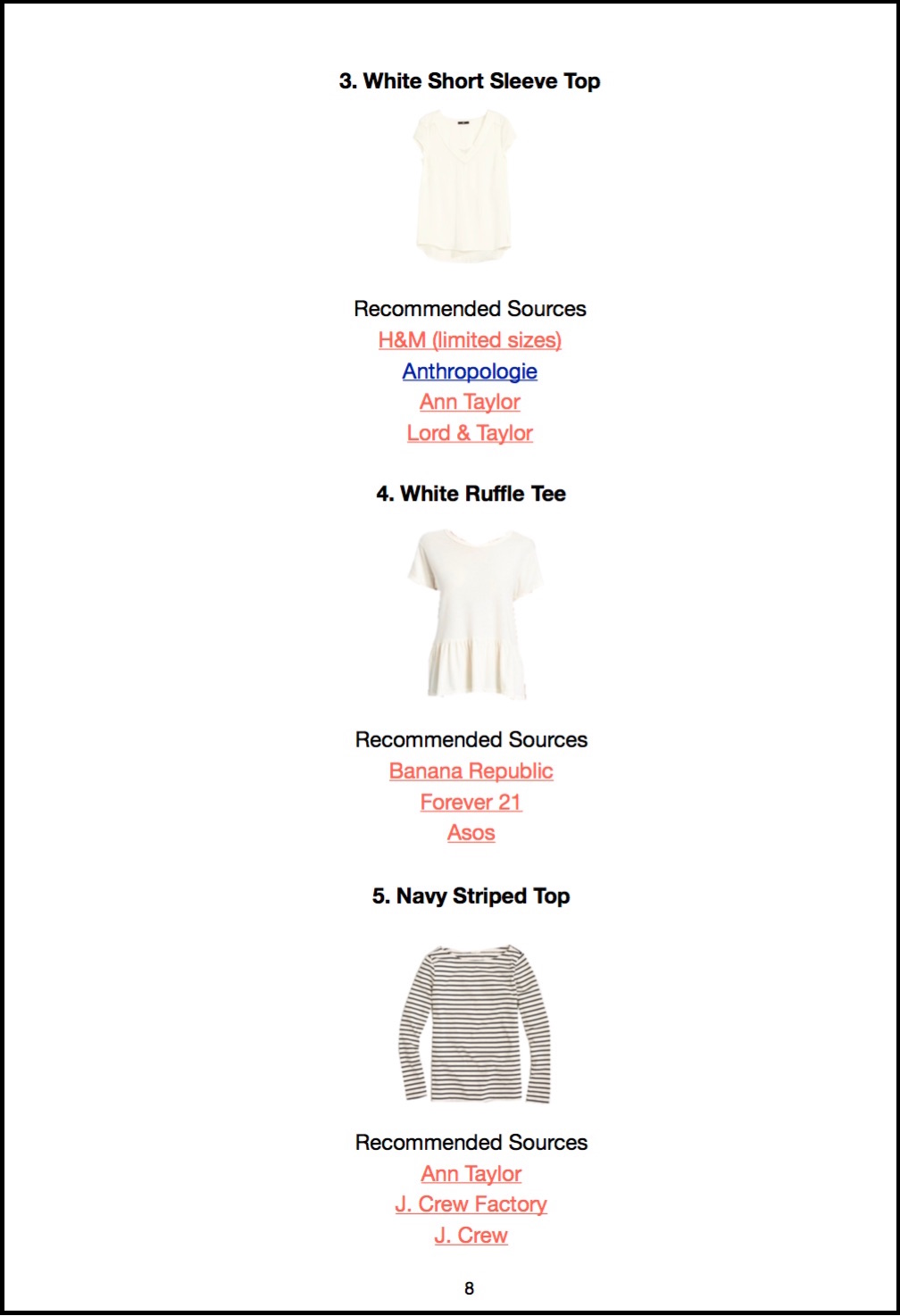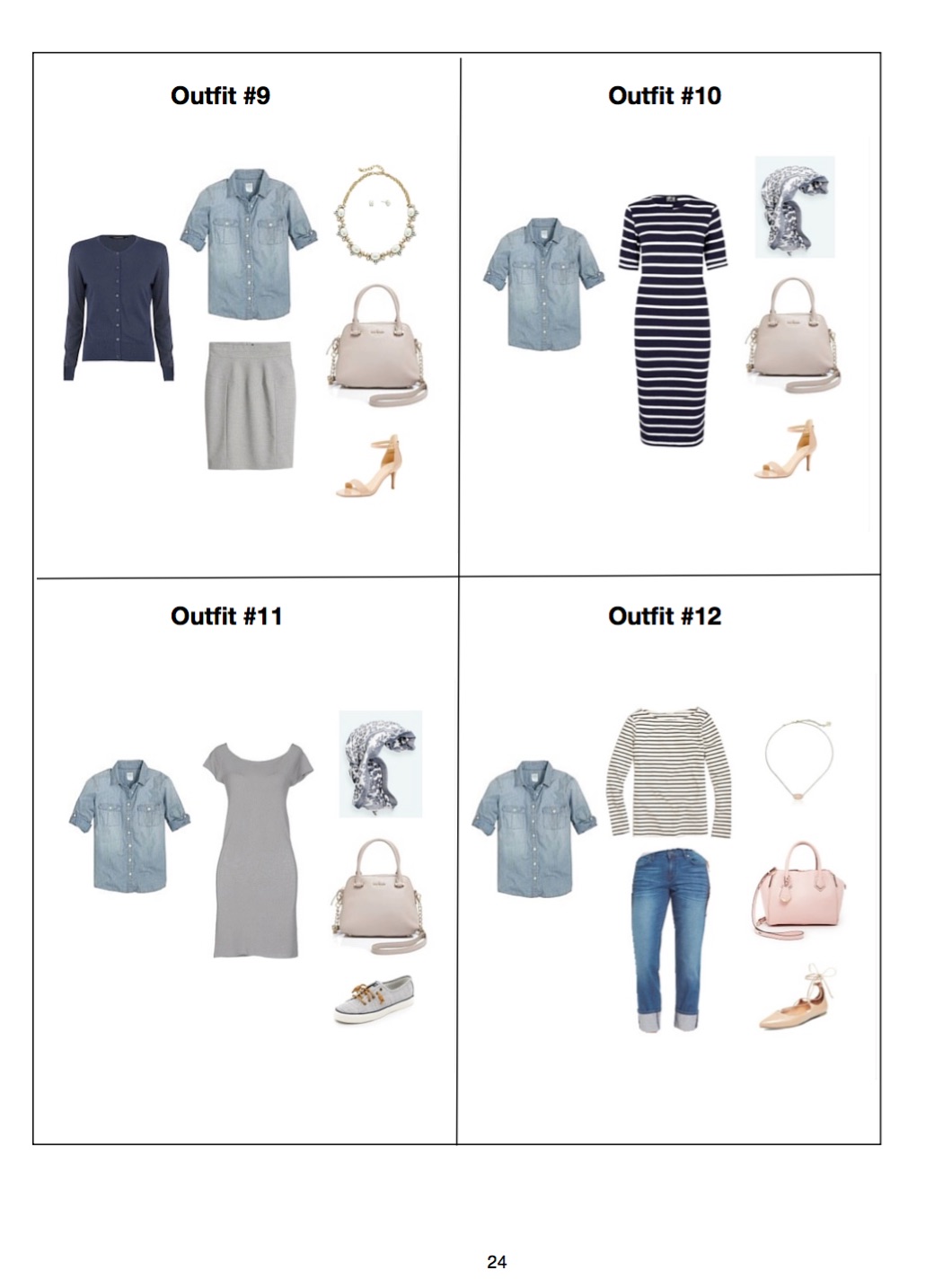 WHAT OTHERS HAVE TO SAY ABOUT THE CAPSULE WARDROBE E-BOOKS
"I love your e-book, it was just what I was looking for. I love classic, neutral pieces, and the ability to make different combinations of outfits. You did a great job selecting core pieces and putting together outfits that are easy to follow. Look in the book, select and outfit, get dressed and you will always look classy, and pulled together!"
Tracy F.
"This e-book is exactly what I needed! I get dressed so much faster now. I've always had trouble coordinating my clothes, but your outfits guide makes it simple for me now. Thank you! "
Christi P.
"I really enjoyed the e-Book and it gave me good ideas about combining items to get more wear from a limited number of items. I liked that there was a mix between classic items and more trendy items. "
Georgina B.
"I love the ease of getting ready now and putting outfits together. This e book is full of sharp and cute looks with using basic clothes that you already have in your closet. I love the this eBook , I refer to it often."
Sharon H.
"OMG! Your ebook is a lifesaver! It was so easy to create my capsule wardrobe, I'm so glad I'll be able to save money by not having to buy as many clothes now. I keep the outfits guide next to my closet so it's easy for me to create my outfits!"
Leslie M.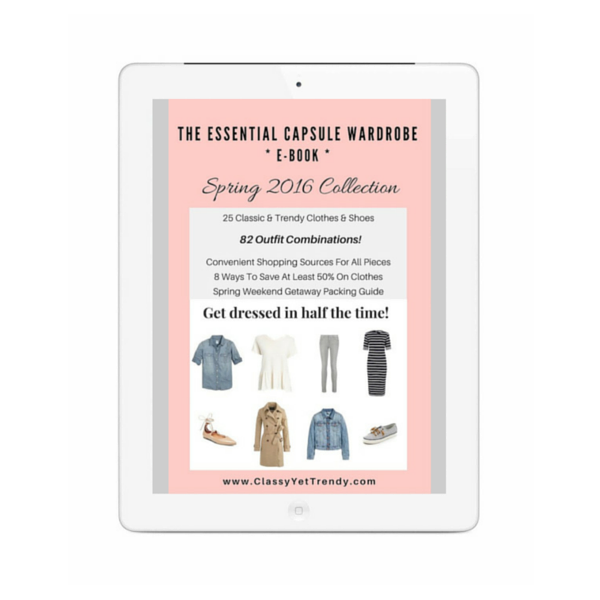 Only $19.99!
*Some products in the clothes, shoes and accessories shopping links may not be available outside the United States.