Mix It Up Friday #16: A Short Vacation
I'm on vacation, so I'm just featuring the Mix It Up Friday link up today.
Bing Rewards is giving away a
Microsoft – Surface 3 – 10.8″ – Intel Atom – 64GB Computer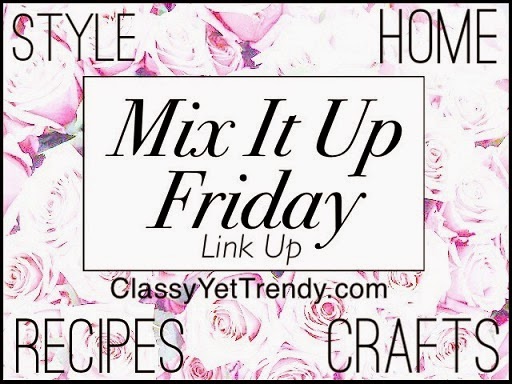 All the posts in last week's link up were fabulous! Thank you everyone for sharing your posts!
Two of my favorites were:
I love the striped top, white pants and tote!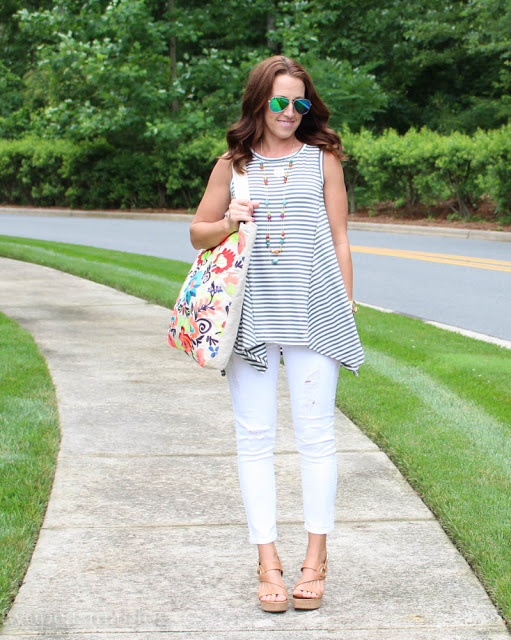 This recipe looks like it might be the perfect summer salad!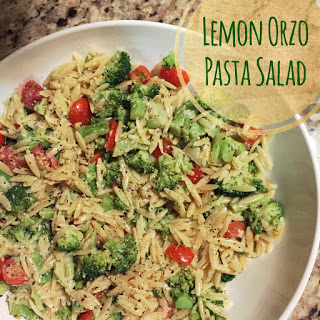 Now, on to the link up!
Do you have a style post of your favorite outfit or beauty product?
Add your STYLE post!
Have a home decor project you'd like to share?
Add your HOME DECOR post!
Would you like to share that new recipe you've create?
Add your RECIPE post!
Have a favorite craft project you'd like others to see?
Add your CRAFT post!
1. Please follow your Host