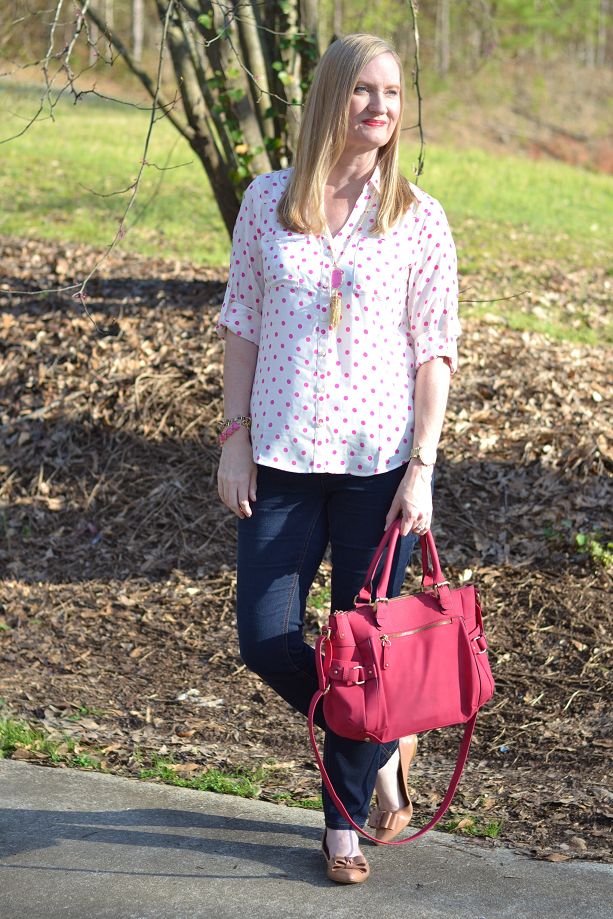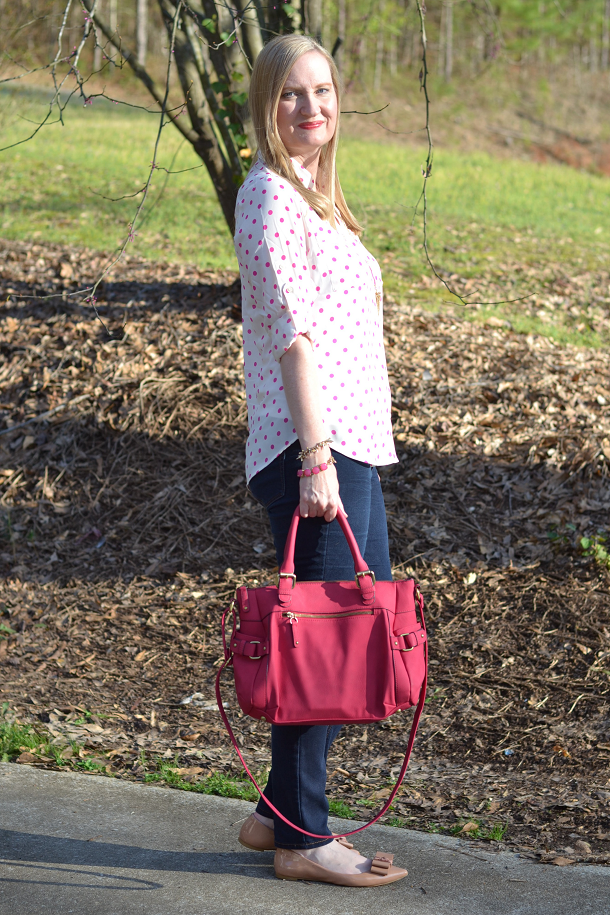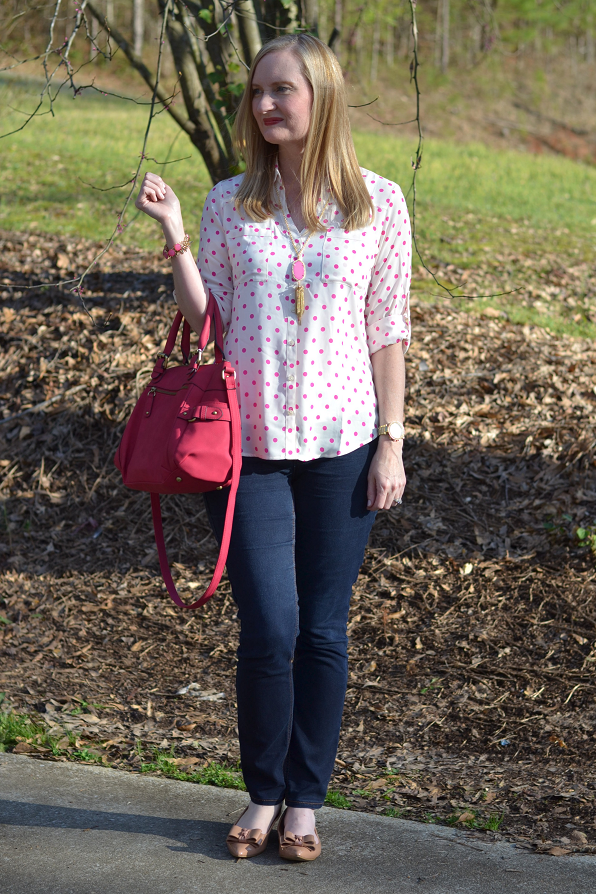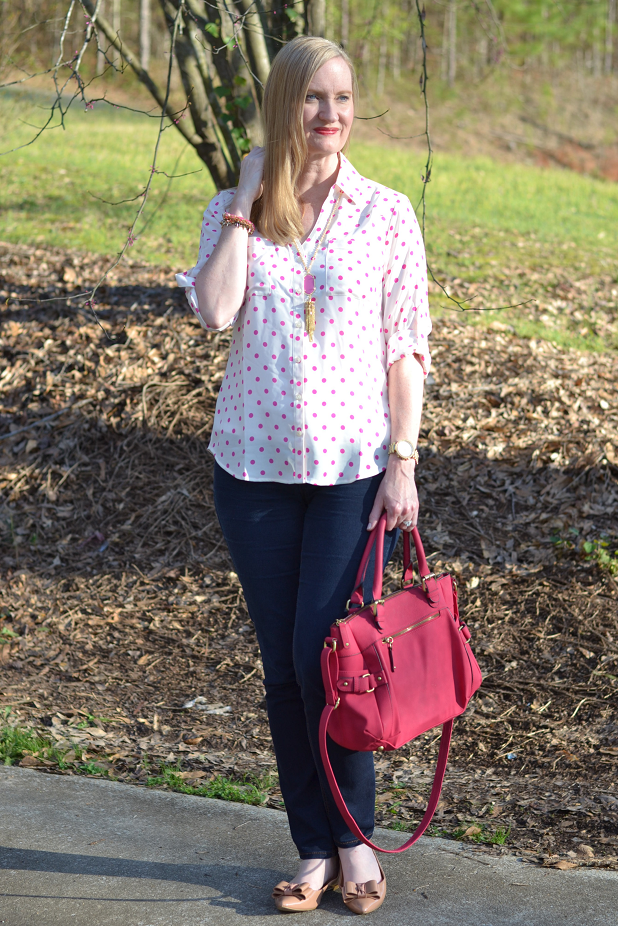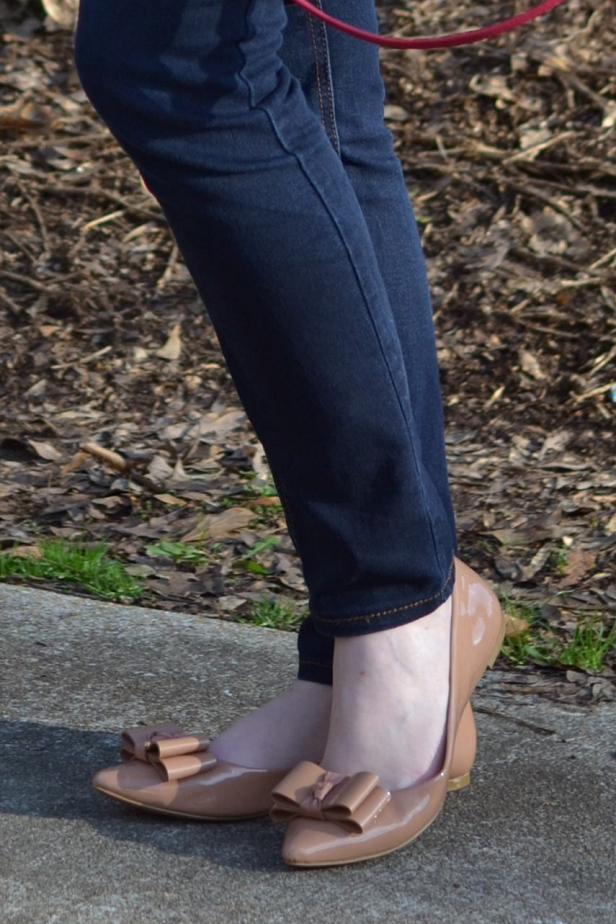 I think I finally figured out how to use my new camera lens. For my birthday last month, I bought a 50mm Nikon lens. I had been using my lens that came on with Nikon D3100, the 18-55mm lens. I would take pictures with the 50mm, but not knowing how to use the lens, I would switch back to my 18-55mm lens. I'm not a professional photographer, but I do know about what works and what doesn't.
I know the trick to getting crisp, clear pictures now! Since I take my own pictures for my blog, here's the trick I've learned to taking self-portraits. I set the tripod where I want the camera to be when it takes the picture. I attached my camera to the tripod. I'll walk over to where I'll be standing and place an object on the ground like a leaf or tree branch. I go back to my camera and set my camera to "Portrait" mode (it's the icon of the woman wearing a hat) and the lens on M/A (which is automatic mode). I press the shutter button halfway for the camera to focus on an object where I'll be standing. Then, here's the trick, switch the lens (only the lens, not the camera) to M (manual mode). I flip the switch to self-timer, press the shutter button all the way down, go to my photo spot and the camera will take the perfect picture! Now you can go back to the camera, press the shutter button down all the way and go back to your photo spot and take another picture, and repeat as necessary for as many perfect pictures as you need to take!
Now, on to the outfit! I absolutely love this pink polka dot shirt from Express. It's the perfect Spring shirt, in my opinion. Here I wore it with just jeans, but you could dress it up with a skirt or pants. I'm also loving my J. Crew Factory bow flats. It's a neutral color so it will go with many outfits. My handbag is from Target last year. I'm pleased that it still looks new!
Outfit Details: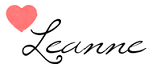 See These Blogs I Link Up With: