Utility Jacket & White Tunic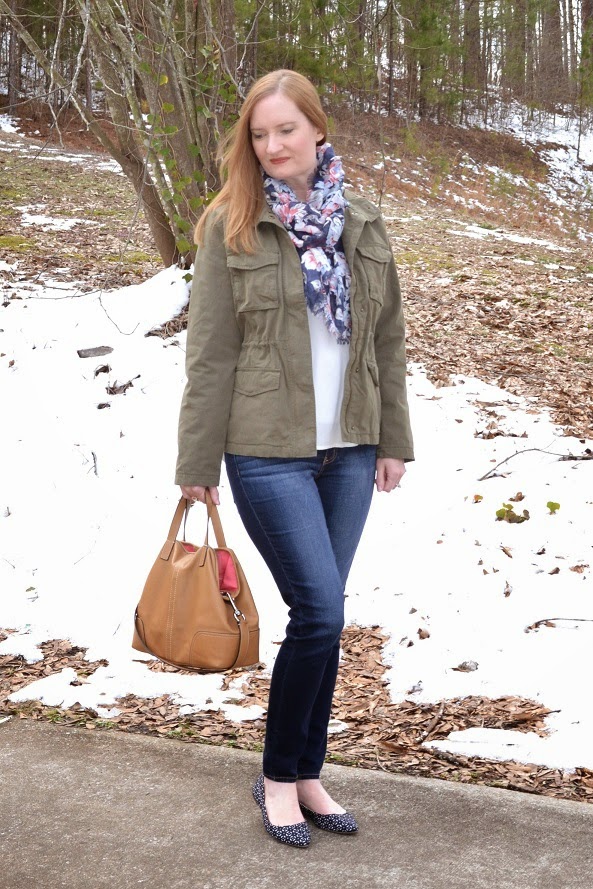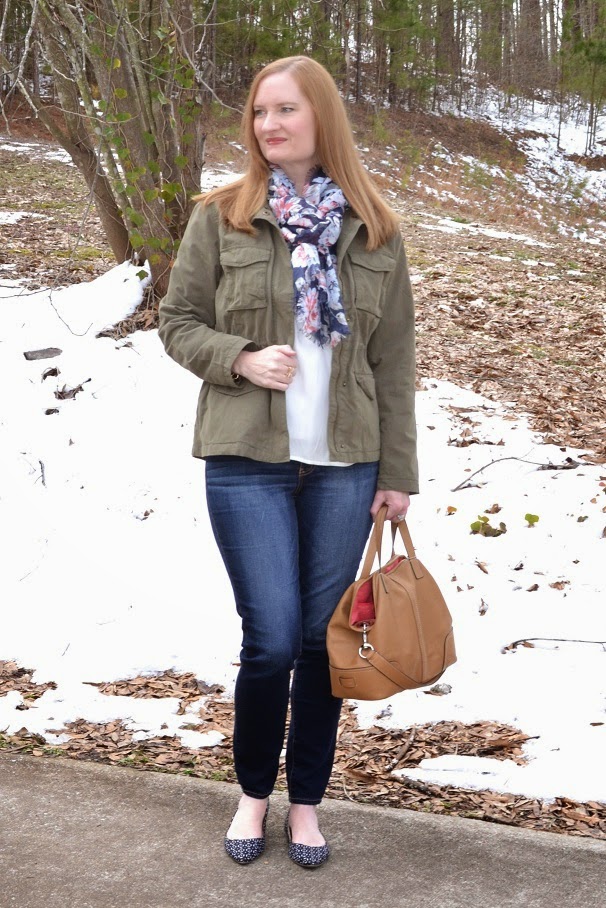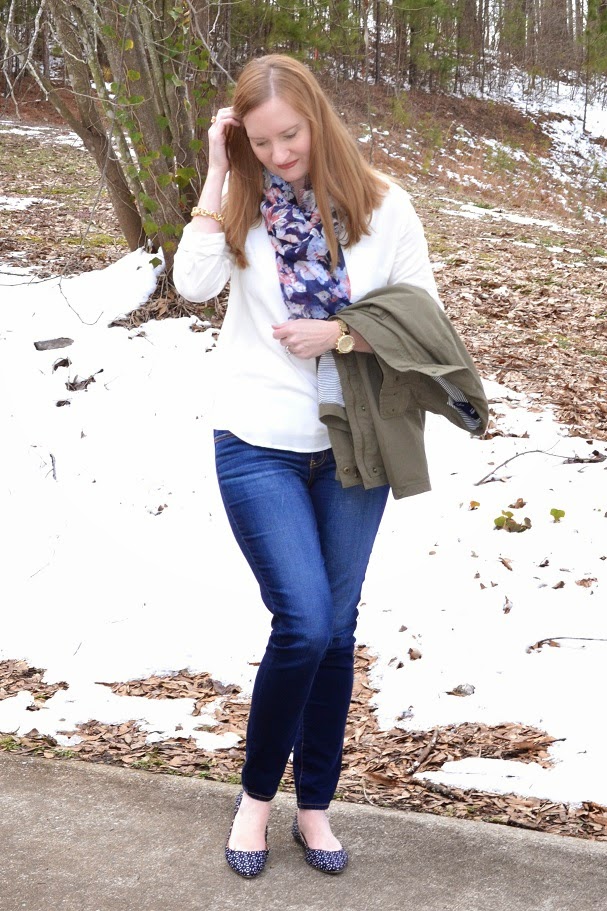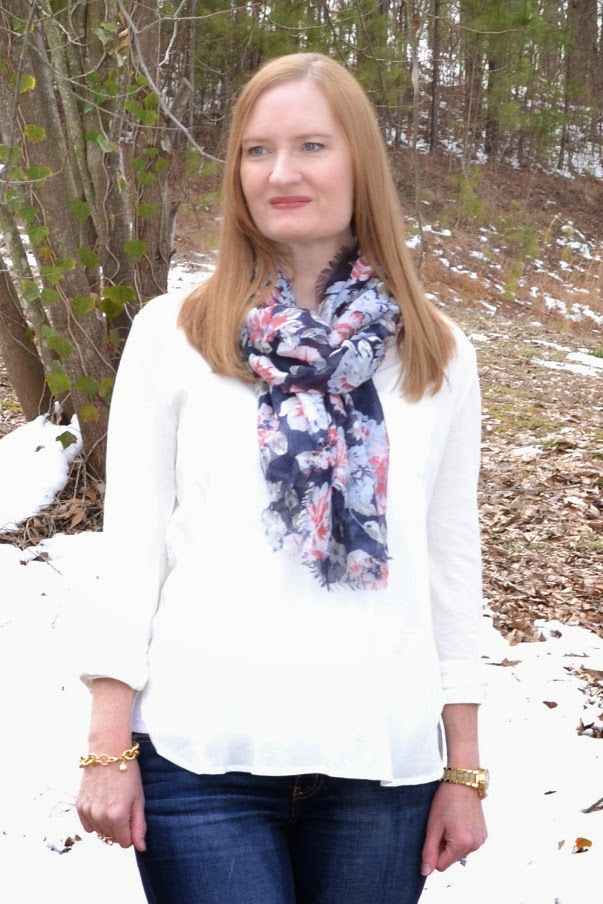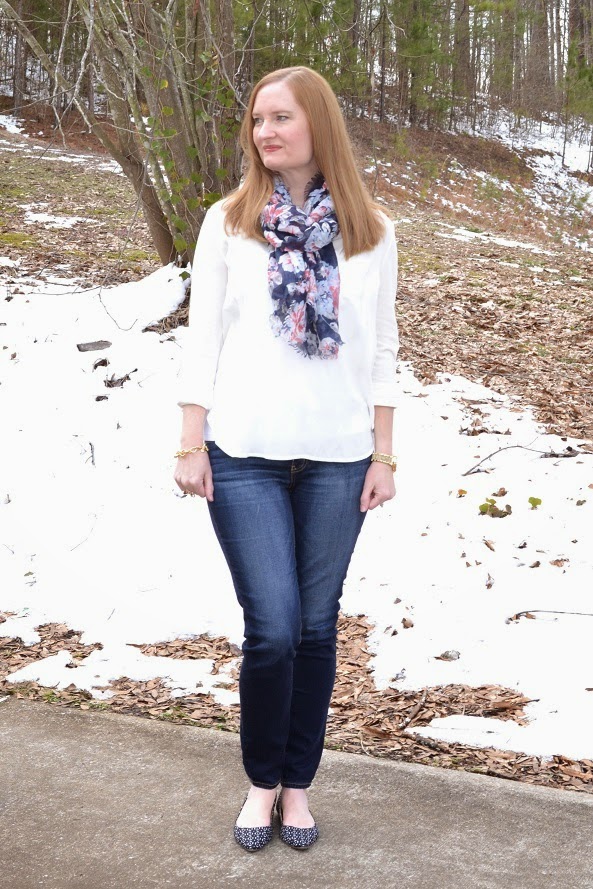 Outfit Details:
This is my favorite way to wear a utility jacket: with jeans, a tunic top, scarf and flats. And, it's one of my favorite outfits for shopping in town. The tunic, scarf and utility jacket are new. I bought the tunic a couple of weeks ago at Target. I don't see it online yet, but Old Navy has a similar version.
Can you see all the snow in the pictures!? This is what's left of the snow. We had a winter blast to come through the South which left us with 7 inches at our house. We couldn't leave the house for two days! Unfortunately, where we live doesn't have snow plows, so when it snows, basically the whole state closes. Now that that snow has all melted, Spring please get here!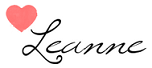 See These Blogs I Link Up With: