Work In Style with Sweet Water Decor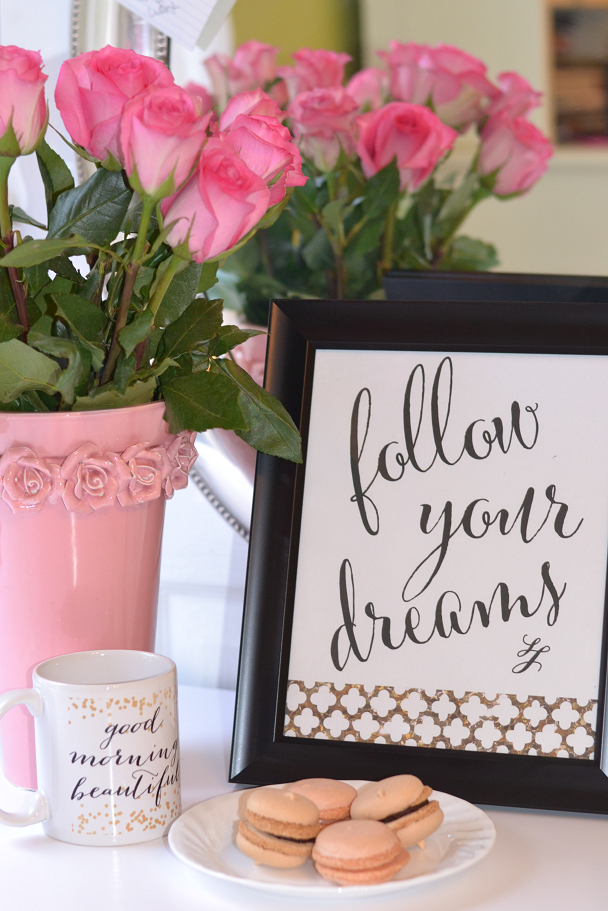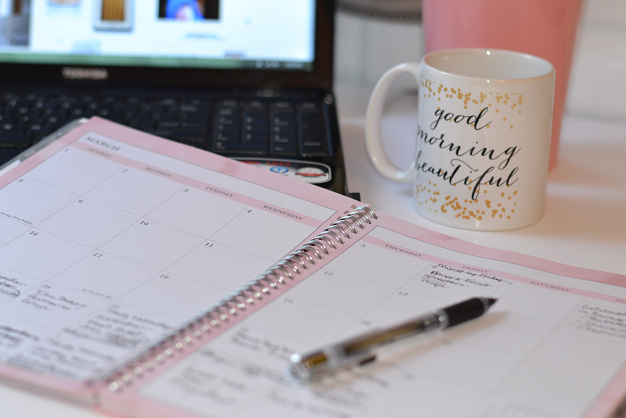 Since my blog has grown, I've had to invest in a planner. If you're a blogger and don't have a planner, I recommend buying one. It helps me with scheduling posts, especially sponsored posts.
Sweet Water Decor's
coffee mugs let you enjoy a warm cup of coffee or hot tea while writing in your planner.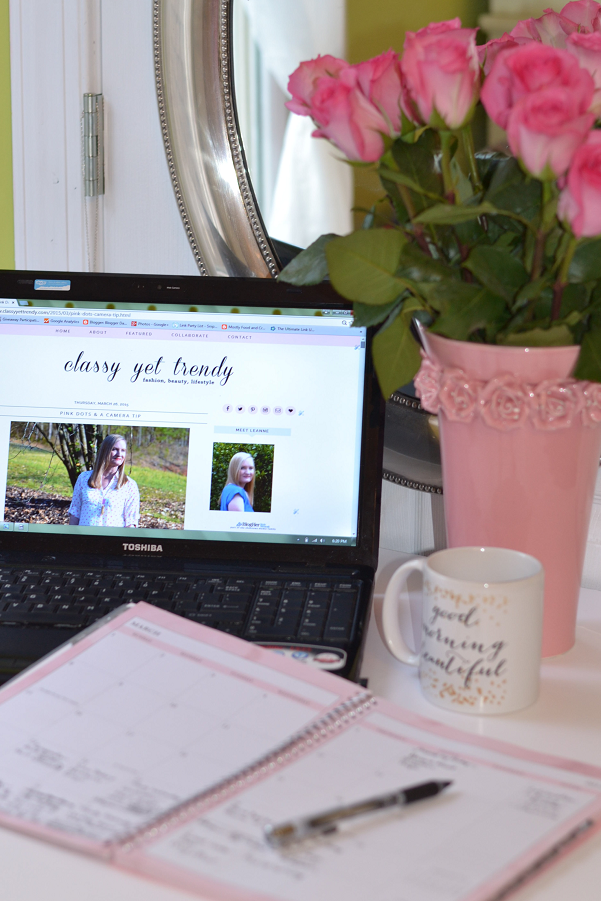 When I compose my blog posts, I always use my laptop computer. It's more flexible than my iPad, especially when editing photos. Having a vase of fresh flowers always helps me work in style!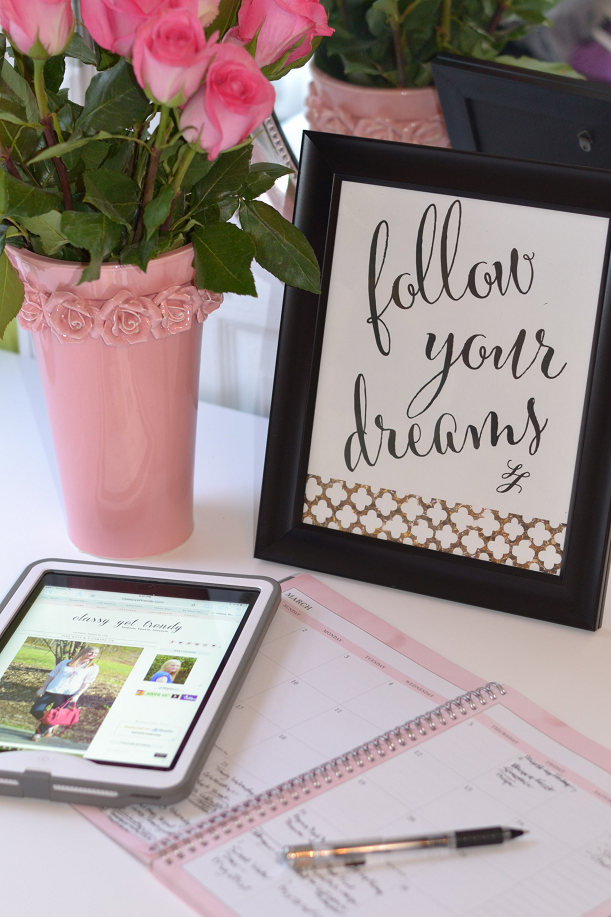 When researching clothes and accessories, reading and responding to emails and checking my blog stats I use my iPad.
For a limited time, Sweet Water Decor is offering 20% off their mugs collection!
Just enter the coupon code "MUG20" at the checkout.
I was given the wall art and coffee mug to feature on Classy Yet Trendy. All opinions are my own.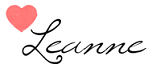 See These Blogs I Link Up With: