Mix It Up Friday #12: Dresses & Rompers Under $25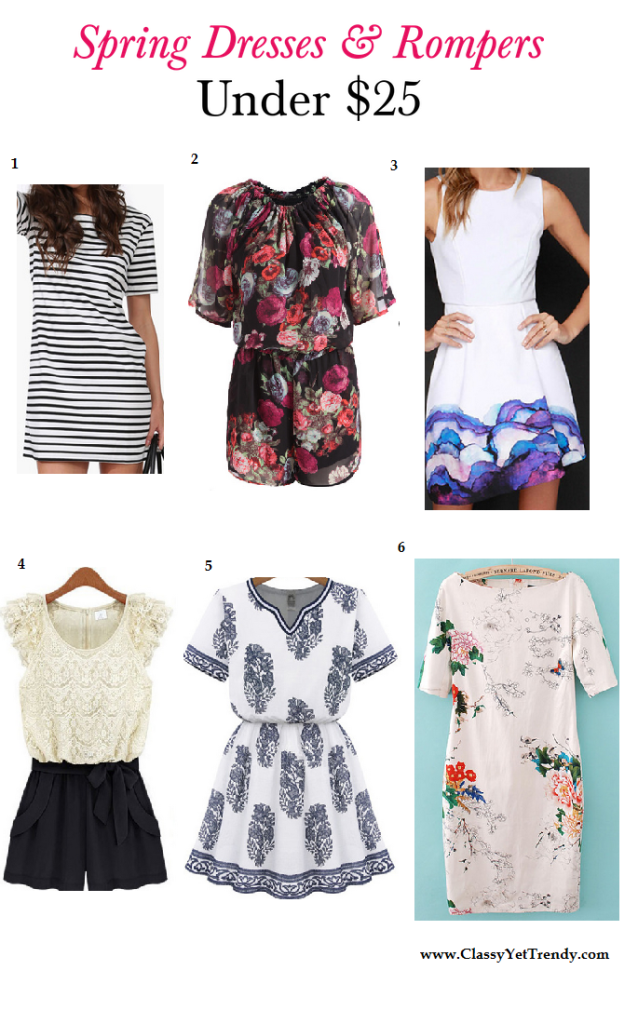 Spring is the time to wear clothes with more colors and less layers! If you're buying some new trends or just adding fresh clothes for your wardrobe, it can get expensive. I've found several dresses and rompers for under $25! They can all be found at Sheinside.com. They have several styles to choose from too. I have a few pieces from Sheinside and I recommend their clothes. They wear well and look great after each washing. Here's what I found that I'm currently craving:
Shop the Post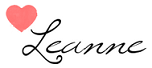 See These Blogs I Link Up With: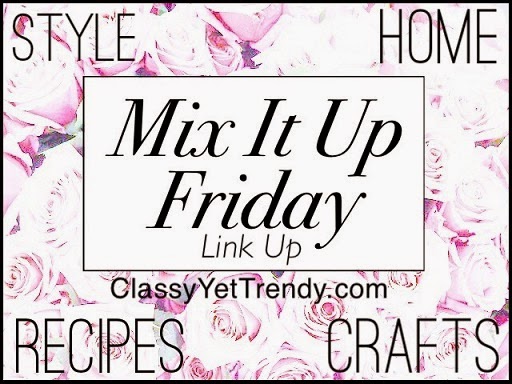 All the posts in last week's link up were fabulous! Thank you everyone for sharing your posts!
Two of my favorites were:
Her Boho-style outfit looks great with the embroidered top and flared jeans!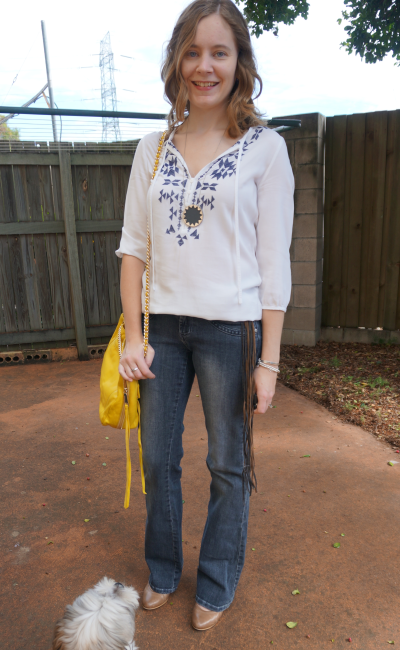 Her scalloped dress, shoes and bow handbag look fabulous!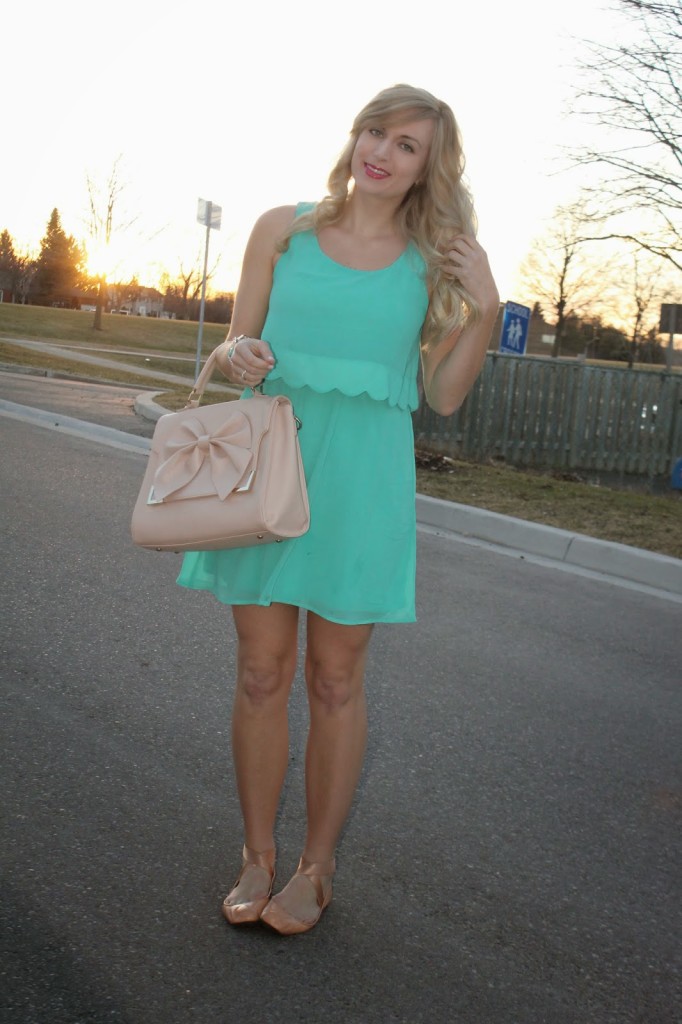 Now, on to the link up!
Do you have a style post of your favorite outfit or beauty product?
Add your STYLE post!
Have a home decor project you'd like to share?
Add your HOME DECOR post!
Would you like to share that new recipe you've create?
Add your RECIPE post!
Have a favorite craft project you'd like others to see?
Add your CRAFT post!
1. Please follow your Host