Instagram Roundup: September
See my #OOTD posted to Instagram in September!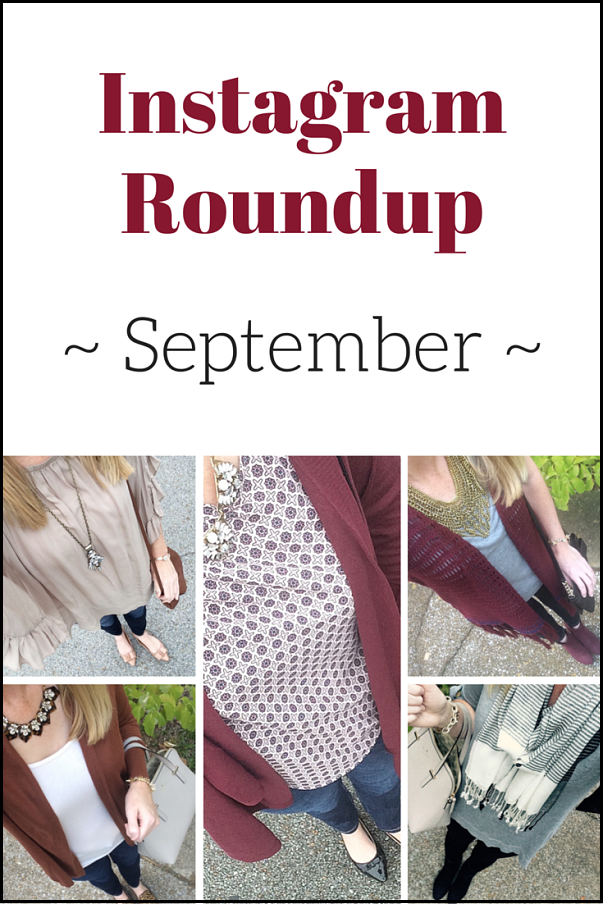 September has been a super busy month! I took two weeks off from blogging because we bought another house and had to pack and move. I didn't realize it until we were all moved in and I realized I missed blogging. Just before the move, I spent the majority of my time at my job, cleaning out things around the house, taking my daughter to and from cheerleading practice and then the whole process of moving happened. I didn't have much time to think about blogging. I'm so glad to be blogging again!
September has come and gone too quickly! The weather has been cool some days then warm a few too. I have to open my weather app on my phone to decide how I should dress for the day.
Here are a few of my Instagram outfit photos from September: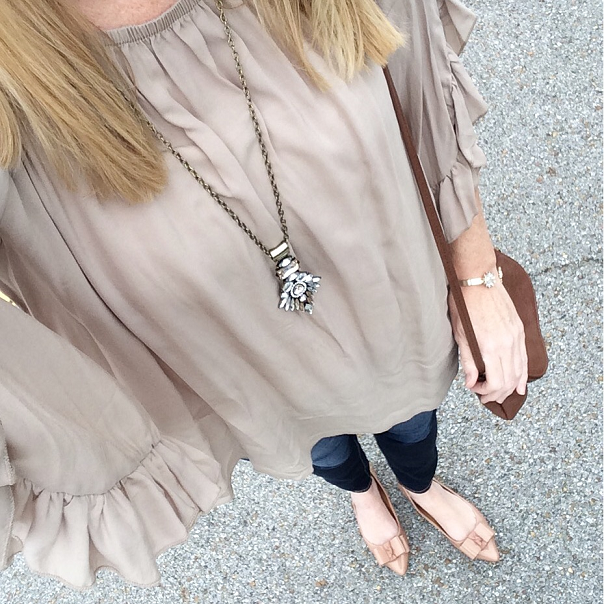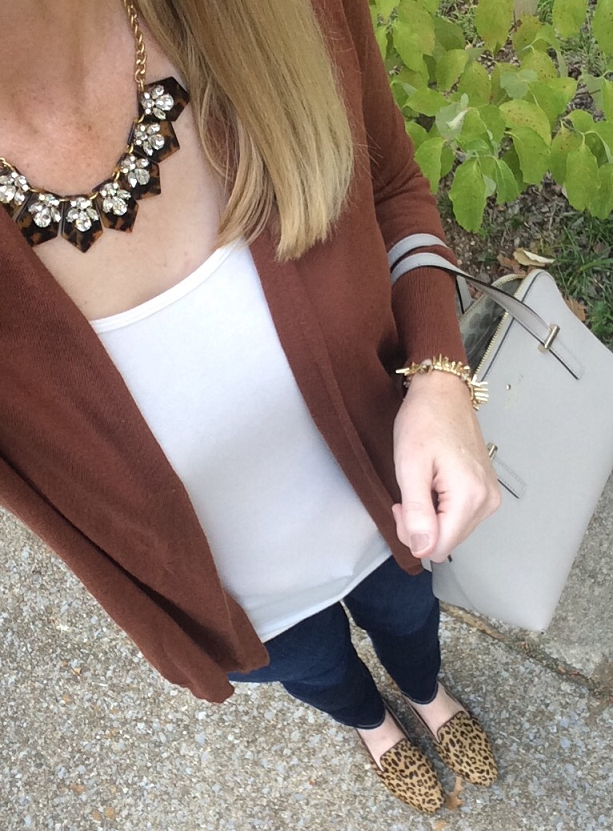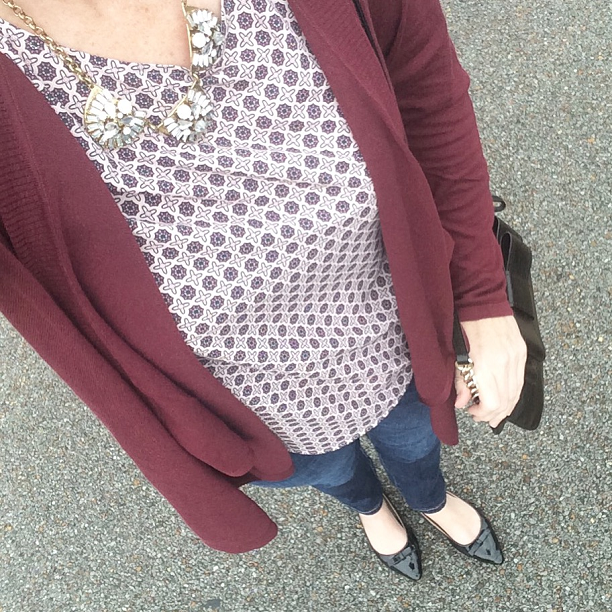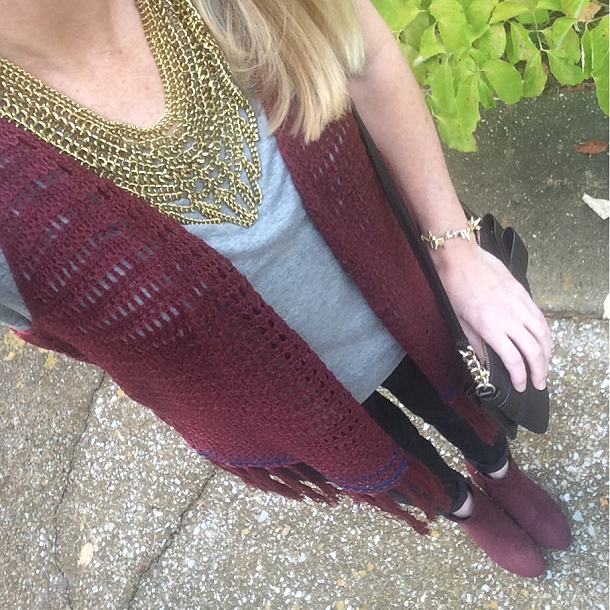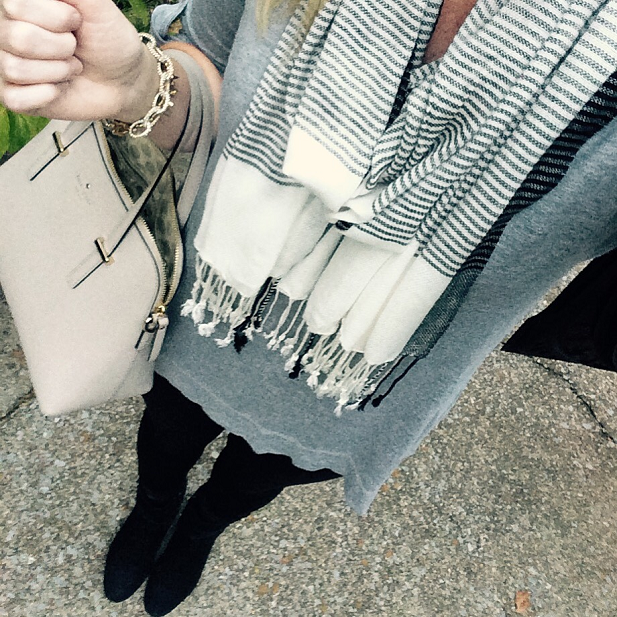 (function() {
var params = {
id: "15755"
};
var qs="";
params.cb = (new Date).getTime();
for(var key in params){qs+=key+"="+params[key]+"&"}
qs=qs.substring(0,qs.length-1);
var s = document.createElement("script");
s.type= 'text/javascript';
s.src = "//widgets.progrids.com/widget?" + qs;
s.async = true;
document.getElementById("proGrids15755").appendChild(s);
})();