Cold Weather Accessories on Sale!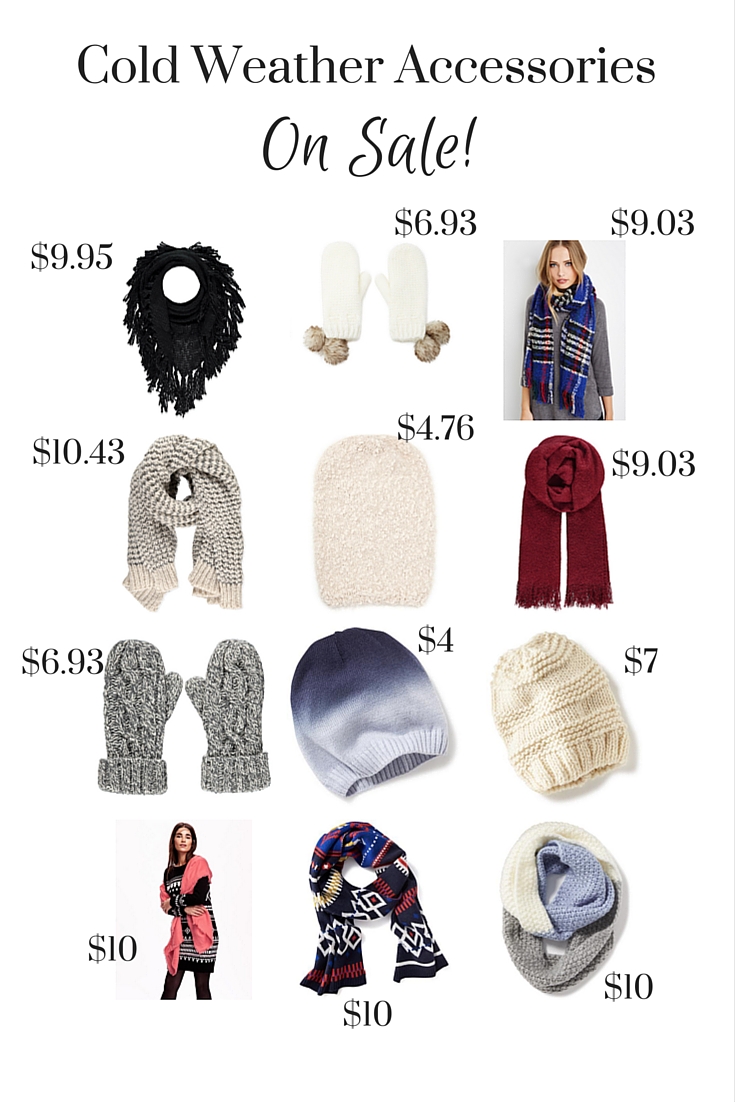 Forever 21 and Old Navy are having a great sale on cold weather accessories!  Beanies, gloves and scarves are at prices where you can definately stock on up several.  Also, check out their coats and boots at fabulous prices too!
Click on the images to shop!