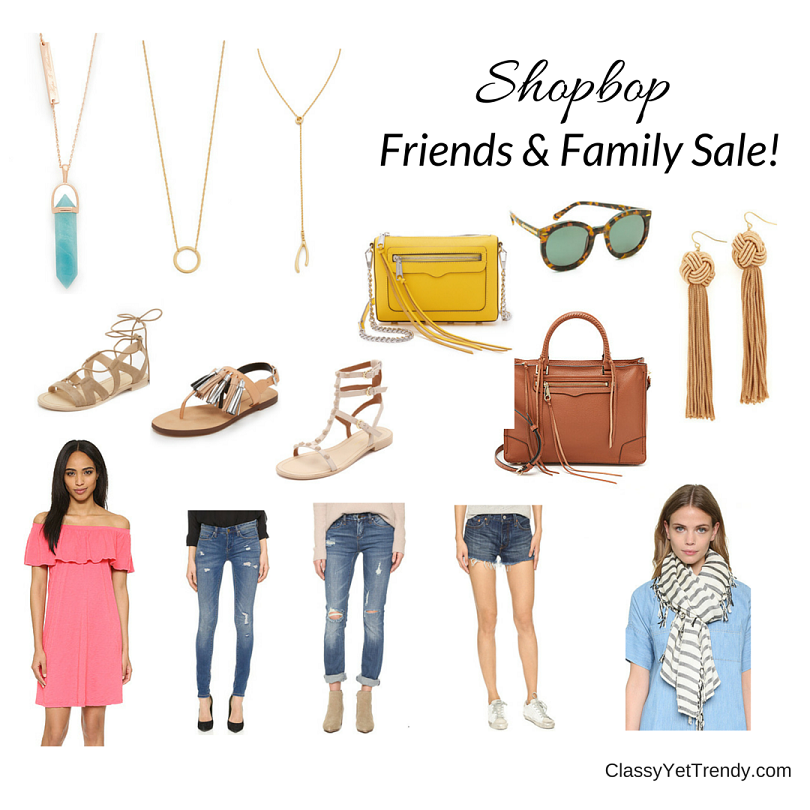 I love it when Shopbop has a sale!  It's one of my favorite places to shop and they have all the designer brands I love!  So, when they have a sale, I always find something I love and just can't do without.  Sale ends April 7, so let's start shopping!
Shop the Post:
Samantha Wills jewelry
Jennifer Zeuner jewelry
Madewell jewelry
Rebecca Minkoff cross body bags
Madewell scarves
Distressed Jeans
Tassel Earrings
Rebecca Minkoff sandals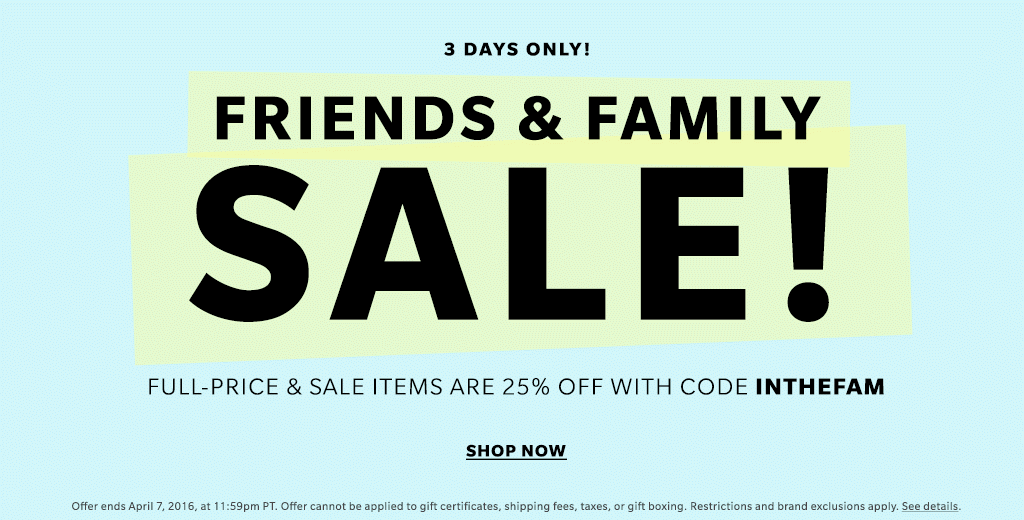 Shop these items to take with you on your vacation!
Just click on an item to shop!