Tech Gadgets & Home Decor with Ankit!
I've discovered a cool website that sells:
phone cases
home decor
tech gadgets
and more!
When they reached out to me about giving me a set of earbuds to try, I was more than excited. These weren't ordinary earbuds, they were in the shape of cupcakes! Who wouldn't love listening to their favorite music with little whimsical earbuds like these?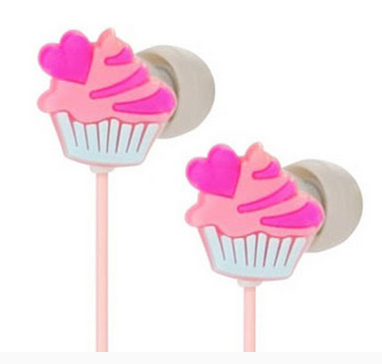 They work great too! The sound is crystal clear and they fit perfect in my ears.
I was compensated for this post with a set of earbuds from Ankit.com.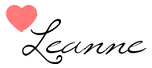 See These Blogs I Link Up With: