Rocksbox Review #2: April 2015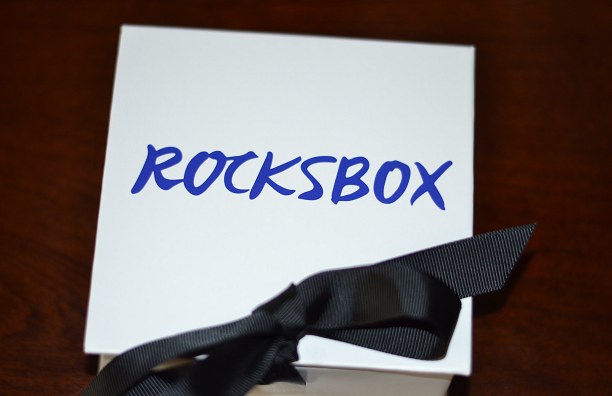 I love subscription boxes! I'm a member of Stitch Fix and have also tried LeTote. When Rocksbox reached out to me to see if I was interested in reviewing their jewelry subscription service, I was excited! I had heard so many good things about
Rocksbox
I didn't hesitate in trying out the service. Let me explain about
Rocksbox
#RBItGirl and how it works before I reveal my goodies in my 2nd box.
Be sure to see the special gift at the end of this post!
Signing up at
Rocksbox
is easy and it's only $19 a month. Plus, you have $10 of Shine Spend to use every month toward your order! You fill out a style survey that lets your stylist know a little more about you and what styles you like so they can custom create your box. Shipping is free and quick too! My box arrived within the same week. I was like a kid on Christmas morning when my
Rocksbox
arrived. I couldn't wait to open it to see what pieces were inside!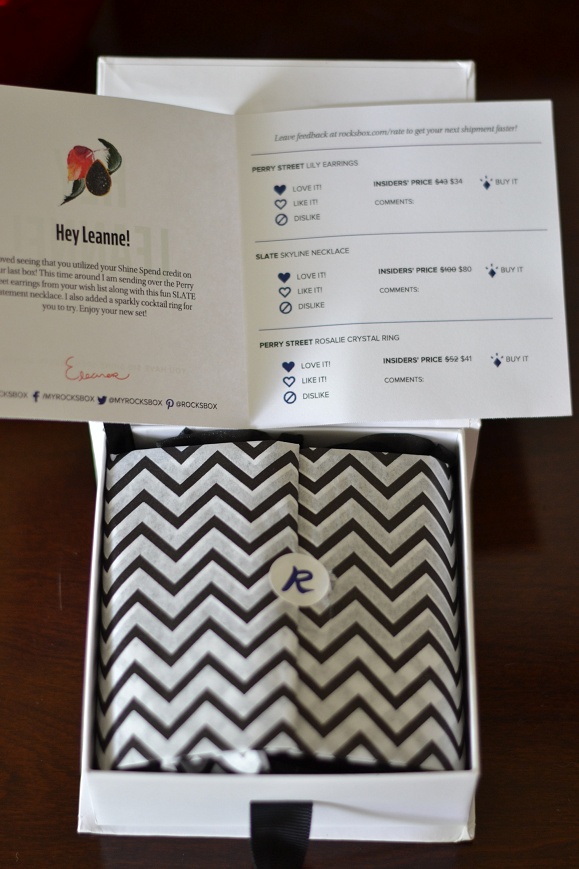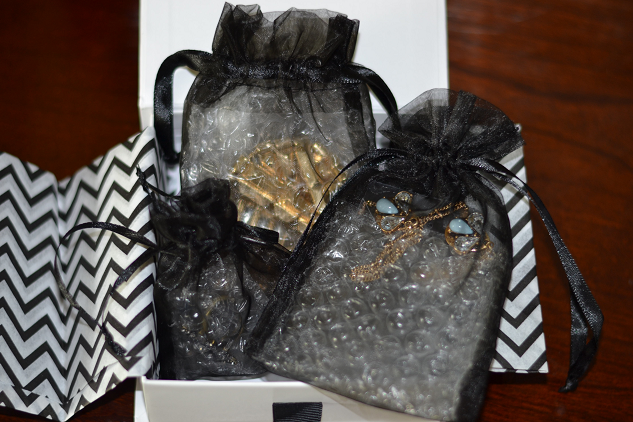 Each box contains three pieces of designer jewelry. They carry brands such as Trina Turk, Kendra Scott, Gorjana, Loren Hope and many more! My favorite part is that you can try on the jewelry and even wear it to see if you like the pieces. You can keep them and wear them as long as you want. If you decide that you love something enough to purchase it, you can buy one, two or even all pieces for 20% off the retail price!
Included is an item description card that lists the jewelry in your box as well as the insiders' prices.
In case you missed yesterday's post, I wore all these Rocksbox pieces. You can see the
Chambray & Stripes post
here.
Here's what was in my box:
1. Perry Street Lilly Earrings, Retail price $43, Insiders' price $34
I love these earrings! The gold and crystal with the sky blue stones and gold tassels are so elegant. The tassels are just the right length, not too long. The price point is good for the quality of this piece. I have a Kimono due arrive in a couple of weeks, so these earrings will look perfect with it!
Verdict: Kept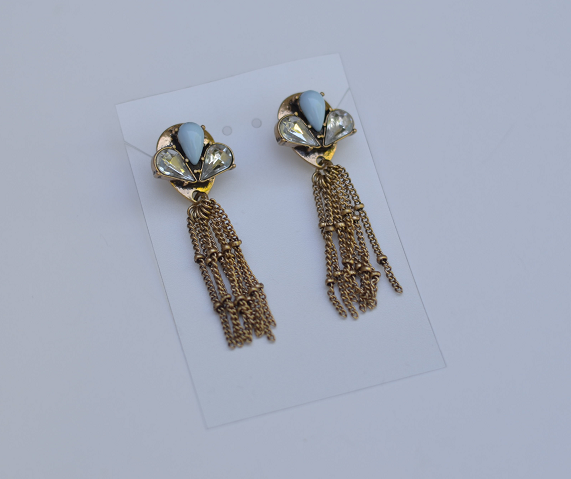 2. Slate Skyline Necklace, Retail price $100, Insiders' price $80
This necklace is absolutely beautiful! I love the combination of the gold and crystals. The design is perfect. Not sure if I want to return this one or keep it.
Verdict: Undecided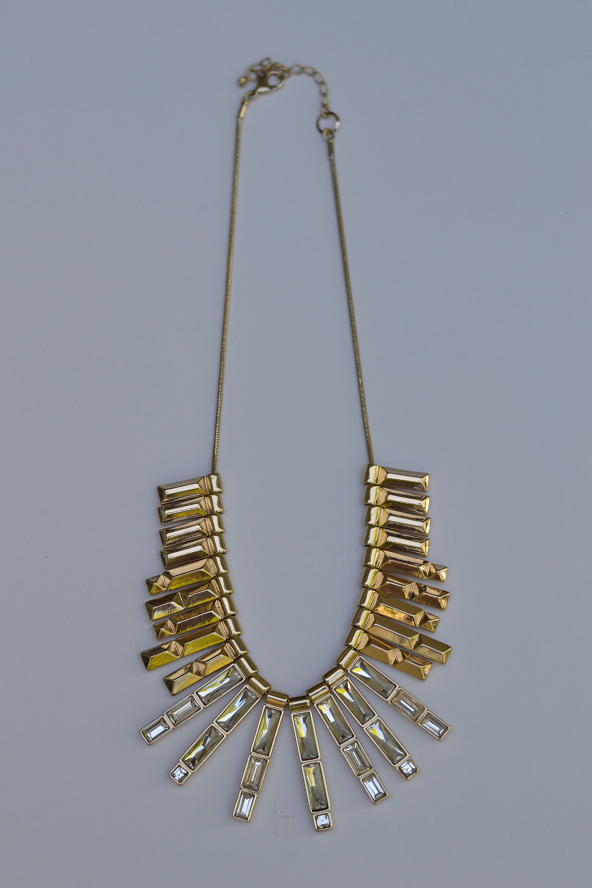 3. Perry Street Rosalie Crystal Ring, Retail price $52, Insiders' price $41
This ring is larger than the ones I own. I like the fit of it. You would think a larger ring would be cumbersome, but not this one. This style of ring doesn't fit my style, so I'll have to return it.
Verdict: Returned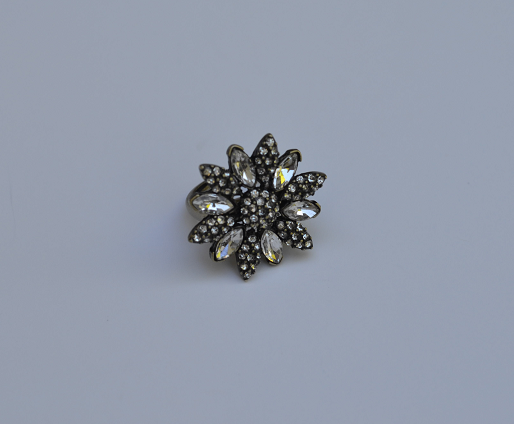 When you are ready to either buy or send items back to Rocksbox, you can fill out your feedback form to let your stylist know what you decided about the items. You can also make requests and change items on your wish list online. If you need to ship any items back, shipping is free. You place the box with the contents back in envelope it was shipped, apply the pre-printed shipping label on the envelope, reseal it and drop it in the mail. It's easy!
You can receive One Month Free by mentioning the code classyyettrendyxoxo.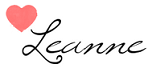 See These Blogs I Link Up With: