10 Gifts For The Woman Who Has Everything
What do you give the woman that has everything?  Or, for the woman that's hard to buy for or who says she doesn't need anything.  These 10 gift ideas are perfect gifts for your mom, aunt, cousin, sister, best friend or boss.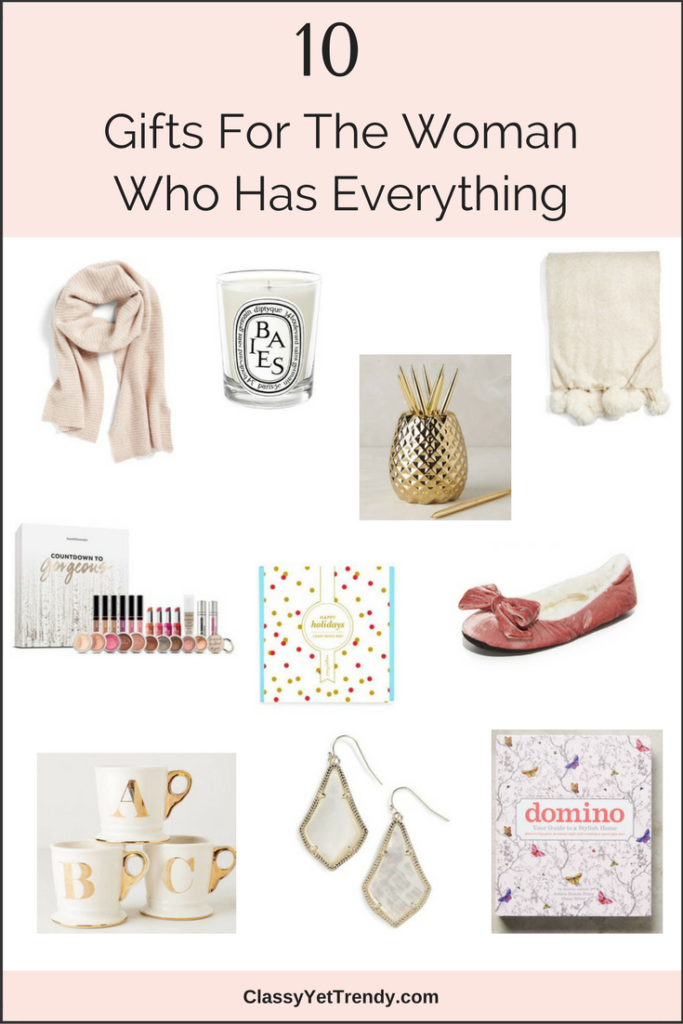 1. Cashmere Scarf

Cashmere is the ultimate luxury when it comes to fabrics.  Scarves made of cashmere are soft and luxurious.  Whether you buy a soft color, like this beige oatmeal heather one, like this pink color, any woman would love one of these!
Shop These Cashmere Scarves:
2. Pretty Mug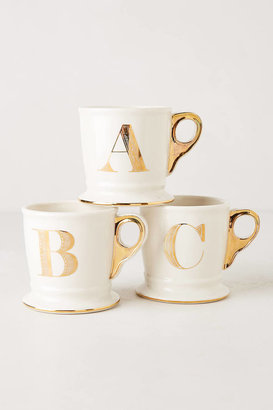 Drink your coffee, tea or hot chocolate in style!  Mugs, like these monogram gold mugs, are sure to please the woman who has everything!
Shop These Pretty Mugs:
3. Stylish, Comfy Slippers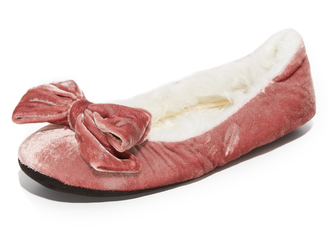 Don't buy just any slippers, opt for ones that are comfortable and stylish too!  How about these plush slippers, complete with a bow!
Shop These Stylish, Comfy Slippers:
4. Coffee Table Book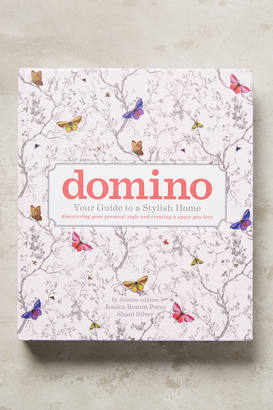 Coffee table books are interesting to look through with their beautiful pictures and offering ideas from recipes, home and lifestyle.  The latest home decorating book from Domino is sure to please the woman who has everything!
Shop These Coffee Table Books:
5. Gourmet Candy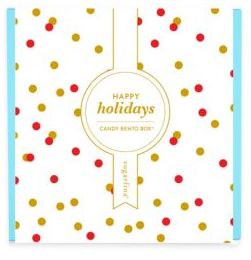 What woman doesn't love candy!  Gourmet candies, like these from Sugarfina, with flavors like champagne and peach bellini, are at the top of the list when it comes to candy gifts.
Shop These Gourmet Candy Gifts:
6. Trendy Earrings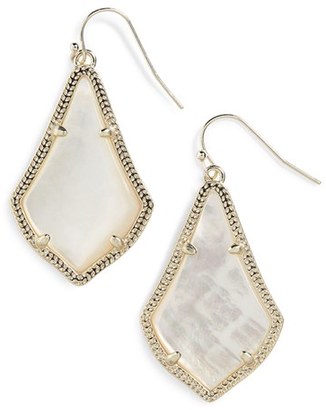 Earrings make a great gift for the woman who has everything.  Give ones that look unique, like these Kendra Scott mother of pearl teardrop earrings, or these hot pink beaded tassel ones from Baublebar.
Shop These Trendy Earrings:
7. Chic Beauty Sets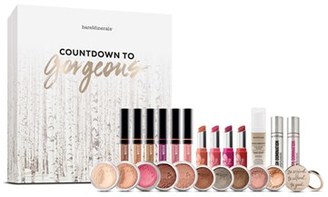 Women love to receive beauty gift sets.  Whether it's a large gift set like this one from BareMinerals or the lip gloss quad from MAC, these beauty goodies gift sets are at the top of the list!
Shop These Chic Beauty Sets:
8. Luxurious Candle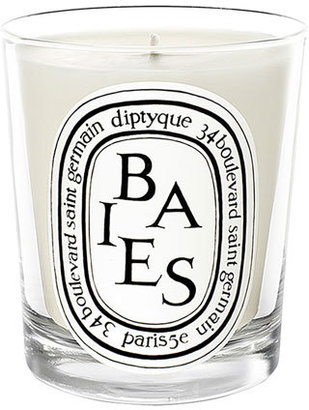 Candles make great gifts because people rarely buy them for themselves.  It's nice to receive a luxurious candle like this Diptyque "Baies" one that smells divine!
Shop These Luxurious Candles:
9. Plush Throw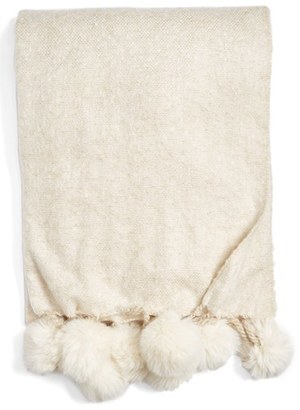 A plush throw is soft and comfy when relaxing at home.  This ivory faux fur throw is the ultimate gift for any woman!
Shop These Plush Throws:
10. Unique Home Gifts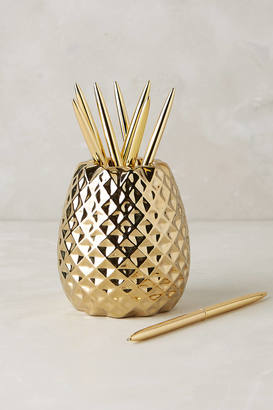 Gifts like this golden pineapple pencil holder and hobnail glass cocktail shaker are unique gifts for her that she'll love!
Shop These Unique Home Gifts: