Trendy Wednesday Link-up #31: 1-Year Blogiversary & Rocksbox #4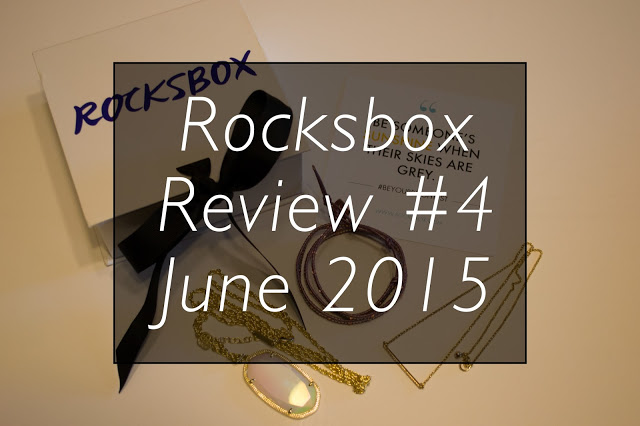 On July 6, my blog turned 1 year old! That's called a blogiversary, right? It's hard to believe I have been blogging here on Classy Yet Trendy for a whole year. I think I've accomplished a lot and have been through some changes too.
Several years ago I didn't think I would have this blog, let alone get in front of a camera and take pictures of myself. Oh, that's changed! I used to be camera-shy. Now, I proudly get in front of a camera! I actually love having my picture taken now.
I appreciate all the positive feedback I've had with Classy Yet Trendy. Everyone's comments and participation in the weekly Trendy Wednesday have helped grow this blog. Thank you!
Now onto my Rocksbox Review #4, June 2015…
I have enjoyed being a Rocksbox "It Girl" for these last 4 months. This was my last month participating in the collaboration and I ended up keeping all the pieces in this shipment! I had been wanting a Kendra Scott pendant necklace, a delicate gold pave necklace and a wrap bracelet. They included all three pieces in the shipment and I couldn't resist, I had to keep all 3.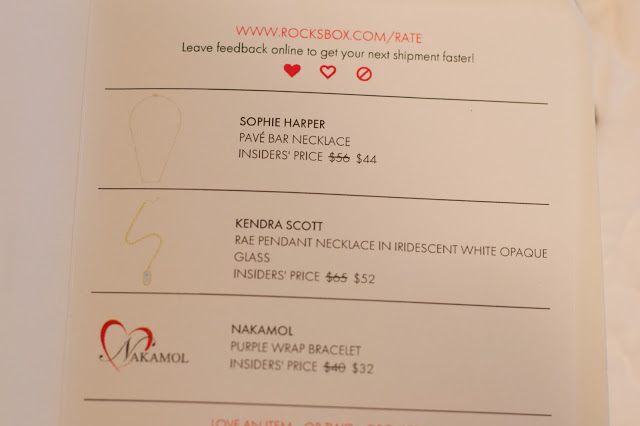 1. Sophie Harper Pave Bar Necklace, Retail price $56, Insiders' price $44
Verdict: Kept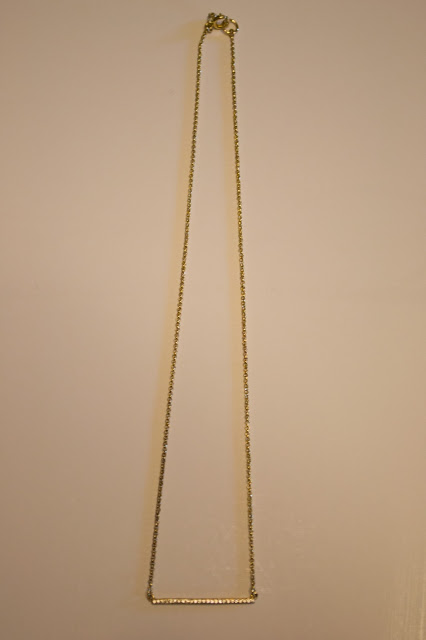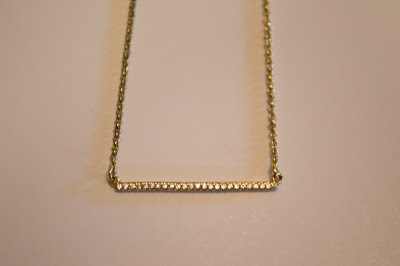 1. Kendra Scott Rae Pendant Necklace in Iridescent White Opaque, Retail price $65, Insiders' price $52
Verdict: Kept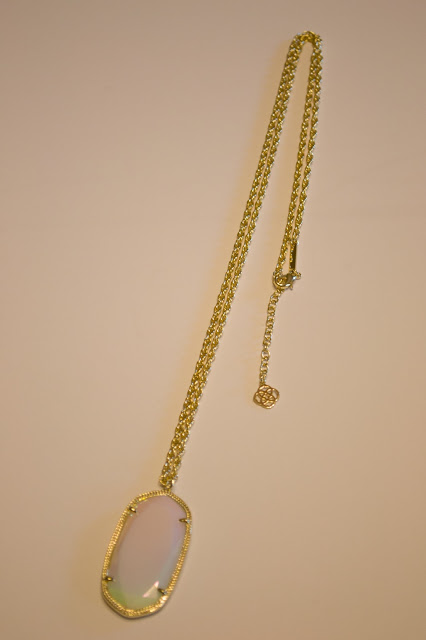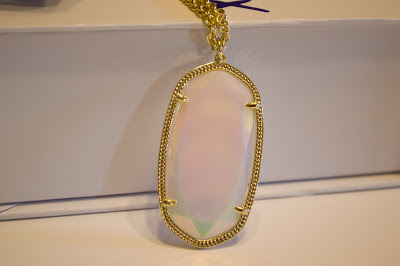 1. Nakamol Purple Wrap Bracelet, Retail price $40, Insiders' price $32
Verdict: Kept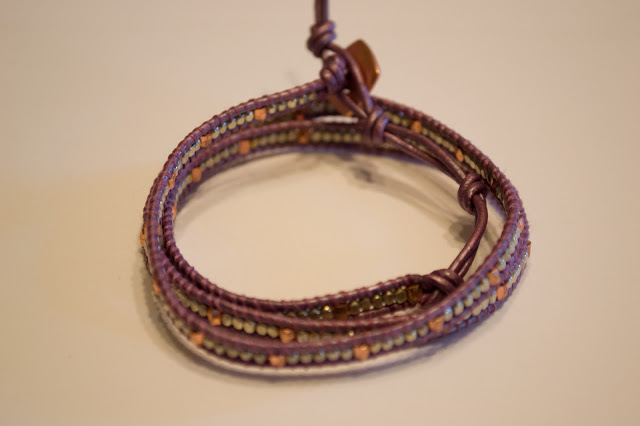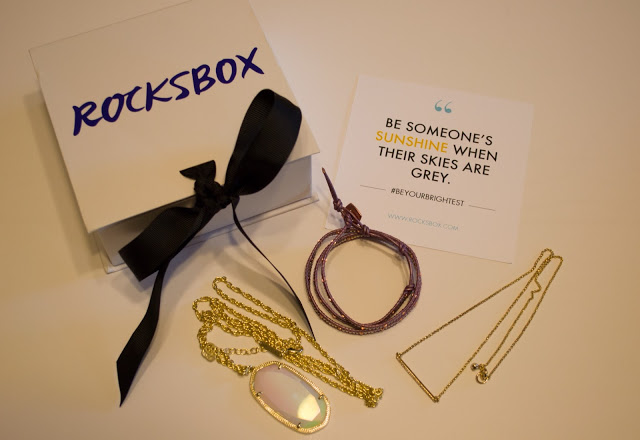 Visit my new Food & Recipe Blog,
Sweet.Savory.Delicious.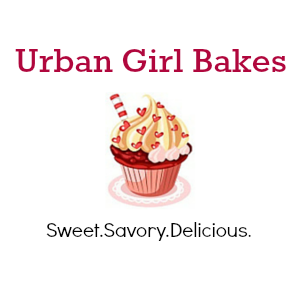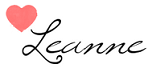 See These Blogs I Link Up With: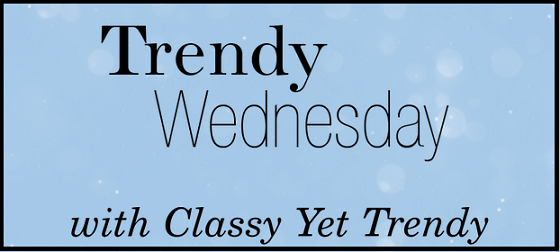 The two featured bloggers from last week's linkup are:


Doused In Pink
She's wearing a cool summer outfit!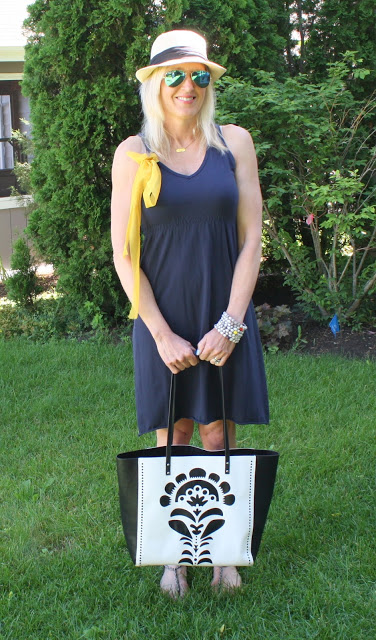 Her black & white outfit looks so classy!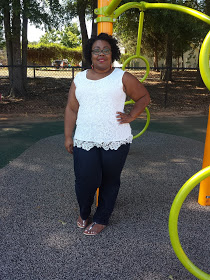 Trendy Wednesday Link Up:
1. Please follow your Host
2. Link up to 5 posts:
it can be about fashion, style, beauty or lifestyle
(linkup to your blog post and not your main page)
3. Please include a link back to this post or place my linkup button in your post.