Valentine Gift Guide For Her & Him
These gifts would make fabulous presents for your Valentine!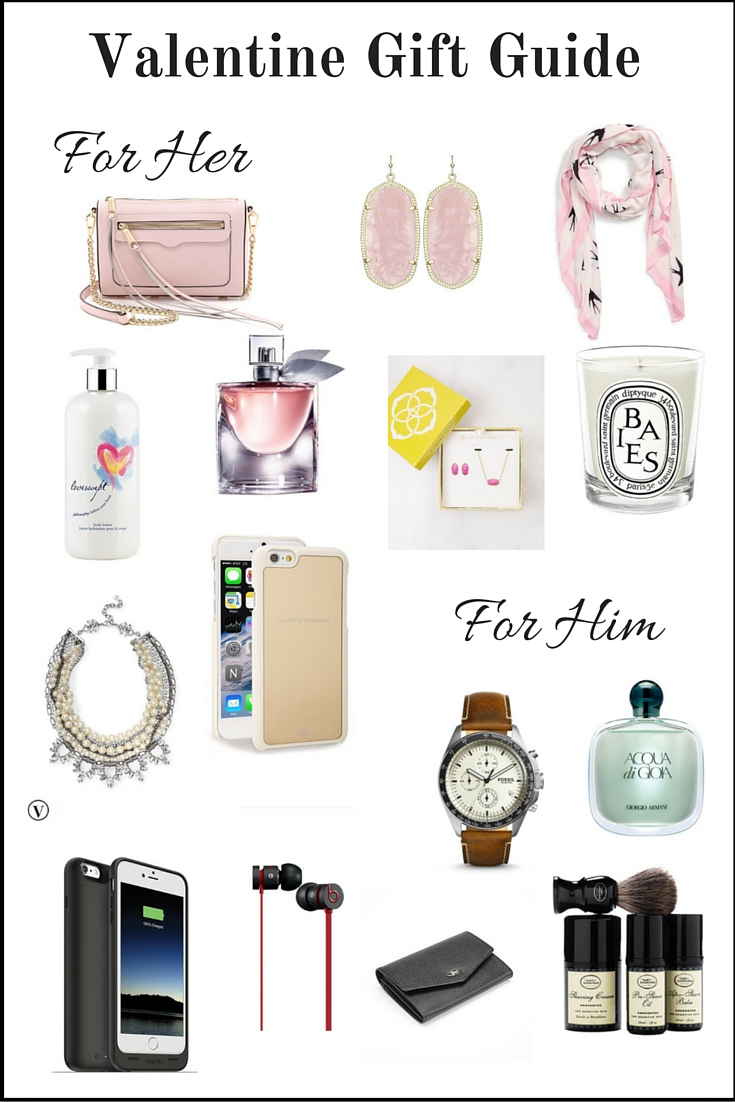 Can you believe Valentine's Day is just over a week away?  I love Valentine's Day, because it's my birthday!  The only drawback to having a birthday on Valentine's Day is that when go out to eat at a nice restaurant, almost ALWAYS there is about an hour wait time because everyone else is celebrating Valentine's Day.  But, I like everyone being out celebrating such a wonderful holiday!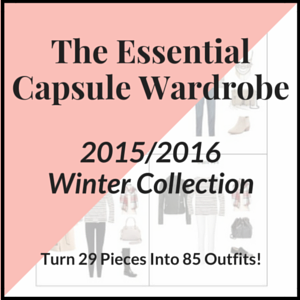 For this gift guide, I picked out a few items that are popular and are sure to please your Valentine!  I've been using a sample of the
Lancome La Vie Est Belle perfume
and I love the scent!  I hinted at my husband that I "needed" a bottle of it.  I have the
Rebecca Minkoff MAC crossbody
in black w/gold hardware and it's the perfect size.  
This one in a light pink color
is very similar to the Rose Quartz Pantone Spring color.  Isn't this
Kate Spade scarf
PERFECT for Spring?  The color palette of light pink, black and ivory would fit perfectly in any wardrobe.  And, how about this
Stella & Dot Starlet Pearl Necklace
.  It's several necklaces in one, so you can wear them individually or all together for a statement look.  My husband wears
this Acqua di Gioia cologne
and I love the scent.  It's a clean and fresh scent that's always fresh.  Have you heard of a bluetooth wallet?  Be sure to check out
this Royce Leather Bluetooth Tracking Wallet
to find out more!  I just love the idea of having a
phone case and charger all in one, like this one
…no need to carry a charging cable when you'll be away from a power source for several hours.
Just click on the images to shop!
I hope you enjoy my Valentine Gift Guide, sure to please your Valentine!  Happy early Valentine's Day everyone!