10 Ways To Wear A Black Skirt
Do you own a black skirt?  I own two: a pencil skirt and now, a cotton-knit skirt.  I recently discovered that this black cotton-knit skirt is great to wear to both dressy and casual.  It's more of a versatile skirt that the basic pencil skirt ever was!  I purchased this black skirt a few weeks back from Madewell.  I had been looking for such a versatile skirt to include in my e-book, The Minimalist Capsule Wardrobe: Summer 2016 Collection.  If you have a chance to own this skirt, you will not be disappointed!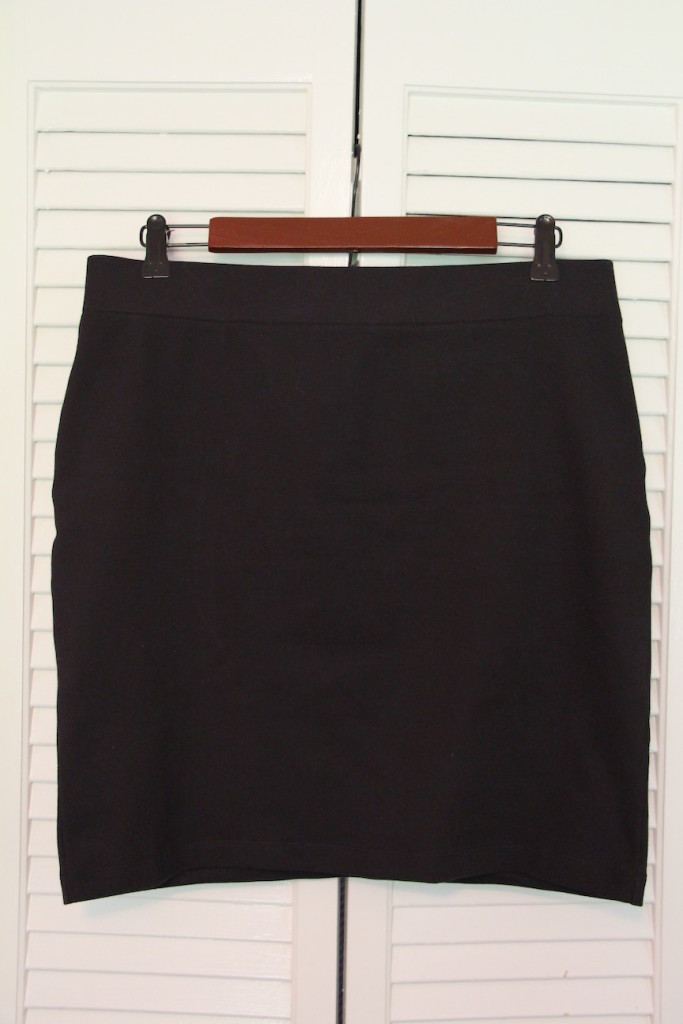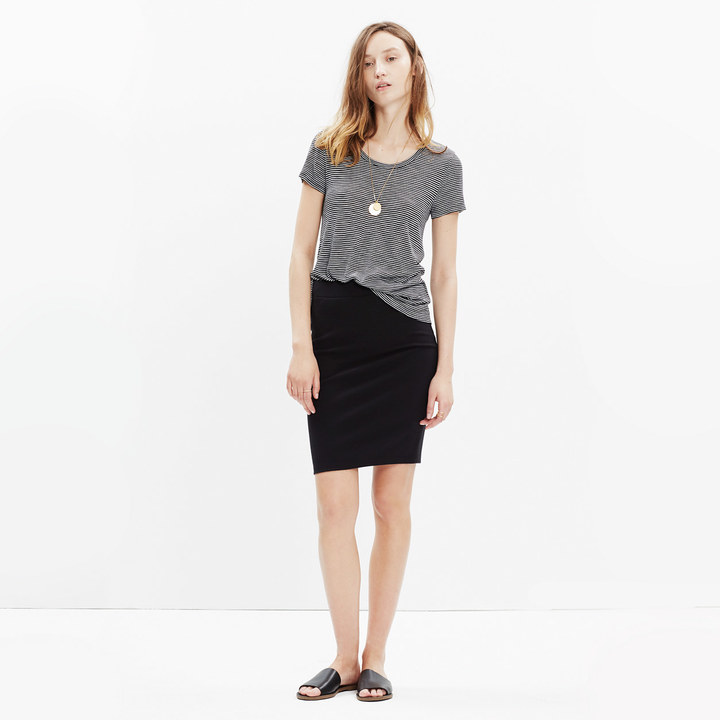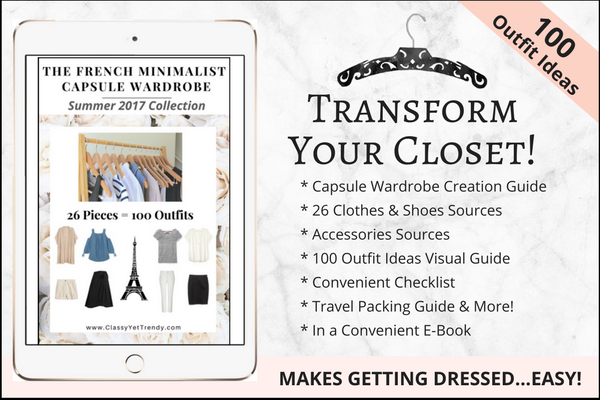 I've created 10 outfits…10 ways to wear the Madewell City Skirt, both dressy and casual.  Look for convenient shopping source links directly below each outfit!
Outfit #1 – With a Striped Peplum Top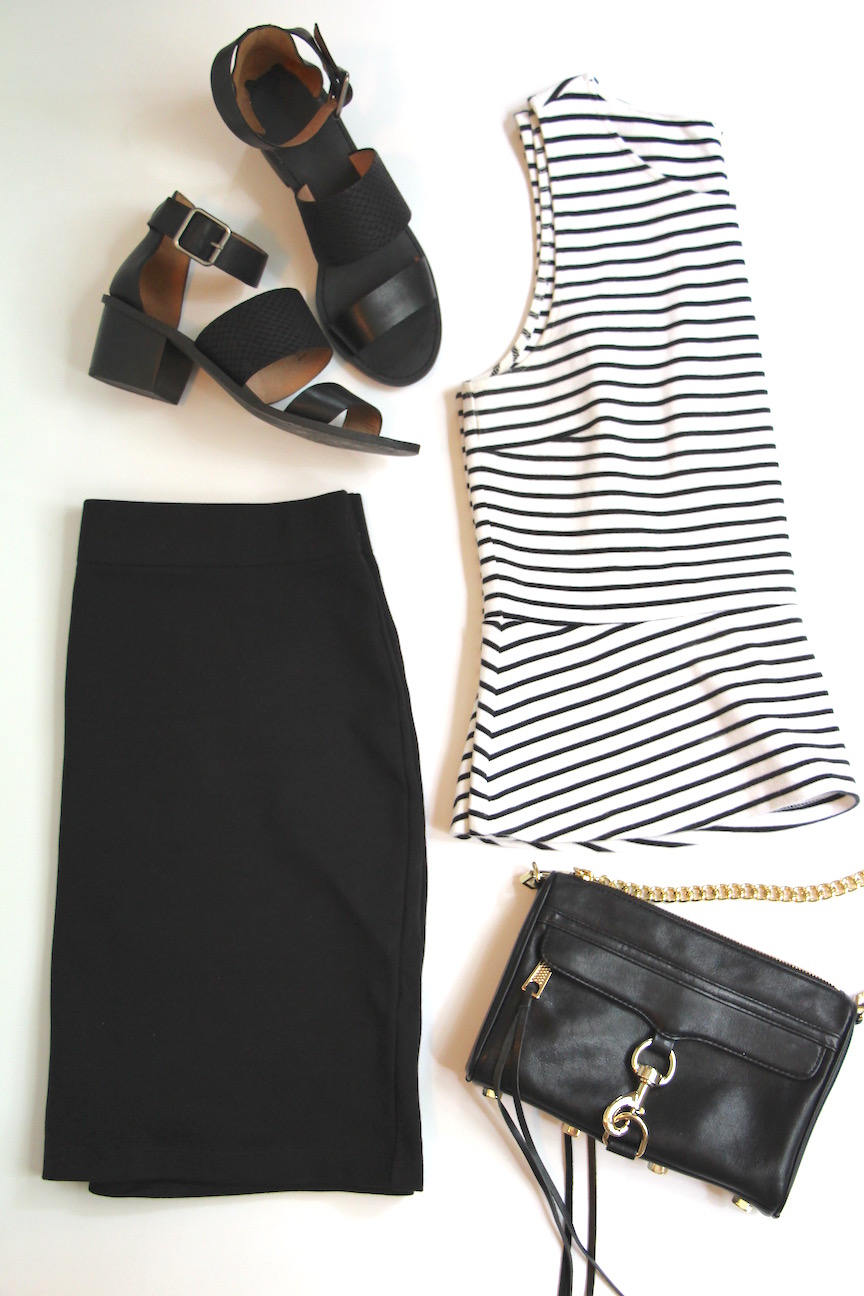 Outfit Details:
Outfit #2 – With a Gray Tee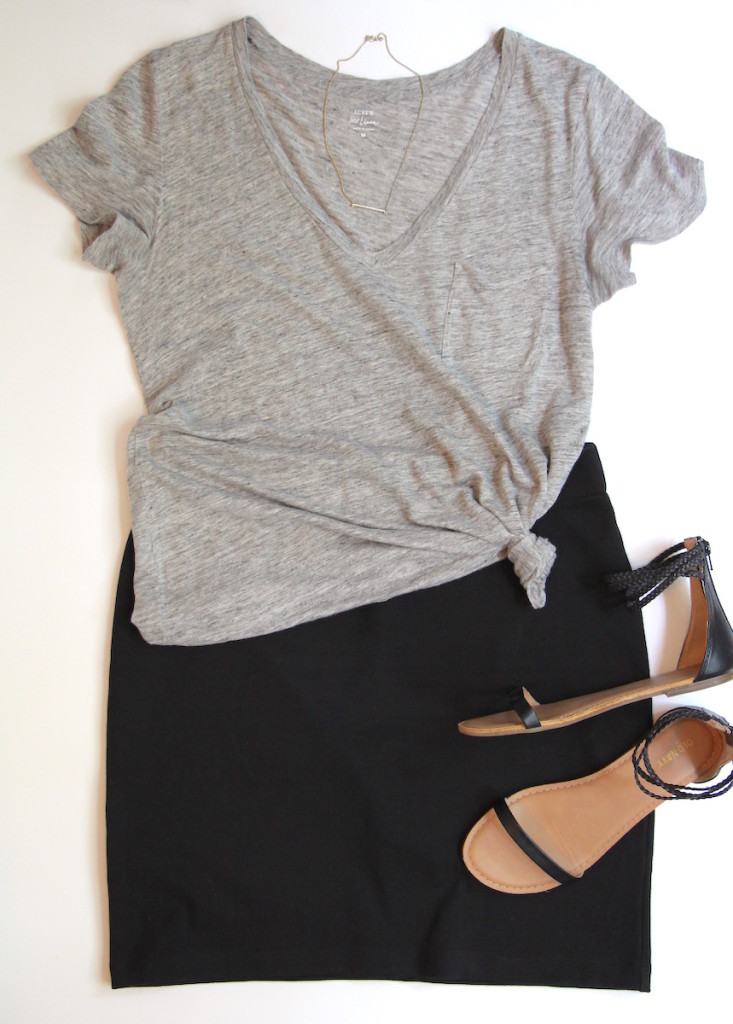 Outfit Details:
Outfit #3 – With a Eyelet Tank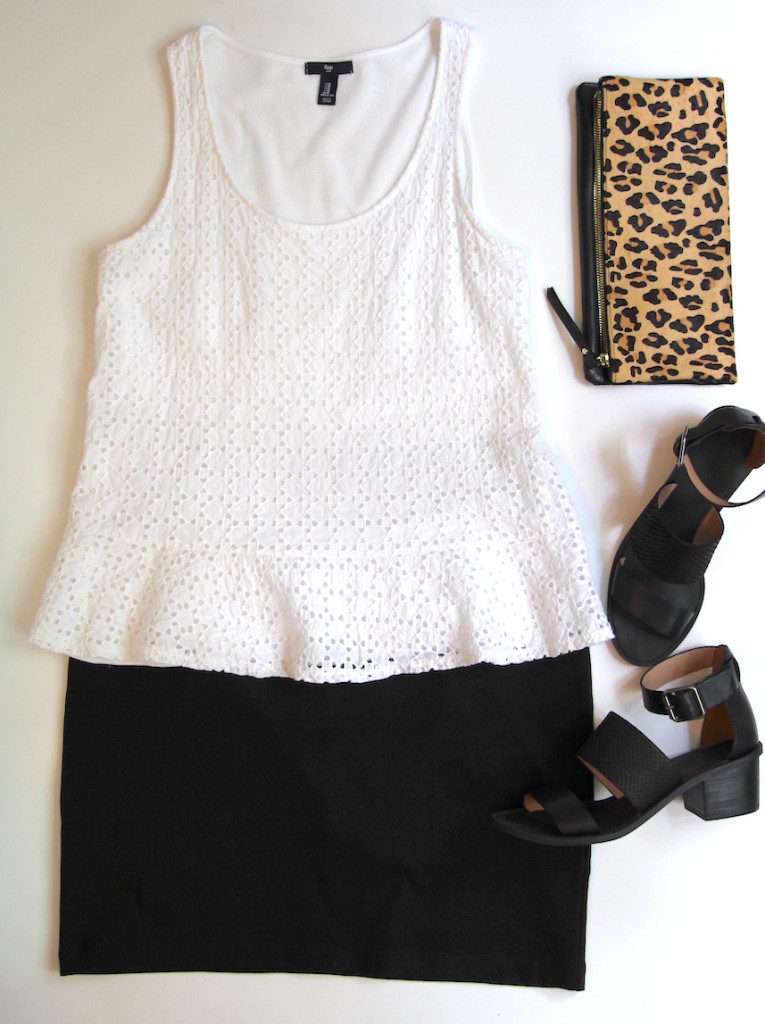 Outfit Details: 
Outfit #4 – With a Black Tank & Cardigan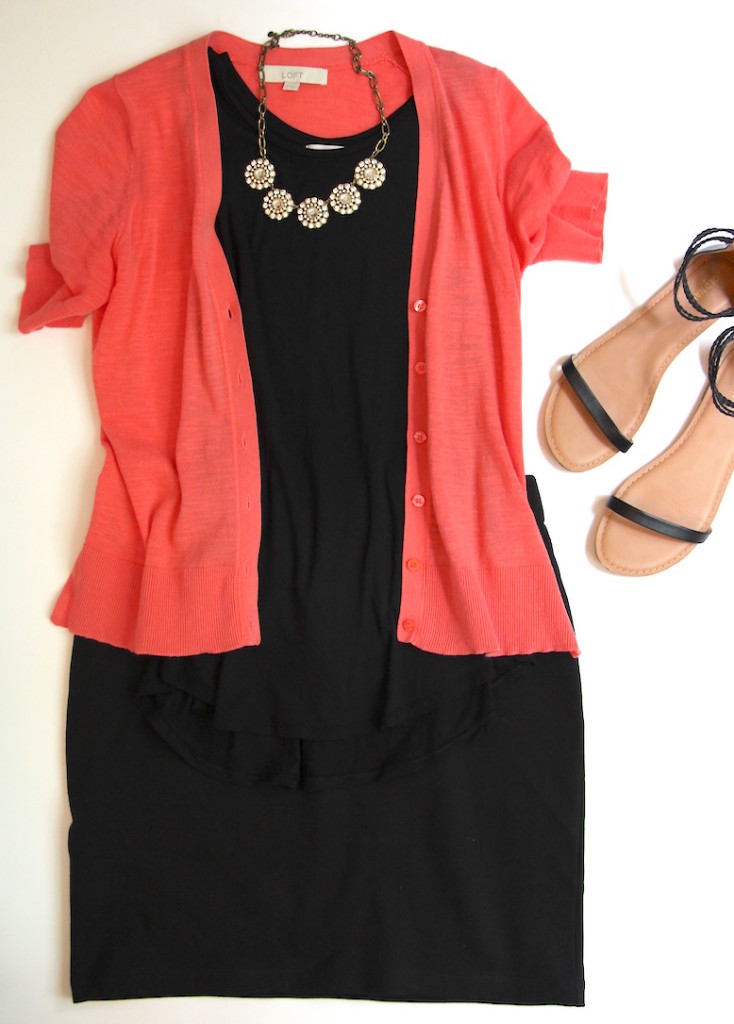 Outfit Details:
Outfit #5 – With a Black Tank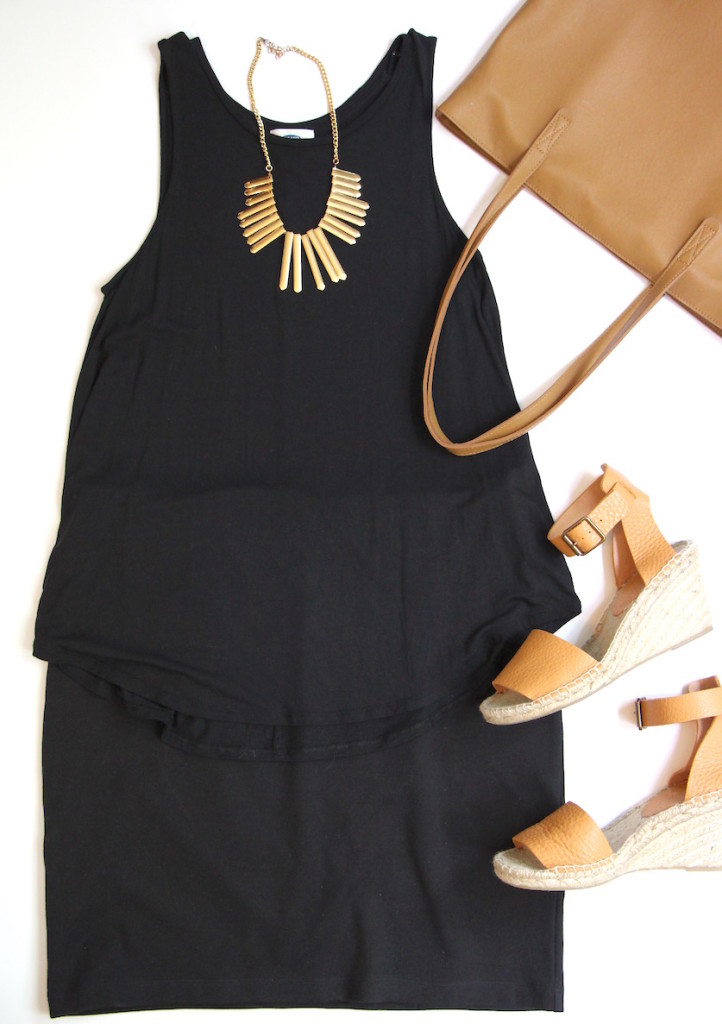 Outfit Details:
Outfit #6 – With an Cold Shoulder Top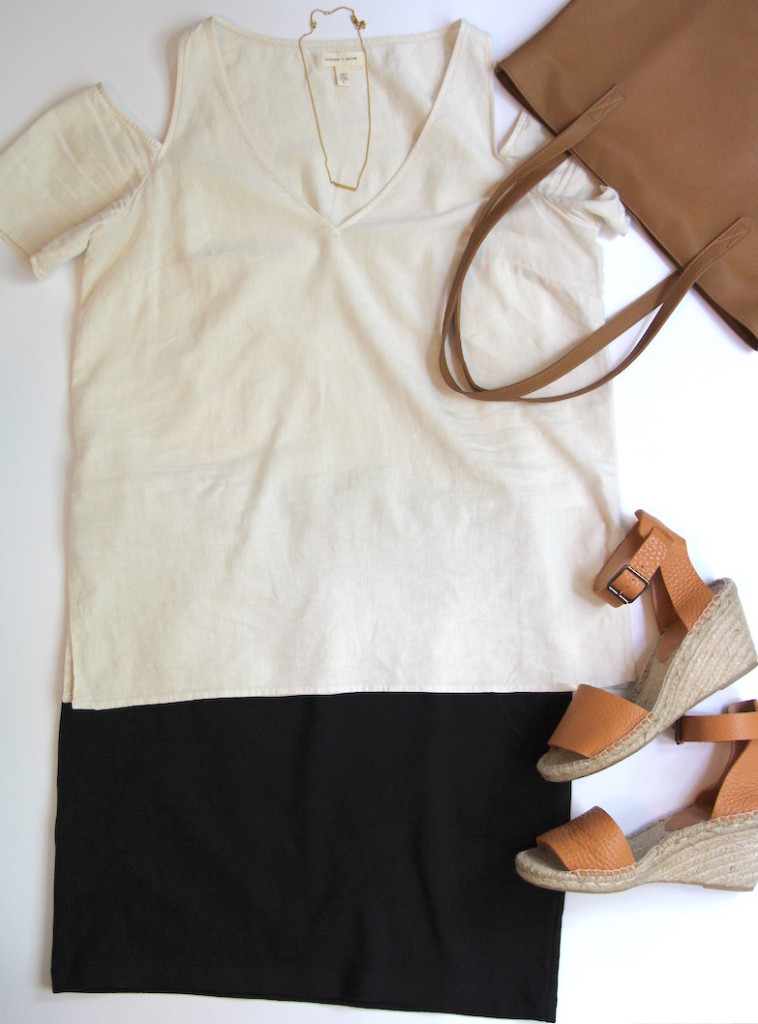 Outfit Details:
Outfit #7 – With a White Tee & Denim Vest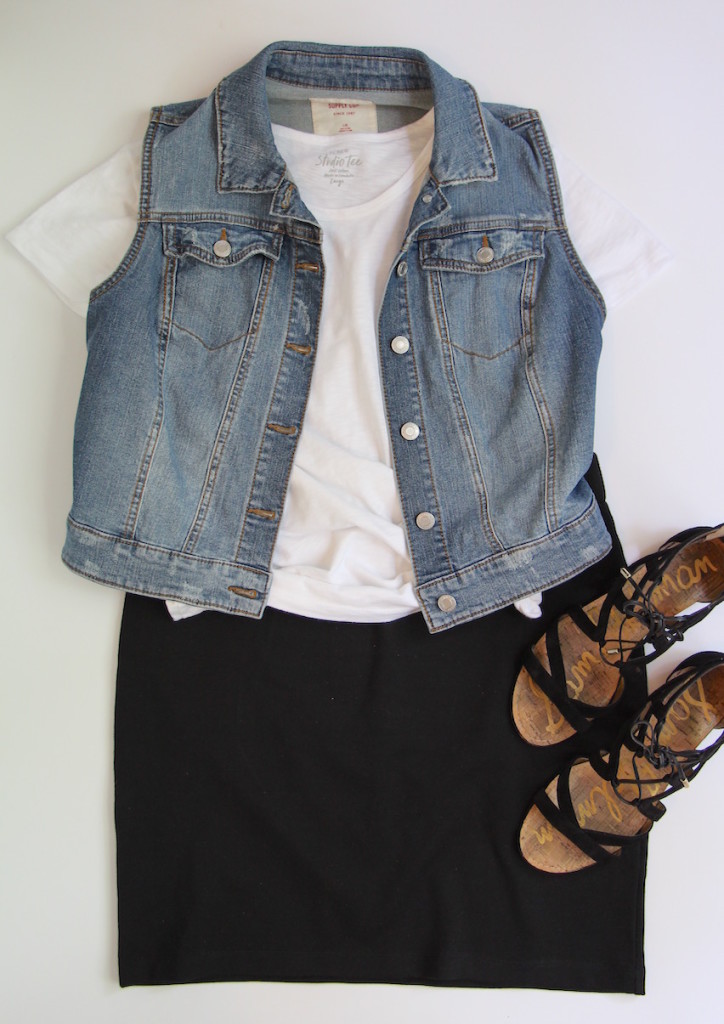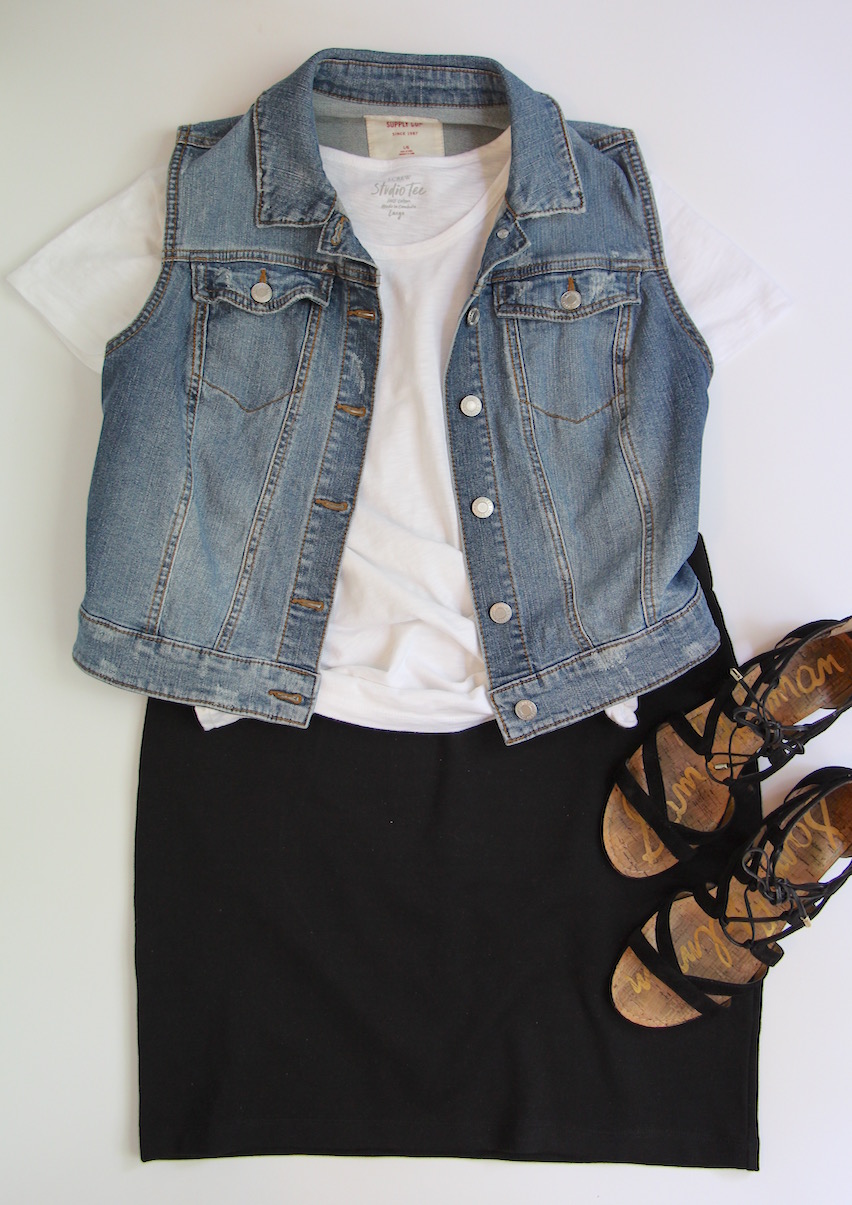 Outfit Details:
Outfit #8 – With a Striped Tee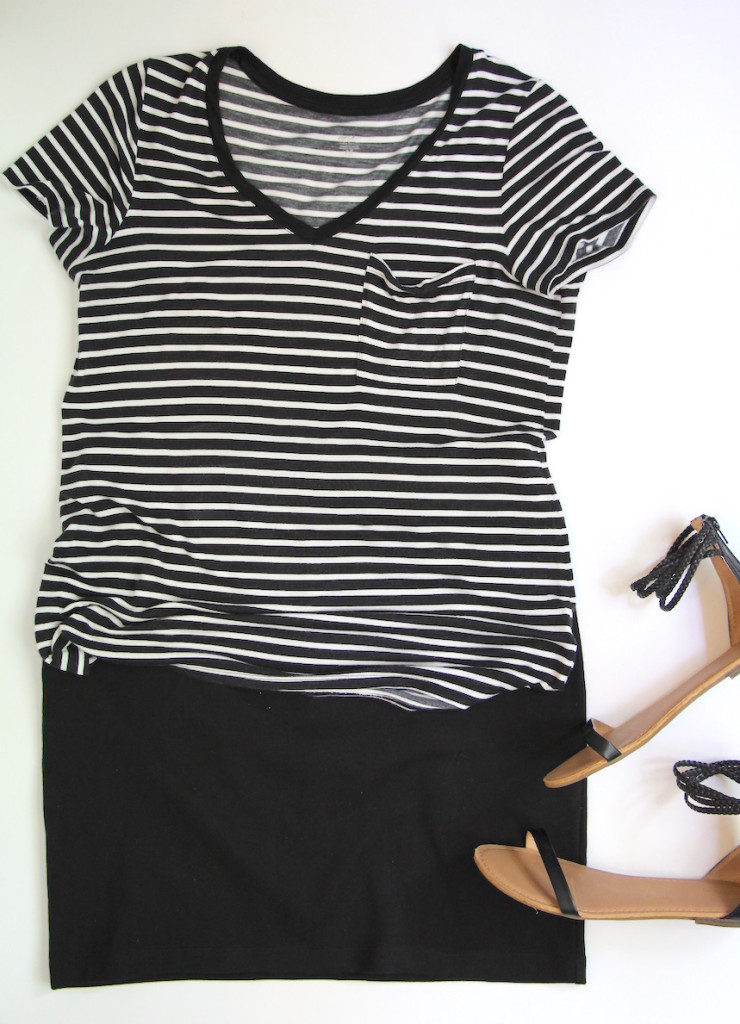 Outfit Details:
Outfit #9 – With a Chambray Shirt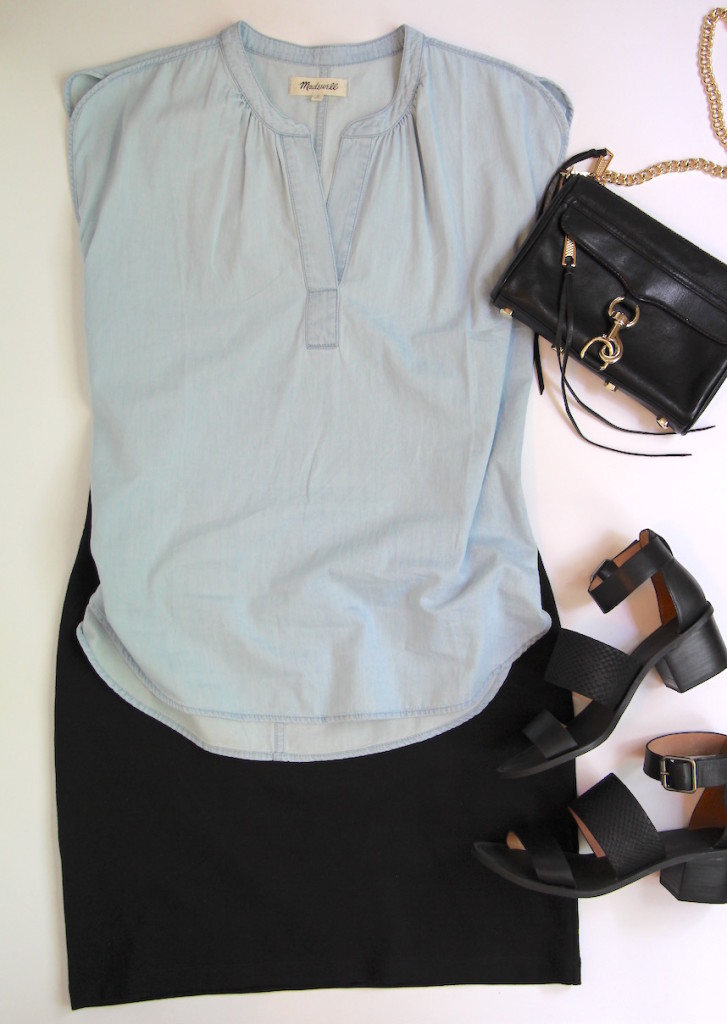 Outfit Details:
Outfit #10 – With a Graphic Tank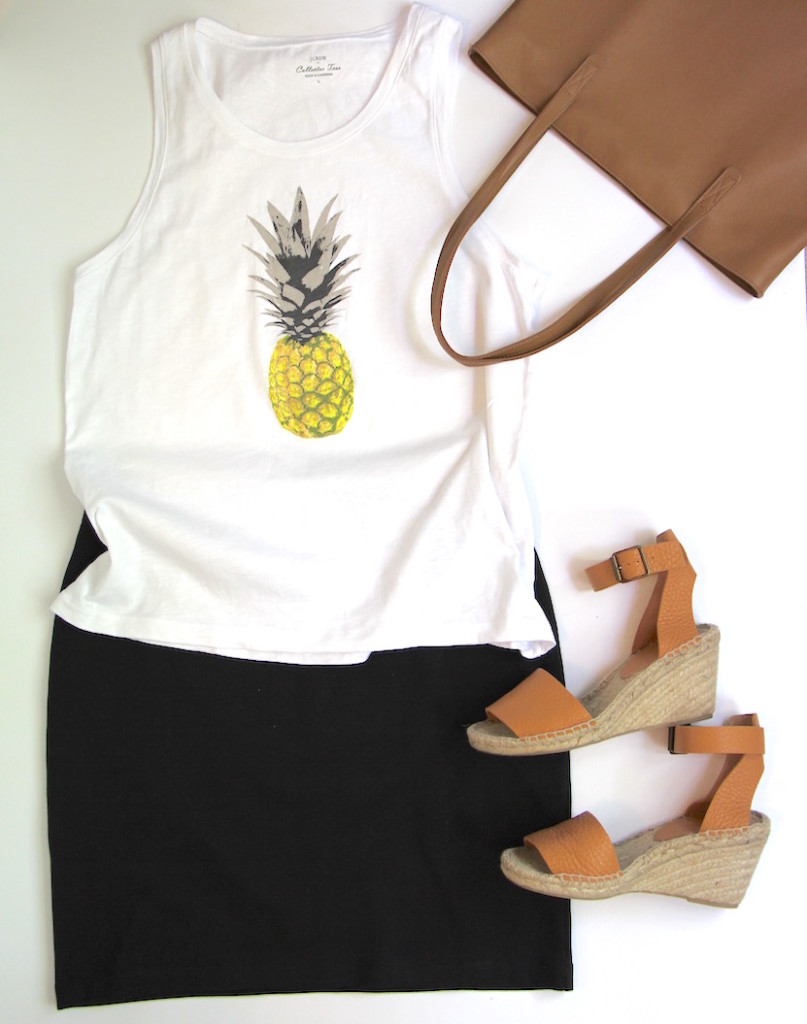 Outfit Details: