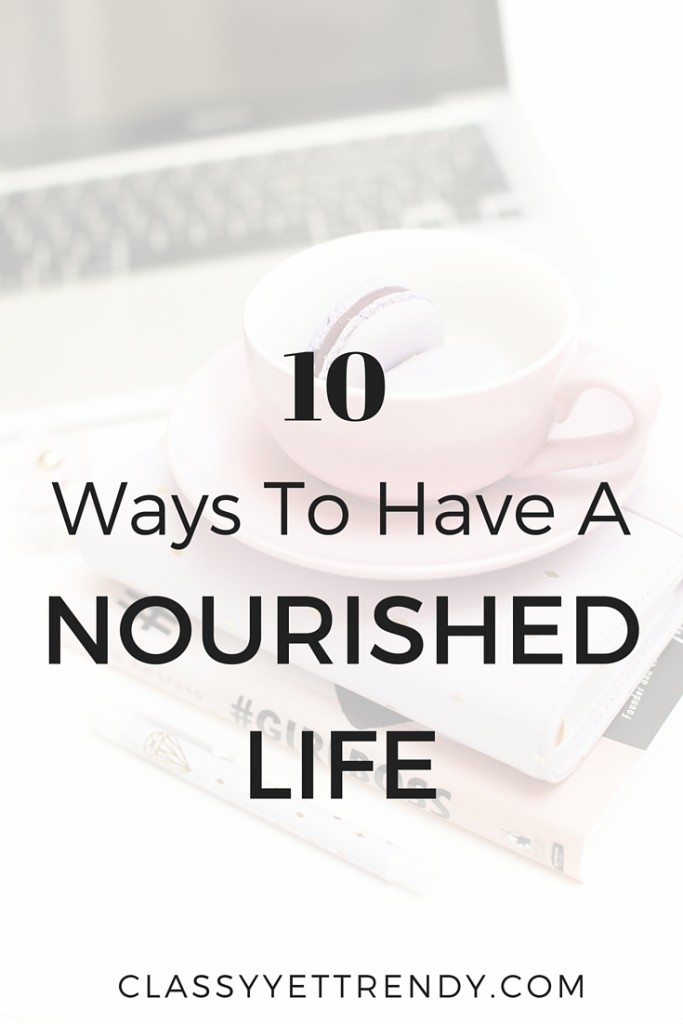 When it comes to life, my motto is "Life itself is simple.  It's what we do with it that makes it complicated."  I know, from personal experience.  I've lived long enough that I know a thing or two about life, responsibilities, people and what matters most in life.  If you're a reader of my blog, you know that I love blogging about fashion and personal style.  But like everyone else, I've had some tough times in my life.  I went through a divorce several years ago and also struggled with debt just a couple of years ago.
In 2011, I married the man of my dreams and have never looked back.  Last year, in 2015, we moved and I am nearly debt free (other than my mortgage).  I analyzed my bills and "downsized" services I didn't need, which saved on average about $160 a month.  This year I started prioritizing what matters most to me and my family and I focus on that.  I feel healthier and overall feel like a big weight has been lifted off my shoulders.  If you're going through tough times, keep thinking positively and making small changes in your life!
Here's how I have turned my life around and feel better, am less stressed and living life to the fullest:
Eat Fresh, Whole Foods
Living life to the fullest starts with a healthy diet.  By eating fresh, whole foods can give you more energy.  Eat vegetables and fruits in their purest form.  When you cook foods, use olive oil.  Eat baked or sauteed meats and vegetables.  Avoid fried foods, foods prepared with heavy creams, saturated fats and processed foods.  Look on Pinterest for healthy recipes and whole food recipes and clean foods.
[wc_row][wc_column size="one-fourth" position="first"]
Drink Plenty of Water
Our bodies are made of mostly water, so be sure to keep hydrated.  When I drink water, it makes me feel refreshed and think clearly.  Other benefits of drinking water is that you have a clearer, smoother complexion and your skin is soft and hydrated.  When I don't drink enough water, I feel tired and cloudy-headed, so water is key! My favorite way to way to drink water is in a Yeti tumbler.  I highly recommend a Yeti.  Ice lasts for hours and keeps your drinks cold.
[wc_row][wc_column size="one-third" position="first"]

[/wc_column][wc_column size="one-third" position="last"]
Get Your Sleep
When you get the amount of sleep you need, you feel alert and feel great.  On average about 8 hours of sleep is sufficient.  You may need more or less, but be sure not to deprive yourself of sleep.  Your body needs it to recharge. If  your bedroom isn't relaxing and sleep-friendly, change things around a bit.  The focus of your bedroom should be the bed.  Equip your bed with a soft and fluffy duvet and comfortable sheets.  Make sure your pillow is soft, but also supportive for your neck.  Your mattress should be supportive for your back, so that when you wake up you should feel refreshed.
[wc_row][wc_column size="one-fourth" position="first"]
[/wc_column][/wc_row]
Be Active / Get Your Exercise
Having an exercise routine is recommended.  If you don't always exercise like you should, just being active keeps your body limber and feeling good.  Ways to stay active without having an exercise routine: clean your house, park further out in the parking lot so you'll walk further to your destination and instead of walking slow, walk at a faster pace.  If you want to take things slow and relax while being active, try Yoga!
[wc_row][wc_column size="one-third" position="first"]

[/wc_column][wc_column size="one-third" position="last"]
[/wc_column][/wc_row]
Live Without Clutter
Before we moved, our garage was where we stored clutter and things we didn't need.  I felt horrible everytime I left and came home because I had to walk through the garage and the clutter!  I had a garage sale and sold mostly everything.  What I didn't sell, I donated.  Now, we live with no clutter and I feel so much better!  Get inspired from Pinterest posts on minimalism and living without clutter!  You will feel better not having clutter in your life.  Do you need a way to store your things neatly?  Try organization containers and storage!
See my post, New Office Reveal for an organized office idea!
[wc_row][wc_column size="one-fourth" position="first"]
[/wc_column][/wc_row]
Live Within Your Means
Sometimes we want to have "things" and go in debt to have them.  Before we know it, our credit cards have reached a limit we are unsure we can pay back.  When I was in debt, I felt horrible.  I was stressed and I hated when it was time to sit down and pay my bills.  Before you buy something, ask yourself "do I really need this right now?" and "how will this benefit me?"  Analyze your bills to see if you can eliminate services you don't need.  You will save money by doing so and can apply that money you save to help get yourself out of debt.  If you find yourself going out to eat several times a week, try cooking a few meals at home to save money.  Buying your lunch from a restaurant everyday can get expensive.  Carry your lunch to work to save on average $150 a month.
See my post, 5 Tips For a Happy Financial Year, for more financial tips.
Have a Capsule Wardrobe
In 2014, I started my first capsule wardrobe.  Each season I have gotten better at making the most of my clothes I already have.  Clothes are one of the most expensive items in our life.  Consolidate your closet to only what you need.  Don't know where to begin?  Visit my E-Book shop to learn how to have your own capsule wardrobe, with a set amount of clothes and shoes and an 80+ outfit ideas visual guide.
 Get your capsule wardrobe e-book!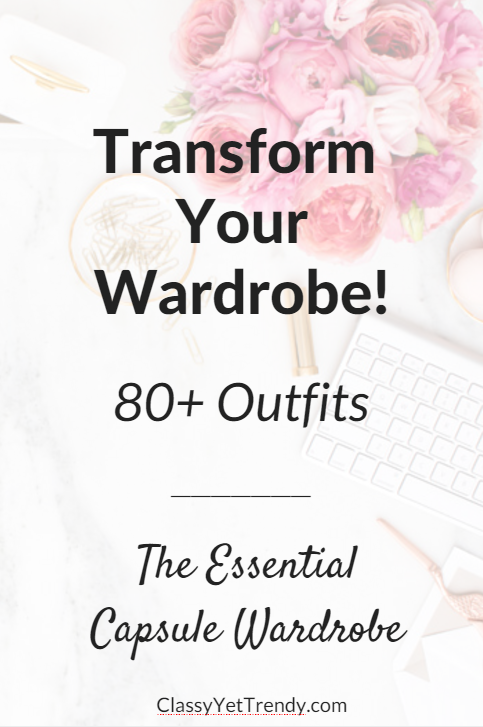 Make Family/Friends A Priority
Socializing with our family and friends is very important.  We help each other everyday by forming bonds and giving/getting advice.  It's important to form strong relationships with those your love.  It helps us live life to the fullest!
Have A Hobby
Having a hobby like blogging, reading, sewing, sports, etc gets our minds off daily life.  It gives us an outlet so we can relax and get away from everyday life.  Hobbies are important.  If you have small children, it may be hard to enjoy a hobby whenever you'd like.  When your children have naptimes, enjoy your hobby then.  Have a certain bedtime for your children.  That way they will get the sleep they need and you'll be able to spend time on your hobby.
[wc_row][wc_column size="one-third" position="first"]
[/wc_column][/wc_row]
Indulge In The Little Things
Do you like to visit Starbucks for that cup of latte?  Do you enjoy going to the spa?  Do you enjoy eating a slice of chocolate cake once a week?  Indulge in the little things!  Don't go overboard, but treat yourself to a special treat once a week.  It's your reward for living life to it's fullest and living a nourished life!