5 Winter Essentials You Need In Your Closet
Winter is just around the corner!  For some of you living in colder climates, you're already experiencing some snow and cold weather.  Although I'm not too fond of winter, I do love dressing in warm layers.  With winter comes the holidays, beautiful snowy landscapes and staying cozy in front of a warm fire in the fireplace.  Don't you just love wearing layers in the winter?  You can mix and match tops, cardigans, cozy sweaters, creating an almost endless amounts of outfits.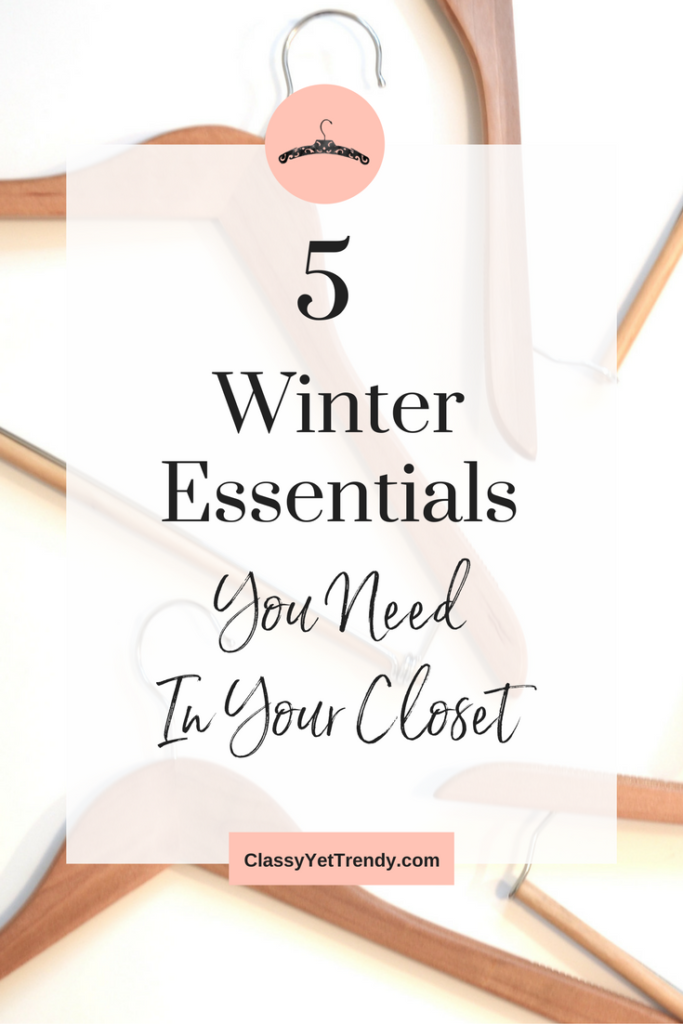 Do you have a few tops and pants in your winter wardrobe that you just love to wear?  Those pieces that you reach for in your closet because they are make you look great, are the perfect color tone or are just plain comfy?  There are 5 items that are perfect for the winter season, that are considered "essentials" that go with nearly everything.  You can dress them up or wear them casually.
Here are 5 winter essentials you need in your closet:
 1. Cozy Sweater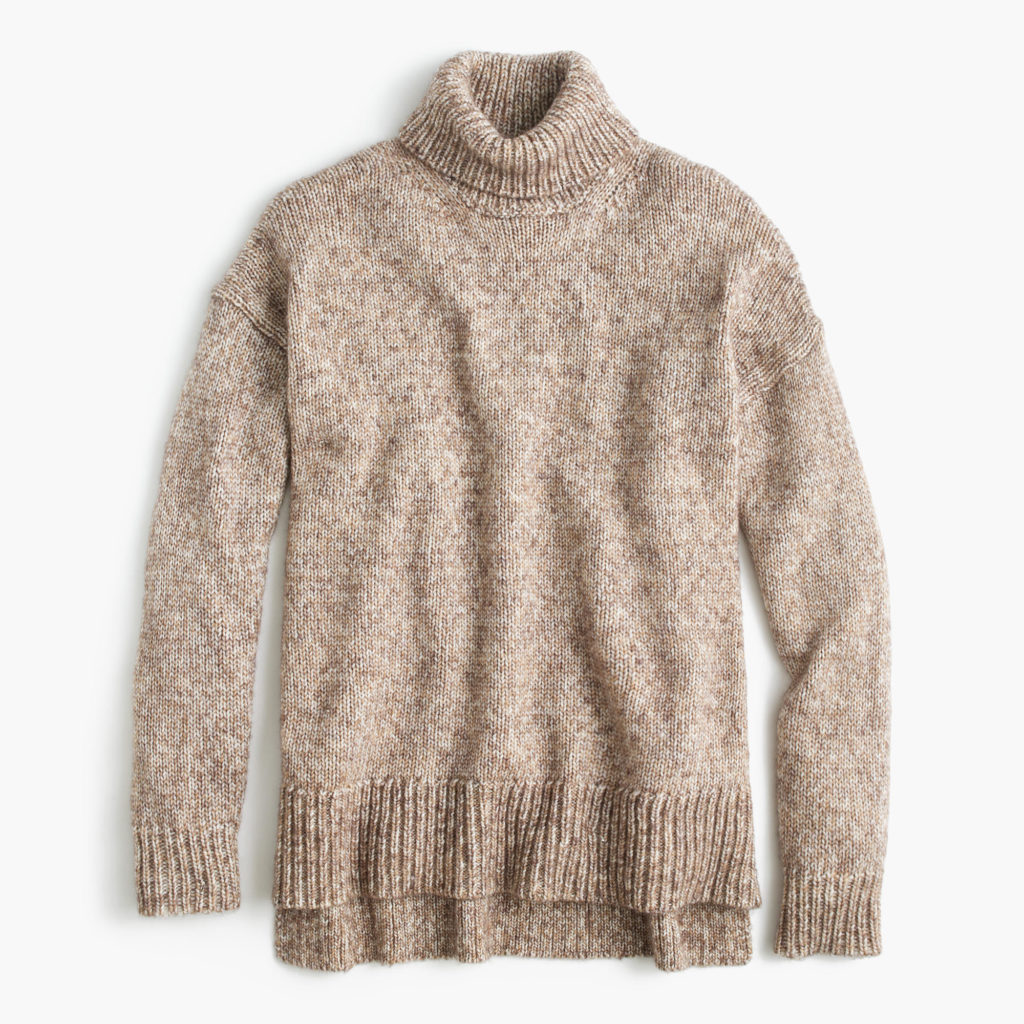 2. Wool Coat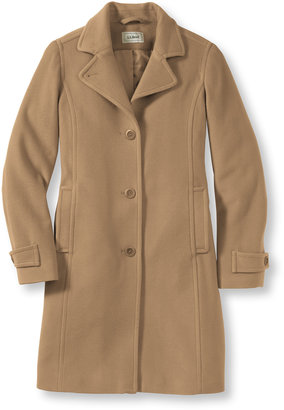 3. Flannel Shirt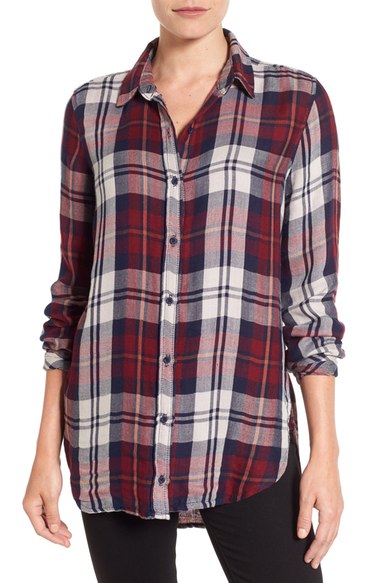 image source
4. Leggings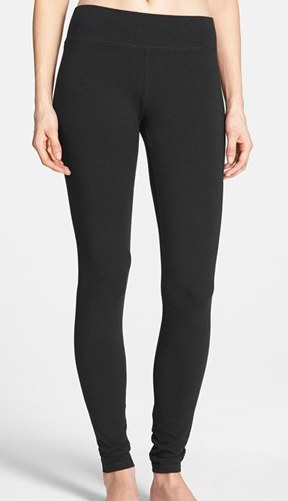 5. Striped Turtleneck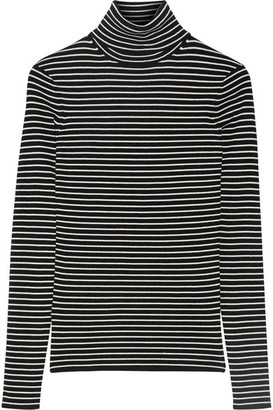 Shop The Post: