5 Most-Popular Winter Coats
When the temps are really cold and the wind blows the cold air all day, it's good to know I can reach for my warm winter coat.  I can always rely on my winter coat to shield me from those cold days with bone-chilling winds!  A good coat is made of quality-made fabric that hold in your body heat to keep you toasty warm.  What kind of coat do you favor?  Is it a classic wool coat that you like to wear with you favorite scarf and gloves?  Do you have your parka on stand-by when those frigid snowy days arrive?  Here are five popular winter coats that will fit in just perfectly with your wardrobe.  These are just five styles of all coats that are made, but these are the ones seen the most.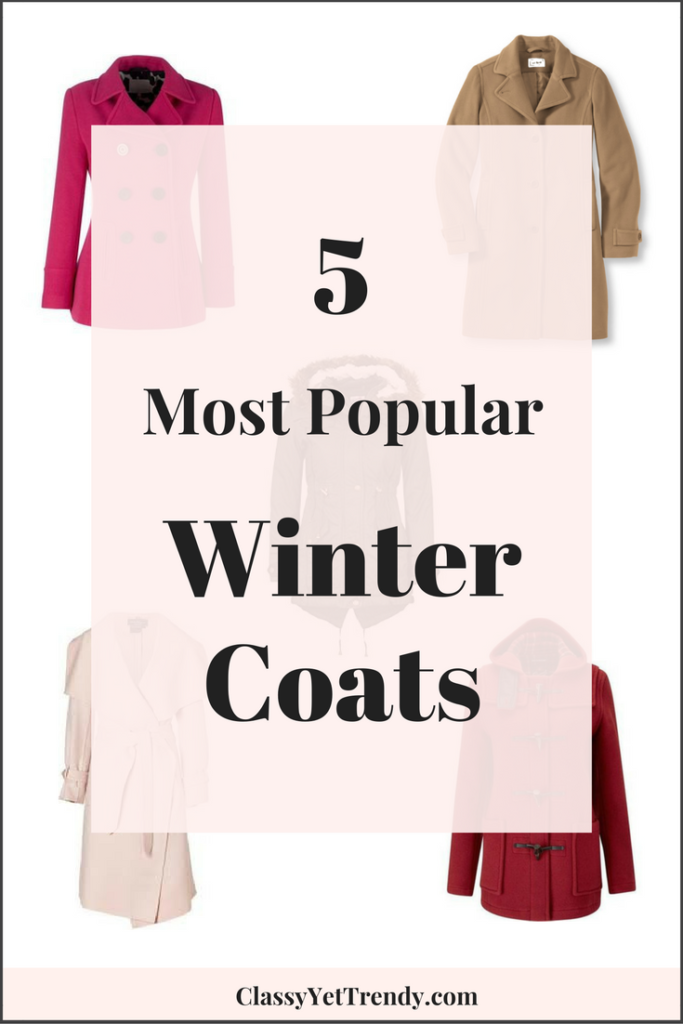 1. Classic Wool Coat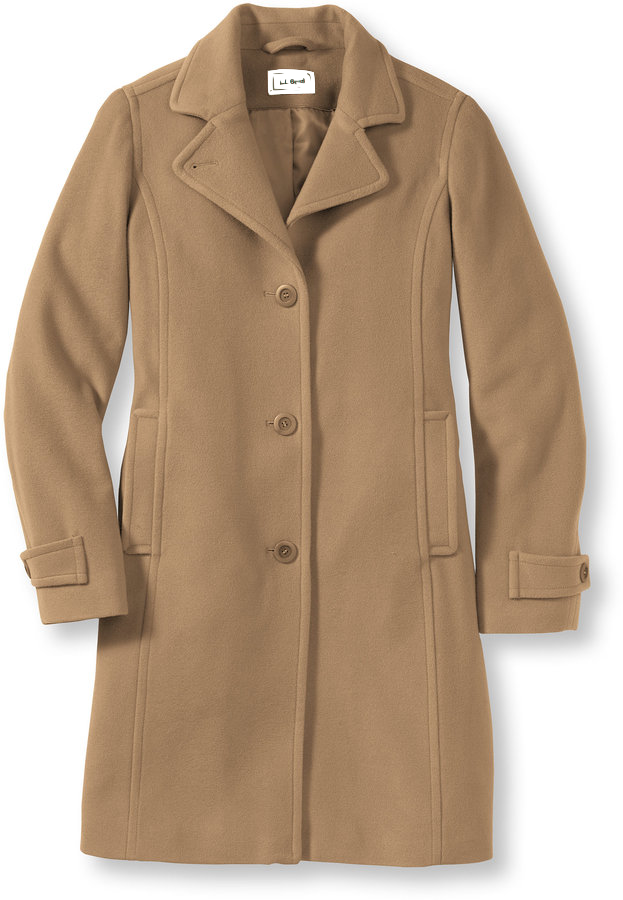 This coat is such a classic style.  Since it's made of wool, you'll stay toasty warm in on those cold, windy winter days.  This type of coat comes in a long length for extra warmth from the cold.  There is a shorter mid-thigh length called a "car coat".  Hence the name, it's shorter in length so it's easier to get in and out of the car.  The camel color is a popular, neutral color because it will go with just about any other color.
Shop Classic Wool Coats:
2. Peacoat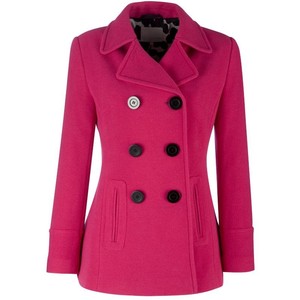 The peacoat is a short version of the classic wool coat.  This type of coat is perfect for milder winter climates and for those who don't want the bulkiness of the longer length wool coat.  You'll see these coats in an array of colors.  They make interesting pieces for your wardrobe when you add one in a bright color, like this hot pink color or this navy blue one for under $40!
Shop Peacoats:
3. Toggle Coat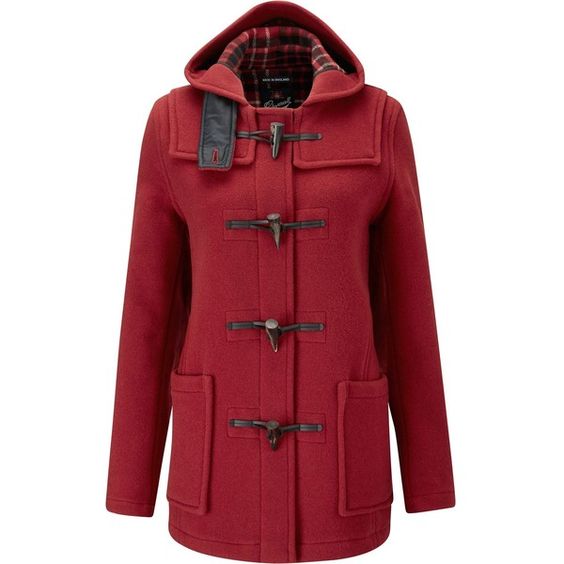 This coat has been around quite a few years!  This is a thick coat with several toggles down the front.  The toggles are handy to button and unbutton with gloves.  It usually is made with a hood.
Shop Toggle Coats:
4. Parka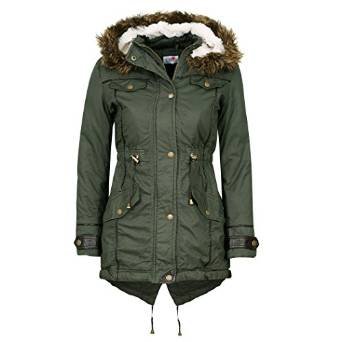 The Parka is an ideal coat for harsh weather.  It is usually stuffed with down or synthetic fiber, has a hood and will keep you toasty warm!
Shop Parka Coats:
5. Wrap Coat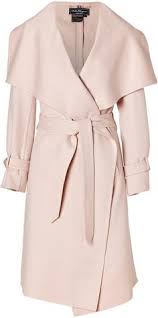 A wrap coat is for you if you want to throw it on and head out the door without dealing with any buttons.  Is a beautifully designed coat with its large drapey collar and belted waist tie.
Shop Wrap Coats: