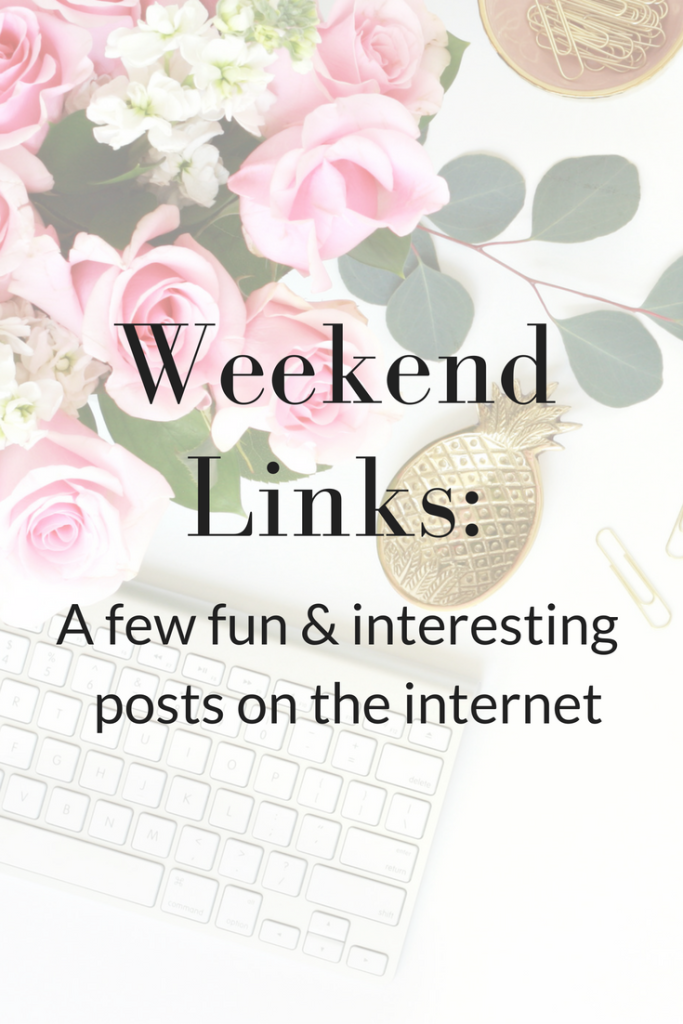 How neat is this Rio Olympics Summer Games Potluck Party, complete with drink and food recipes from Cupcakes and Cashmere?!
Here's 67 things you should always buy at the dollar store…you can save a lot of money with this list.
If you have a blog, here are 35 Ways To Improve Your Blog.
Do you like shopping ethically?  Here are 3 Ways To Shop Ethical Fashion On a Budget.
And to end on a sweet note, try this Chocolate Dipped Mocha Iced Coffee Popsicles recipe!  Yum!