Summer Vacation Packing Guide Part 1: What To Pack (TW #126)
Find out what to pack for a summer vacation for a week's worth of outfits!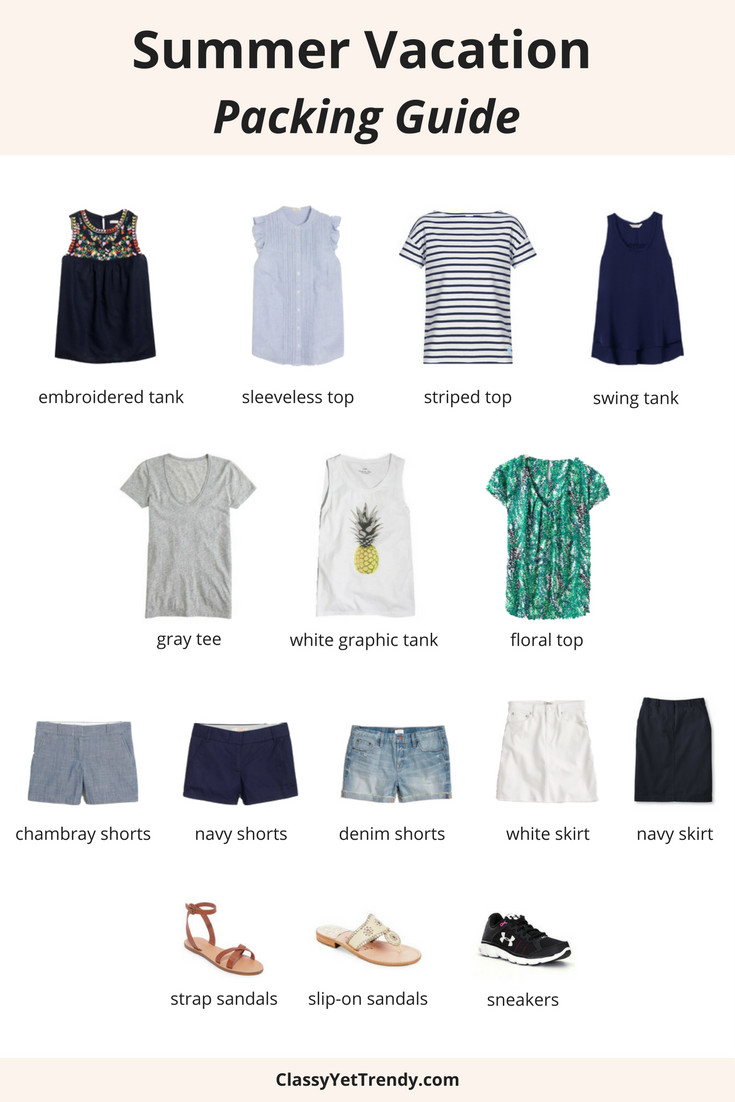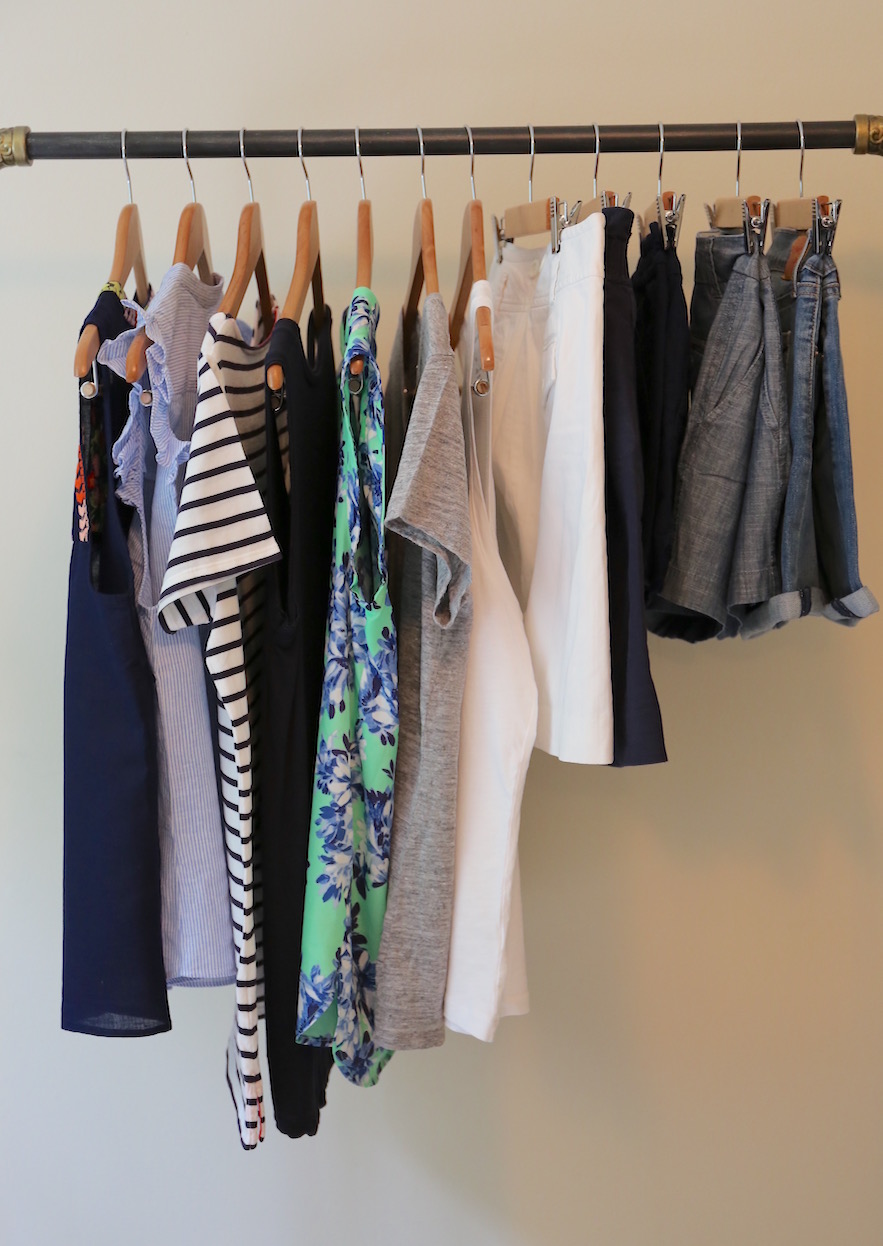 A couple of weeks ago we left for our Florida vacation.  We had planned to drive down the east coast of Florida, go to Key West, then drive back up the west coast, sightseeing along the way.  We had several places we wanted to see: St. Augustine, West Palm Beach, Key West, the Everglades and Busch Gardens in Tampa.
What types of clothes do you pack for a vacation in Florida in the summer?
Clothes that will keep you cool during the hot and humid weather!  Avoid tops with longer sleeves, jeans and long pants.  Instead, pack lightweight tees, sleeveless tops, tanks, shorts and skirts.  Also, if you will be going to the beach, pack the necessities like one or two swimsuits, a coverup, a hat, beach towel and plenty of sunscreen and keep it all in a tote.
Do you pack complete outfits?
Avoid packing complete outfits.  If you individual complete outfits, then you will be limited as to what you can wear while away from home.  Instead, pick out a few tops and bottoms that will mix well with one another.  In the photos above, notice that all my clothes have the same tones, all cool colors with navy, white, gray, blue and green.  No matter, what top and bottom I would choose to wear, they would both coordinate with one another.
This is the basis for a capsule wardrobe: having just a few items that you love to wear that all coordinate with one another, giving you lots of outfit possibilities!  If you want to know how to transform your closet, jump over to my Capsule Wardrobe e-Book Store, where you can find out how to create your own capsule wardrobe, which clothes and shoes to use, dozens of outfit ideas, plus a packing guide in each e-book!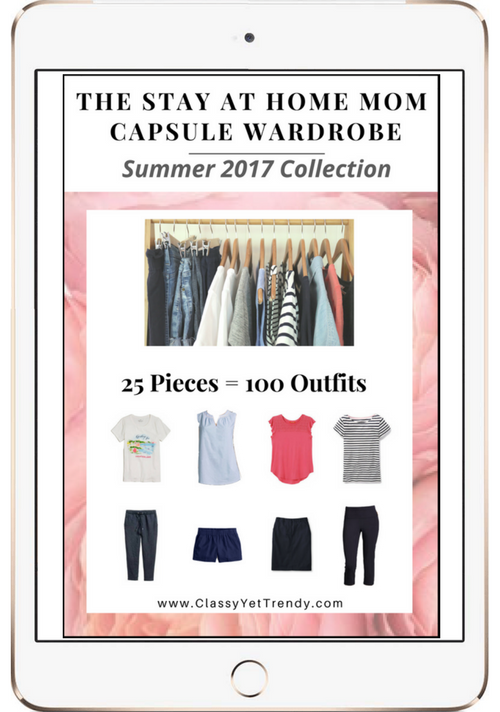 Our first stop was St. Augustine.  We spent a day there and we loved it.  We could have seen a few more sites there, but we decided to drive down to West Palm Beach.  The forecast called for rain the next day, so we didn't get to go to the beach, bummer.  But we did get to go to the mall and shopped at Nordstrom, Jo Malone, Kate Spade and many other stores!  The next day we headed toward the tip of Florida.  We stayed in Homestead.  When we woke up the next morning it was raining again and my daughter got sick with a fever.  We stayed in the hotel for a few hours until she felt a little better and decided to skip Key West and the tour of the Everglades and start the drive back home.  It was supposed to rain for the next 3 days, so any chance of sightseeing was pretty much out.  We did get to drive on the interstate that ran through the Everglades, so we got to see the landscape.  And, I did get to wear 5 outfits on the trip!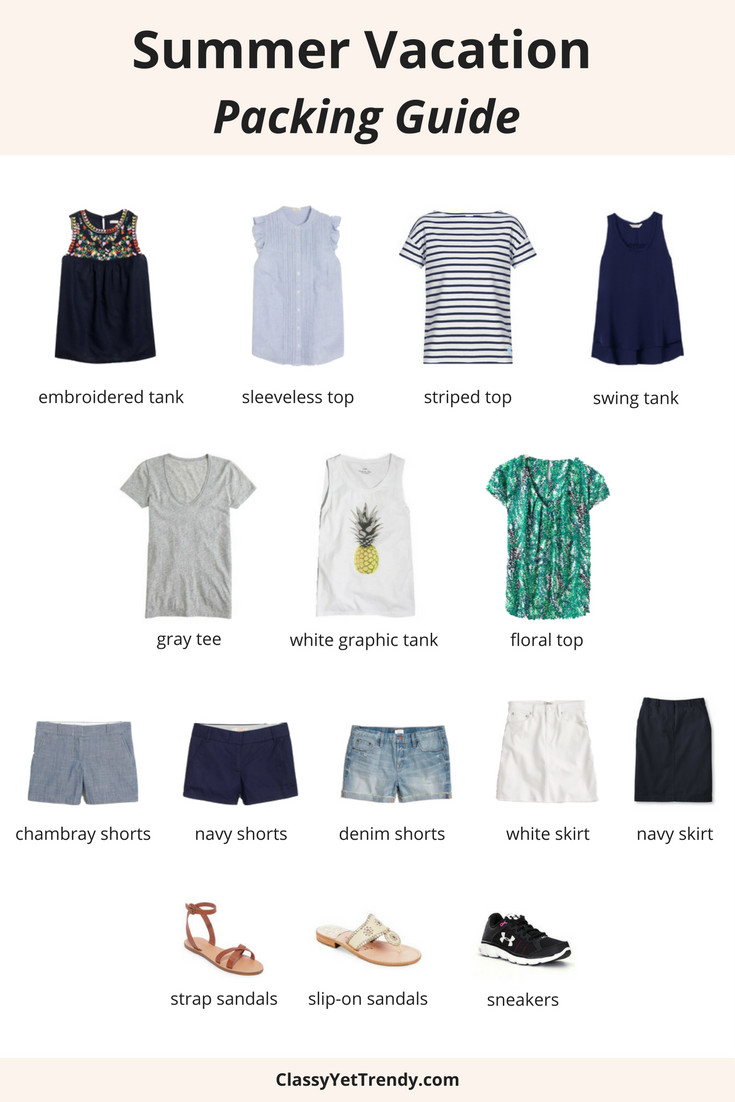 What Clothes and Shoes To Pack:
white pineapple graphic tank (similar)
Shop The Post: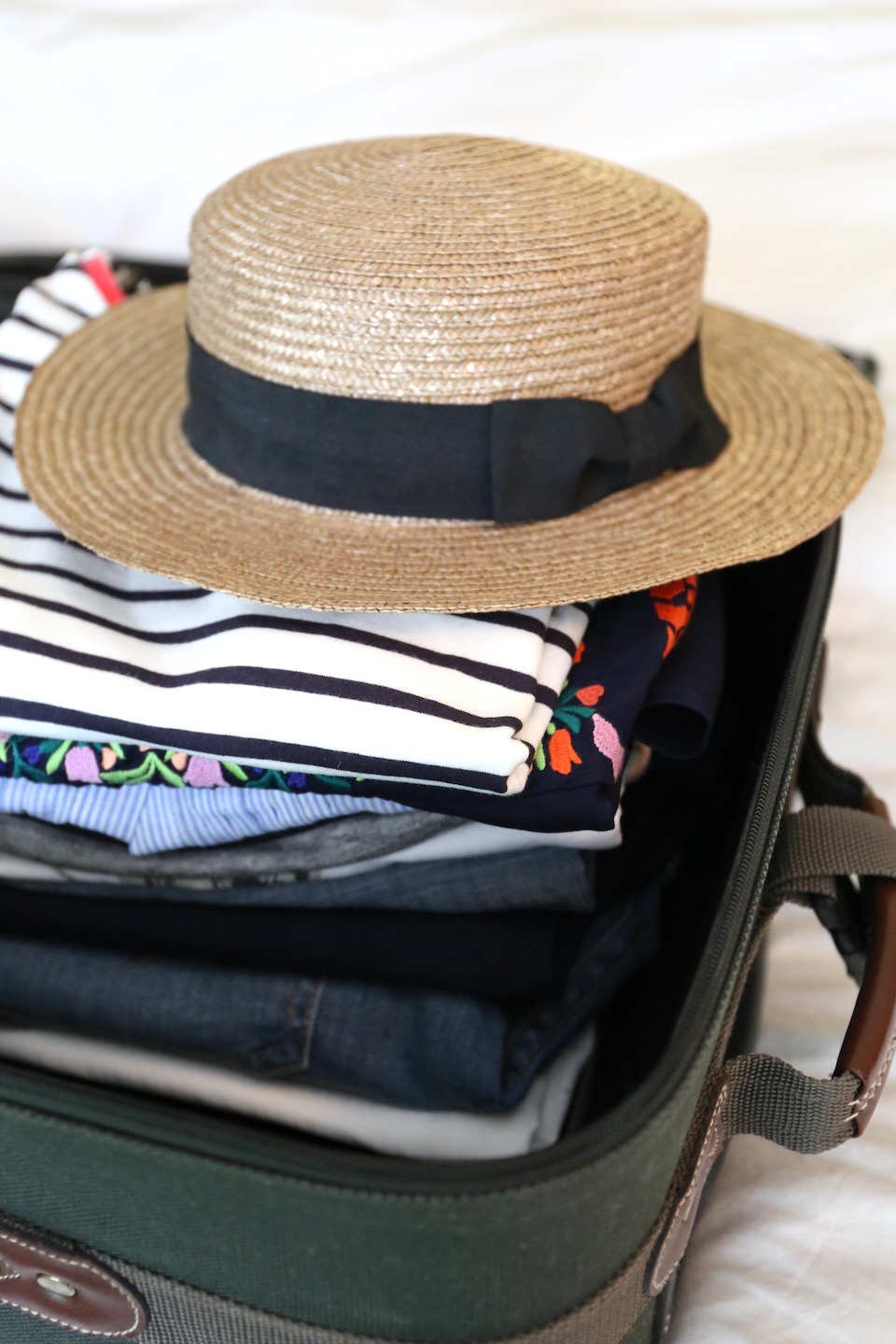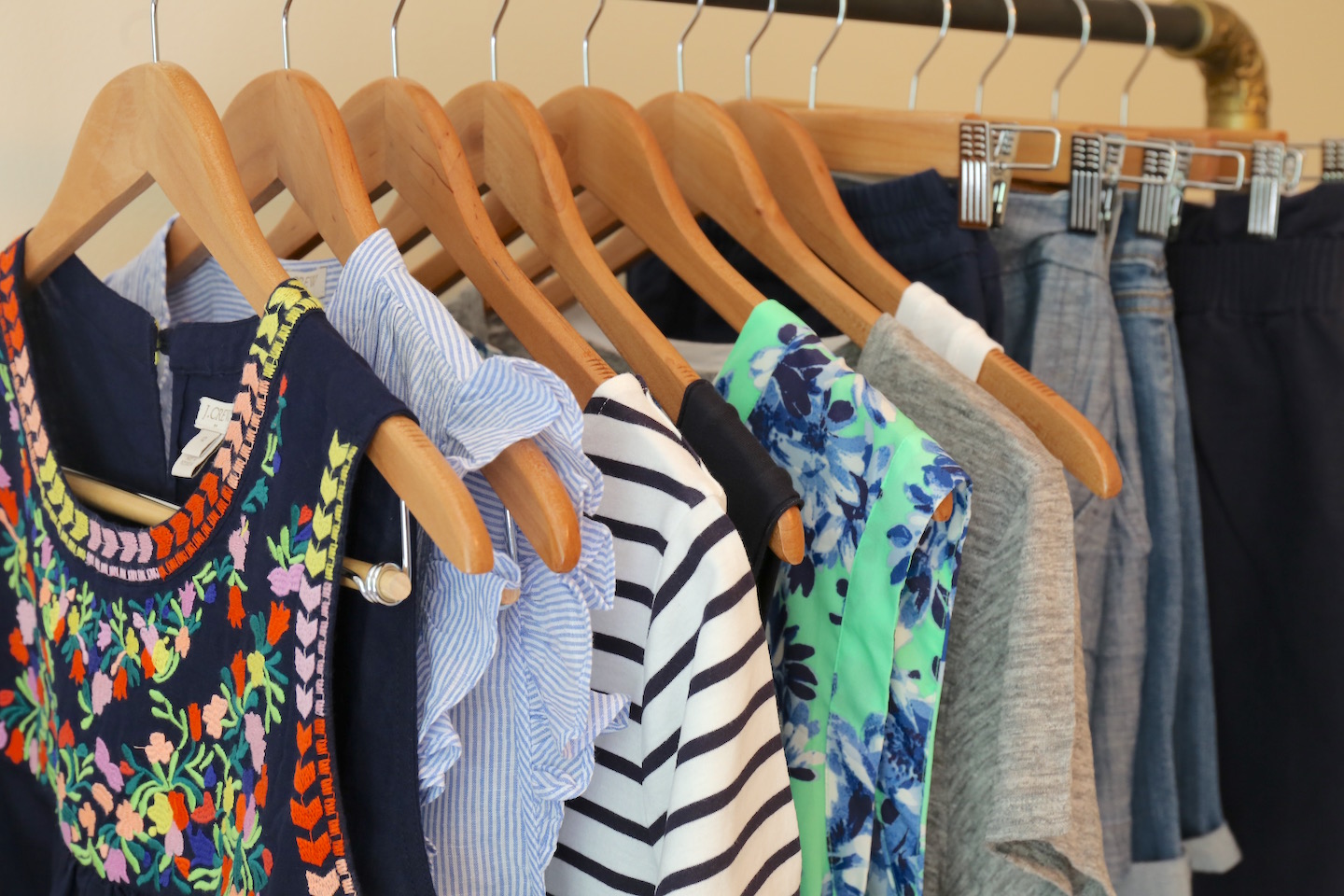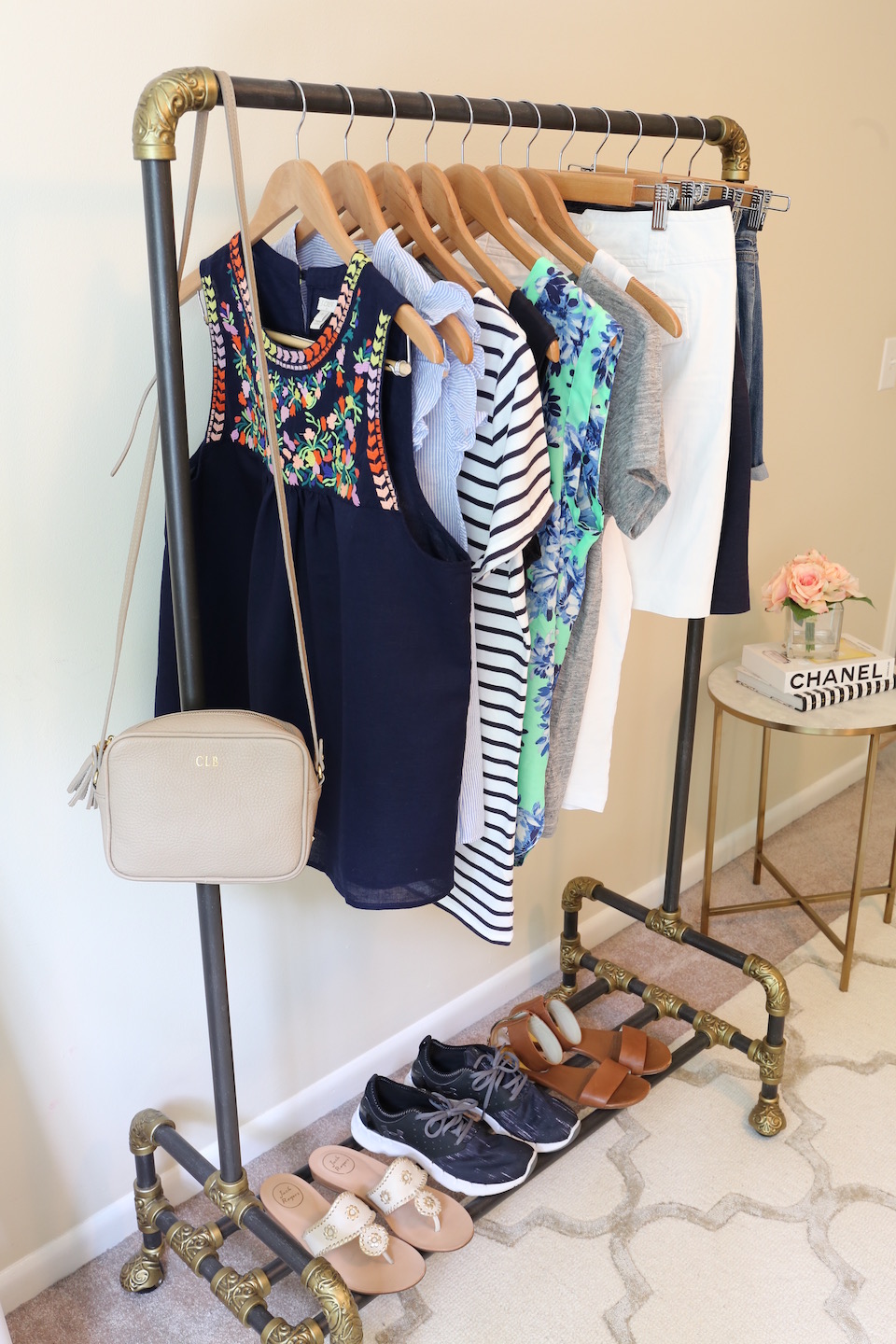 Outfits I Wore:
I could have worn more if our trip hadn't been cut short…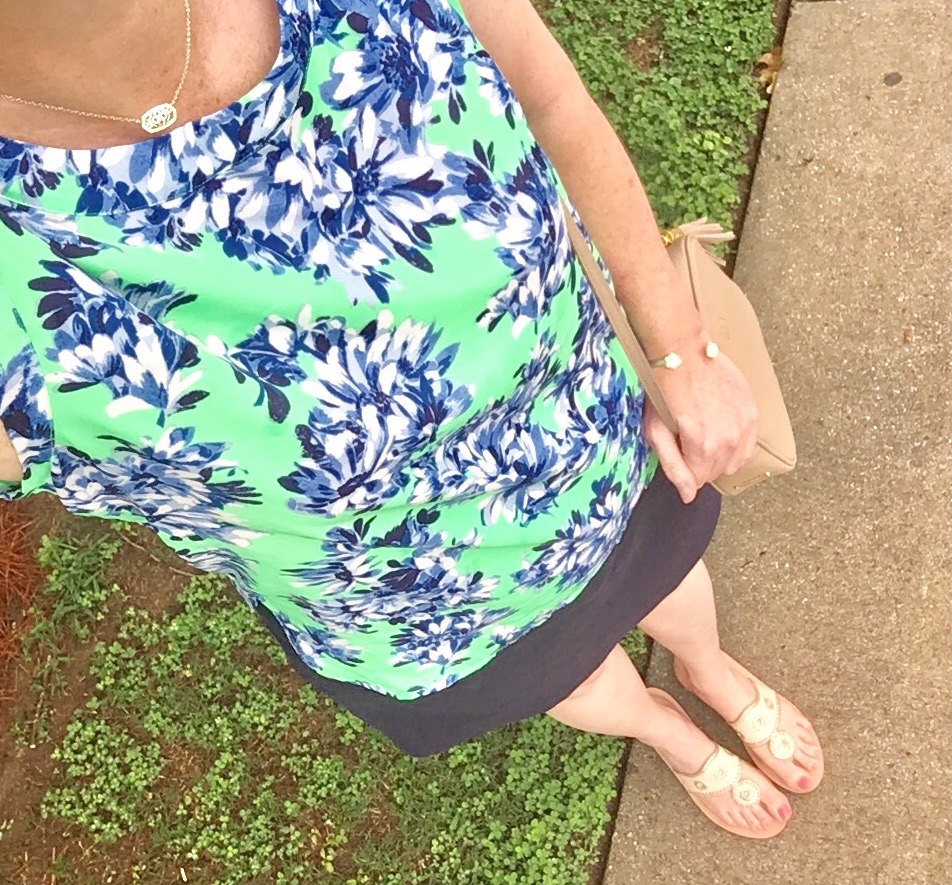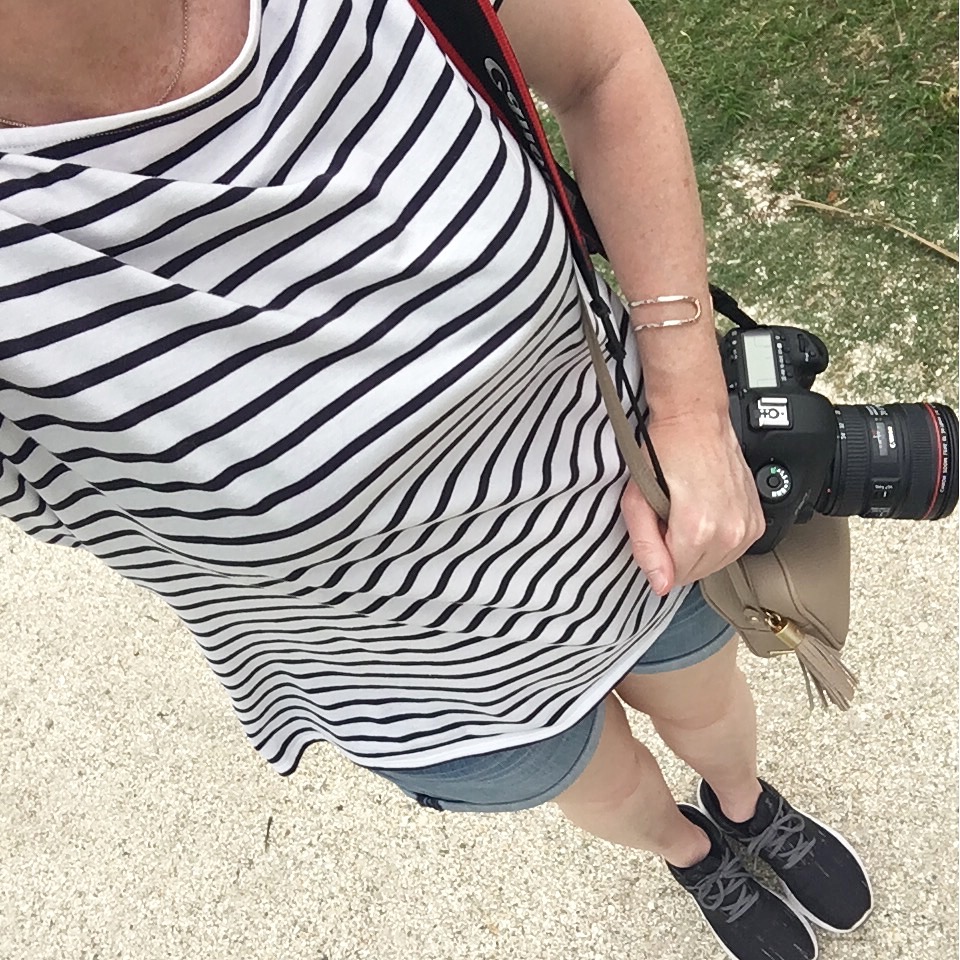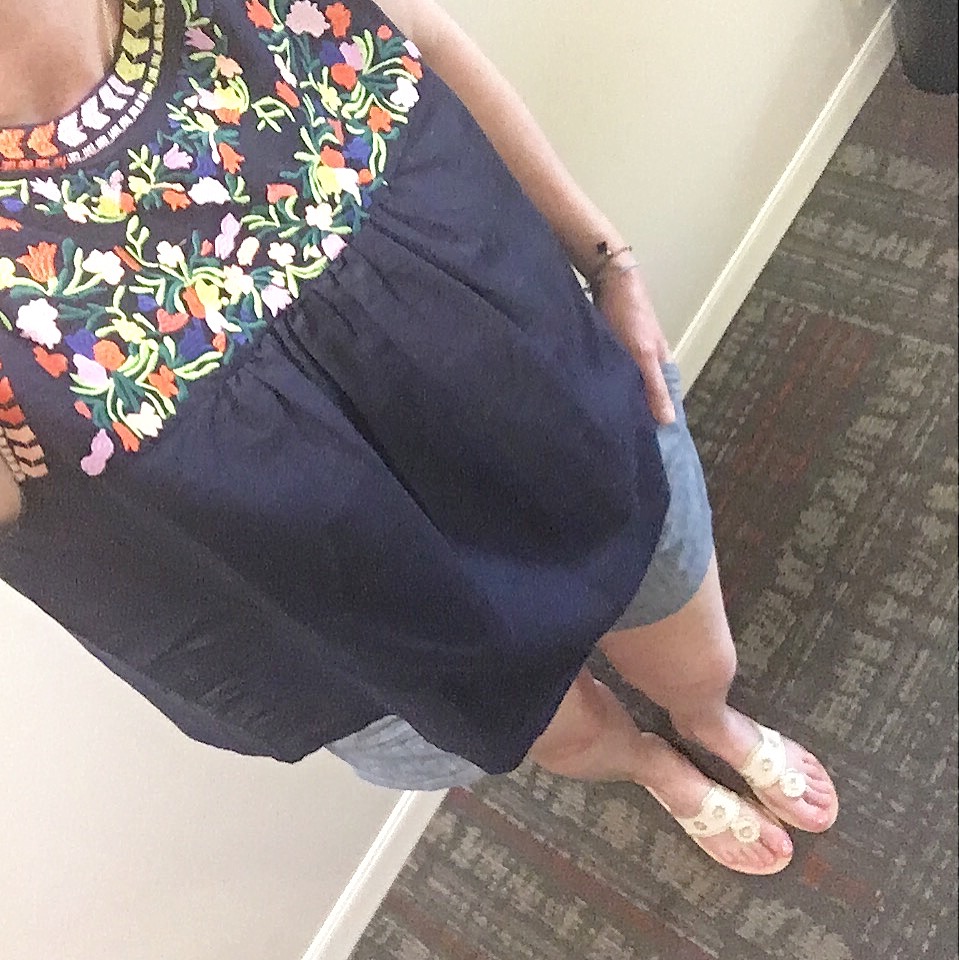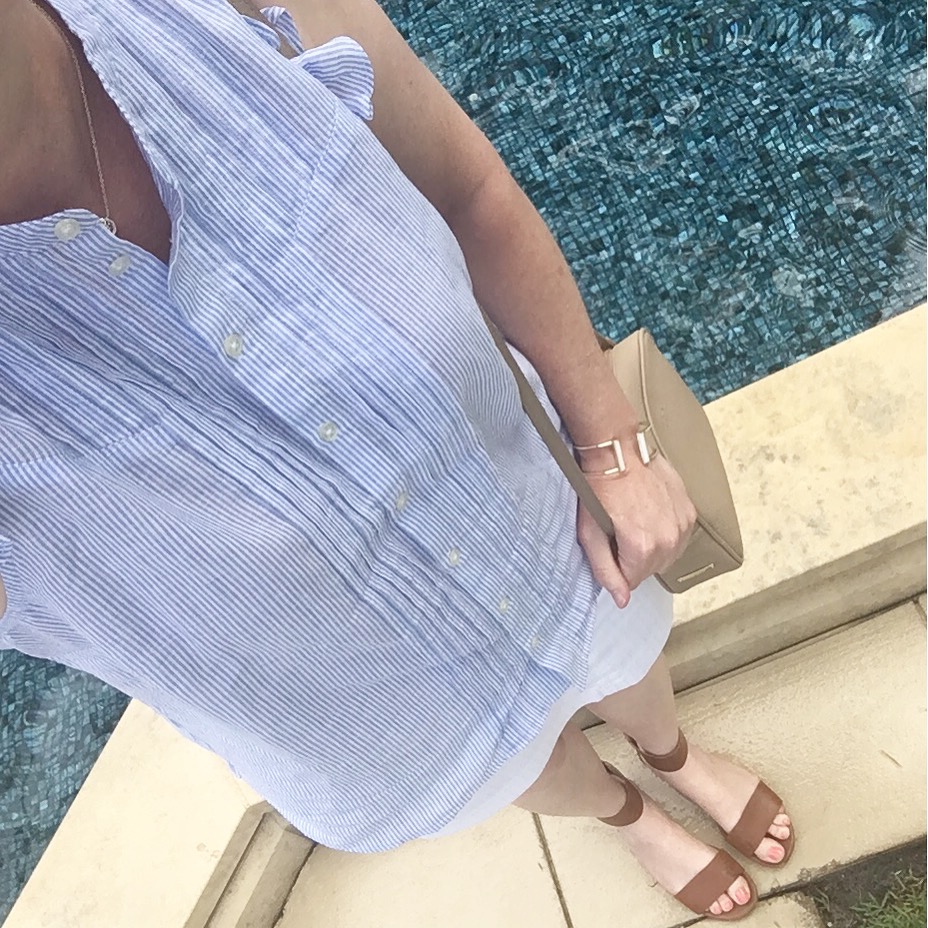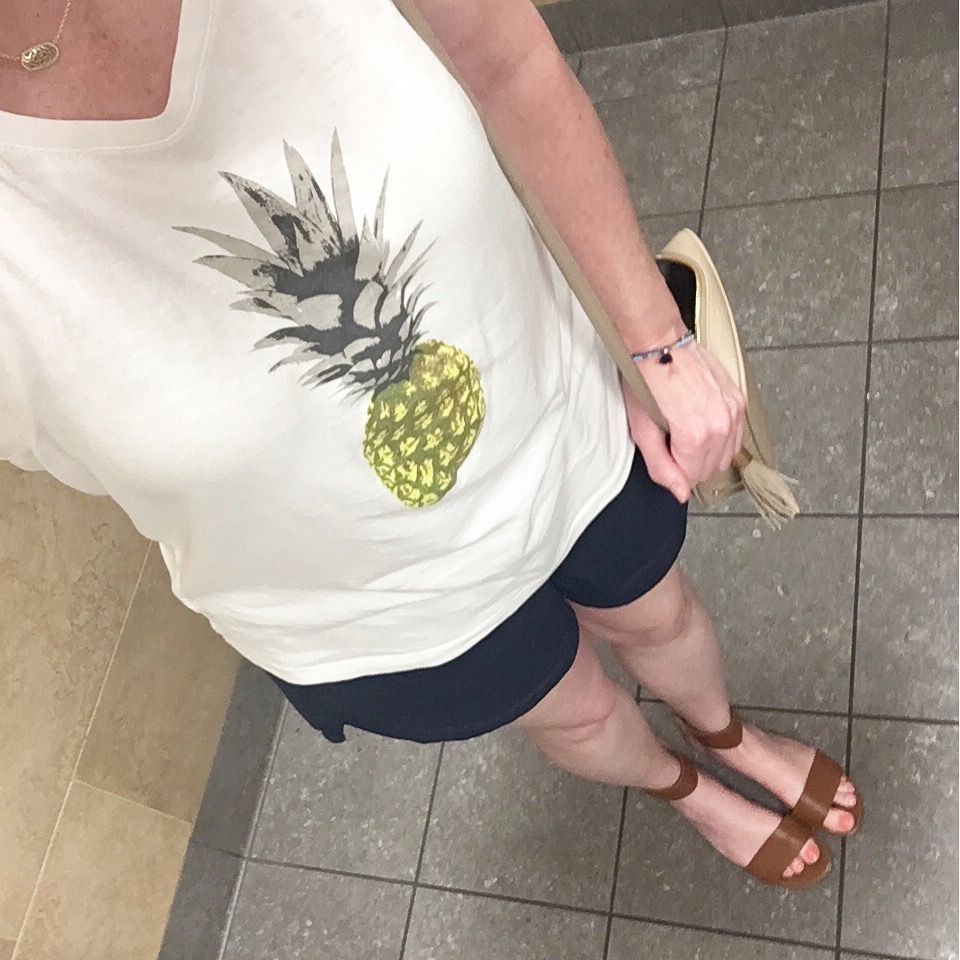 The two featured bloggers from the last linkup are:


1.  Please follow your Host 
2. Link up to 5 posts: 
it can be about fashion, style, beauty or lifestyle

(linkup to your blog post and not your main page)
3. Please include a link back to this post or place my linkup button in your post.
4.  Now, add your post(s) below!  I hope you enjoy the linkup and enjoy meeting other bloggers!
Each week I feature 2 bloggers from the previous link,
so link-up your blog posts for your chance to be featured!