I'm Going To Disney World! (Trendy Wednesday #165)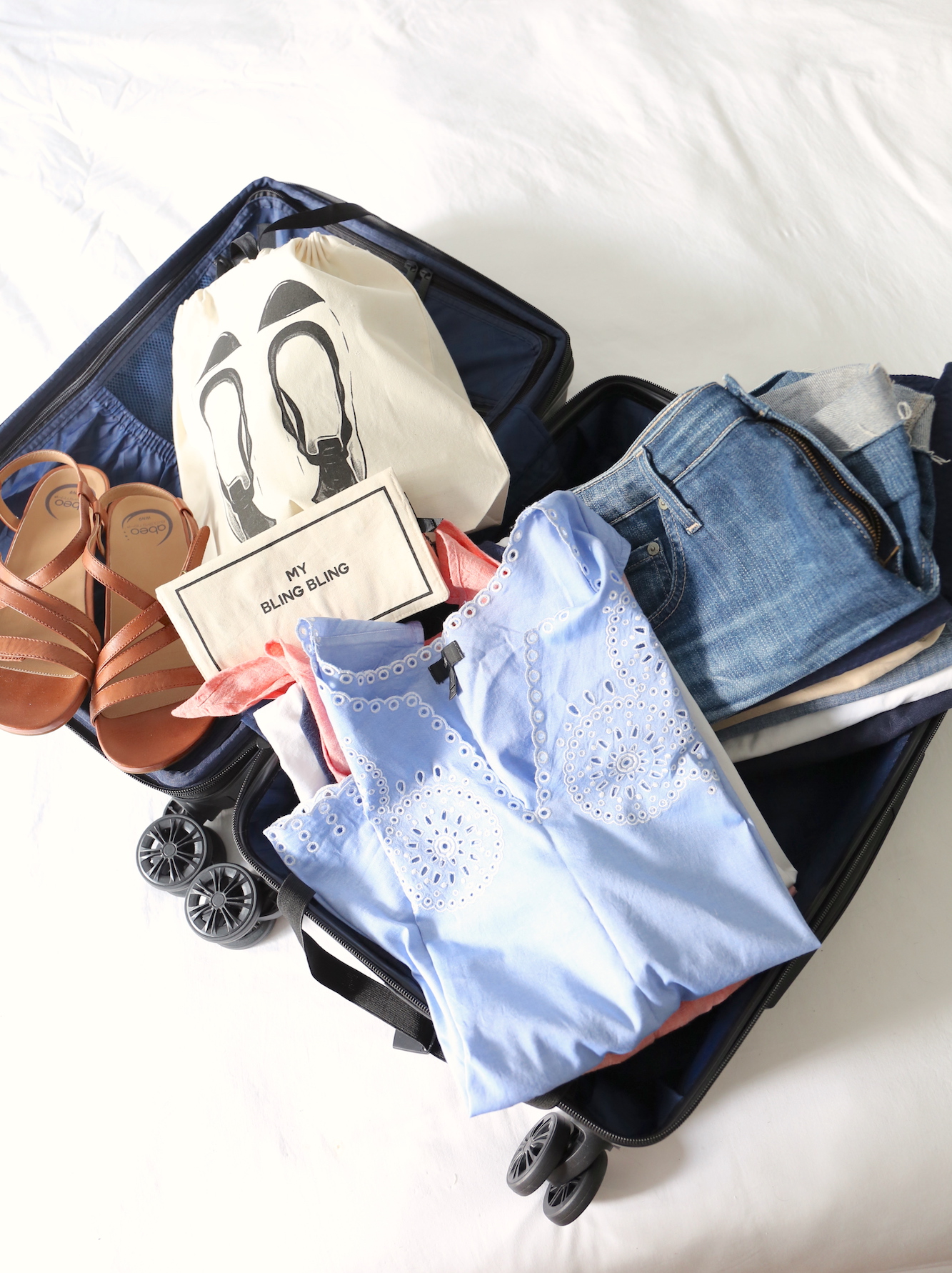 My family and I are leaving tomorrow for Disney World and Universal Studios for a week!  This is the second time I have packed for Disney World since I have been using a capsule wardrobe, so it took me only about 5 minutes to pick out the clothes for the suitcase!  I packed clothes mostly that I wore last summer, plus a few new ones.  What I'm taking with me on vacation will be in my Summer capsule wardrobe.  My color palette for the clothes I packed is: navy, white, beige, blue and coral.
In other news, the much-awaited French Minimalist Summer 2018 capsule wardrobe eBook will be published today!  Look for it in the Capsule Wardrobe eBook Shop, and an announcement to email subscribers and to the Capsule Wardrobe Collective Facebook Group.  A preview post of the eBook will be published here on the blog later today!
The 1st capsule wardrobe of the Summer season has been published and is currently available…The Essential Capsule Wardrobe: Summer 2018 Collection!
Want to see what I'm wearing everyday while I'm in Disney World and Universal Studios?  Check out my Instagram account, where I'll share what I wear everyday on vacation.  Next Friday, check out a full blog post on what to wear to Disney World!

The two featured bloggers from the last linkup are: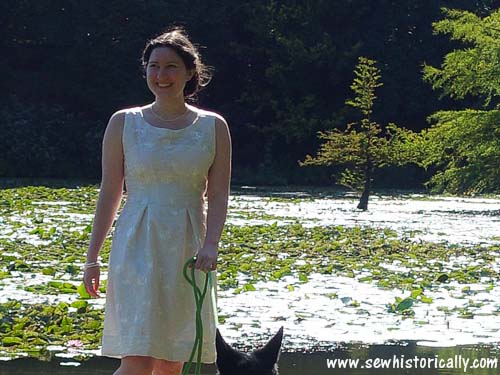 1.  Please follow your Host 
2. Link up to 5 posts: 
it can be about fashion, style, beauty or lifestyle

(linkup to your blog post and not your main page)
3. Please include a link back to this post or place my linkup button in your post.
4.  Now, add your post(s) below!  I hope you enjoy the linkup and enjoy meeting other bloggers!
Each week I feature 2 bloggers from the previous link,
so link-up your blog posts for your chance to be featured!