Nordstrom Anniversary Sale Early Access Initial Picks
Ok, the day is finally here…the Nordstrom Anniversary Sale Early Access!  If you shop at Nordstrom, you've probably heard about this for several weeks.  It's Nordstrom's biggest sale of the year and only takes place once a year.
You may be thinking, what is so different about this sale?  Nordstrom debuts new products for sale, mostly for the Fall & Winter season, ALL at sale prices!  How great is that?  A chance to buy new season items at discounted prices, like these Wedge Booties, this Ribbed Shawl Cocoon Sweater and this Deluxe Eye & Cheek Set.
Today marks the start of "Early Access", meaning that to purchase any of the anniversary sale items, you need to use a Nordstrom credit card.  I've had a Nordstrom card for about 2 years now and it is worth having!  You rack up points with each purchase and then they will issue a "Nordstrom Note" once you've reached a points threshold and you can use that to save money on a future purchase.  You can get your Nordstrom Card here.
I've covered the Nordstrom Anniversary Sale for a few years now and I've figured out what to buy for my wardrobe and what items to avoid, that may be too trendy for a capsule wardrobe.
Today I have just published the much-awaited capsule wardrobe eBook, Simplified Style: A Year-Round Core Closet Essentials Capsule Wardrobe, which includes over 400 Outfit Ideas for the entire year!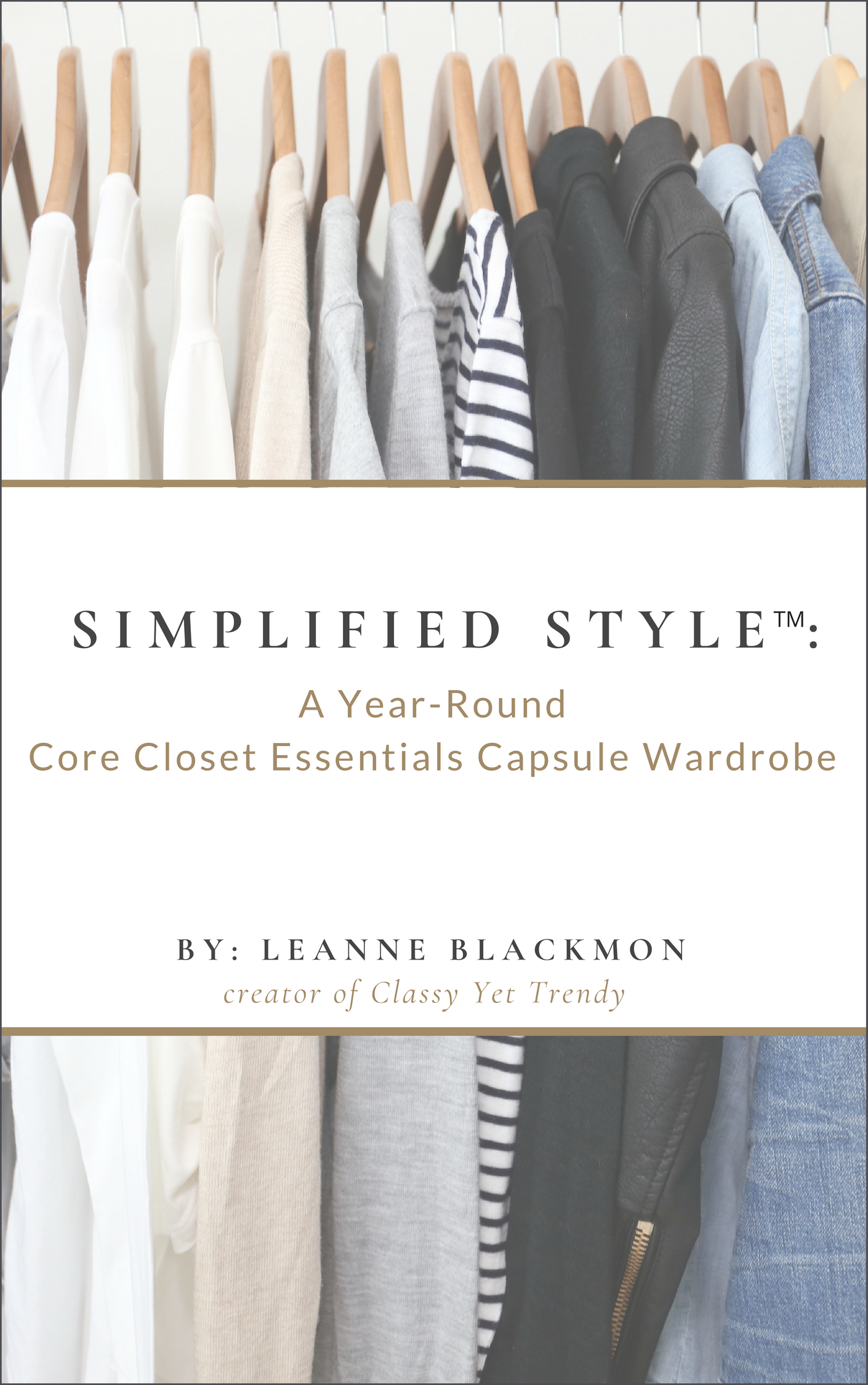 I have some initial picks you will love!  Look for another post tomorrow to see which anniversary sale items will work in a capsule wardrobe!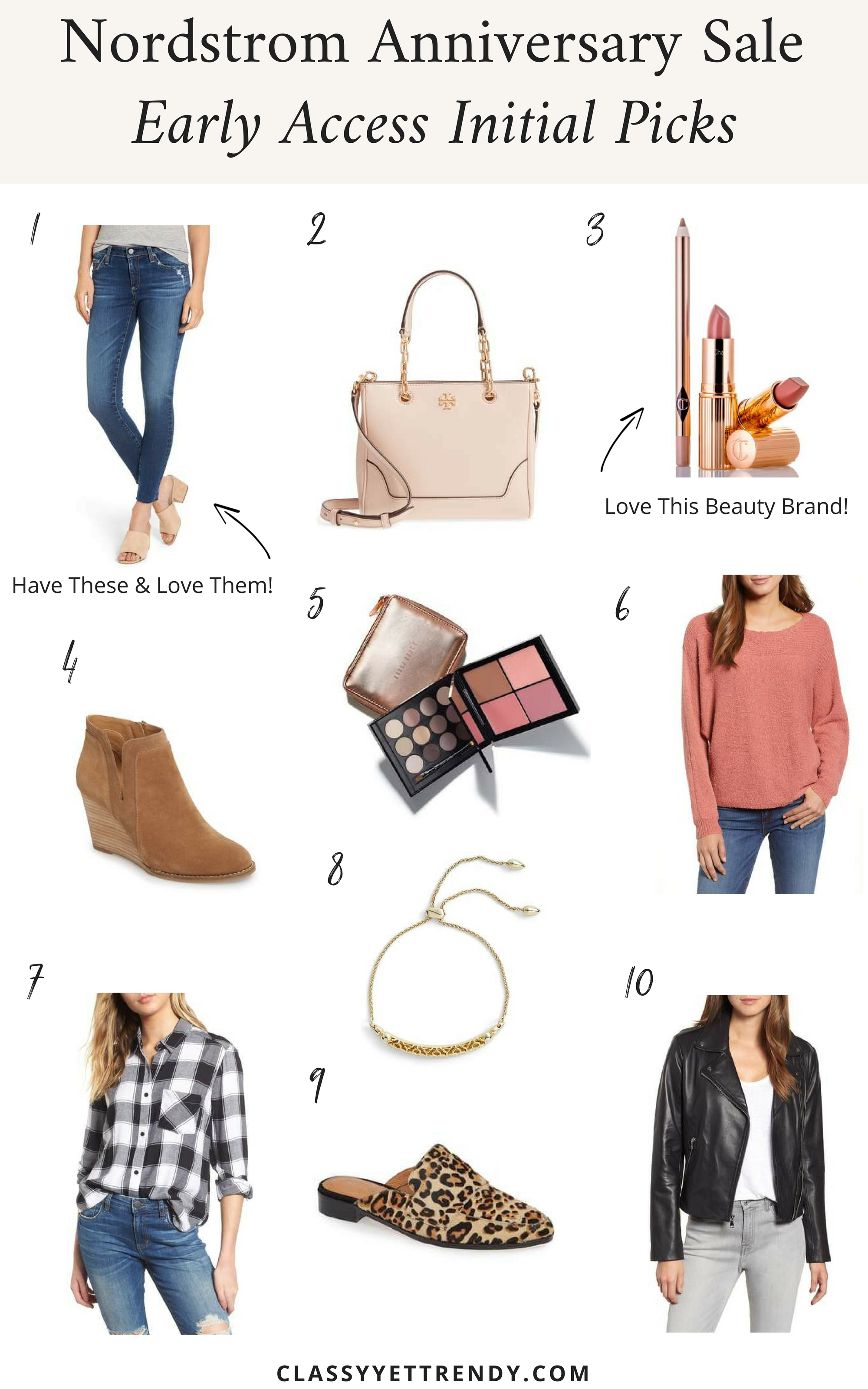 You can shop all the items above and MORE by clicking on the images below.  It will take you directly to the product pages!