The Athleisure Capsule Wardrobe Winter 2020 Sneak Peek + 10 Outfits
This post is a preview of the NEW eBook in the capsule wardrobe series, The Athleisure Capsule Wardrobe: Winter 2020 Collection.  I'm sharing a few featured items in the capsule wardrobe and showing how you can mix and match those items to create several outfits!  The newest eBook is for the Winter season and includes 100 outfit ideas.  
The style of clothes and shoes in this All-Casual capsule is perfect for a woman who is:
✓ Active
✓ Stay At Home Mom
✓ Working At Home
The capsule collection includes neutral colors, plus turquoise as an accent color!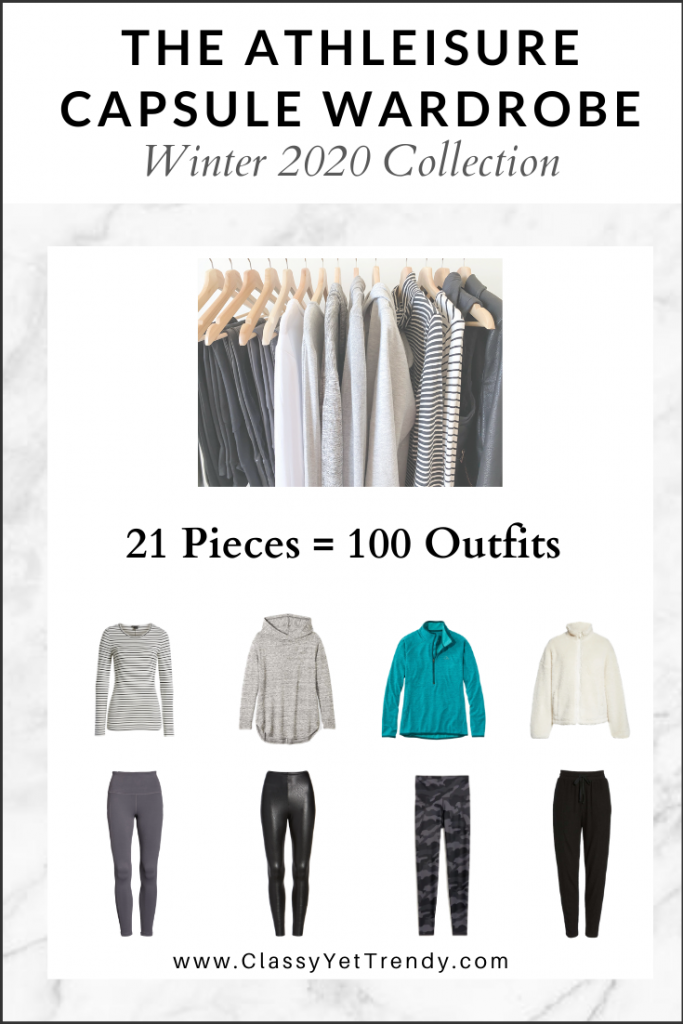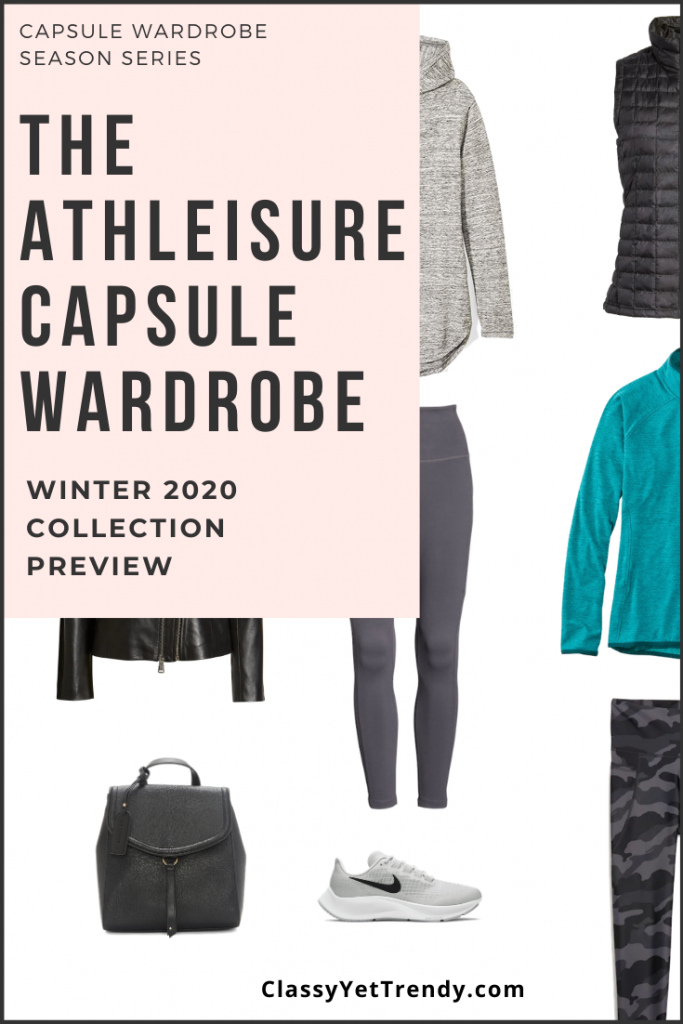 21 Clothes and Shoes in the wardrobe plan (Plus, recommended accessories to complete your outfits!)
Regular, Plus & Petite Size shopping options
100 outfit ideas
Printable Checklist
Travel/Mini Capsule Wardrobe Guide (10 Pieces / 7 Outfits)
NEW! Monthly Outfits Calendar – using outfits from the collection
NEW! Outfits Calendar Template – create your own!
Here are JUST A FEW ITEMS featured in the E-Book:
(There are 2 shopping links each for Regular, Plus and Petite sizes in the eBook)
A striped tee is a core closet essential that works well in an athleisure capsule wardrobe. This modal blend tee has a jersey feel to it that is so soft and fits well.
You can wear this pullover over any of the tops in this capsule wardrobe collection or by itself underneath a few of the outerwear layers.
This all-around versatile shoe will coordinate with all your outfits in the athleisure collection and your feet will be comfy all day!
10 Outfits from the e-Book:
Outfit #1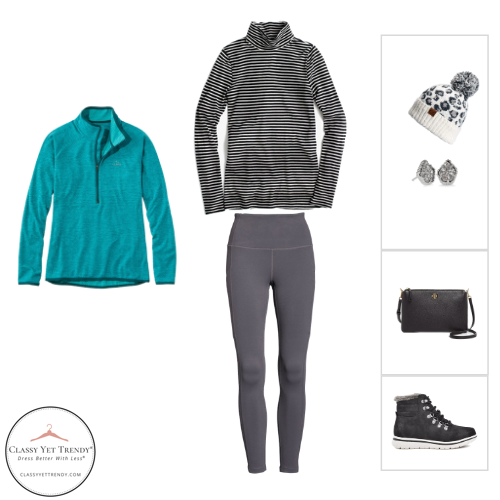 Outfit #4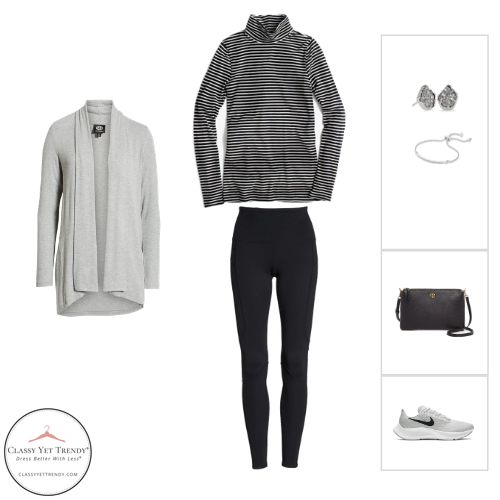 Outfit #28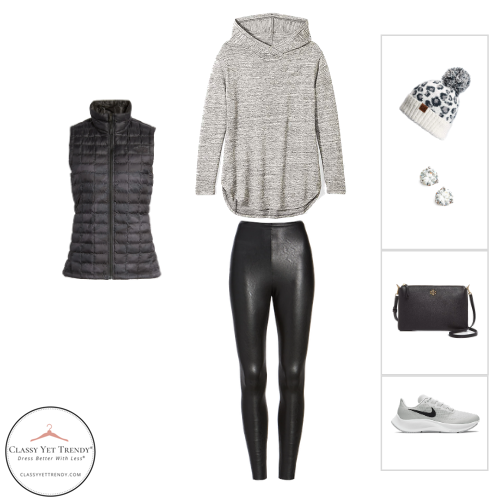 Outfit #14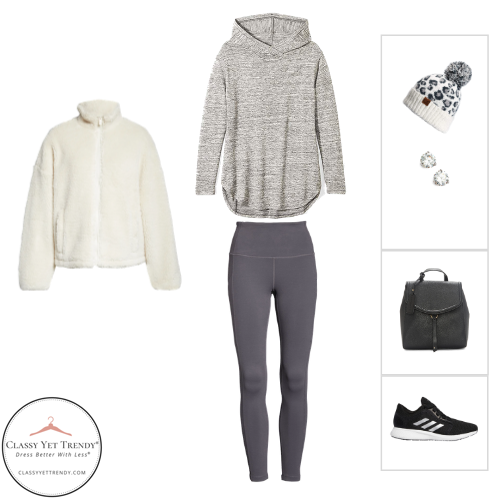 Outfit #33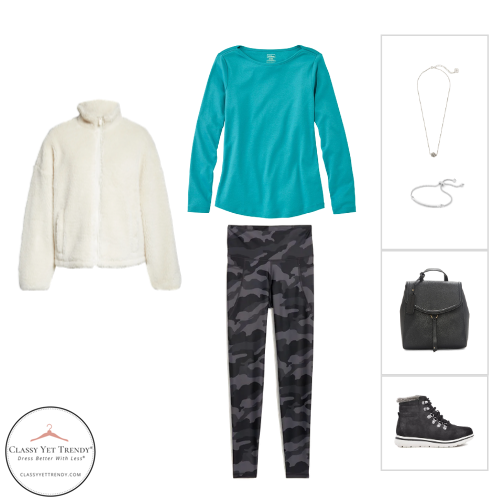 Outfit #38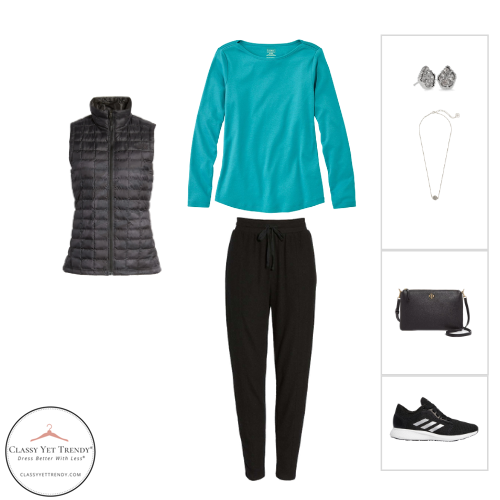 Outfit #50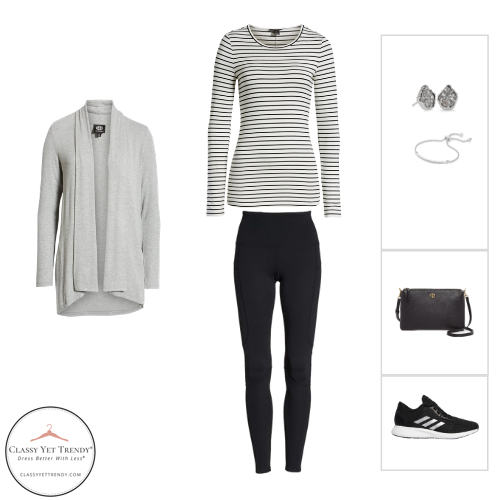 Outfit #66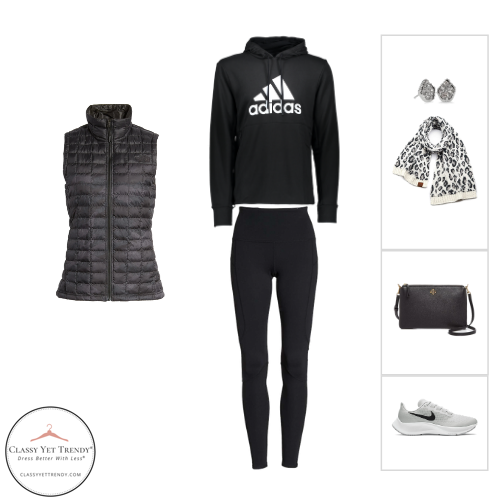 Outfit #75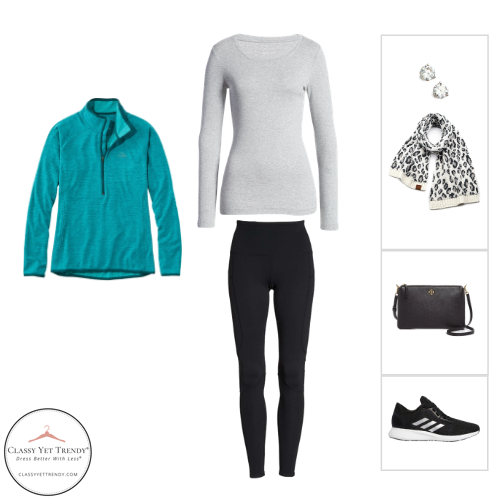 Outfit #86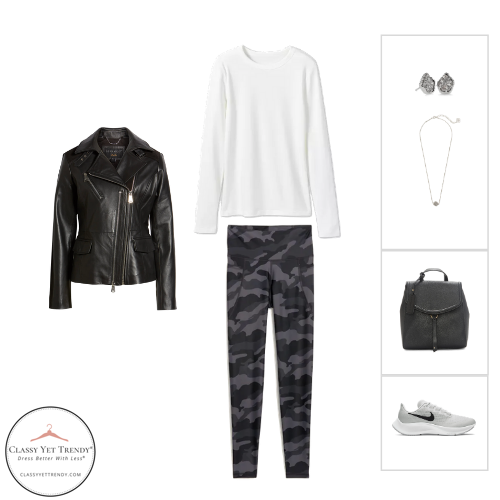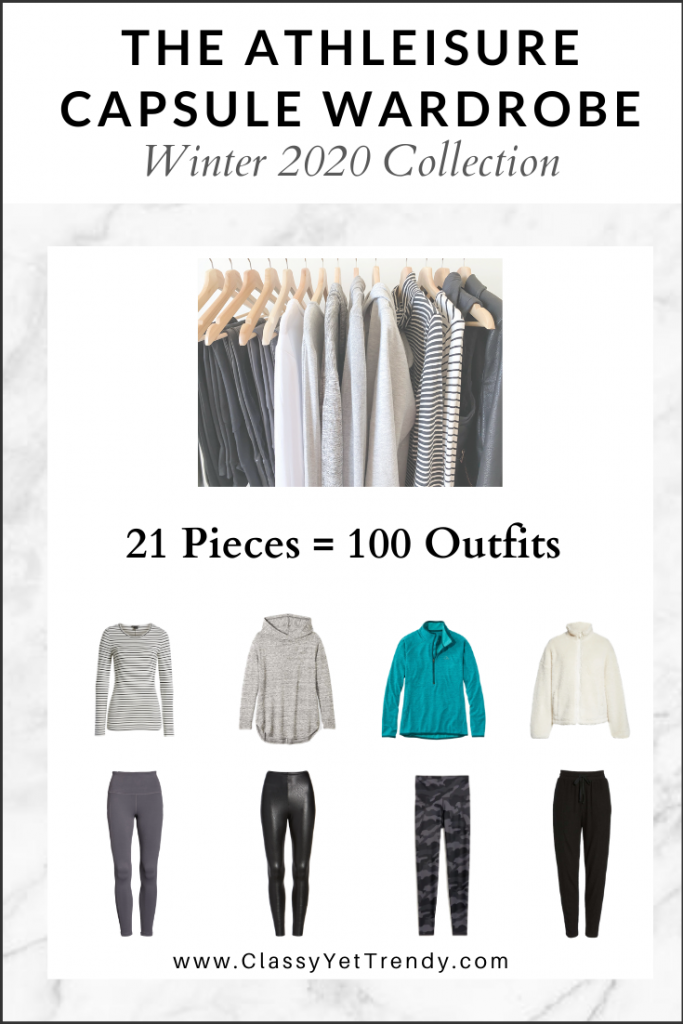 "Now faith is confidence in what we hope for and assurance about what we do not see." – Hebrews 11:1