How To Shop The LTK Summer Sale + Sale Codes!
Starting today and through the weekend, you can save big on select brands during the LTK Summer Sale! You can easily shop the sale with the LIKEtoKNOW.it App! If you have shopped the LTK sales before, you know how good the sales are. If you are new the LIKEtoKNOW.it App, I'm here to show you how to shop the sales! The LTKDAY Sale is active June 11-13.

The LTK spring sale is a chance to save on spring fashion and beauty exclusively through the LIKEtoKNOW.it App. If you don't already have it, you can DOWNLOAD IT HERE from the app store (it's FREE and easy to use!)
Once you're logged in, simply look for the LTK Sale badge, which is a Red Flag next to each item on sale. When you find items you love, click on them, then tap the "copy promo code" button that appears. When you click through to a retailer, simply apply/paste your code at checkout. That's it! Read on to see a few of the promo codes…
Now, I know you might be saying, not another app!  But, I've blogging about deals and sales for a long time now and this app is so easy to use. And, you can also "Shop My Instagram" through the app!
While you're in the app, be sure to look me up…I'm @classyyettrendy if you do an "influencer search." That's where I'll be sharing my LTK DAY sale favorites. I'd love it if you could follow me there!
Here's a list of all the participating retailers…my favorites are Madewell and The Mint Julep Boutique, but they're all GOOD!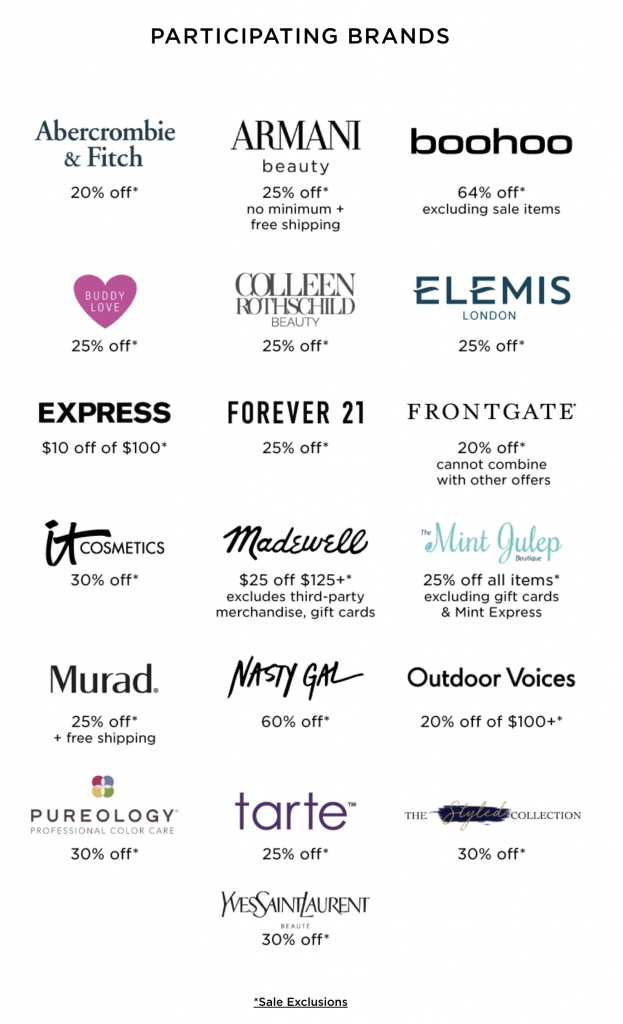 Here are the promo codes and favorites to shop from the participating brands for you to use on the LIKEtoKNOW.it App…
Abercrombie: 20% off -> Use code LTKAF2021

Armani Beauty: 25% off + free shipping -> Use code LTKGLOW (I use their Silk Foundation in shade #4!)

Boohoo: 64% off excluding sale items -> Use code LTKBHO
Buddy Love: 25% off -> Use code LTKBUDDY

Colleen Rothschild: 25% off -> Use code LTKDAY

Elemis: 25% off -> Use code LTKDAY25
Express: $10 off $100 -> Use code LTKAF2021

Forever 21: 25% off -> Use code LTKxF21
Frontgate: 20% off -> Use code LTK2021

IT Cosmetics: 30% off -> Use code LIKEIT
Madewell: $25off $125+ -> Use code LTKDAY

Mint Julep: 25% off all items -> Use code LTK25
Murad: 25% off + Free Shipping -> Use code LTK25
Nasty Gal: 60% off -> Use code LTKNG
Outdoor Voices: 20% off $100 -> Use code LTK20
Pureology: 30% off -> Use code PURELTKSALE30
Tarte: 25% off -> Use code TARTELTK25

The Styled Collection: 30% off -> Use code LTK30
Yves Saint Laurent: 30% off -> Use code LTKLOVE
Shop these Mint Julep Boutique collages below by clicking on any of the images…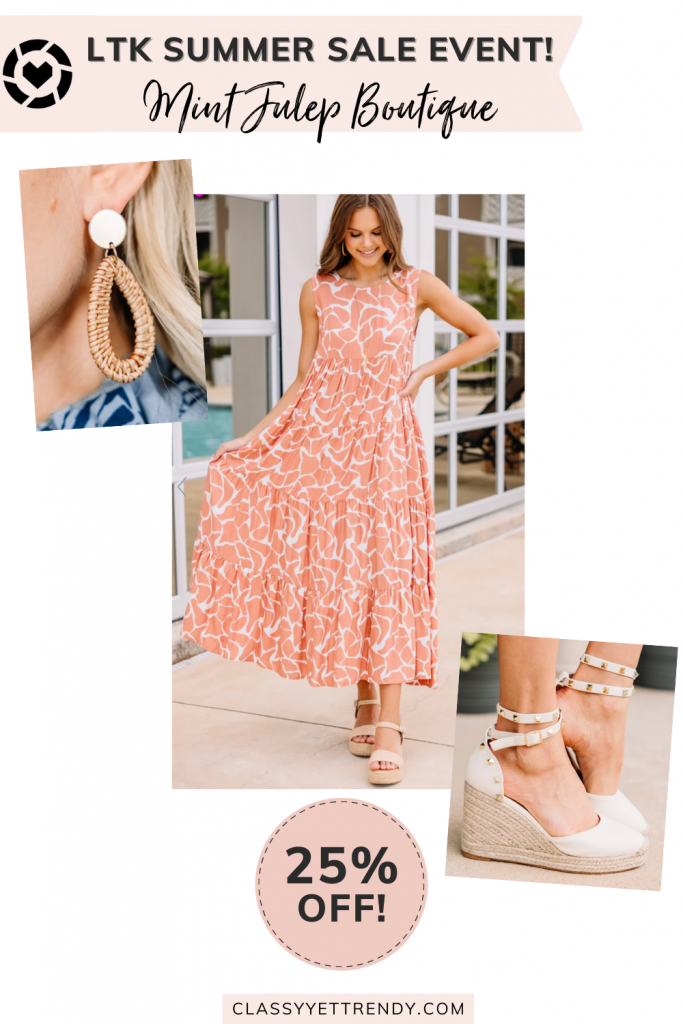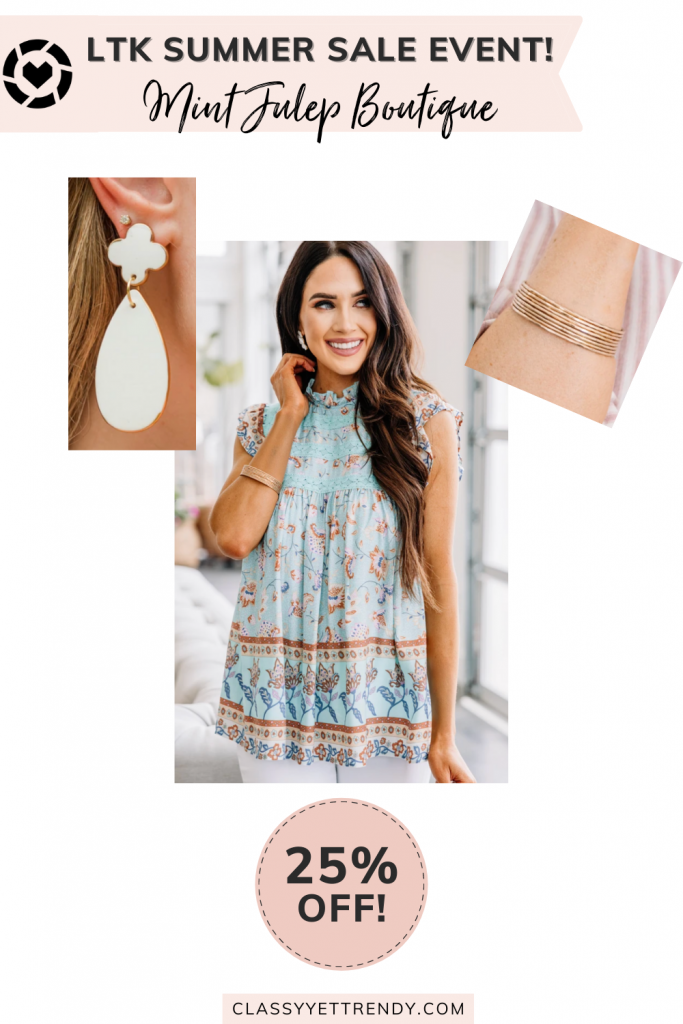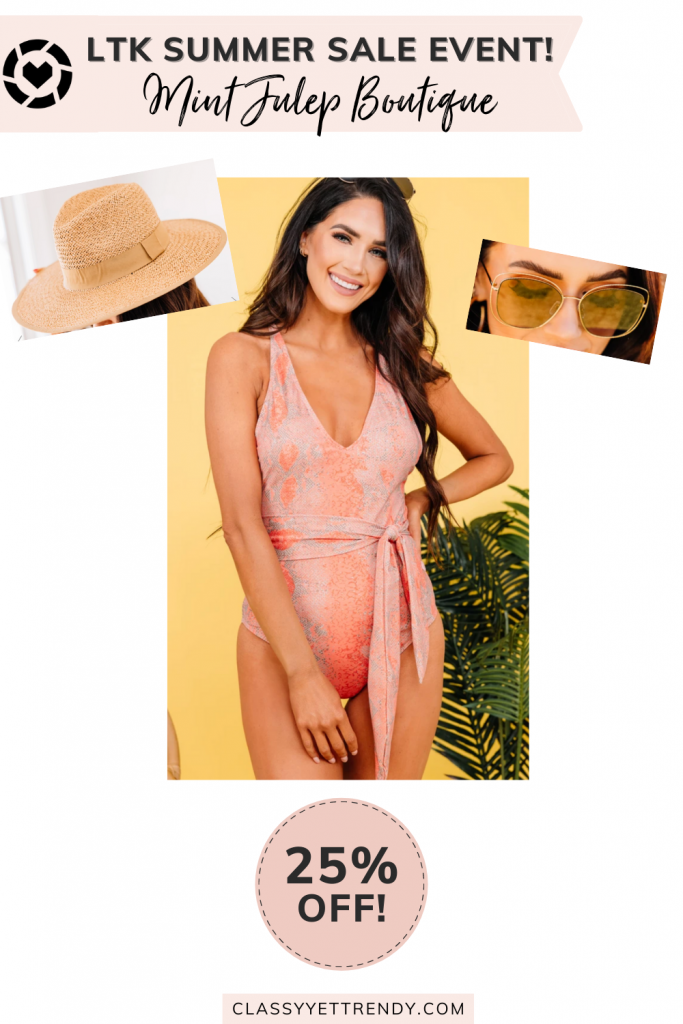 Shop these Madewell collages below by clicking on any of the images…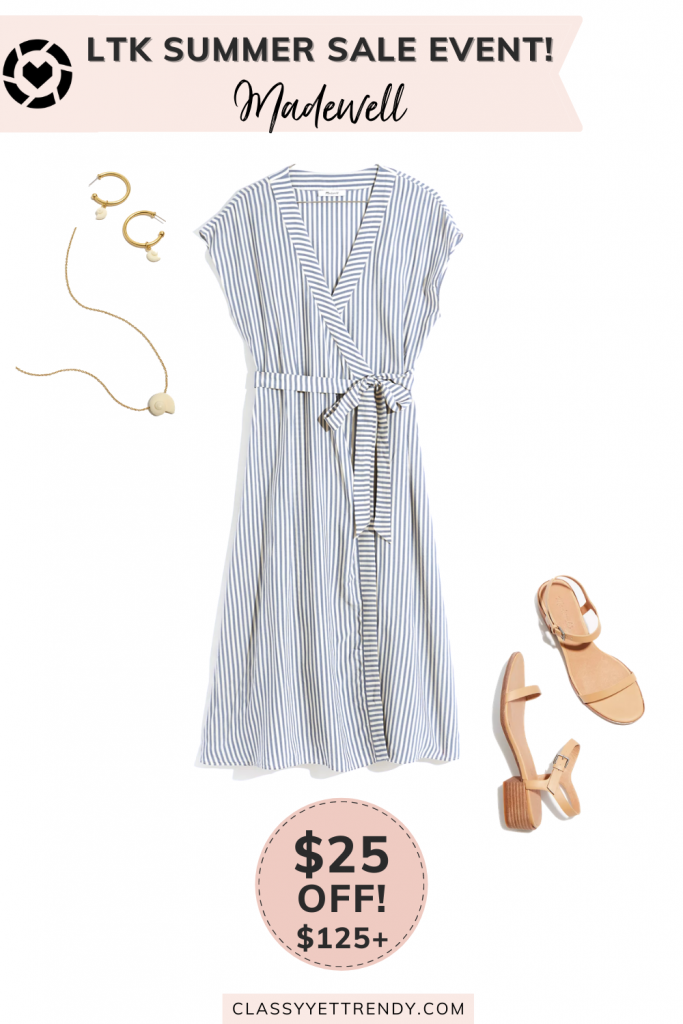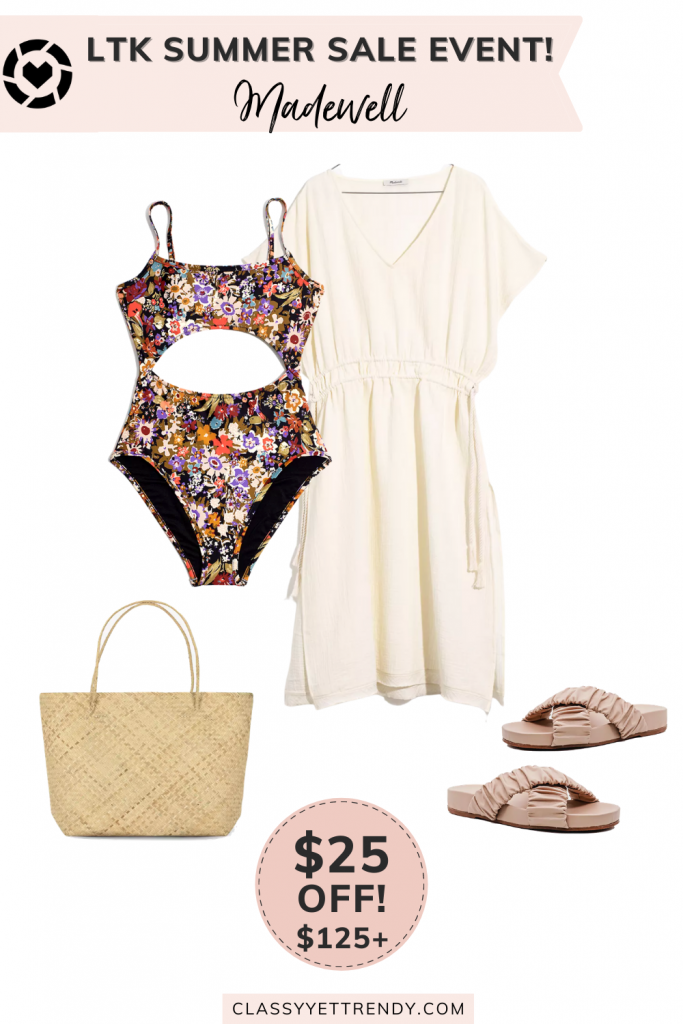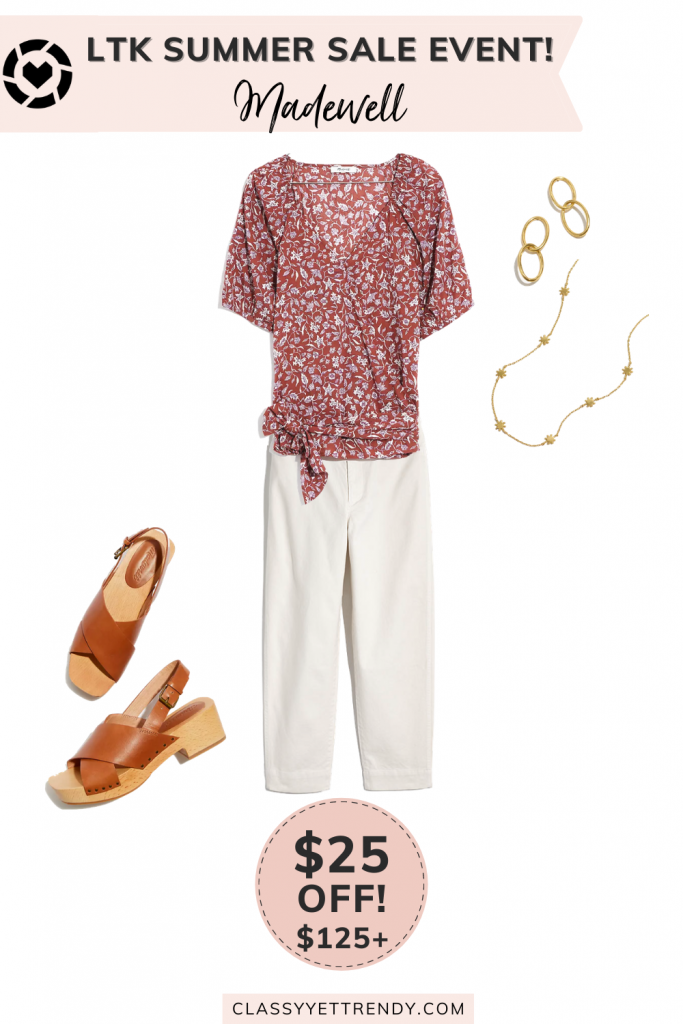 A Bit Of Inspiration For Your Day:
"I will refresh the weary and satisfy the faint." – Jeremiah 31:25