Mix It Up Friday Link Up #3: Mint Chocolate Shamrock Shake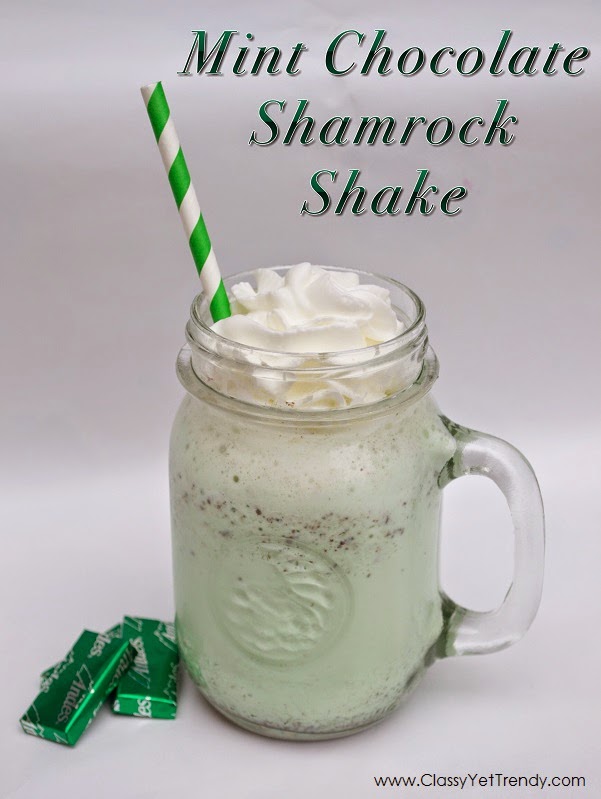 If you love chocolate and mint, you'll love this shake! It's made with vanilla ice cream, milk, cool whip, Andes mints, a few drops of green food coloring (festive for St. Patrick's Day) and topped with whipped cream. It's cold, smooth, creamy, chocolatey, minty goodness!
Ingredients:
3 scoops vanilla ice cream
1 small scoop cool whip (I used light cool whip)
1 cup milk (I used 1% milk)
2 Andes mints, chopped
4 drops green food coloring
whipped cream
Put the first five ingredients in a blender and blend until smooth. Pour in a glass and top with the whipped cream (optional). Makes 1 serving. Enjoy!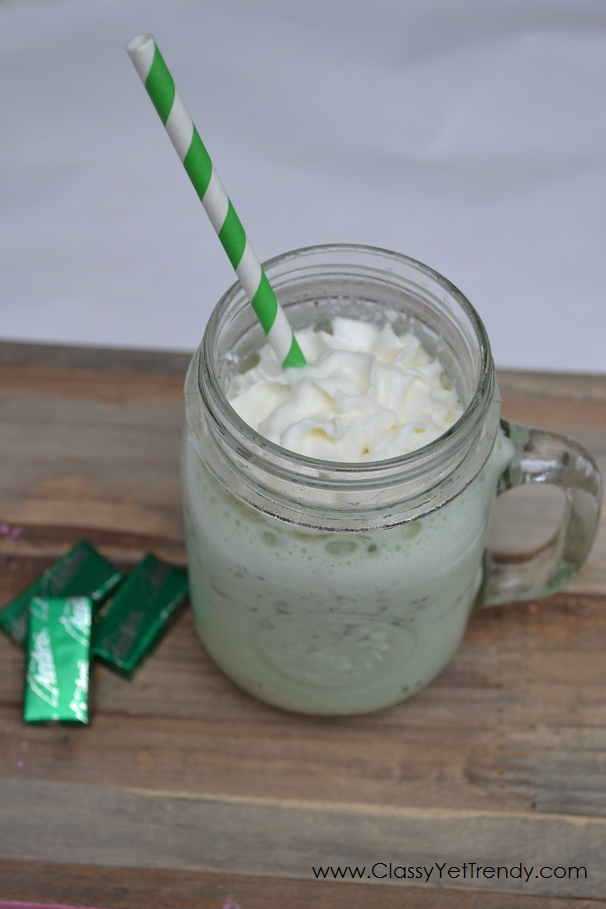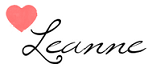 See These Blogs I Link Up With: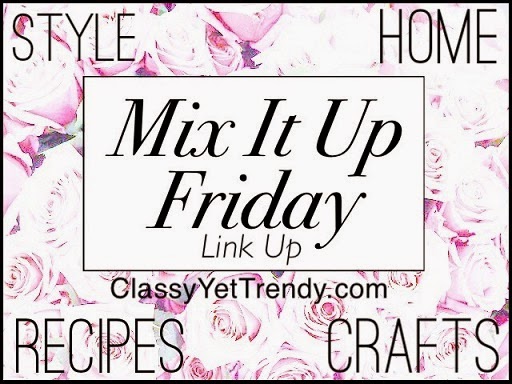 Two of my favorites from last week's link up are: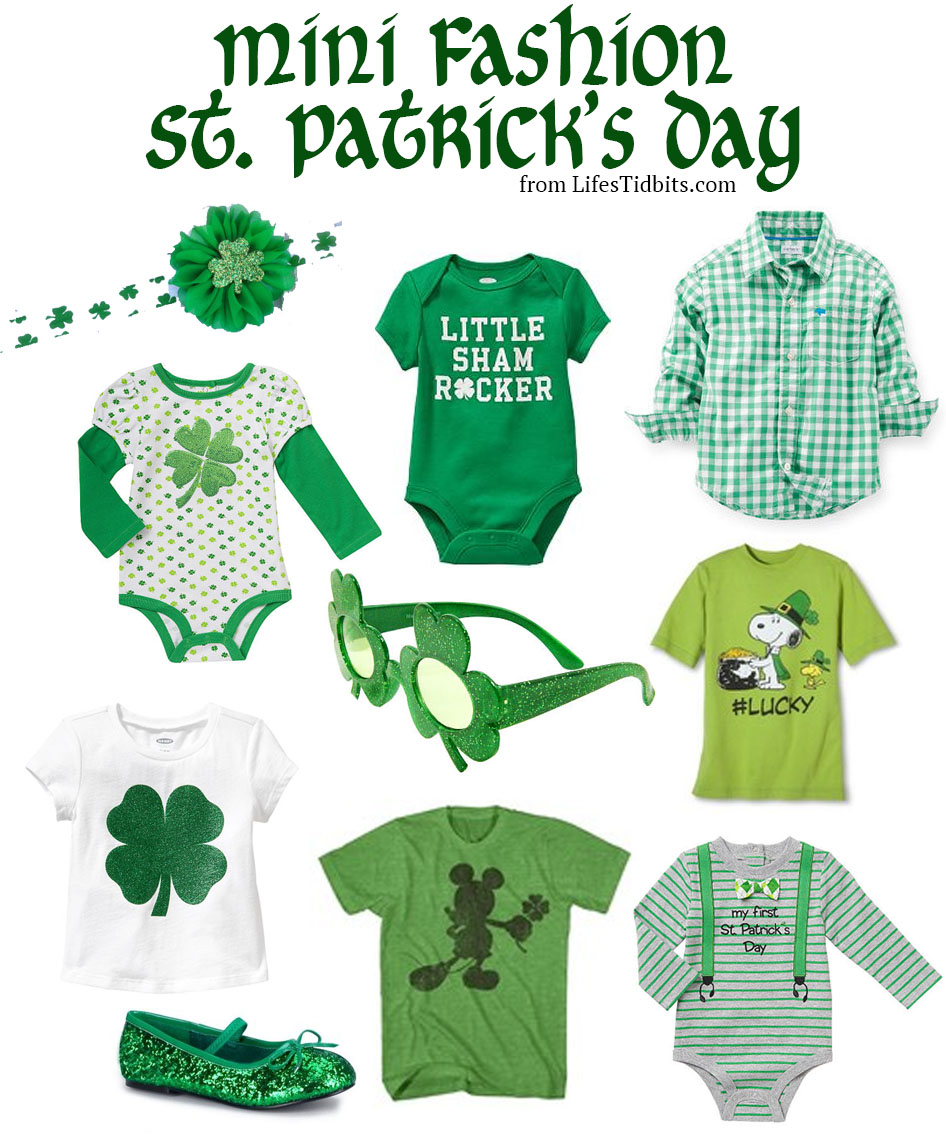 Their St. Patrick's Day favorites are so adorable for the little ones!
Her outfit is perfect for snow weather!
Now, on to the link up!
Do you have a style post of your favorite outfit or beauty product?
Add your STYLE post!
Have a home decor project you'd like to share?
Add your HOME DECOR post!
Would you like to share that new recipe you've create?
Add your RECIPE post!
Have a favorite craft project you'd like others to see?
Add your CRAFT post!
1. Please follow your Host