Create a Mixable Wardrobe On a Budget Series: 20 Outfits – Fall Edition
The "Create a Mixable Wardrobe On a Budget" Series
Learn how to create a classic wardrobe within your budget!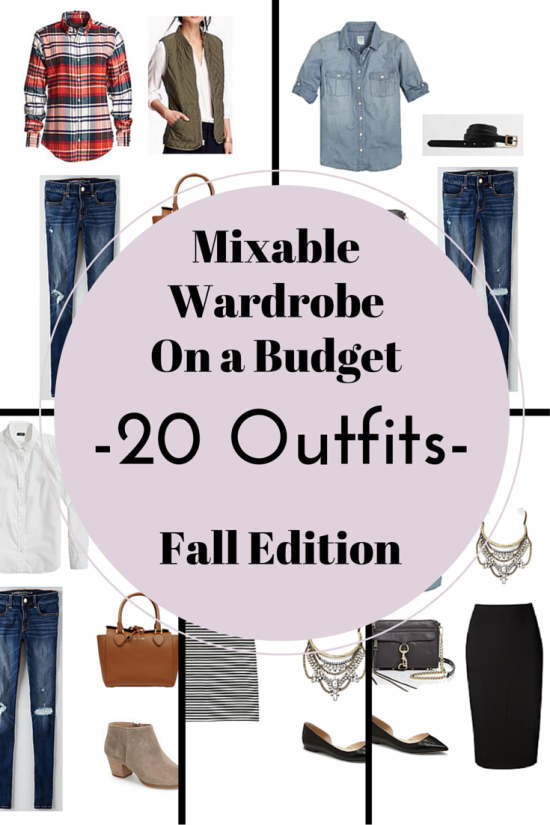 What is a "Mixable Wardrobe"?  It's interchangeable pieces that can be mixed with each other to create many outfits.
What is the best way to pull an outfit together?  With accessories!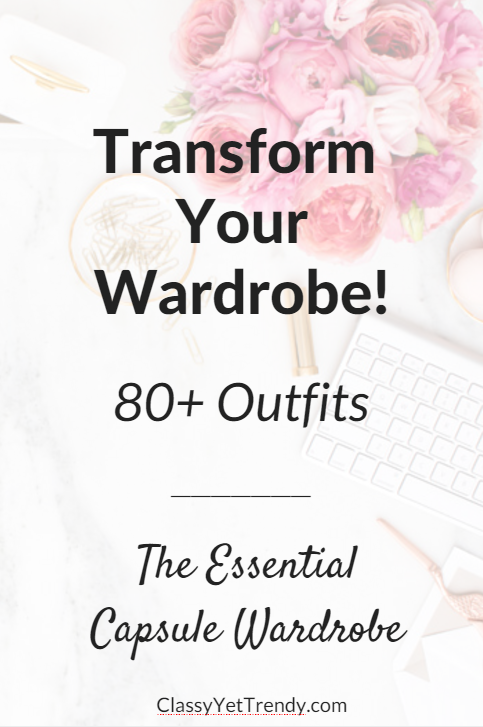 Find out where to buy quality accessories within your budget, which accessories you need for a mixable wardrobe and get styling tips on how to wear them.
Part 4: 20 Outfits from Your Mixable Wardrobe (Fall Edition)
Part 4 brings your mixable wardrobe together by creating 20 outfits from all your wardrobe basics!  This is where the fun begins…creating your outfits!