January Shopping Haul + Outfit Ideas
See what I bought this January and ways to wear each piece!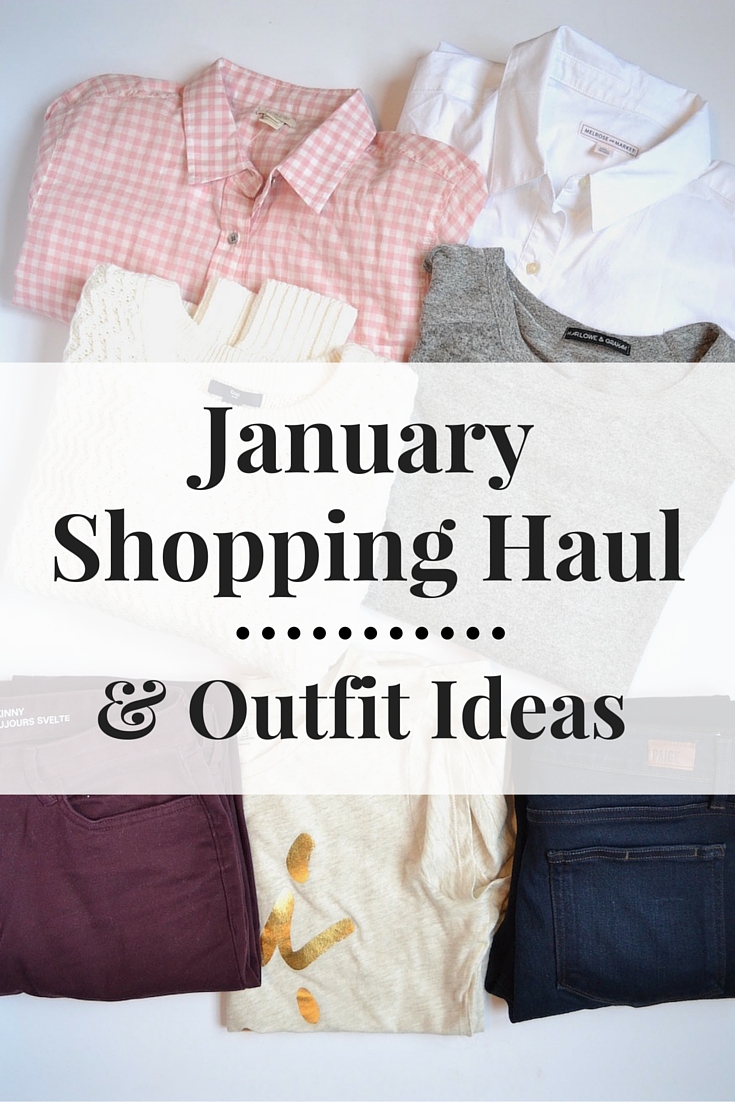 I've been needing an ivory cable sweater, as the ivory sweater I have is a thin material and it's been in my closet a few years.   I've also been looking for a basic white button-up shirt.  I ordered one last month, but it fit too snug, so I returned it.  A couple of weeks ago I went shopping…and racked up on some deals!  I usually stick with my capsule wardrobe, wearing a few trendy pieces.  Plus, I don't buy several pieces at a time, but the deals I found were hard to pass up!
I started my search
for an ivory cable sweater at Nordstrom Rack.  I remembered that I needed a pair of dark denim jeans to wear to work.  I found these Paige Verdugo Ultra Skinny Jeans.  Even though they are "ultra skinny", they are a jegging material so they stretch!  I love wearing skinny jeans because they look great with almost any shoe.  While I was a Nordstrom Rack, I spotted this beautiful Melrose and Market white poplin boyfriend shirt.  I grabbed it, tried it on and voila, it fit perfectly!  I also found this Harlow & Graham Soft Gray Sweater, which is the softest material ever!  Of course Nordstrom Rack prices are hard to pass up, so I bought all three pieces.
Next, I went to J. Crew Factory.  While I didn't find the elusive ivory cable sweater, they did have this Pink Gingham Shirt on one of their tables as soon as I walked in the door.  It's a SO soft cotton material.  I couldn't pass it up at 40% off.  J. Crew Factory is one of my favorite stores for wardrobe essentials.  If you aren't signed up for their emails, I highly recommend doing so.  They have some great sales and they'll let you know when they have all their sales.  I love J. Crew's clothes too.  They are more expensive, but it's another go-to store for wardrobe staples that last for years.
My final stop was Gap Factory.  I found the ivory sweater I was looking for.  It's not a "cable" style, but it's similar.  I found a beautiful cable sweater online, the link is below.  It fits perfectly too, just right for layering.  While I was there, I found a pair of burgundy jeans and a "Oui Oui" graphic tee.  I've had my American Eagle burgundy jeans for several years and they were fading from wearing them so much, I replaced them with the Gap Factory burgundy jeans.  I couldn't find them online, so here's a similar pair.  I can't find the graphic tee online, maybe it's a Gap Factory exclusive?  Check your local Factory store.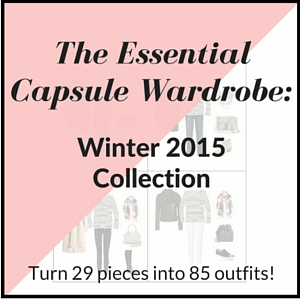 Here's how you could wear these pieces:
Pink Gingham Shirt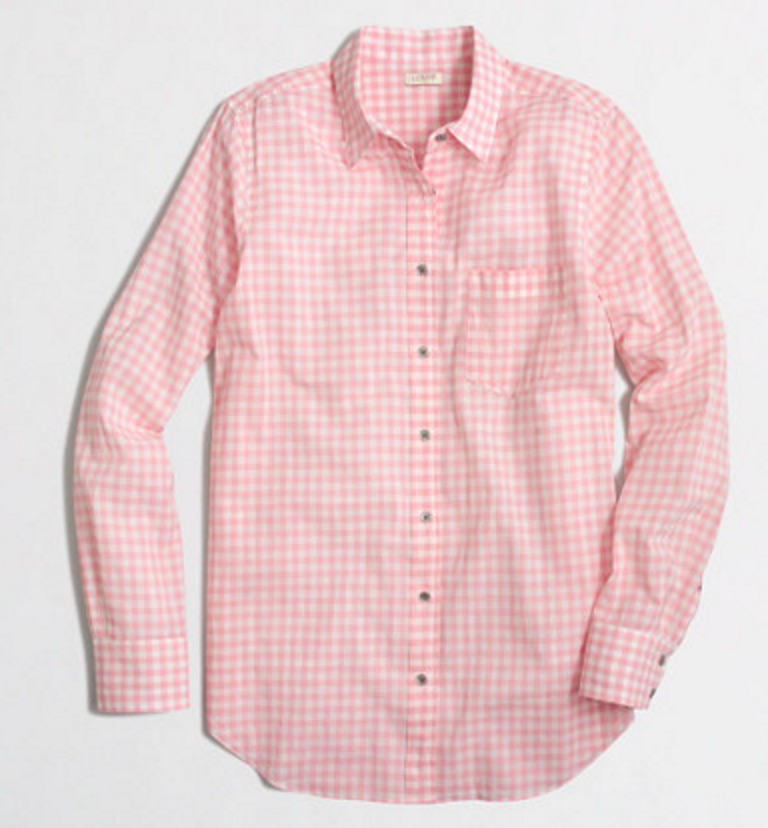 In case you missed Wednesday's "Trendy Wednesday" post, I wore this exact outfit…
An Outfit Idea
White Poplin Boyfriend Shirt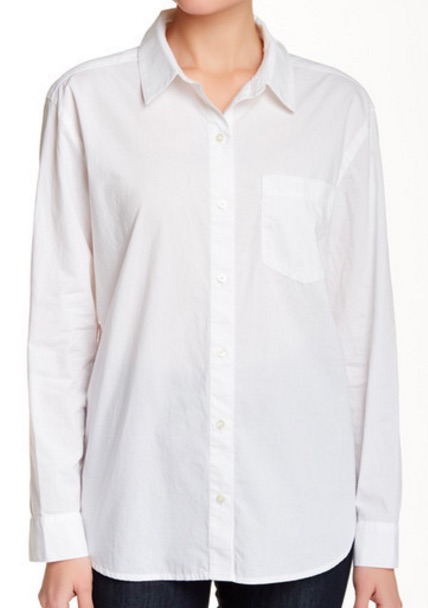 An Outfit Idea
Ivory Cable Sweater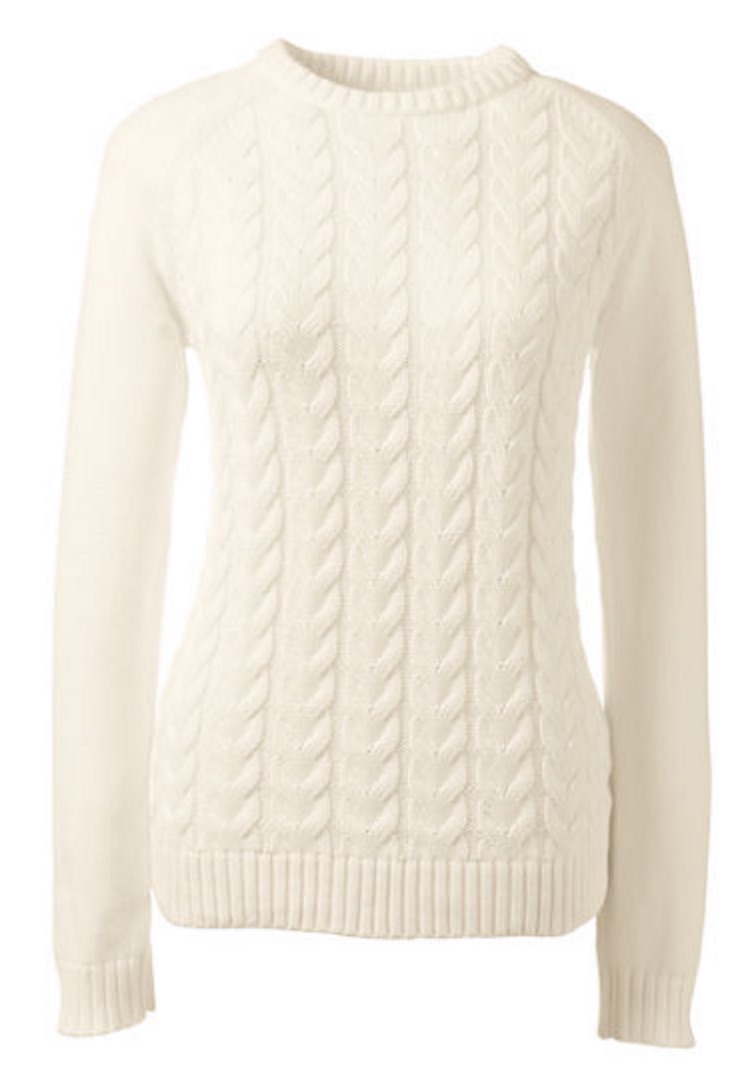 An Outfit Idea
Lightweight Gray Sweater

An Outfit Idea
"Oui Oui" Graphic Tee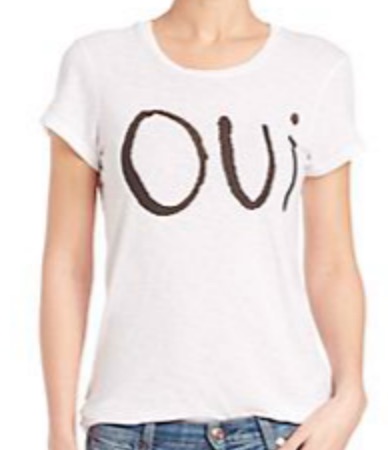 An Outfit Idea
Burgundy Jeans

An Outfit Idea
Dark Denim Jegging Jeans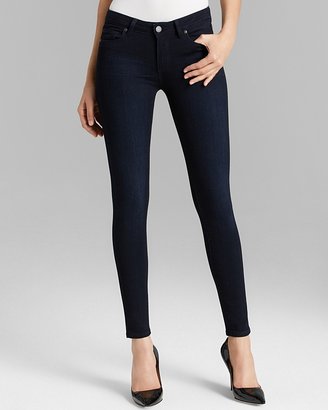 An Outfit Idea

// ]]>