The #1 Trick To Make Your Outfits Look Amazing
Do ever wonder what makes some outfits look amazing?  You know, when you're out, you see a woman whose outfit looks great and put together well?  Are you "that woman" who looks like that?  If you are, chances are you rely on accessories to make your outfit come together and look complete.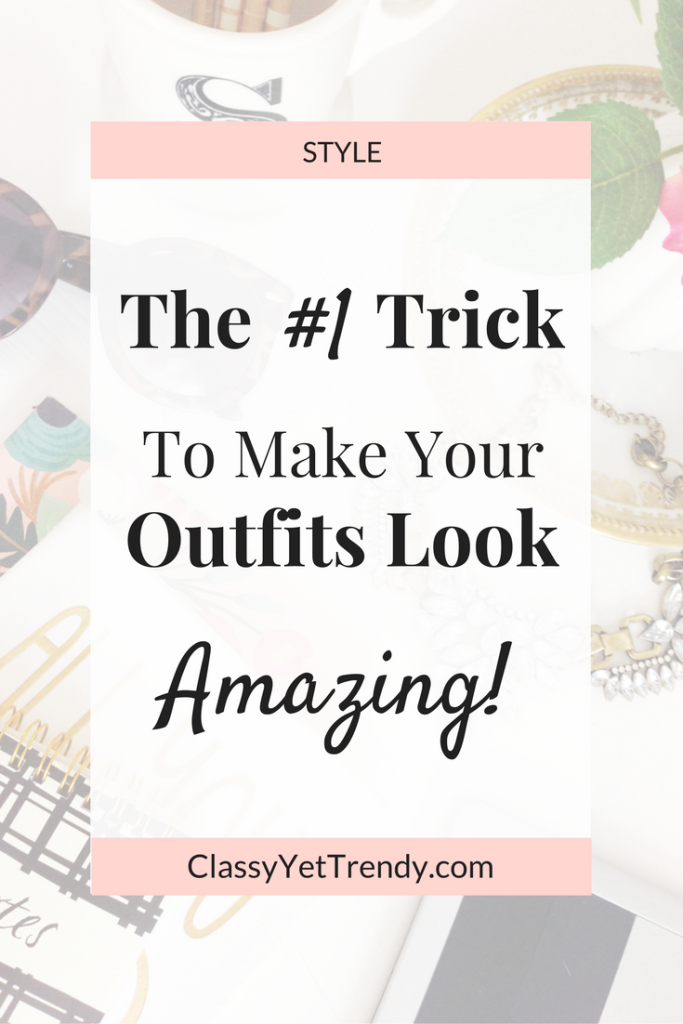 The #1 trick to make your outfits look amazing is accessorizing!
Let's take for example, the following outfit:
If I would have left off the accessories, this outfit would be plain: a long sleeve white tee, jeans and navy puffer vest.  But, I added a plaid scarf, added a burgundy handbag (similar) to match the burgundy in the scarf, a gold bracelet, sunglasses and neutral colored ankle boots.  The scarf and boots add texture and the scarf and handbag match.  This outfit is complete!
Here's another outfit, dressing up a plain ivory lace tee and jeans with accessories:
In this outfit, what would be just a lace tee and jeans is really made to standout, by wearing statement jewelry, black and gold chain bag (similar) and leopard heels.  The leopard heels really makes the outfit pop!
Here's an outfit with denim and black accessories.  At first glance, it looks like a plain outfit, but look at the accessories:
These accessories are really popular and trendy: a crossbody with gold chain detail on the strap, a chain hook on the outside pocket and tassel on the edge.   Black lace-up flats like these have been trending the last year.  I'm craving these leopard-print lace-up flats!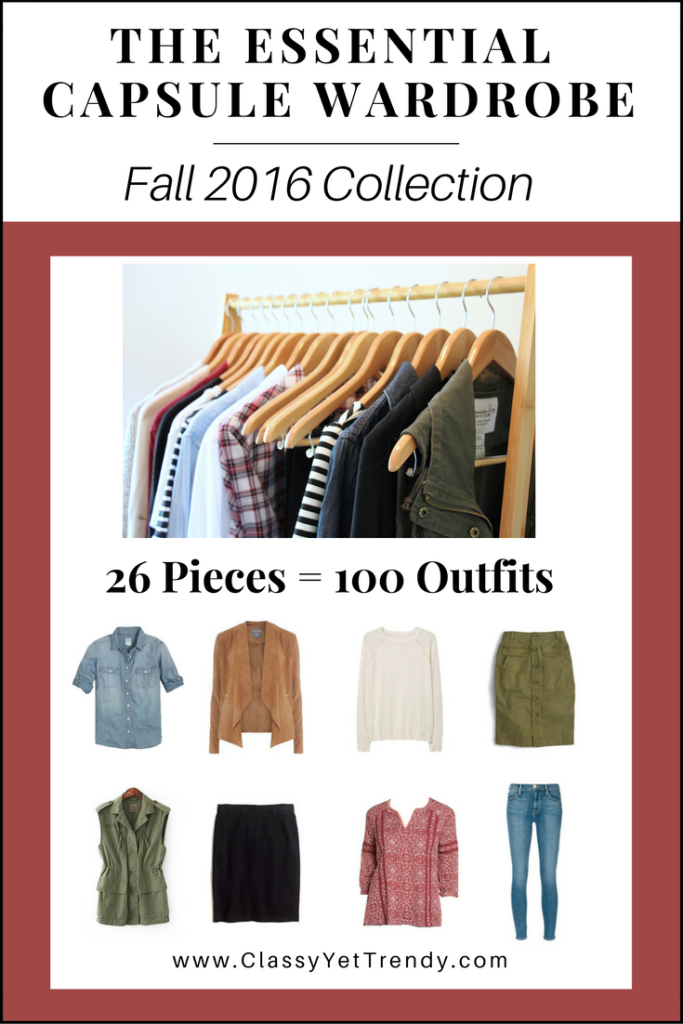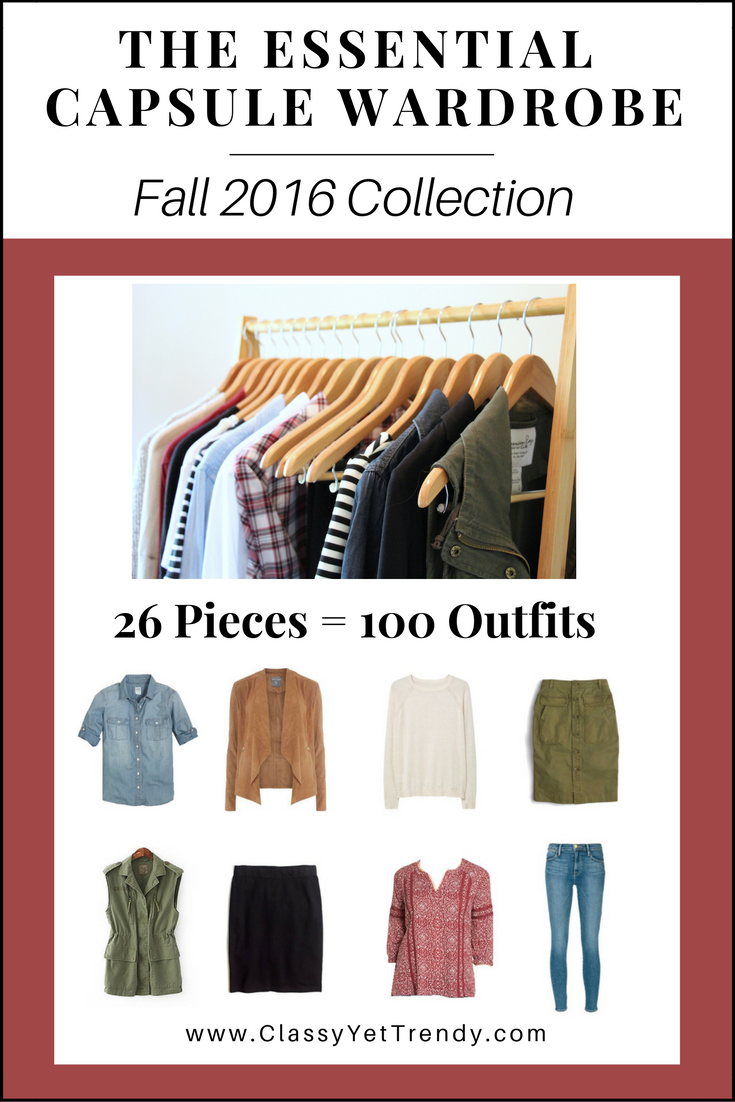 Here's one of my favorite outfit combos, black, white and denim with a pop of leopard:
What would be just a plain white cami and jeans is completed with a 3rd layer, a black moto faux suede jacket, gold pendant necklace (similar), sunglasses, black textured clutch (similar) and leopard heels.  The black clutch matches the black faux suede jacket, while the leopard heels makes the outfit really stand out!
Finally, here's an outfit I posted last week.  It's an early fall outfit of a black swing dress and olive utility vest.  The black and olive would normally be dark and plain, but look at the accessories:
What do you notice first: the clothes or the accessories?  The cognac colored handbag and open-toe sandal heels match perfectly together, which are like icing on the cake, what you notice first!  The Kendra Scott pendant statement necklace (similar) also adds light color to the dark outfit.
A Style Tip:
When coordinating your handbag and shoes, have them both match to make the outfit look complete.  Here are some examples:
Cognac handbag & cognac shoes (like in the photo above)
Black handbag & black shoes
Taupe handbag & taupe shoes
To mix it up a bit (to wear with either a neutral-colored bag or shoes):
Taupe handbag & black shoes
Red handback & black shoes
Any color handbag & taupe shoes
Black handbag & leopard-print shoes