10 Wardrobe Essentials You Need In Your Closet (Fall Edition)
When it comes to getting the most out of your closet, wardrobe essential are the best!  These are clothes that you love to wear over and over and they go with just about everything else in your closet!  I wear these essentials most of the year.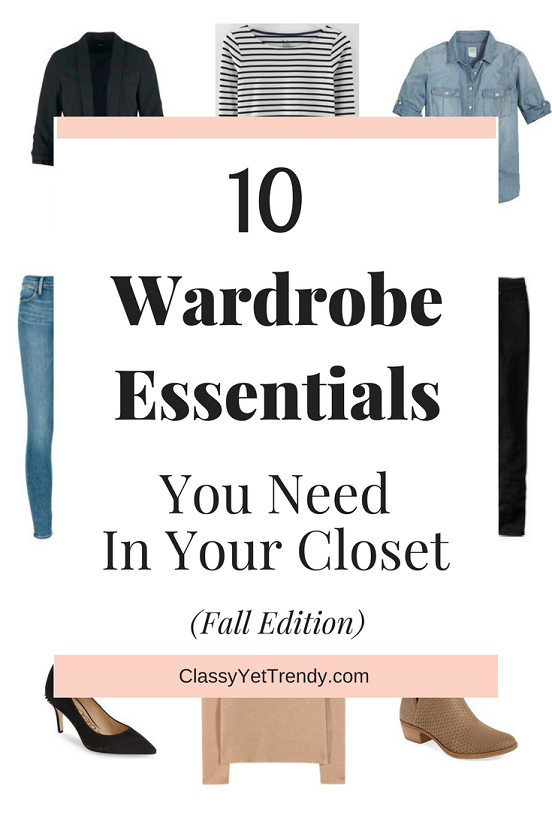 The first three tops are basic wardrobe essentials that are great investment pieces.  Chambray is a popular fabric for it's similarity to denim.  It's a lightweight fabric that is soft and gets better with each washing.  You can wear a chambray shirt dressed up with a pencil skirt and heels or dressed down with denim and booties.  Stripes are one of my favorite patterns.  The most common striped tops are black/white or navy/white.  This type of top is a neutral since you can wear it alone or underneath a vest, jacket or blazer.  A white button-up shirt is a great starter piece for an outfit.  Like the chambray shirt, you can wear it dressy or casual.  It literally goes with everything in your closet.
Every closet needs a neutral color lightweight sweater, like taupe or camel.  Since it's a neutral color, you can wear it with just about anything in your closet.  If you pick a lightweight sweater, it will be light enough to wear alone, with a shirt underneath or with a coat or jacket.
Do you have a brown suede (either faux or real) jacket?  This color of suede looks beautiful in the fall and adds interest to your outfit with its suede texture.  A black blazer is a basic piece in your closet but it's outfit possibilities are almost endless.  Do you have a date and need a quick way to dress up a casual outfit?  Just throw on a black blazer and your outfit is instantly transformed!
For bottoms, black jeans or skinny blue jeans are always great choices.  They are both versatile pieces.  You can even wear heels with them and you'll look fabulous!
Black heels (either leather or suede) and brown/taupe booties are great fall pieces.  They are about as neutral pieces as you can get, but they are such versatile shoes.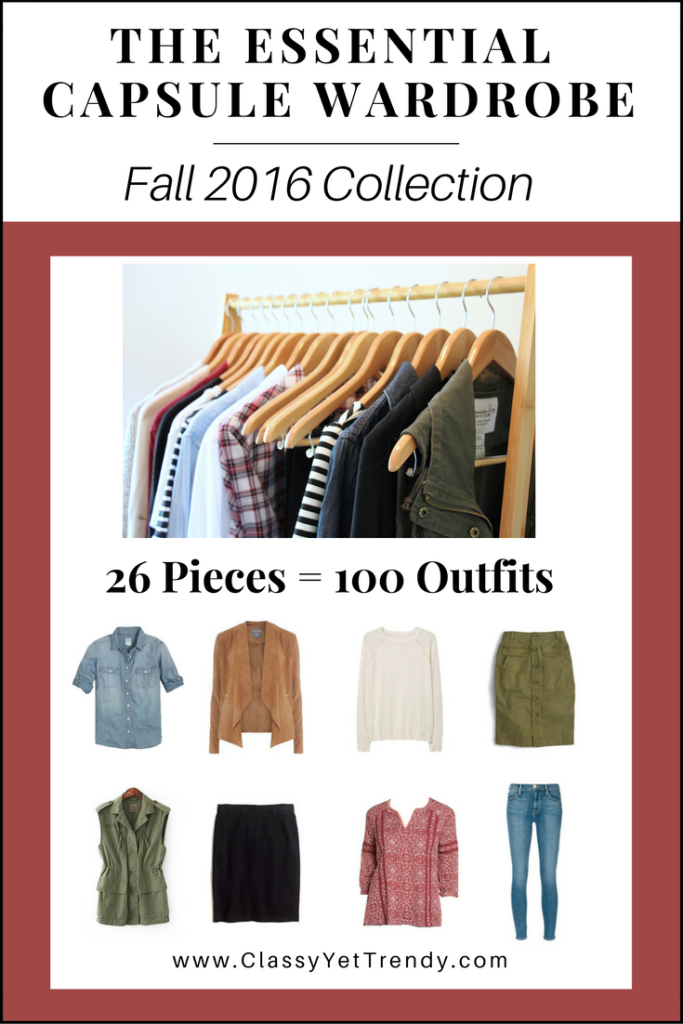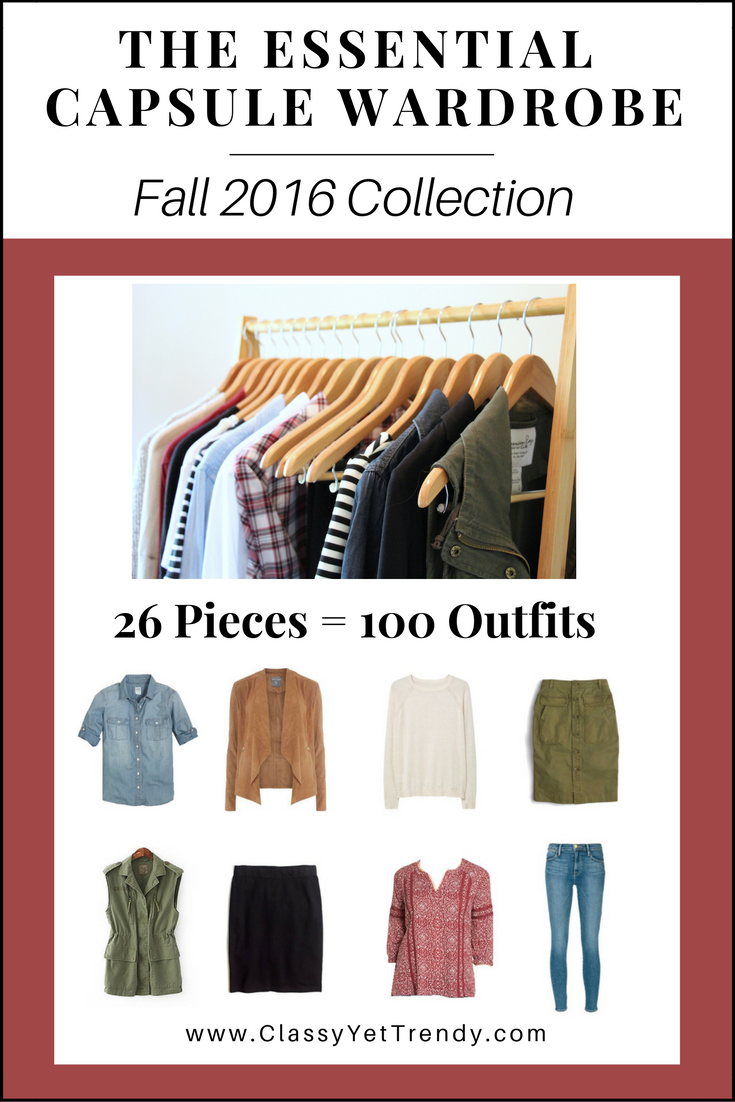 1. Chambray Shirt
2. Striped Top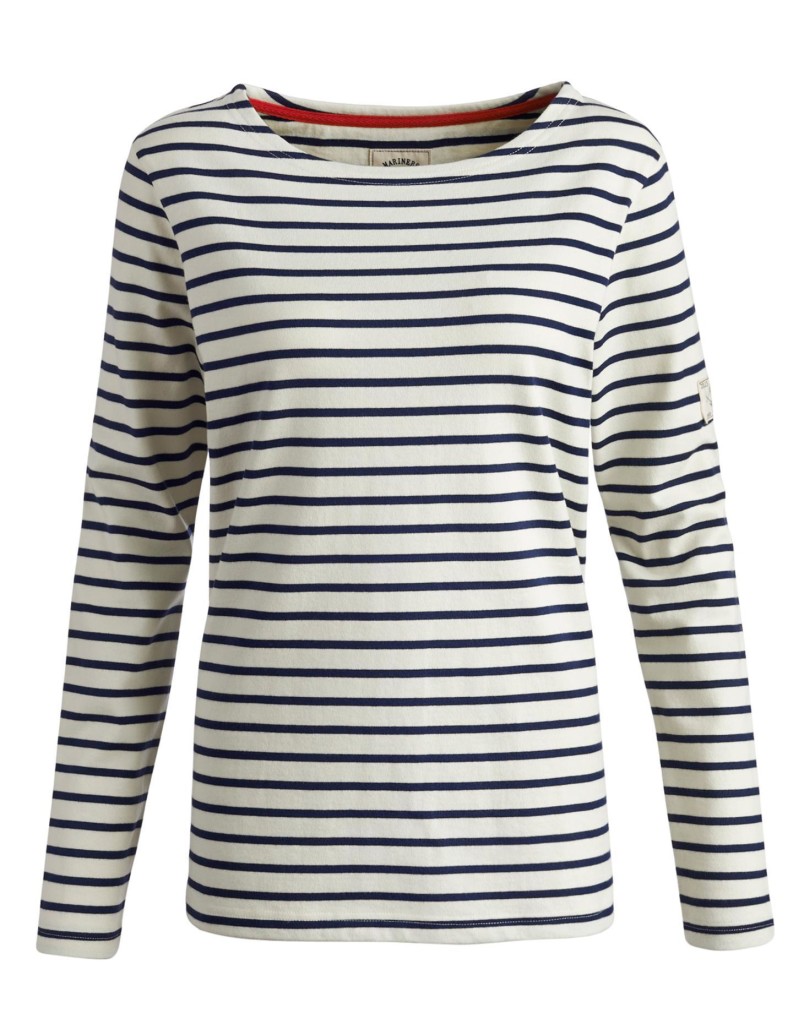 3. Neutral Lightweight Sweater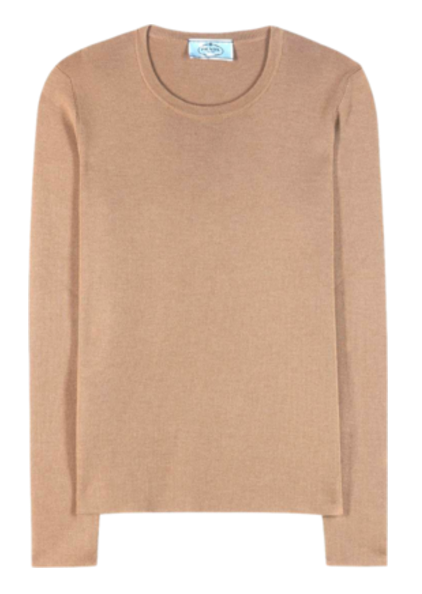 4. White Button-up Shirt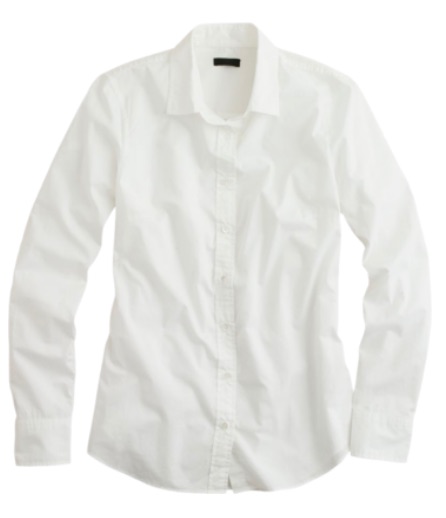 5. Faux or Real Suede Brown Jacket


6. Black Jeans


7. Skinny Blue Jeans


8. Black Blazer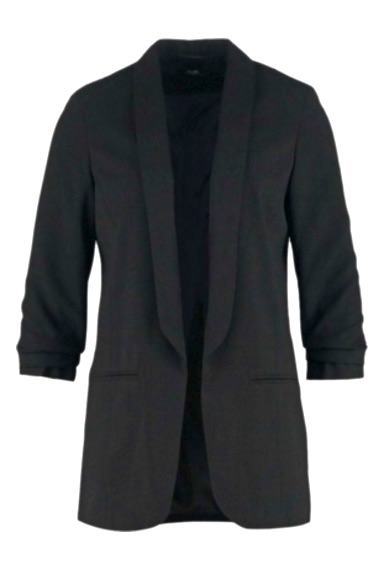 9. Brown or Taupe Ankle Boots


10. Black Heels