Must-Have Summer Accessories
I'm on a much needed vacation for the rest of the week, spending time traveling, sightseeing and some beach and pool time!  By the time you read this, I'll be in Florida soaking a bit of sun.  Since we'll be going to the beach, I found about 80+ items perfect for the summer, whether it's going to the pool, the beach or getting away on the weekends and enjoying the sunny weather.
Do you have everything you need for this summer?  Do you need a straw tote to carry your things in to the beach?  These straw totes are beautiful and are perfect for the beach, pool, picnics, you name it.  Do you need a tassel necklace or statement earrings to wear to the pool with your new swimsuit?
If you'll be relaxing in the pool, lay on one of these inflatable floats (the peace sign shape, lobster and cactus are my favorites!) and don't forget your inflatable drink holder (in the shape of a pineapple or flamingo).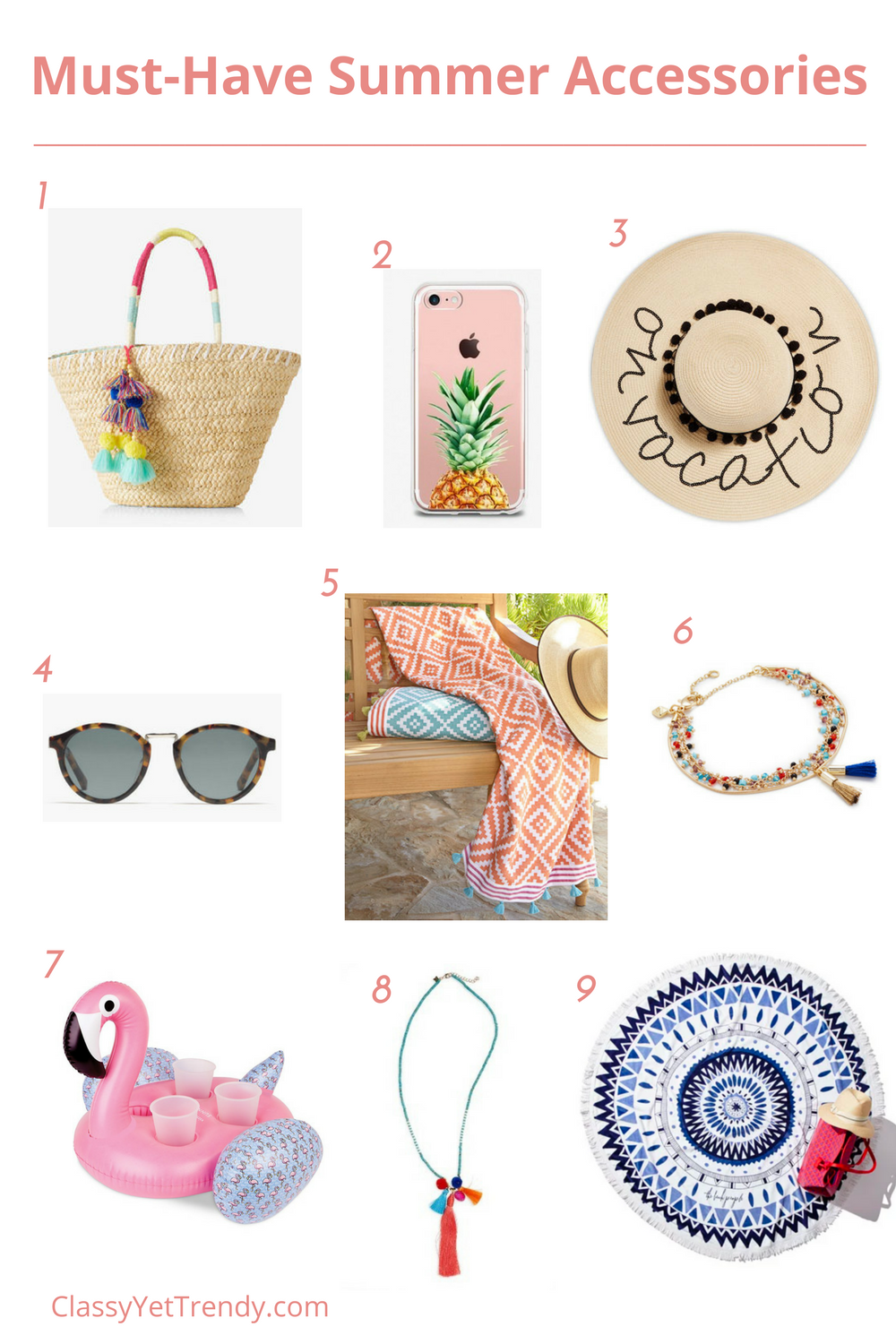 1: straw tote (with removable washable lining!)| Shop these Straw Totes
2: phone case
3: floppy hat
4: sunnies (4 pattern options!)
5: tassel beach towel
6: tassel bracelet |  Shop these On-Trend Earrings
7: flamingo floating drink holder | Shop these Floating Drink Holders & these Inflatable Floats
8: tassel necklace | Shop these Tassel Necklaces
9: round beach towel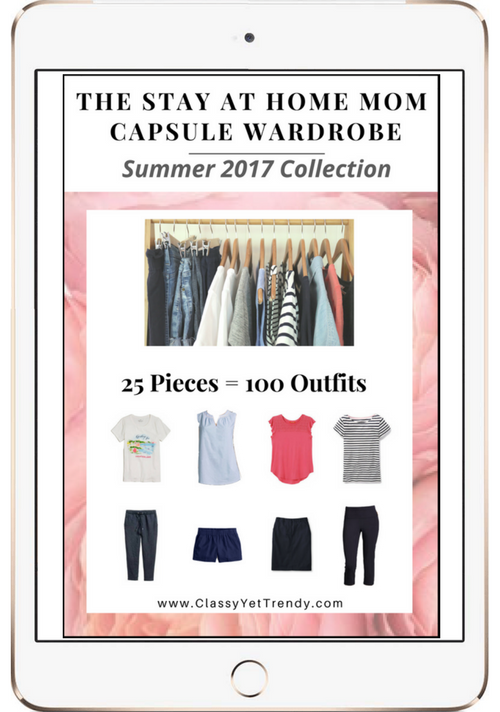 Shop the Post: