Start Your
Capsule Wardrobe
Save Money,
Have An Organized Closet
& Feel Great
About The Way You Look
Transform Your Closet
With A Foundation
Capsule Wardrobe
Hi, I'm Leanne!
I have been using a capsule wardrobe for a few years now and I want to share with you how to curate your capsule wardrobe!
Read the blog to find out about capsule wardrobes and get your wardrobe plan in the capsule wardrobe eBook Store.
Simplify Your Closet
&
Simplify Your Life!
Capsule Wardrobe Resources
Latest from the Blog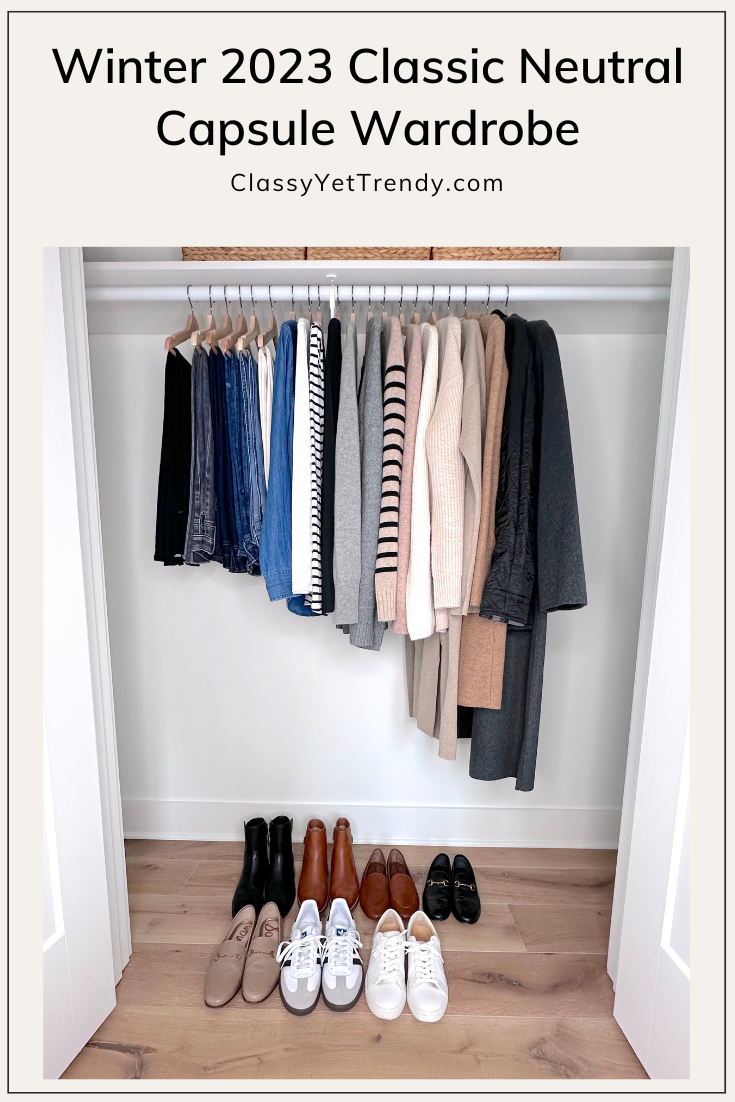 See everything in my own capsule wardrobe, which includes tops, bottoms, layers and shoes, in mostly neutral colors. My capsule wardrobe is based on the Simplified Style®: Classic Casual Capsule Wardrobe. I'm showing everything in my own personal capsule wardrobe in my closet, here on the blog. For those of you that follow the Classy…