Eva Franco Collection for Loverly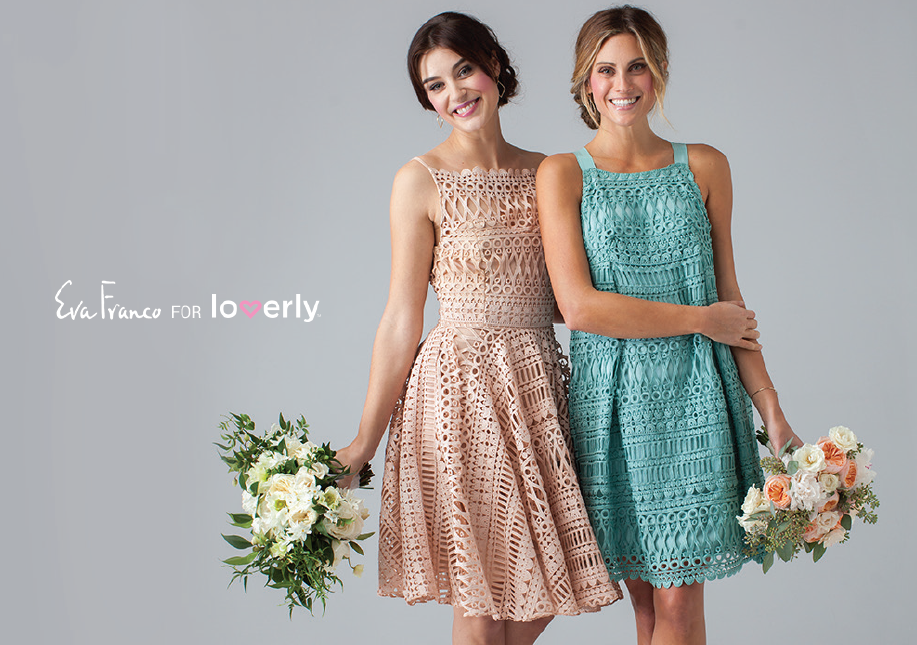 Are you familiar with
Loverly
? If you are planning a wedding, you
must
visit their website! It's an all-in-one site to help simplify wedding planning.
Loverly
is an all-in-one resource to discover the best wedding ideas, shop renowned designers, organize details, get expert advice, and even hire a wedding day dream team.
My favorite feature is that you can click on any color on the home page and everything wedding-related to that color will display for your browsing convenience!
I'm excited about the Eva for Loverly dresses collection, for brides and bridesmaids co-designed by top
Anthropologie seller, Eva Franco
! This collection will launch on
Loverly
today, February 12. Here's a look at the Eva for Loverly collection: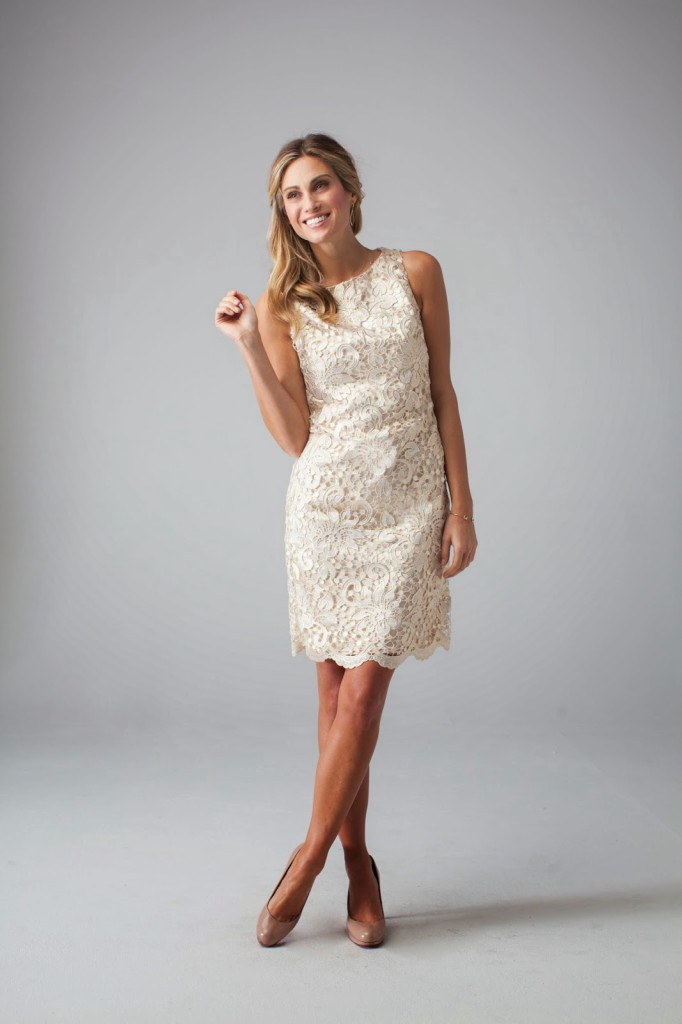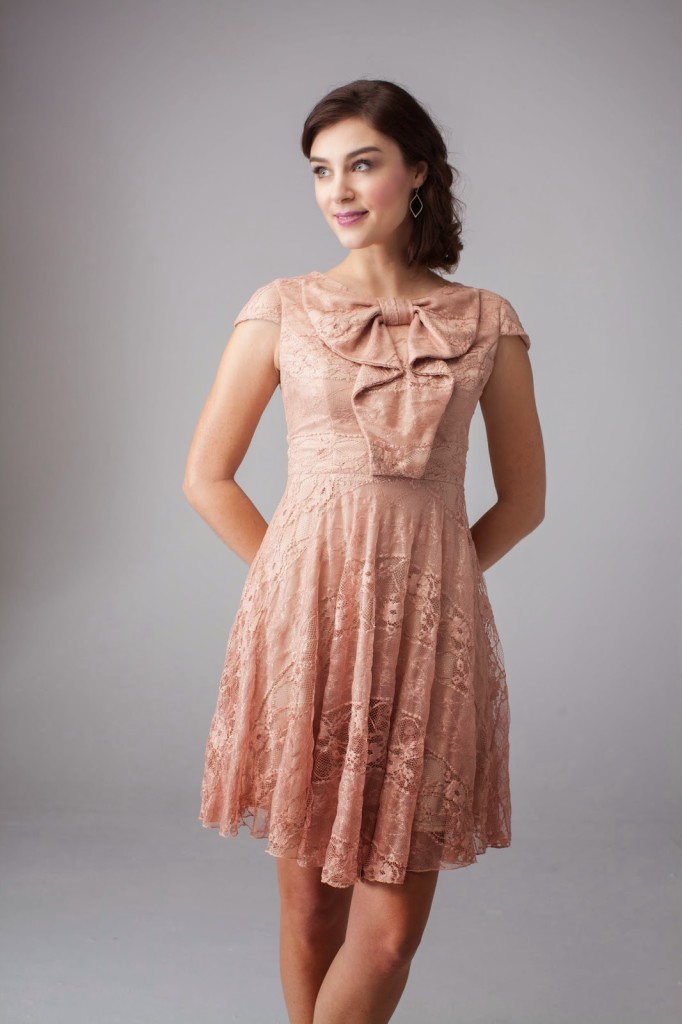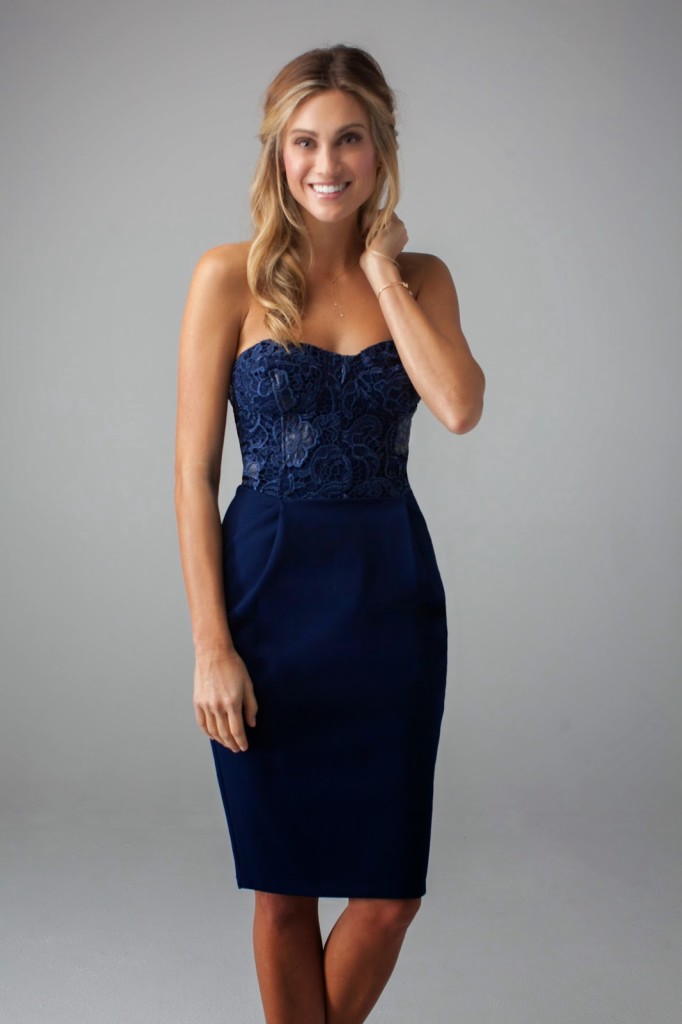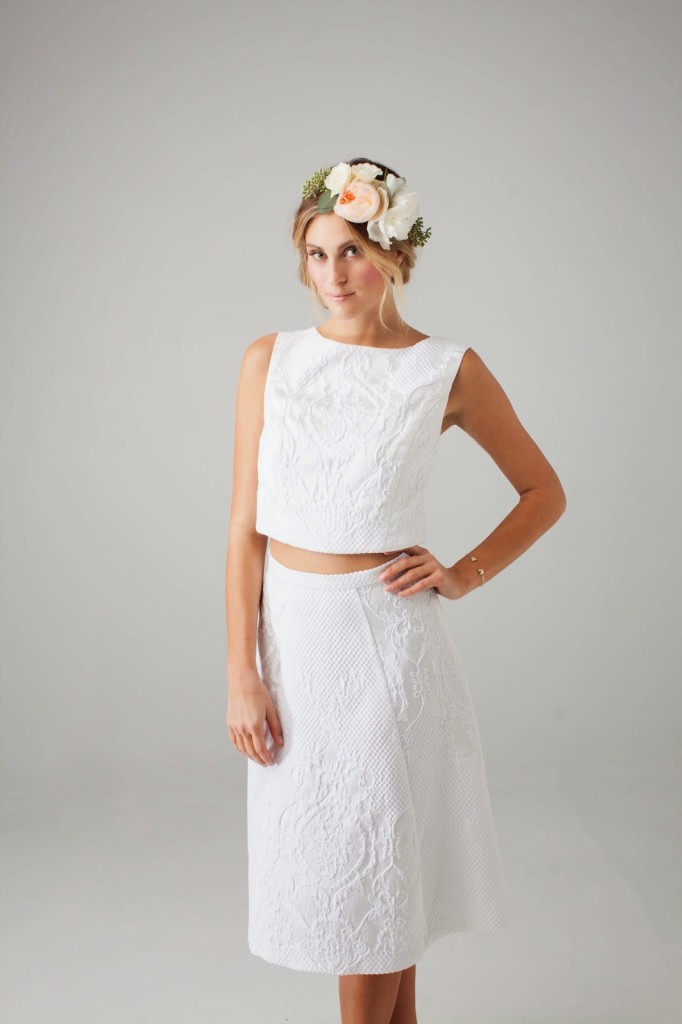 I love all these dresses! The attention to detail in designing these dresses exceeded my expectations in reviewing this collection. The lace, jacquard and chiffon fabrics make these dresses ideal for any bridesmaid! My favorite of this dresses is the blush color. It has a vintage flair and is very elegant.
You can see
Bridesmaid Dresses
from the designers Nicole Miller, Rebecca Taylor, Yigal Azroul, and Dolce & Gabbana, just to name a few!
Loverly
will help you simplify planning your wedding!
This was a collaboration with Loverly. All opinions are my own.