Trendy Wednesday Link-up #44: Instagram Lately
I've been posting everyday for the last few weeks on Instagram.  August and September were busy because we were preparing to move.  I wasn't able to blog as much either because of the move.  I'm glad all that is behind me, because I can focus on blogging.
My favorite way to wear skinny jeans is to dress them up with heels.  I wore this outfit to work the other day: H&M sleeveless navy print top with a navy cardigan, gray skinny jeans, black heels and black clutch.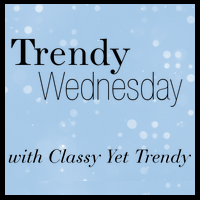 4. Now, add your post(s) below!  I hope you enjoy the link-up and enjoy meeting other bloggers!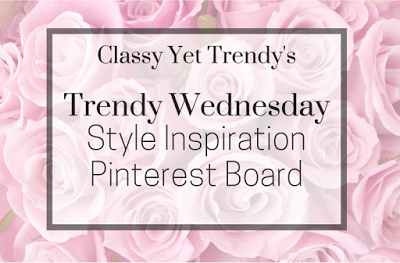 Instagram | Pinterest | Twitter | Facebook | Bloglovin'   See These Link-ups I join every week!