The #CYTShopMyCloset Challenge via Instagram (Trendy Wednesday Link-up #61)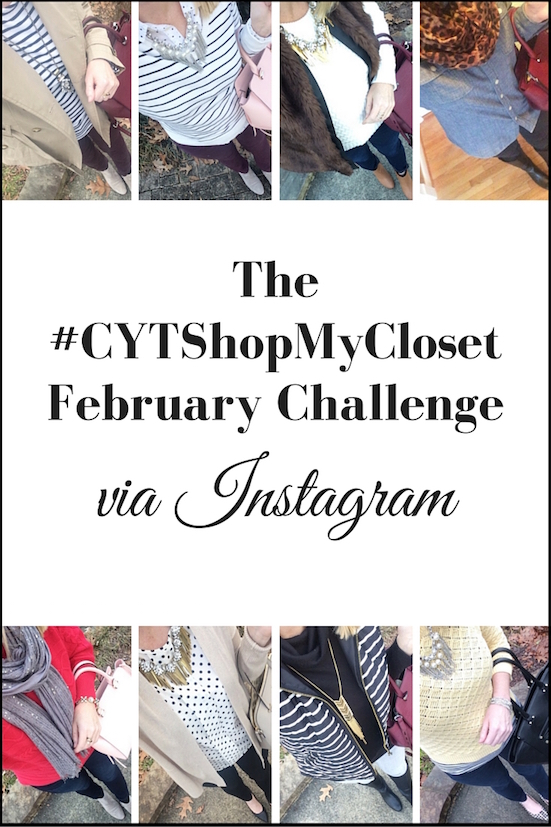 This month I have done my first "no shopping challenge", the #CYTShopMyCloset challenge.  I challenged myself (and everyone else) to not shop during the entire month of February.  For several months we have had our house we downsized from, listed with a real estate agent, paying the mortgage on it and paying for our current house we are living in.  So, we have had to stretch our money.  We've done well, but it's limited my shopping funds (enter my sad face).  But, good news, we sold the other house a few weeks ago!  So, you can bet on March 1, I will be shopping!!!
The #CYTShopMyCloset challenge has tested my capsule wardrobe.  I have been totally dependent on the clothes and shoes in my capsule wardrobe.  You've heard me sing the praises of having a capsule wardrobe, but this month that a capsule wardrobe works!
In case you haven't seen here on Classy Yet Trendy, I have released the NEW capsule wardrobe e-Book, "The Essential Capsule Wardrobe: Spring 2016 Collection".  If you want a preview of the e-Book, see Monday's post, Create a Capsule Wardrobe On a Budget: 10 Spring Outfits.  I've already sold many copies and have had positive feedback from those who have purchased it.  I wish February was already over so I could get a few pieces I need for the Spring Capsule Wardrobe!
The following photos are those that I posted to Instagram during the month of February.  A few of these clothes, shoes and accessories I've had for a while, so the exact ones are unavailable for purchase.  I've found some that are similar and have included it the lists below.  Just click on the images for convenient shopping or where you can find similar items for your closet!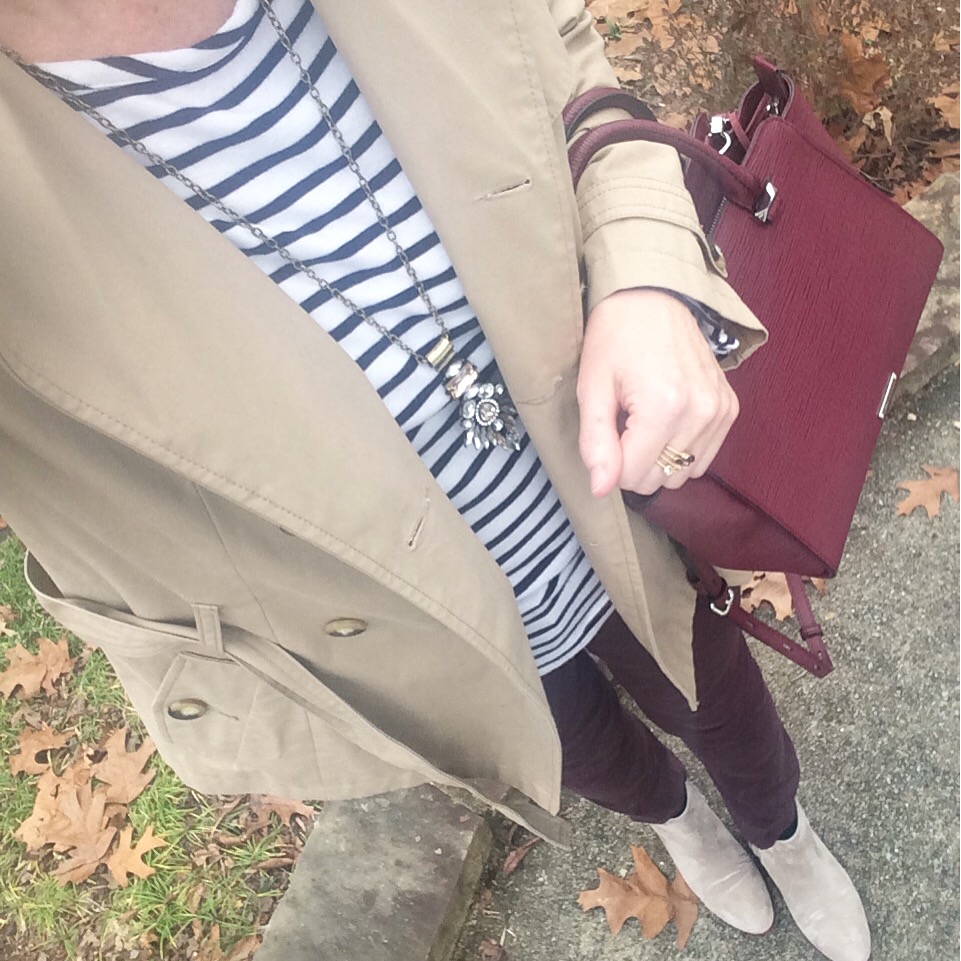 Outfit Details: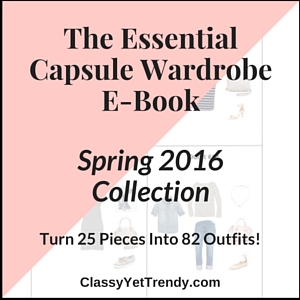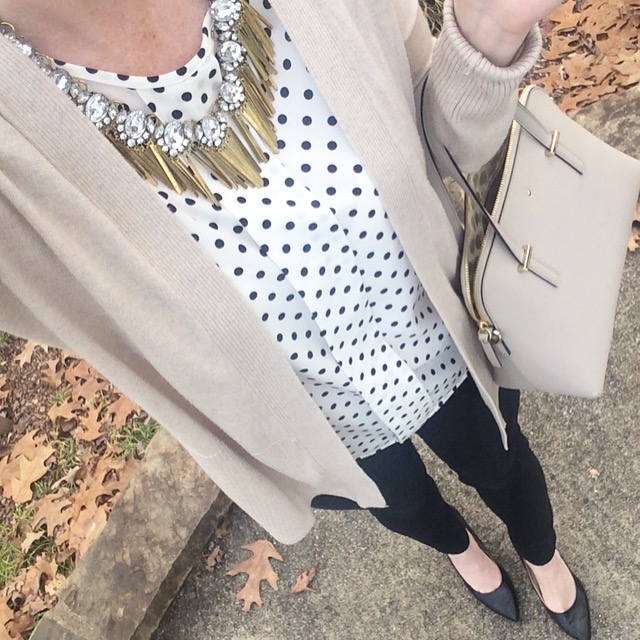 Outfit Details: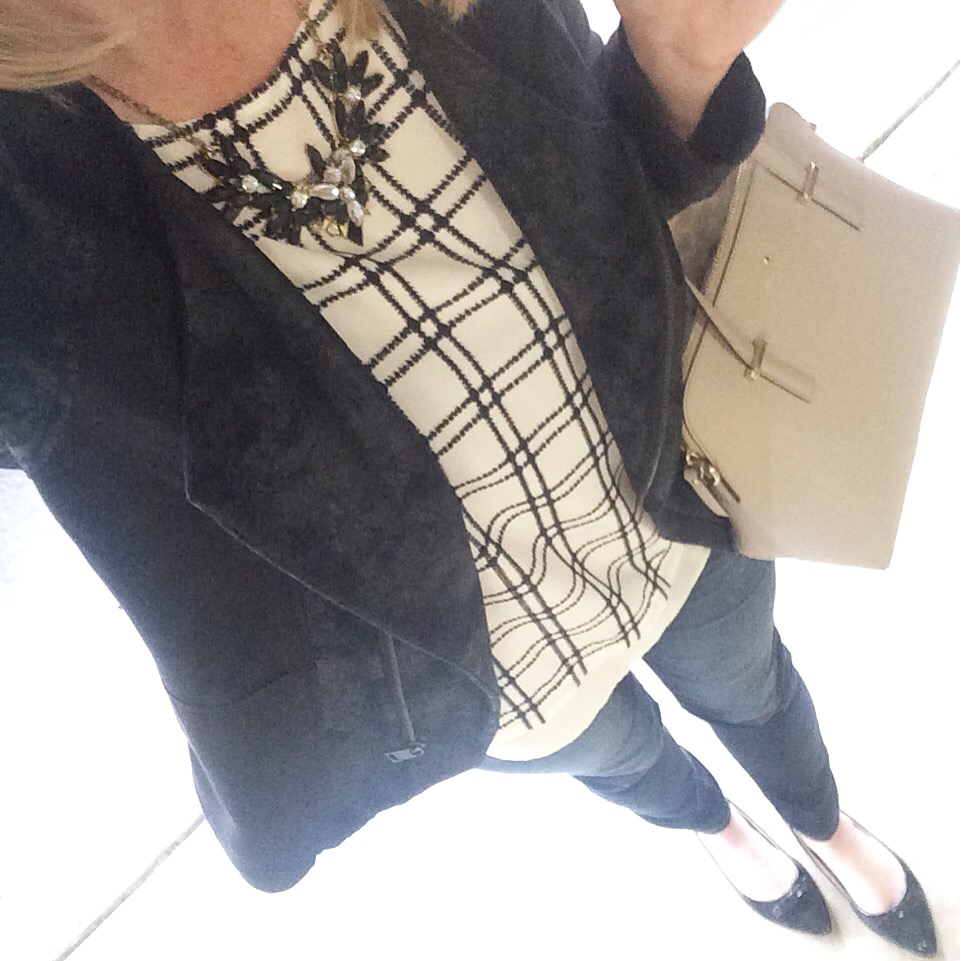 Outfit Details: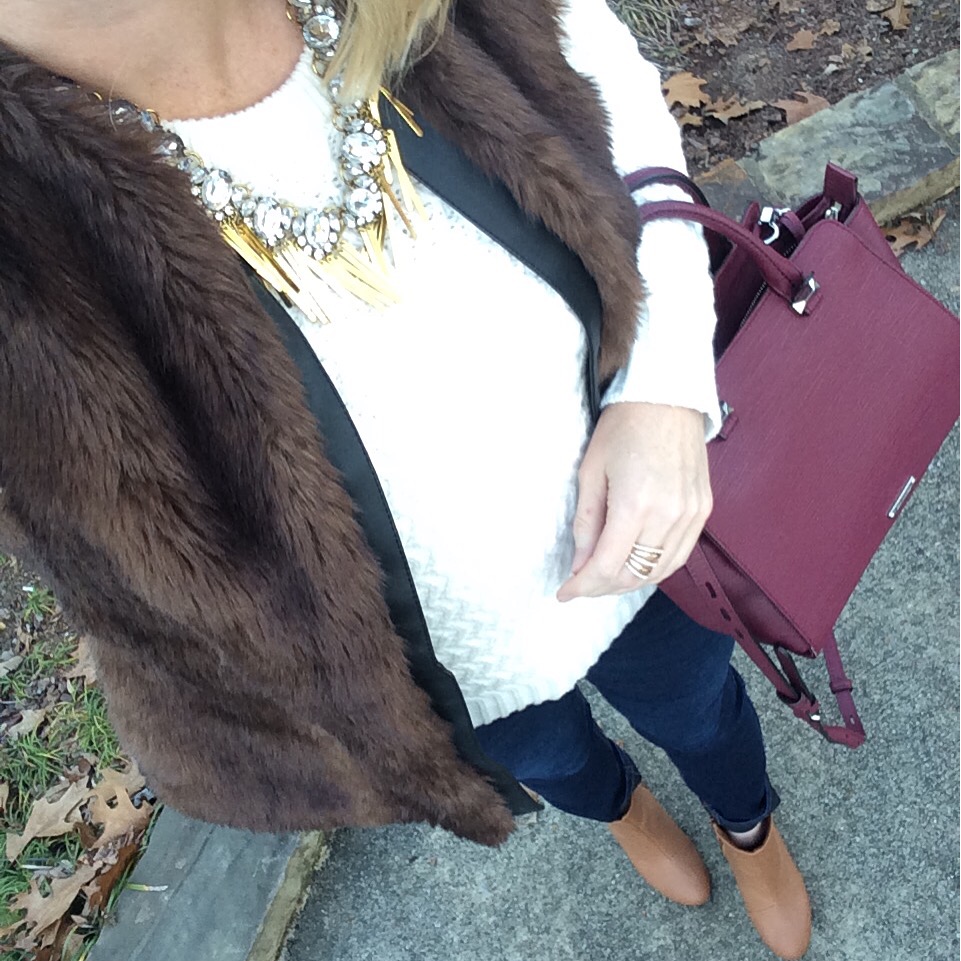 Outfit Details: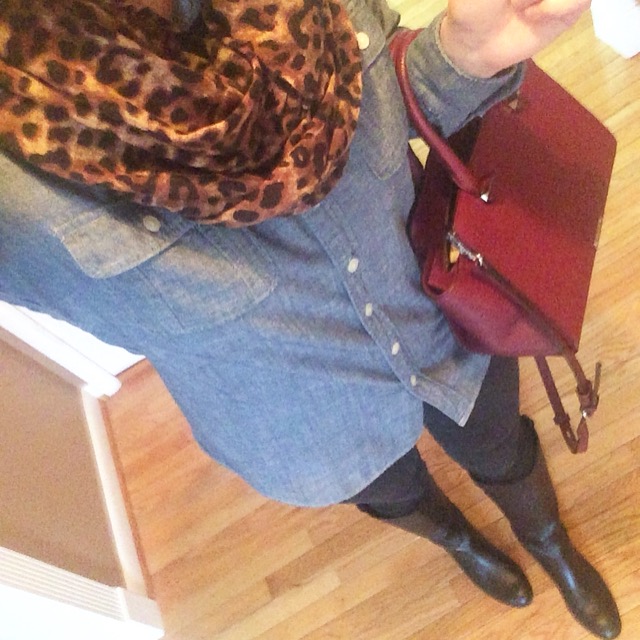 Outfit Details: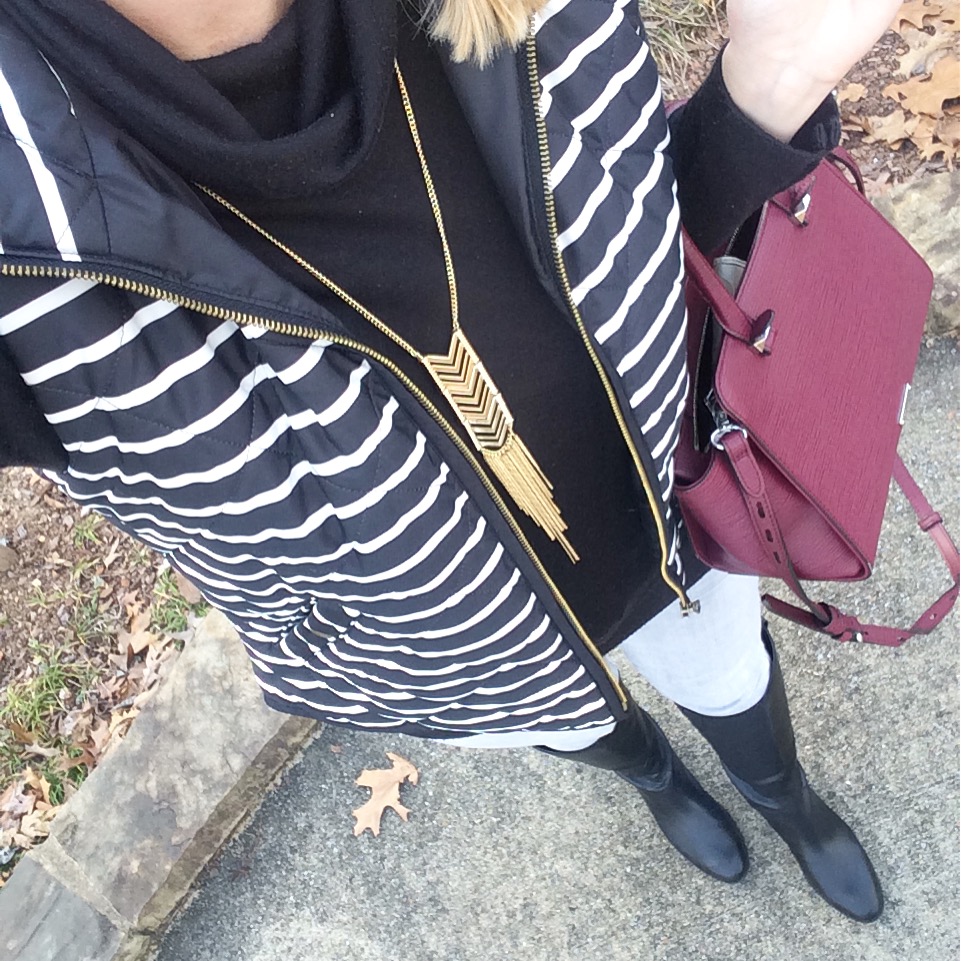 Outfit Details: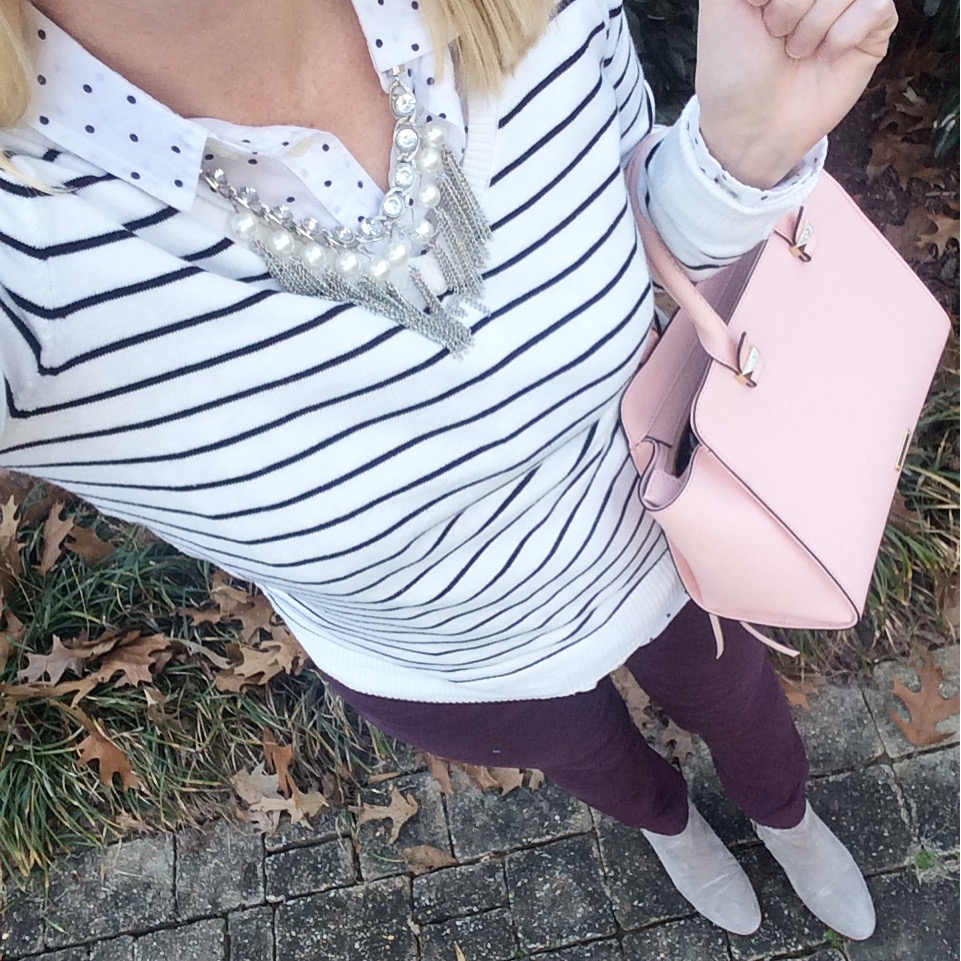 Outfit Details: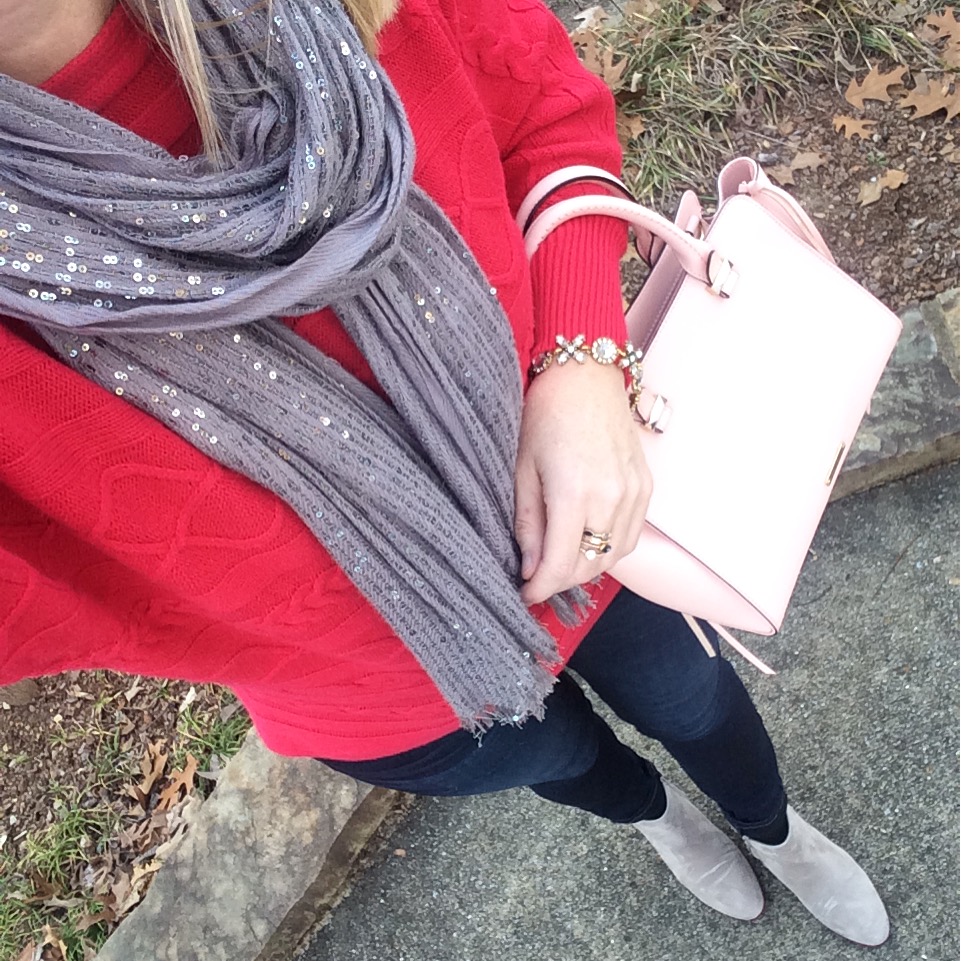 Outfit Details: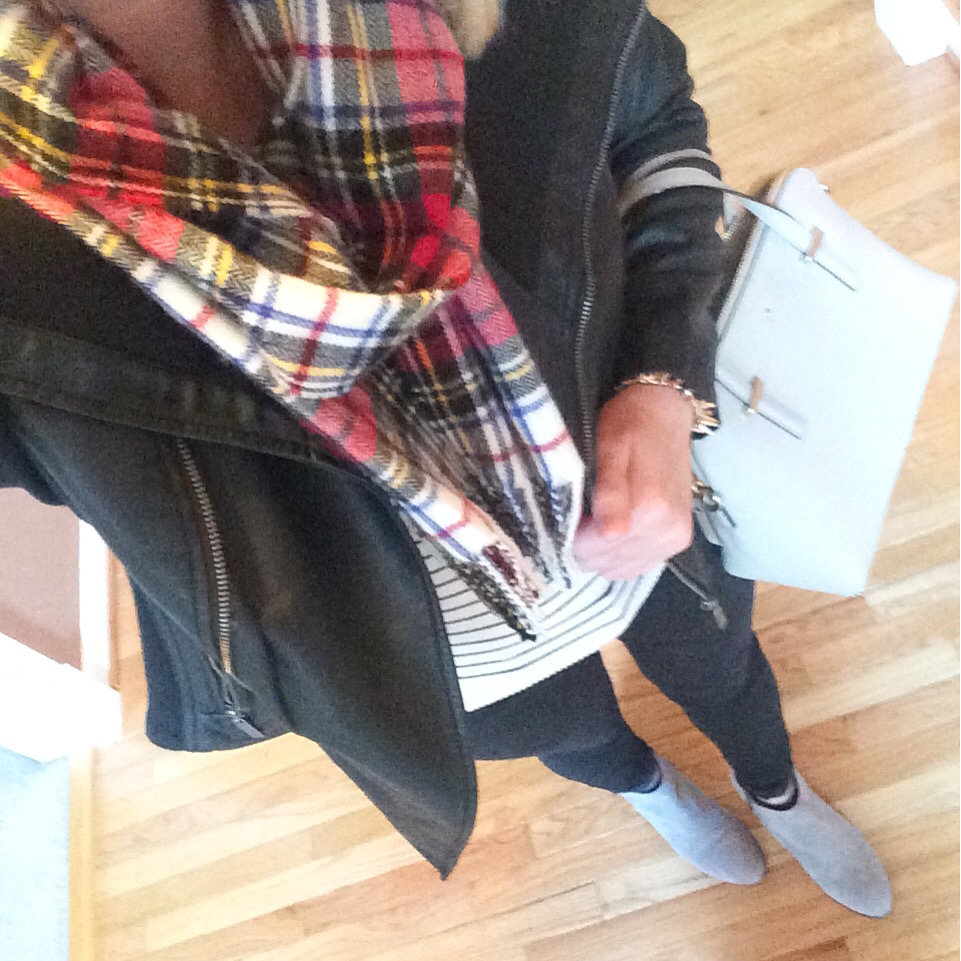 Outfit Details: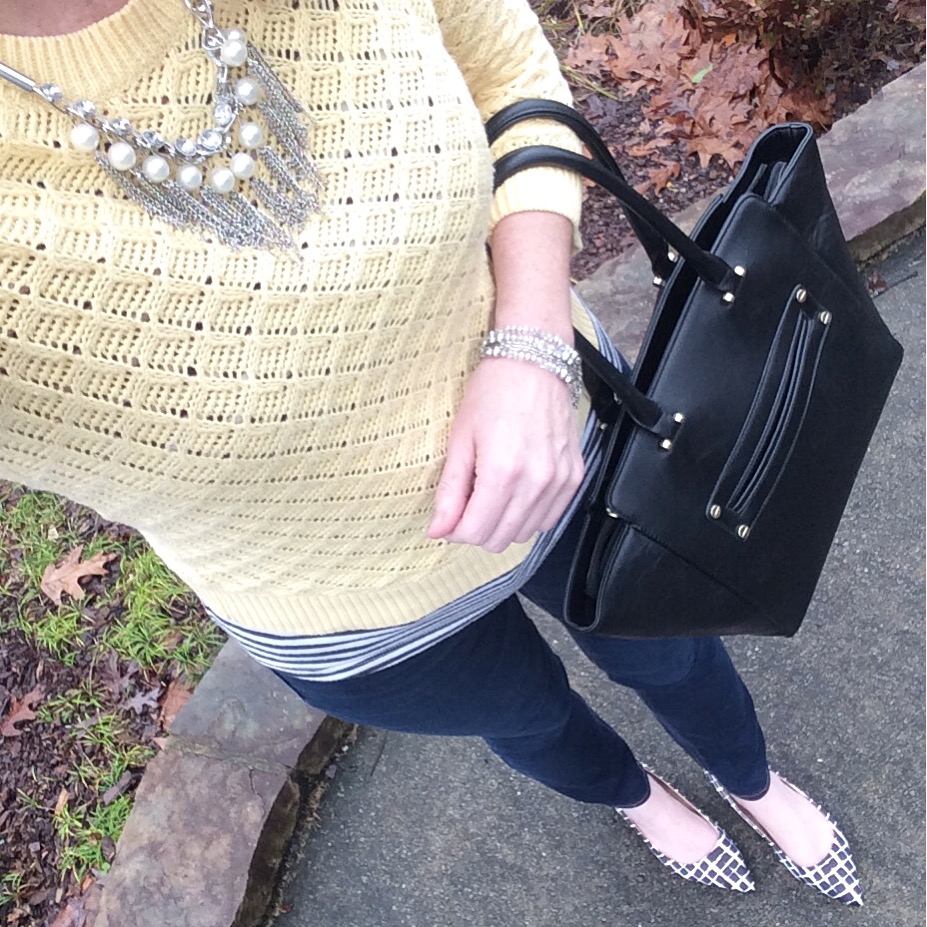 Outfit Details: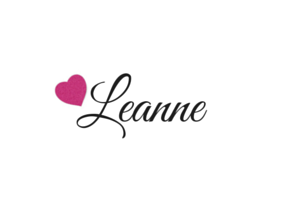 The two featured bloggers from the last linkup are: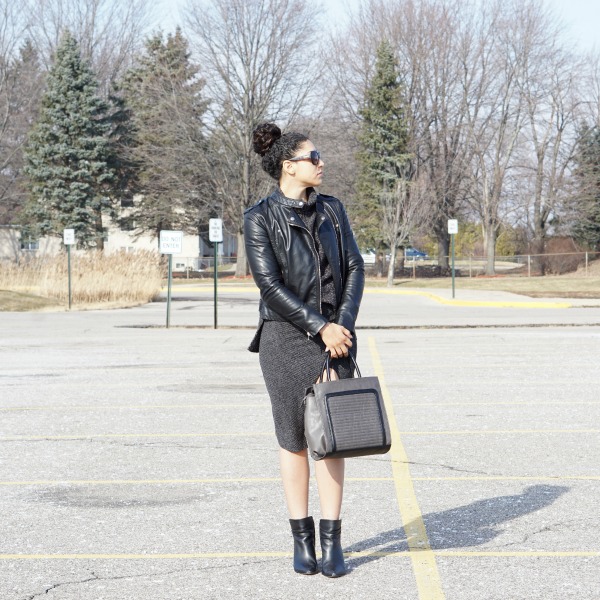 1.  Please follow your Host 
2. Link up to 5 posts: 
it can be about fashion, style, beauty or lifestyle

(linkup to your blog post and not your main page)
3. Please include a link back to this post or place my linkup button in your post.
4.  Now, add your post(s) below!  I hope you enjoy the linkup and enjoy meeting other bloggers!
Each week I feature 2 bloggers from the previous link,
so link-up your blog posts for your chance to be featured!