Customize Your Phone Case with CaseApp + Giveaway!
You can create your own phone case with CaseApp!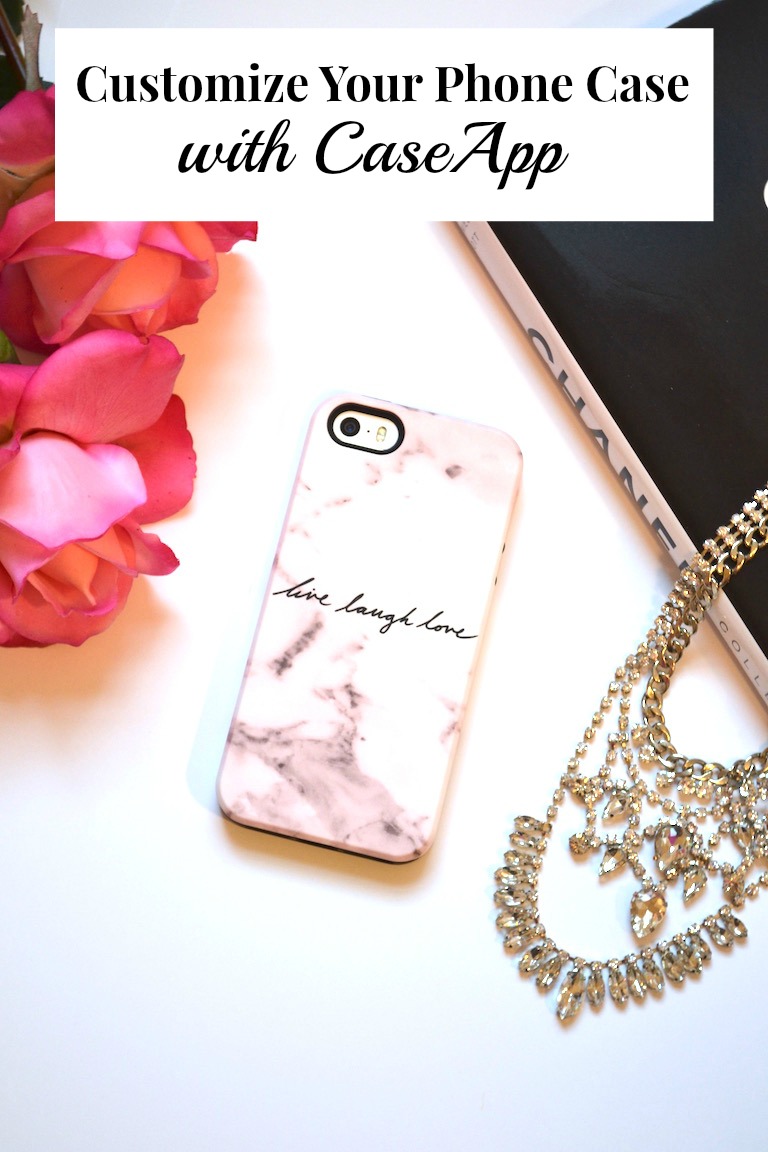 Have you thought it would be great if you could design your own phone case…and make it uniquely yours?  You can!  CaseApp will let you design and customize your own phone case.  You can also design your own iPad case and Macbook skin.  I always wanted to design my own phone case, instead of buying a plain one off the store shelf.  I was delighted when CaseApp contacted me about letting me create my own phone case.
I went to CaseApp.com and chose to create the iPhone Tough Case for the iPhone 5/5s.  Here's how I created my phone case:  I went to the iPhone Tough Cases and chose iPhone 5s.  I chose the "Light Pink Marble" background.  You can also choose a solid color or even upload your own image.  Next, I added the text "live, laugh, love".  You can use one of the premade text or add your own.  Then, checkout and they ship it to you!   It's that easy!  I love the quality of the case too, it's thick and very durable.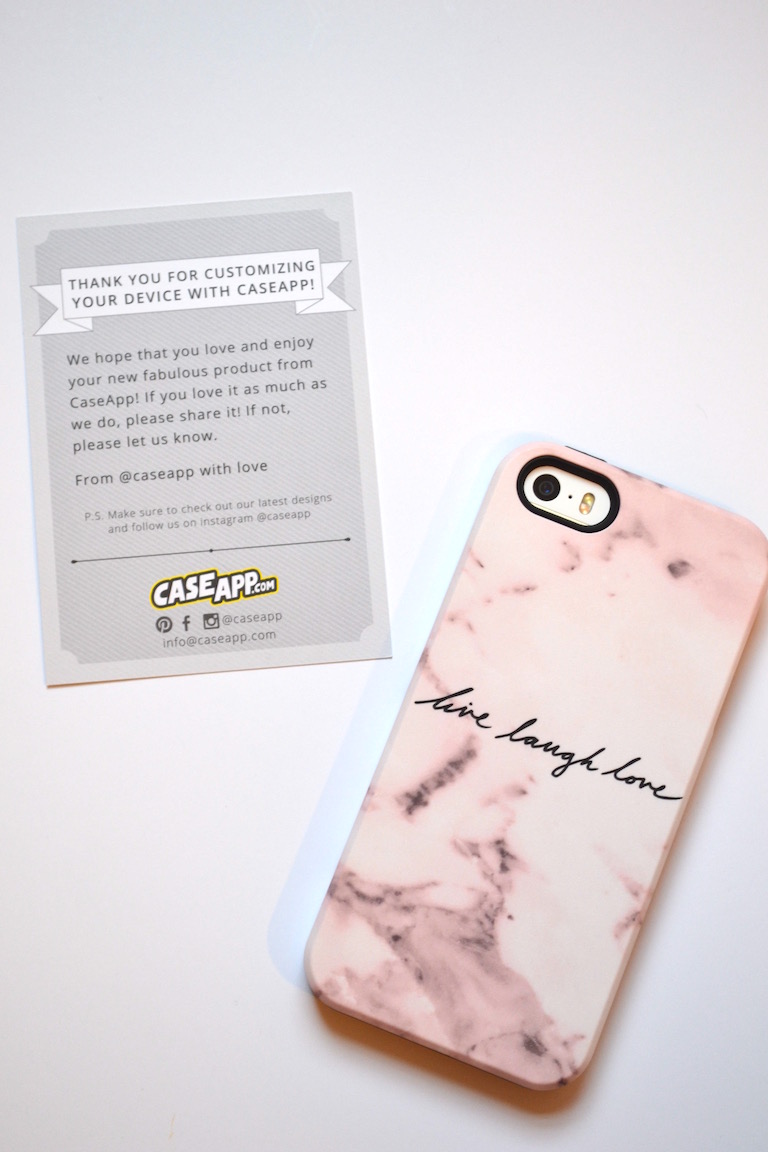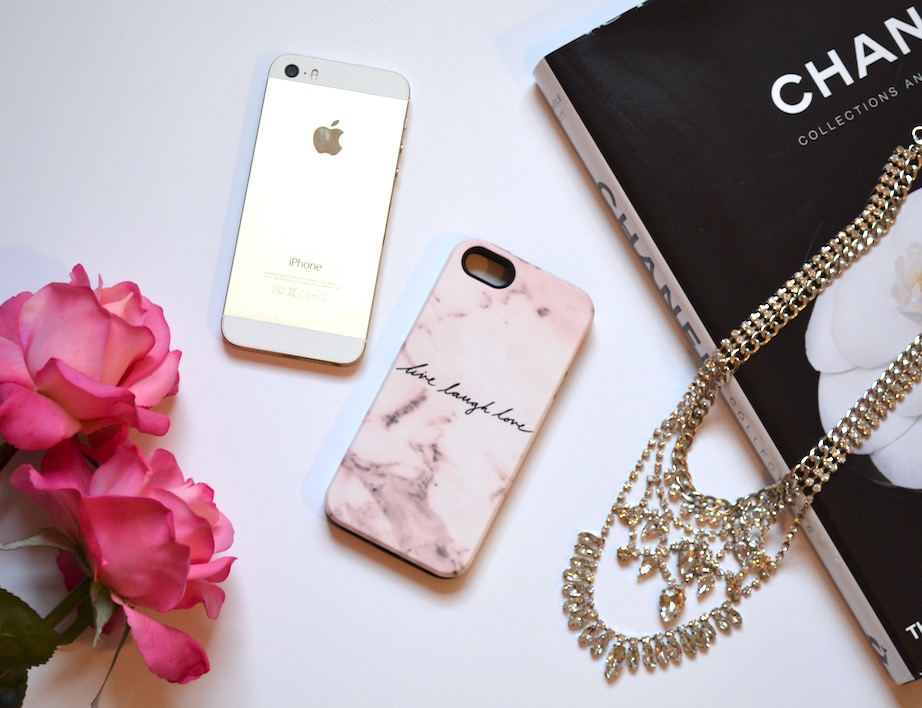 Save 20% off on your purchase of a CaseApp customizable phone case
Use code "
CLASSYYET20

" (valid through Feb. 29)
GIVEAWAY!
You can win a FREE CaseApp phone case,
worth up to $40!
Giveaway ends Feb. 29
This post was sponsored by CaseApp.  All opinions are my own.