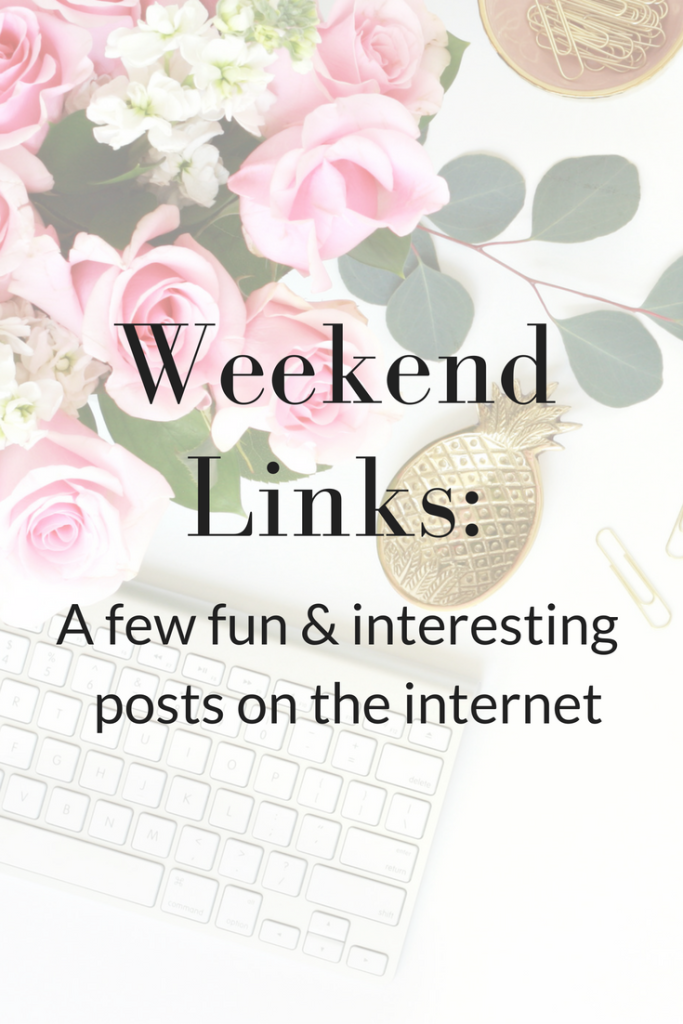 1. Since I live in northeast Alabama, here's an informative post on 5 Must Visit Cities in Alabama, along with their attractions.
2. Here's a must see Pinterest post on 20 Master Bedroom Decor Ideas!
3. A chicken salad that's mayo free & dairy free?  Fiesta Chicken Salad…I'm in!
4. The Blissful Mind offers excellent tips and advice for living well.
5.  This Bailey's Cookies and Cream Parfait looks delicious!