French Minimalist Fall Wardrobe Staples (Trendy Wednesday #91)
I was unable to take a few outfits photos for today's Trendy Wednesday post, because our kitchen is being remodeled!  We have everything that goes in the kitchen located all over the house.  Our appliances are in the living room, boxes are in the den area downstairs and things are in the living room too.  It's total disarray in our house!  The initial kitchen demolition is set to be finished next week, so hopefully I can get back on track here on the blog.
In the meantime, I created an interesting post on French Minimalist Wardrobe Staples!  So, read on to find out more…
Do you like French Style?  I have a few clothes and shoes in my capsule wardrobe that is French style.  You can find images of French women's outfits on the internet, especially Pinterest.  French Style consists of basic wardrobe essentials that never go out of style.  They aren't trendy, just classics.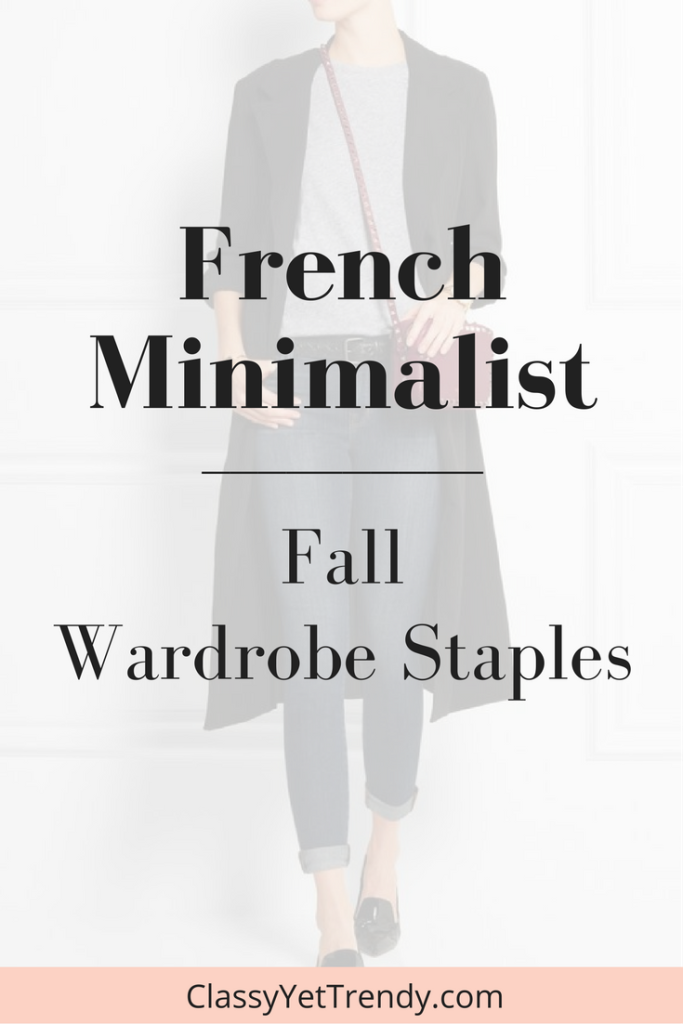 To go a step further, is French Minimalist.  That style's colors are usually black, white and gray, with a few neutral tones like camel or ivory.  All of these color tones coordinate well with one another.  French women focus on a few well-chosen, good quality accessories to pull an outfit together and provide an interesting look.  Often, they like to wear scarves with a beautiful print around their neck.  They are noted for their scarves.
Back in the Spring I read, Lessons From Madame Chic: 20 Stylish Secrets I Learned While Living in Paris.  I learned that French women rely on a limited number of clothes and shoes because most either have a small closet or even have no closet at all.  The author describes the family she lived with in France while she was going to college.  She described their lifestyle and their sense of fashion.  If you haven't read the book, I recommend reading it!
If you are interested in having a capsule wardrobe of your own and like the French Minimalist Style, you can get a copy of The French Minimalist Capsule Wardrobe: Fall 2016 Collection, in the Capsule Wardrobe E-book Store!
Over 2,000 total Capsule Wardrobe E-books Sold!
Here are some examples of French Minimalist Style: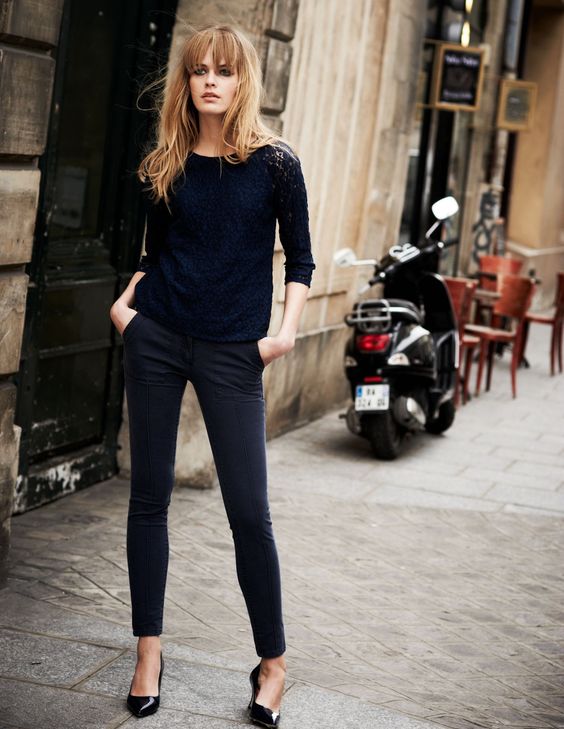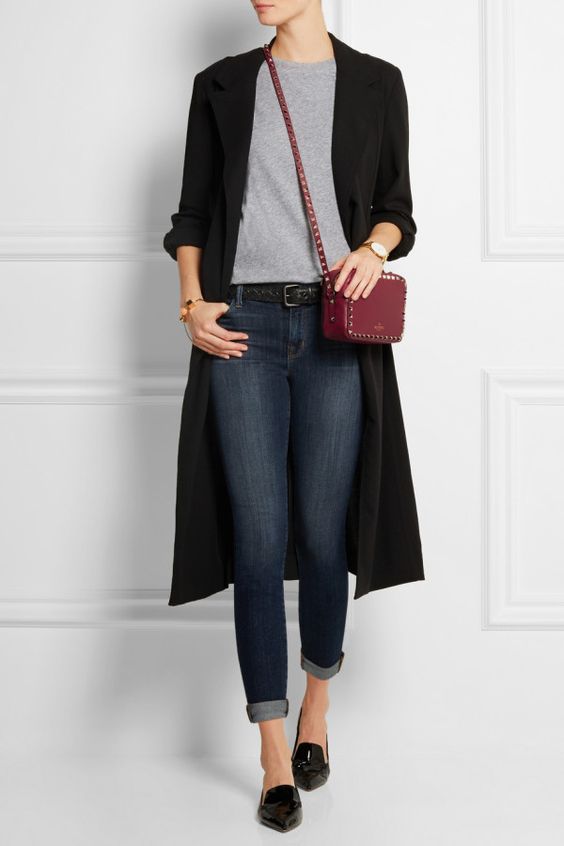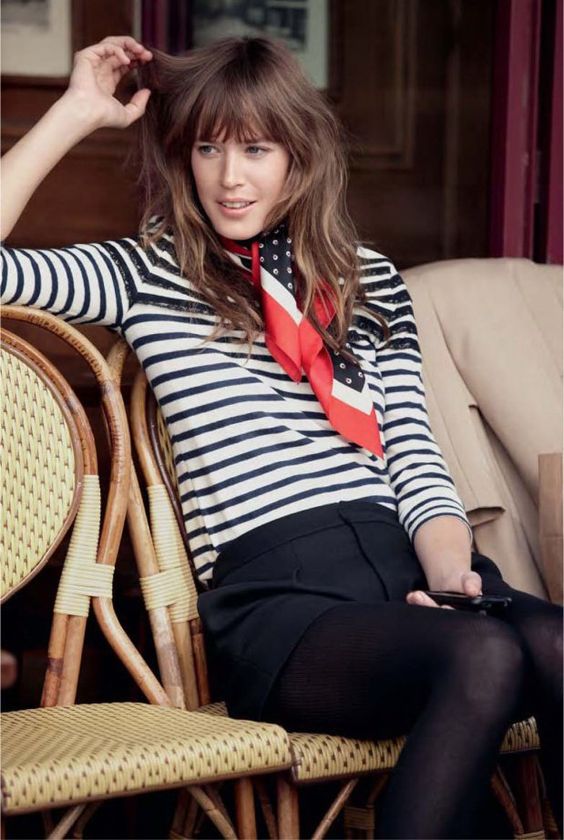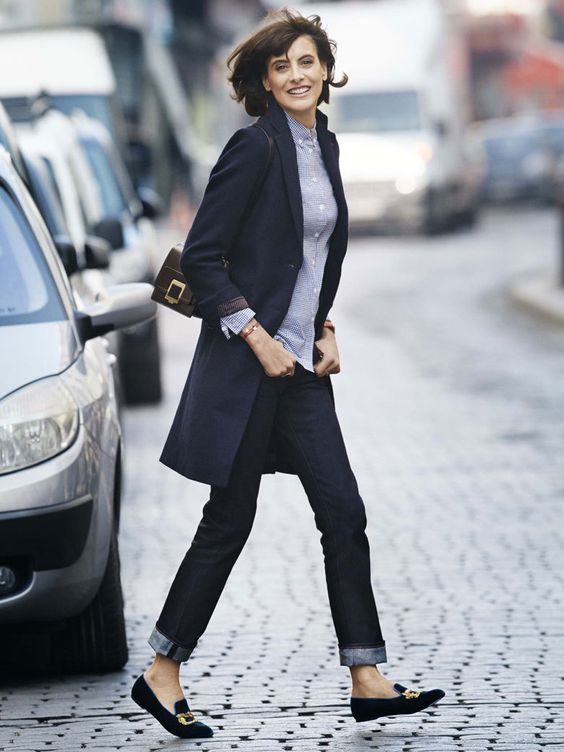 The two featured bloggers from the last linkup are:


1.  Please follow your Host 
2. Link up to 5 posts: 
it can be about fashion, style, beauty or lifestyle

(linkup to your blog post and not your main page)
3. Please include a link back to this post or place my linkup button in your post.
4.  Now, add your post(s) below!  I hope you enjoy the linkup and enjoy meeting other bloggers!
Each week I feature 2 bloggers from the previous link,
so link-up your blog posts for your chance to be featured!