A Stay At Home Mom Capsule Wardrobe: 10 Winter Outfits
Create a "Stay At Home Mom" Winter capsule wardrobe

on a budget

!

This post is a preview of the E-Book, The Stay At Home Mom Capsule Wardrobe: Winter 2017 Collection.  It shows a few pieces in the capsule wardrobe where you can mix and match those pieces to create several outfits!
I'm excited to share with you a NEW Capsule Wardrobe E-Book!  It's an all-casual capsule for everyone, and perfect for the stay-at-home mom or work-from-home entrepreneur.  It's a Winter season capsule and includes 85 outfit ideas.  Dozens of outfit ideas are created from just 22 clothes and shoes in the capsule.  "The Stay At Home Mom Capsule Wardrobe" E-Book series is a convenient capsule because it has all the outfits picked for you for the winter season.
All the clothes, shoes and accessories have 3 links each to convenient shopping sources, from budget-friendly to splurge price options!
The Newest Winter Capsule Wardrobe E-Book is Here!
All 22 Pieces with SEVERAL shopping options for each piece (including Accessories)
All 85 outfits
Printable Checklist
BONUS: Winter Vacation Packing Guide (10 Pieces / 7 Outfits)
BONUS: 8 Ways To Save At Least 50% Off Retail
BONUS: Join the Capsule Wardrobe Collective Facebook Group
Here are JUST A FEW PIECES in the E-Book: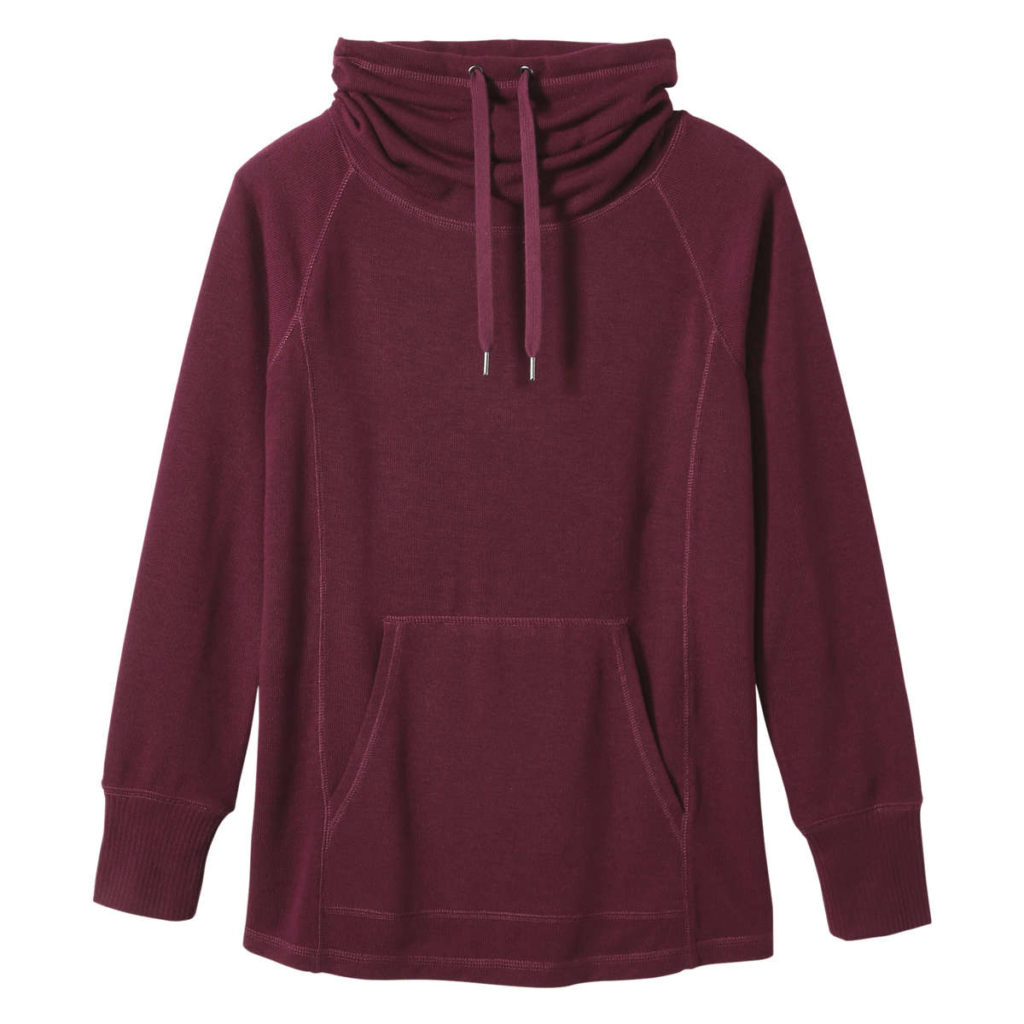 Active Drawstring Burgundy Hoodie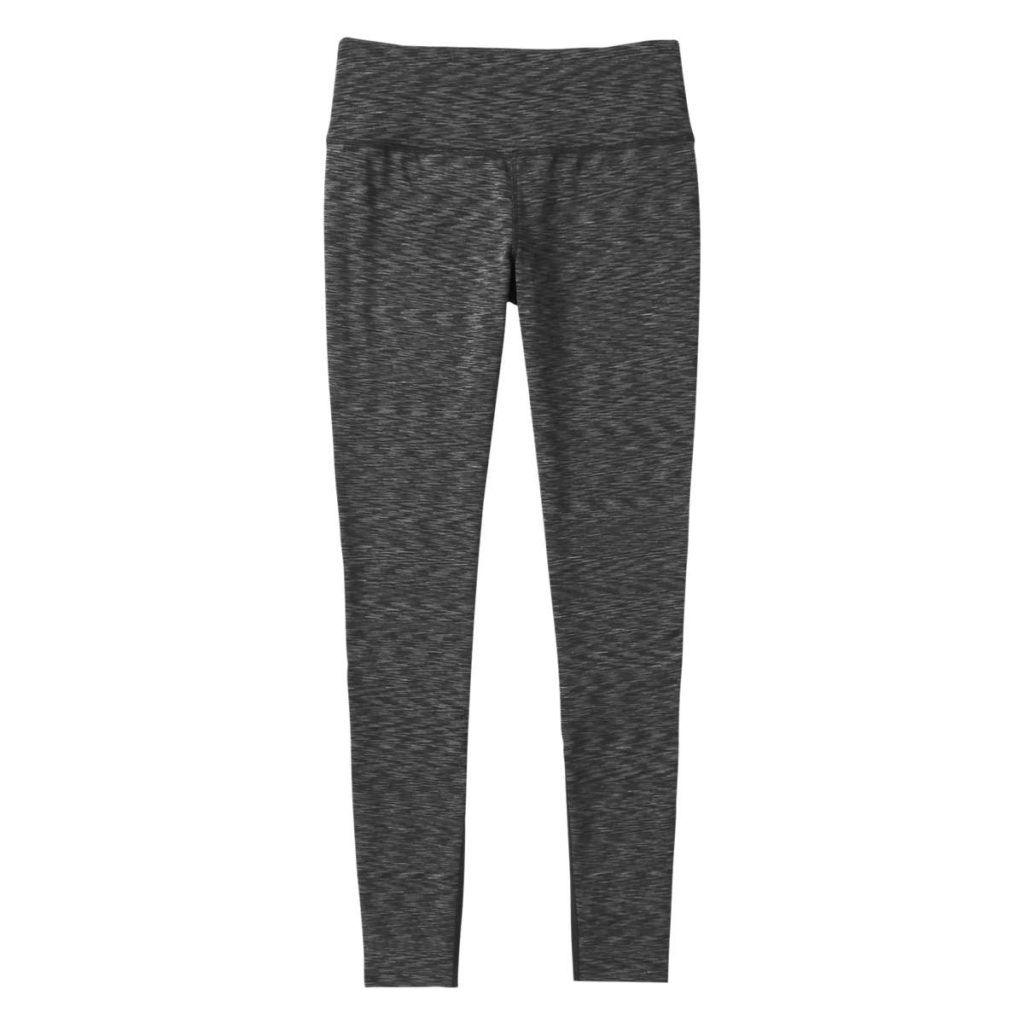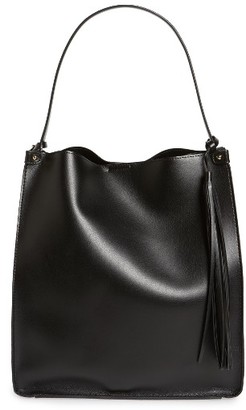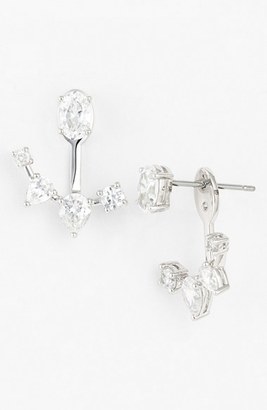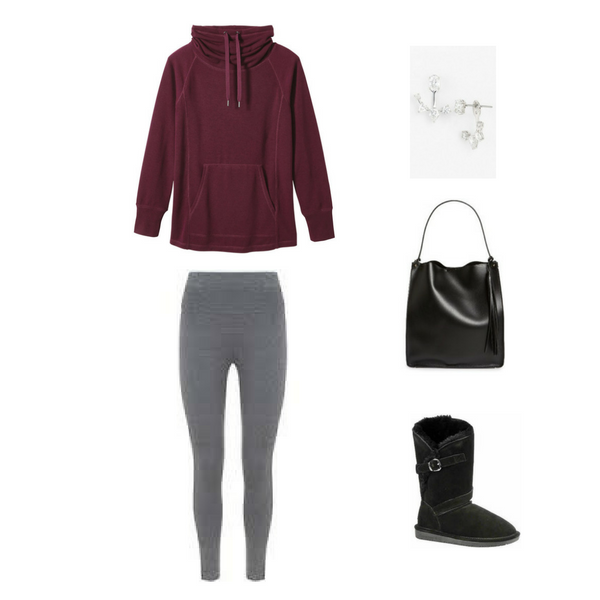 Outfit #10