10 Ways To Wear A Tie Front Shirt
Tie Front Tops are very popular this Summer!  The tie knot detail on the front adds interest to the top and makes the top look fitted.  This feature looks great so you don't have to do a front tuck or wear a belt.
There are a few styles of tops with a tie front, like this Modern Tie Front Tee that comes in 5 colors, this Ruffle-Sleeve Tie-Front Tee that comes in black and heather gray and this White Short-Sleeve Tie-Front Shirt, which I'm featuring in this post.  If you want the same shirt, but without the tie front, this White Central Shirt would be more versatile for your wardrobe.  You can still wear it tied at the waist, giving you the same look as the tie front one.
The outfits featured in this blog post are from the eBook, The French Minimalist Capsule Wardrobe: Summer 2018 Collection.  I publish several capsule wardrobe eBooks every season.  Each eBook shows you how to create a capsule wardrobe from start to finish, using a set number of clothes and shoes conveniently selected for you, along with 100 outfit ideas!  Also, included are a packing list, checklist, outfit ideas visual guide and much more.  It's like having your own personal stylist for only $19.99!  You probably have most of the items in your closet already!  If you are missing any pieces, there are 3 regular-size and 2 plus-size shopping sources included.  You can order the eBook below: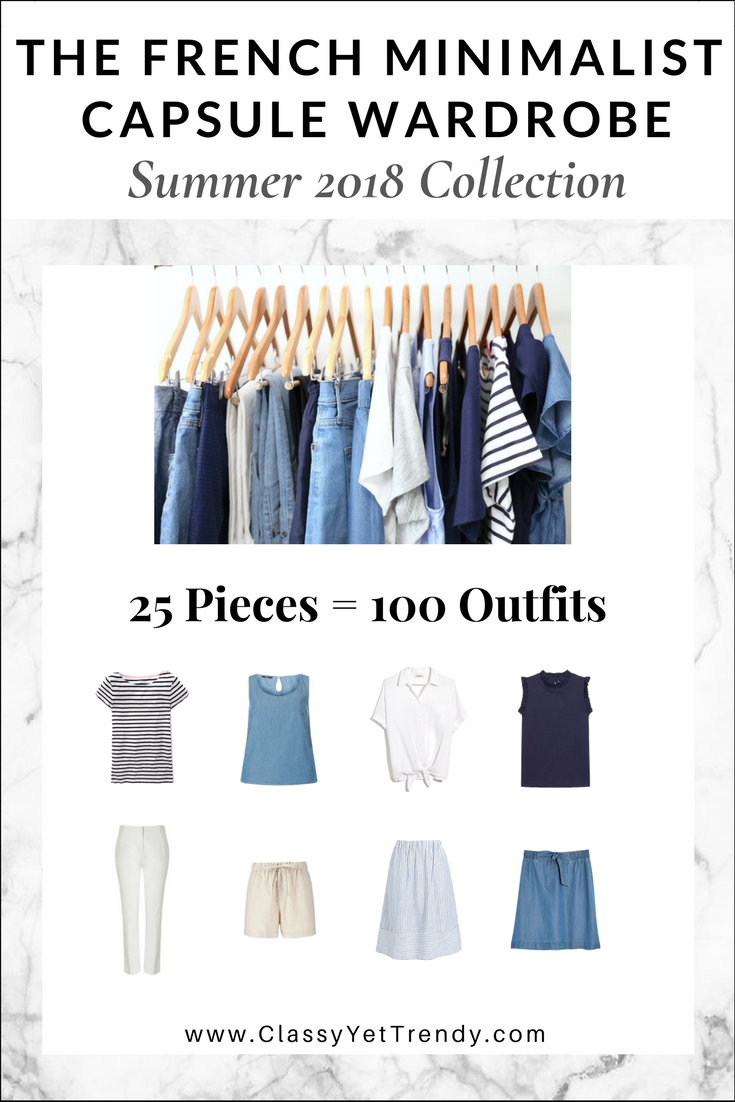 The Tie Front Shirt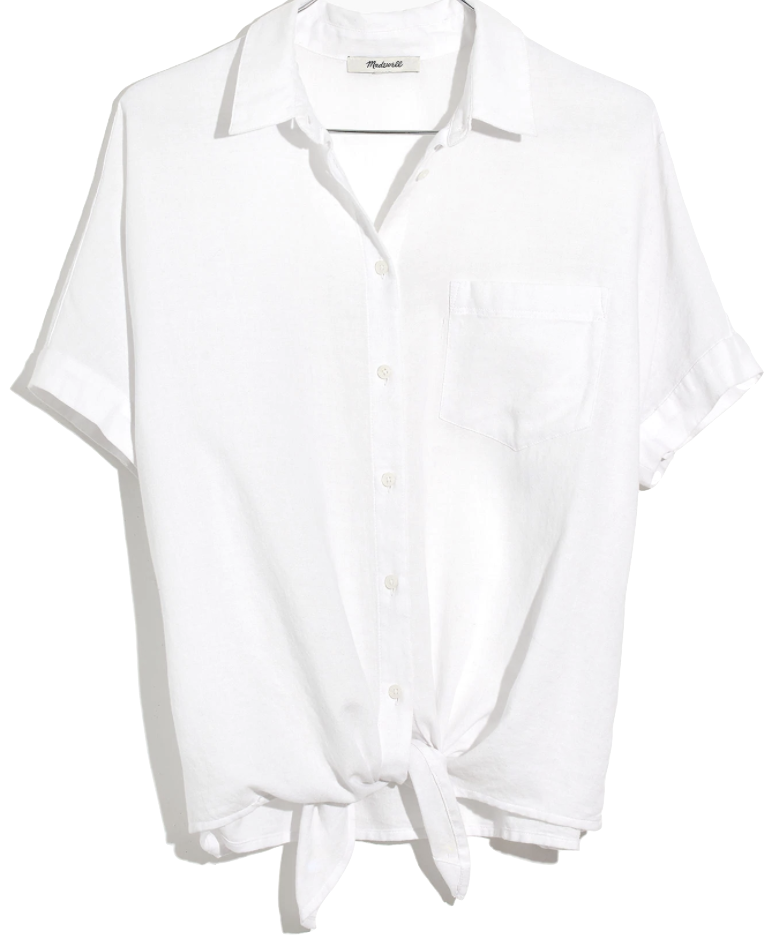 Madewell(exact) | Madewell(non-tie version) | Macy's(budget-friendly)
 Only Child (Sustainable Brand) | Plus-Size

Here are the 10 outfits using black jeans, all from the 100 Outfit Ideas in The French Minimalist Capsule Wardrobe: Summer 2018 Collection eBook:
Outfit #76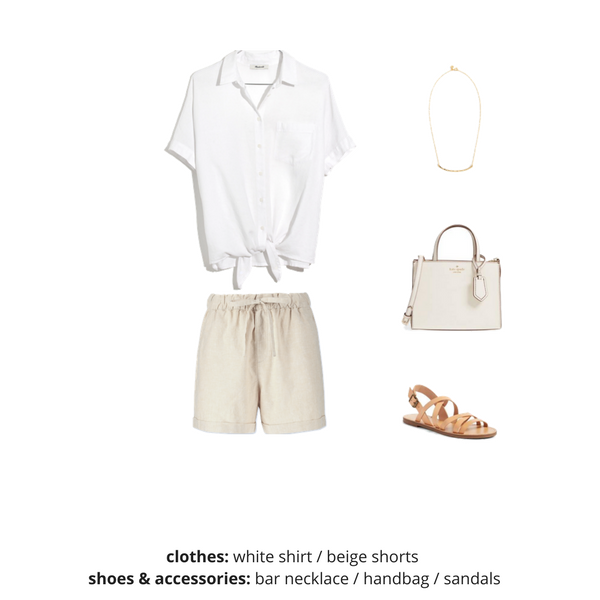 Outfit #77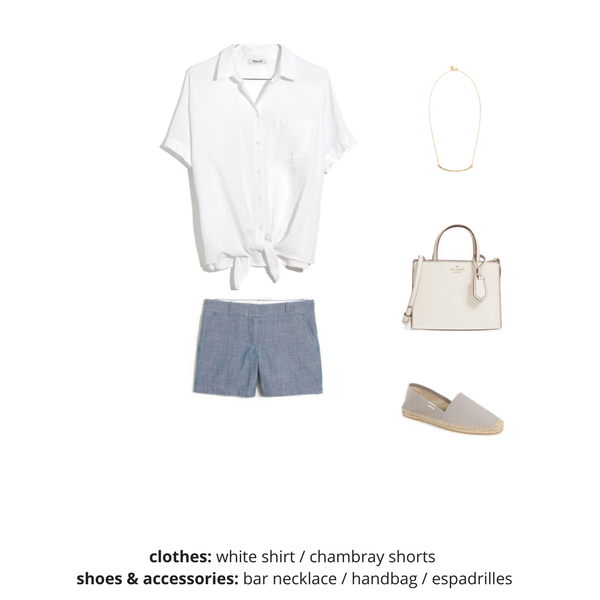 Outfit #78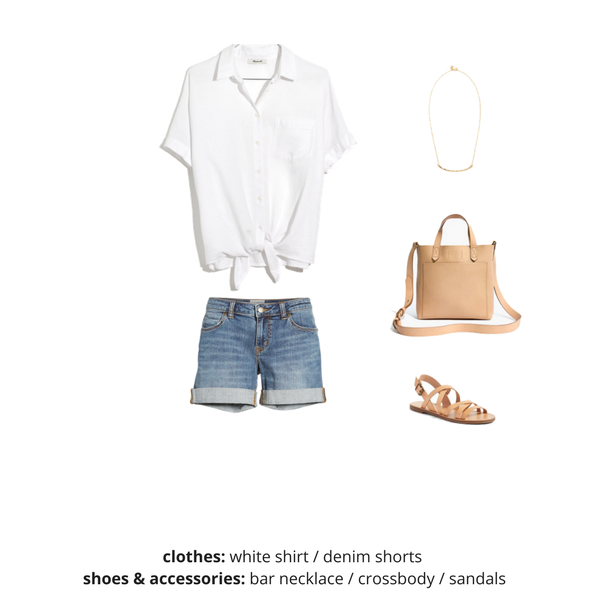 Outfit #79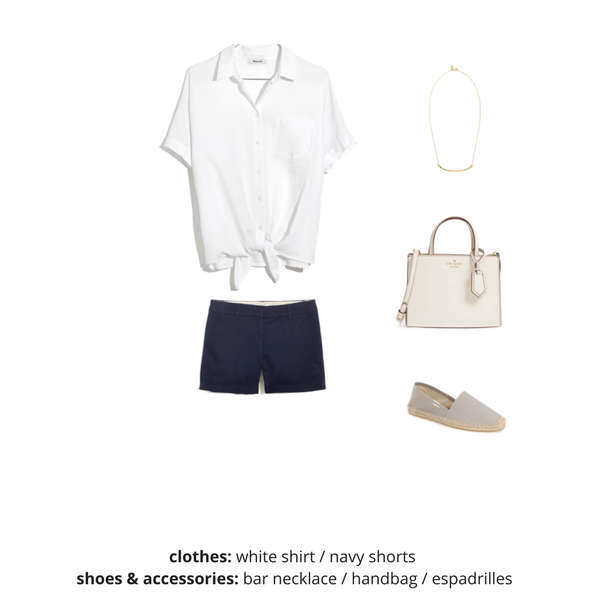 Outfit #80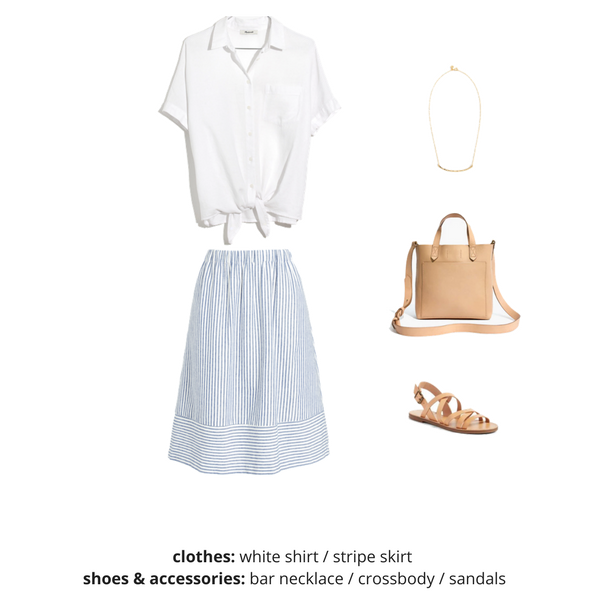 Outfit #81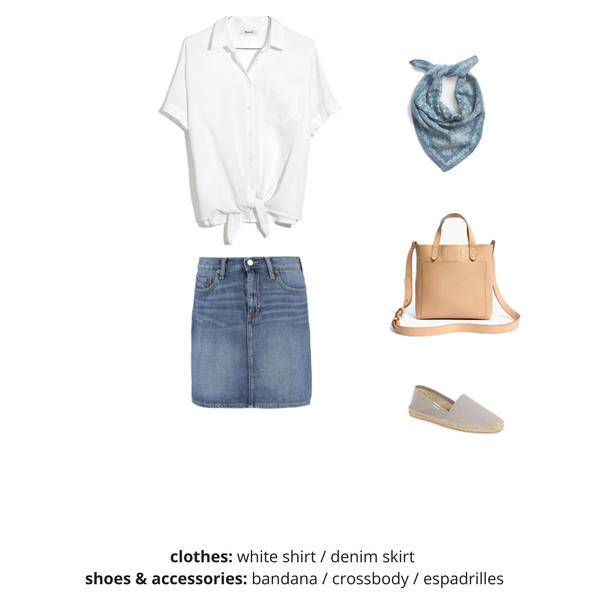 Outfit #82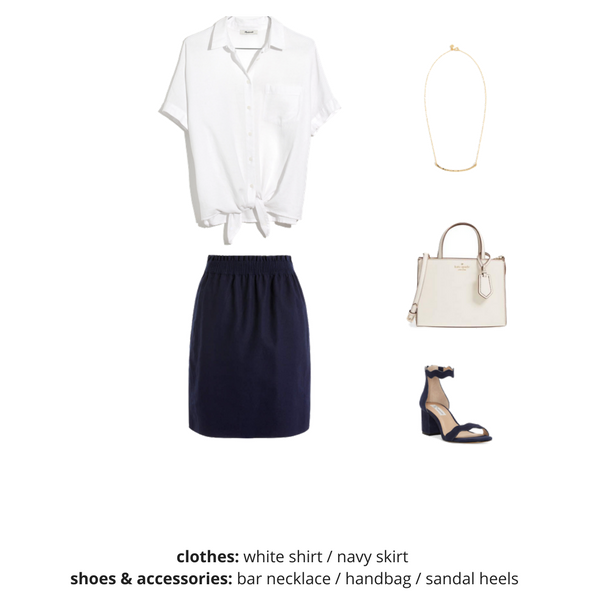 Outfit #83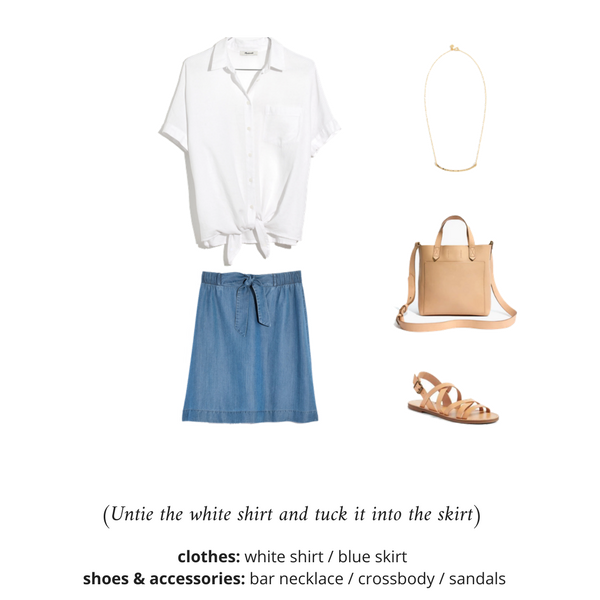 Outfit #84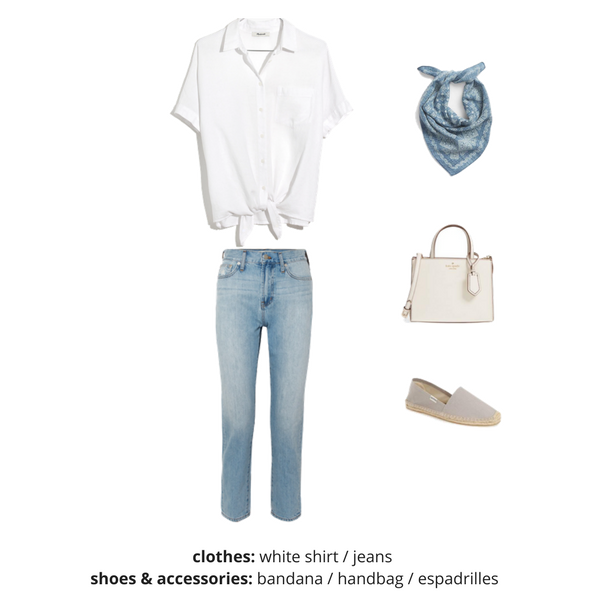 Outfit #85