The Teacher Capsule Wardrobe Fall 2019 Preview + 10 Outfits
Are you a teacher who wants to look stylish but also needs to be comfortable while you teach? I received several requests for a teacher capsule wardrobe! Based on the feedback I received from everyone who are teachers, you're ideal outfit would include:
Clothes that are easy to move around in (especially if you're an elementary school teachers working with children)
Layers that are easily removable for fluctuating temperatures inside the classroom and outside on the playground.
Pants and jeans that add color and functionality to your wardrobe
Comfortable shoes you can stand in while you teach all day
Jewelry that won't get in the way of teaching and especially if you have to wear a lanyard that holds your badge/keys.
This post is a preview of the NEW eBook in the capsule wardrobe series, The Teacher Capsule Wardrobe: Fall 2019 Collection. I'm sharing a few featured items in the capsule wardrobe and showing how you can mix and match those items to create several outfits! The newest eBook is for the Fall season and includes 100 outfit ideas.
The style of clothes and shoes in this Elevated Casual capsule is perfect for a:
A Teacher
ANYONE who needs a Stylish, Trending, Casual Wardrobe
The colors are neutral, also with burgundy and olive!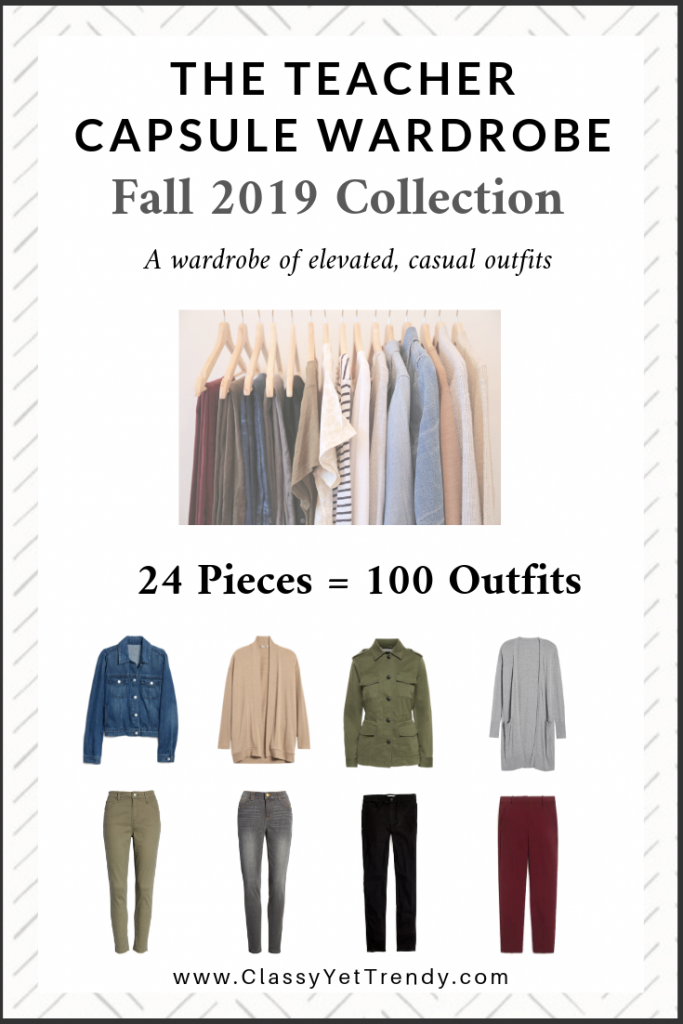 Here are JUST A FEW ITEMS included in the E-Book:
(There are 2 shopping links each for Regular, Plus and Petite sizes in the eBook)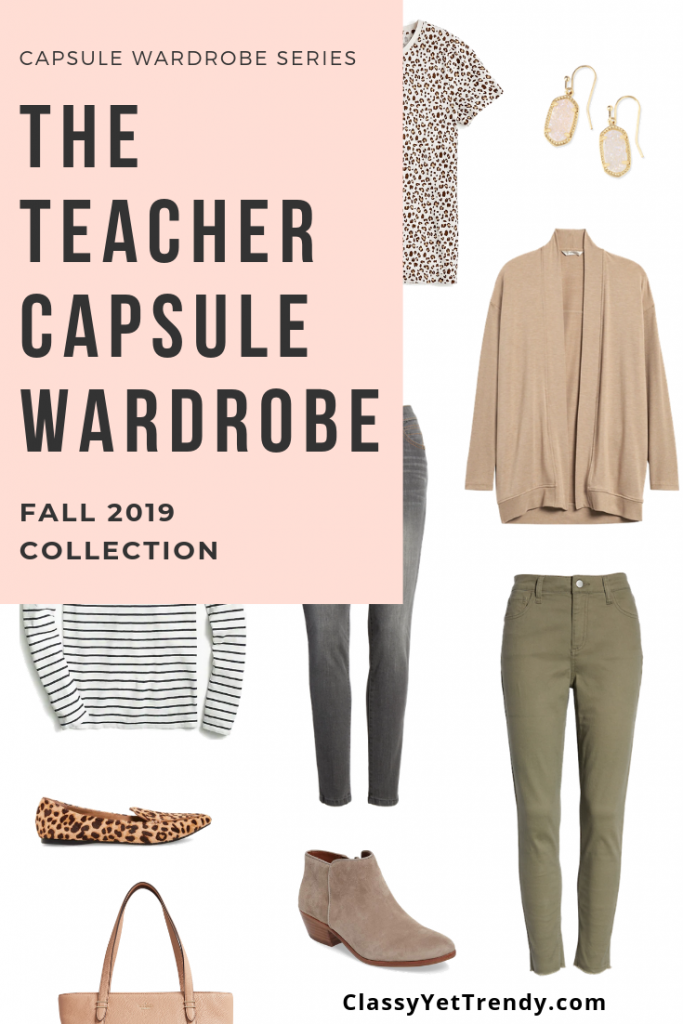 10 Outfits from the e-Book:
Outfit #3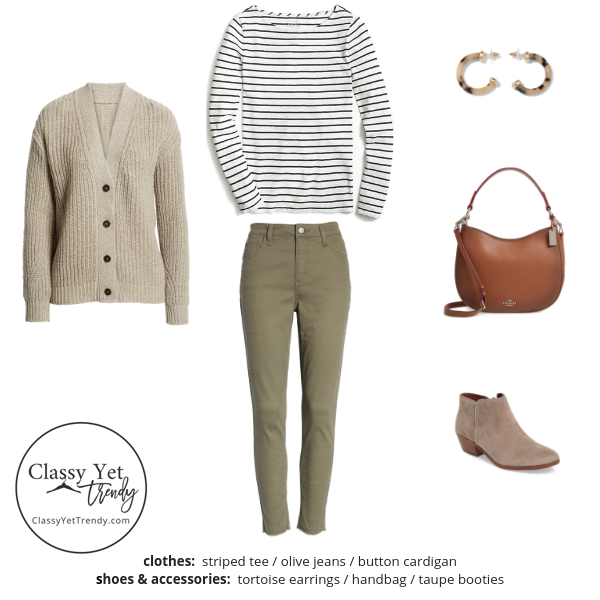 Outfit #12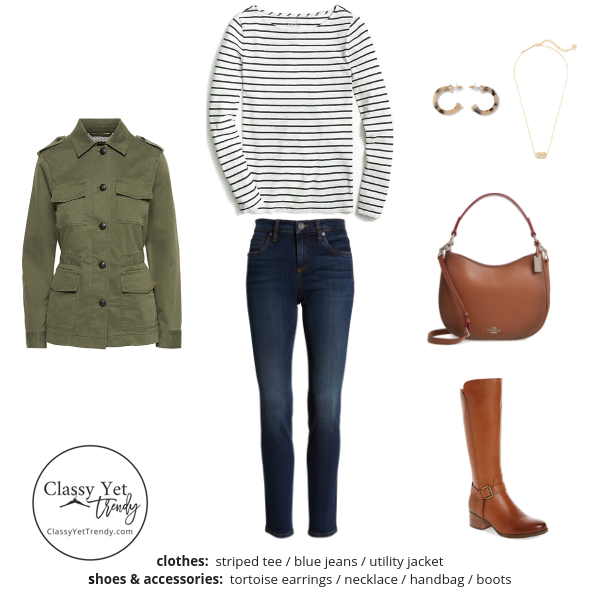 Outfit #45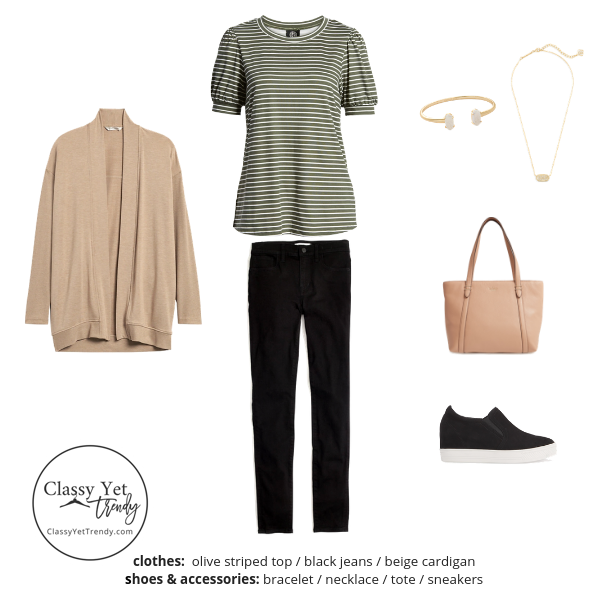 Outfit #51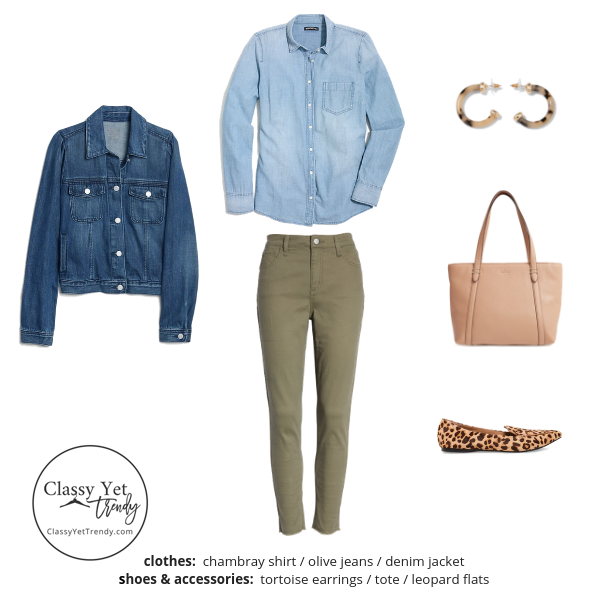 Outfit #68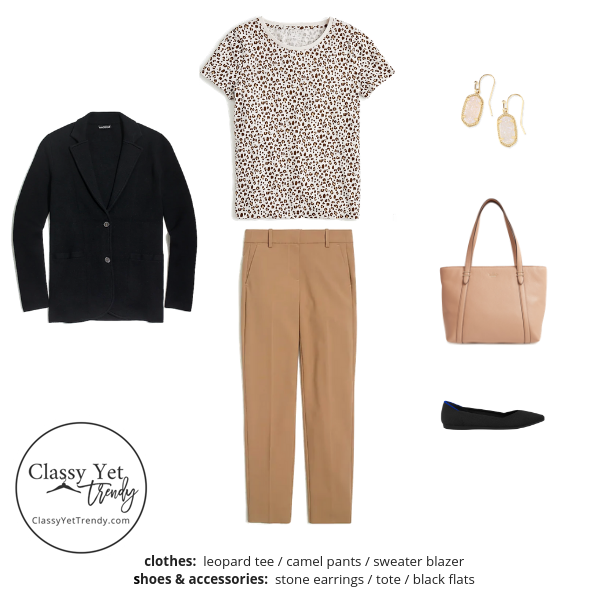 Outfit #74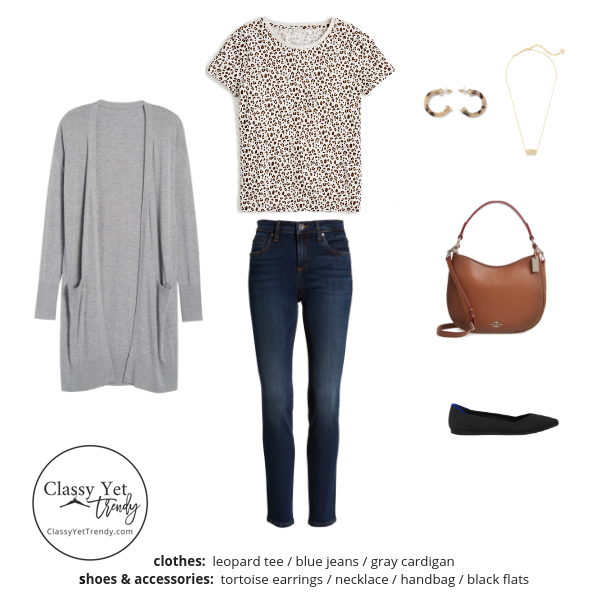 Outfit #88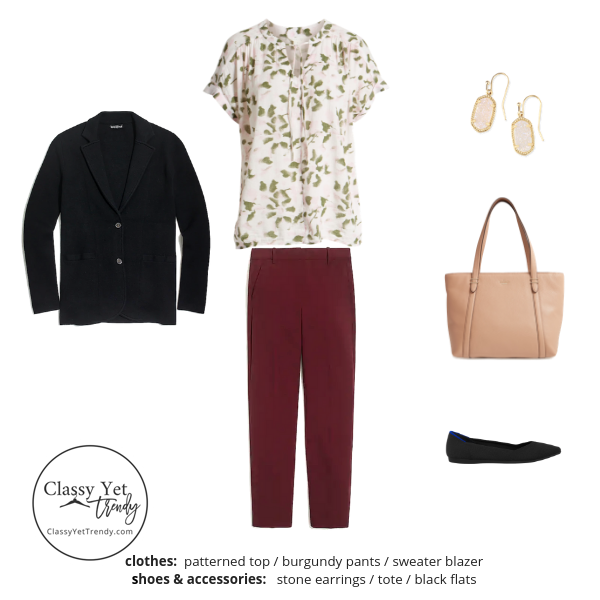 Outfit #89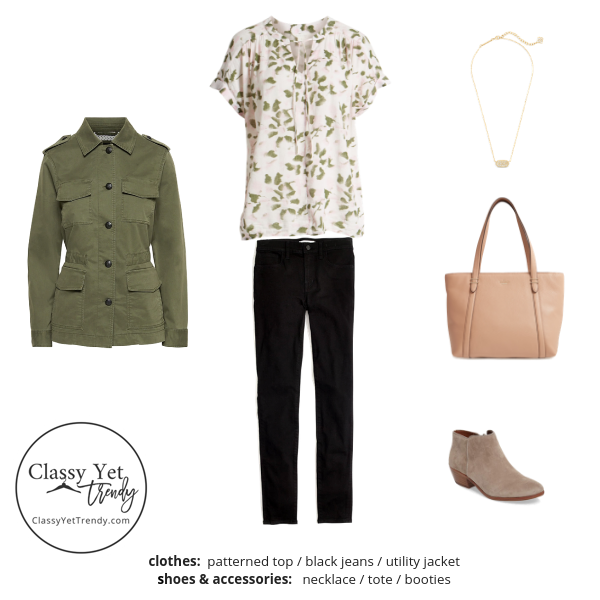 Outfit #90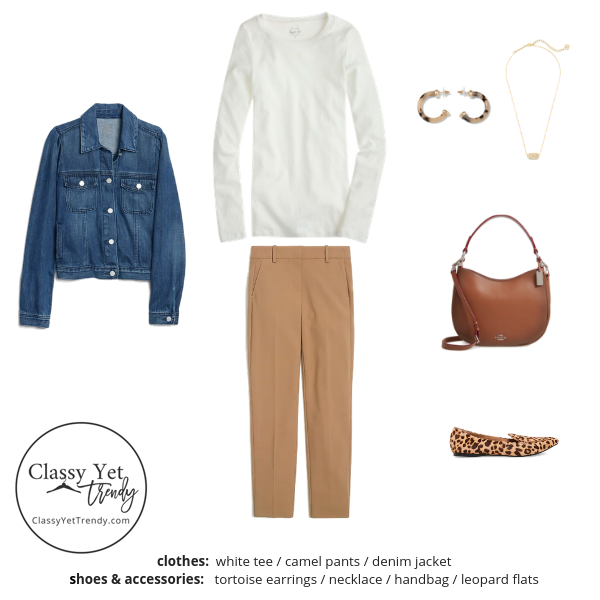 Outfit #92