Trend For Fall: Snake Print
Fall is approaching ! Can you believe it's already the end of August? Where did the Summer go?
A trend for this Fall that is already popular is the snake print! For the past several years, leopard print has dominated the Fall season. Last year, snake print came on the scene and now this year you see it everywhere! So far, I've seen it on all types of clothing, belts, bags, shoes and even on jackets and scarves!
I included this Glimmering Gray Snake Print Scarf and these Snake Print Pointy Toe Flats in The French Minimalist Capsule Wardrobe: Fall 2019 Collection, which was just published on Tuesday! The French Minimalist Capsule Wardrobe season series is a complete wardrobe plan that included several basic essentials, plus a few fresh trends for a complete wardrobe. 1,000's of women use the capsule wardrobe E-Books every season to always know what to wear and get dressed quickly everyday!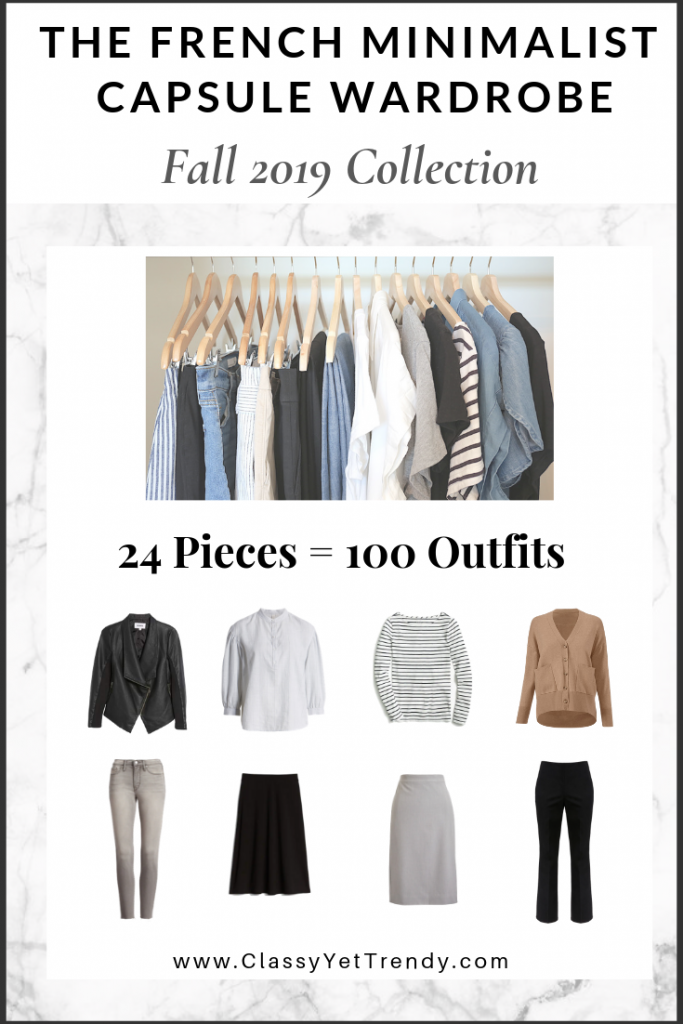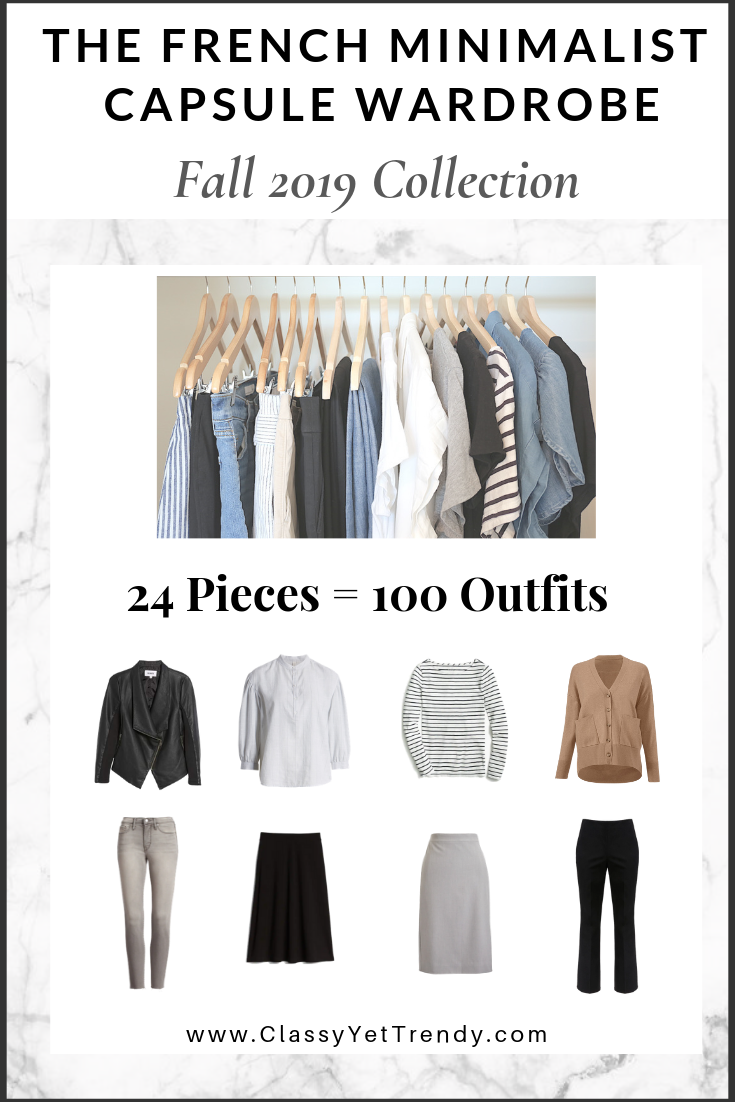 Just like leopard print, snake print is a neutral pattern, the majority of the time found in black and white colors, so you can wear it with other neutrals or wear it with solid colors. It's a fun pattern that creates interest for your outfits! If you want to try the trend, but don't want a pattern that's bold in your wardrobe, you can add a snake print item like these budget-friendly Ballet Flats have a subtle snake pattern texture to them. If you aren't a fan of the snake print, leopard will continue to be a popular trend for this Fall too. This Glenda Pink/Grey Snake Print handbag is under $60 and is absolutely adorable with just enough snake print across the top!
I've found a few other snake print favorites! This Selma Shoulder Bag is only $48 and is a statement bag that will complete your outfits! You can even wear it in the Winter and probably next Spring too! I'm also loving this Snakeskin Print Knot Hem Tee, especially since it is only $24. The pattern on this Snake Print Genuine Calf Hair Belt is gorgeous and you will love wearing it on your jeans or pants! You can even a bit of pattern in your hair with this Ivory Snake Scrunchie Scarf!
My favorite way to wear snake print is with shoes! There are so many gorgeous snake print shoes for the Fall. A few of my favorites that are sure to get you some compliments are these Bertie Beige Snake Sneakers, Feather Snake Print Loafers (the leopard print of this shoe was wildly popular last year) and these $24.99 Faux Leather Printed Mules in either Snake Print or Leopard Print.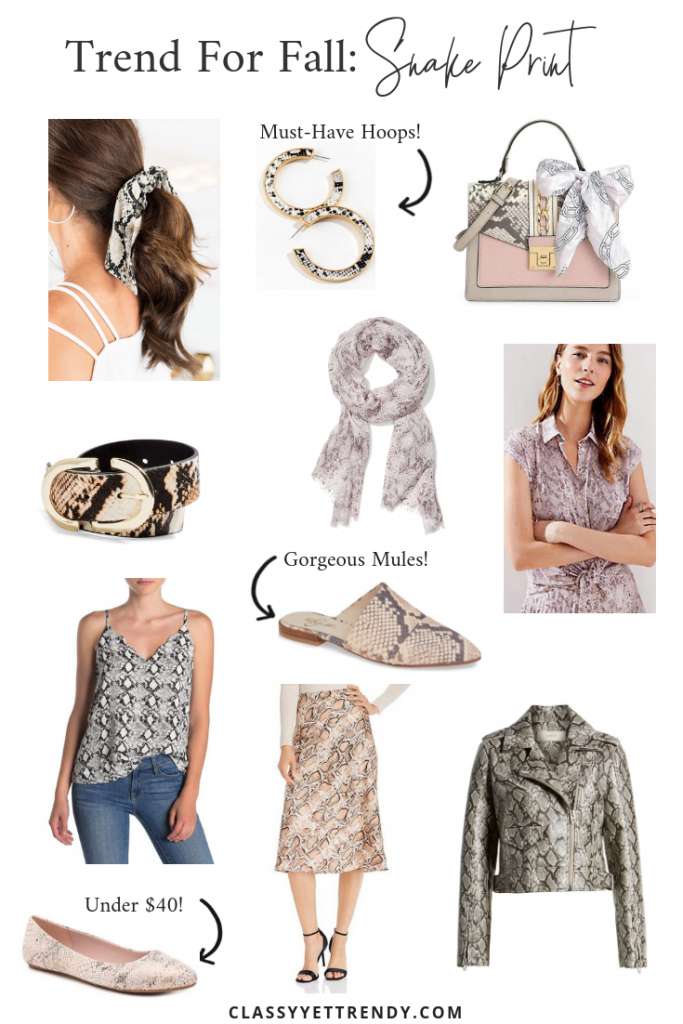 Shop The Post:
Ivory Snake Scrunchie Scarf
Hoop Earrings
Statement Bag
Glimmering Grey Scarf
Golden Buckle Belt
Dolman Cap Sleeve Shirt
Cap Toe Mules
V-Neck Cami
Midi Slip Skirt
Snake Print Ballet Flats
Moto Snake Jacket
Clothes:
Shoes:
Accessories: