New Year, New Makeup: #playbeautifully with e.l.f.
I'll #playbeautifully by wearing e.l.f. Cosmetics (@elfcosmetics)!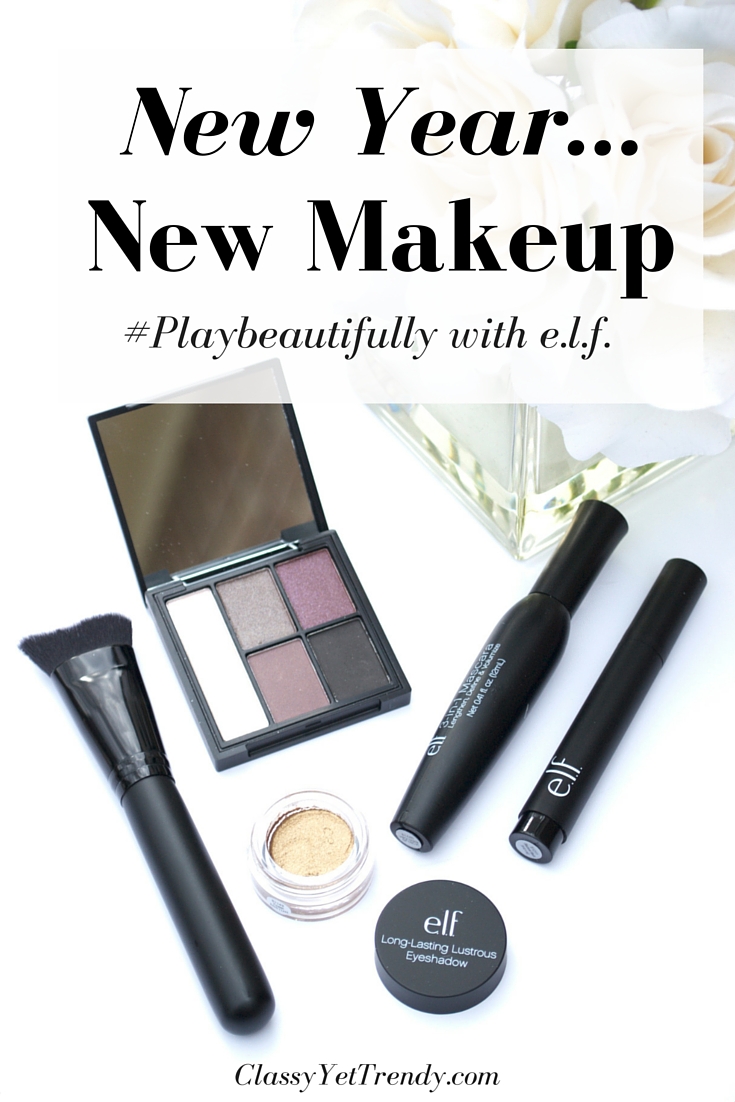 It's a new year, 2016!  That means it's time for new year resolutions, fresh ideas and a great time to try new cosmetics!  I absolutely love makeup.  I always like to try out new colors and new products.  When I find products that I like, I tend to stay with them.  These e.l.f. products will be on repeat for the next several months!  Why?  Because I love the colors, love how they wear and the prices are SUPER affordable!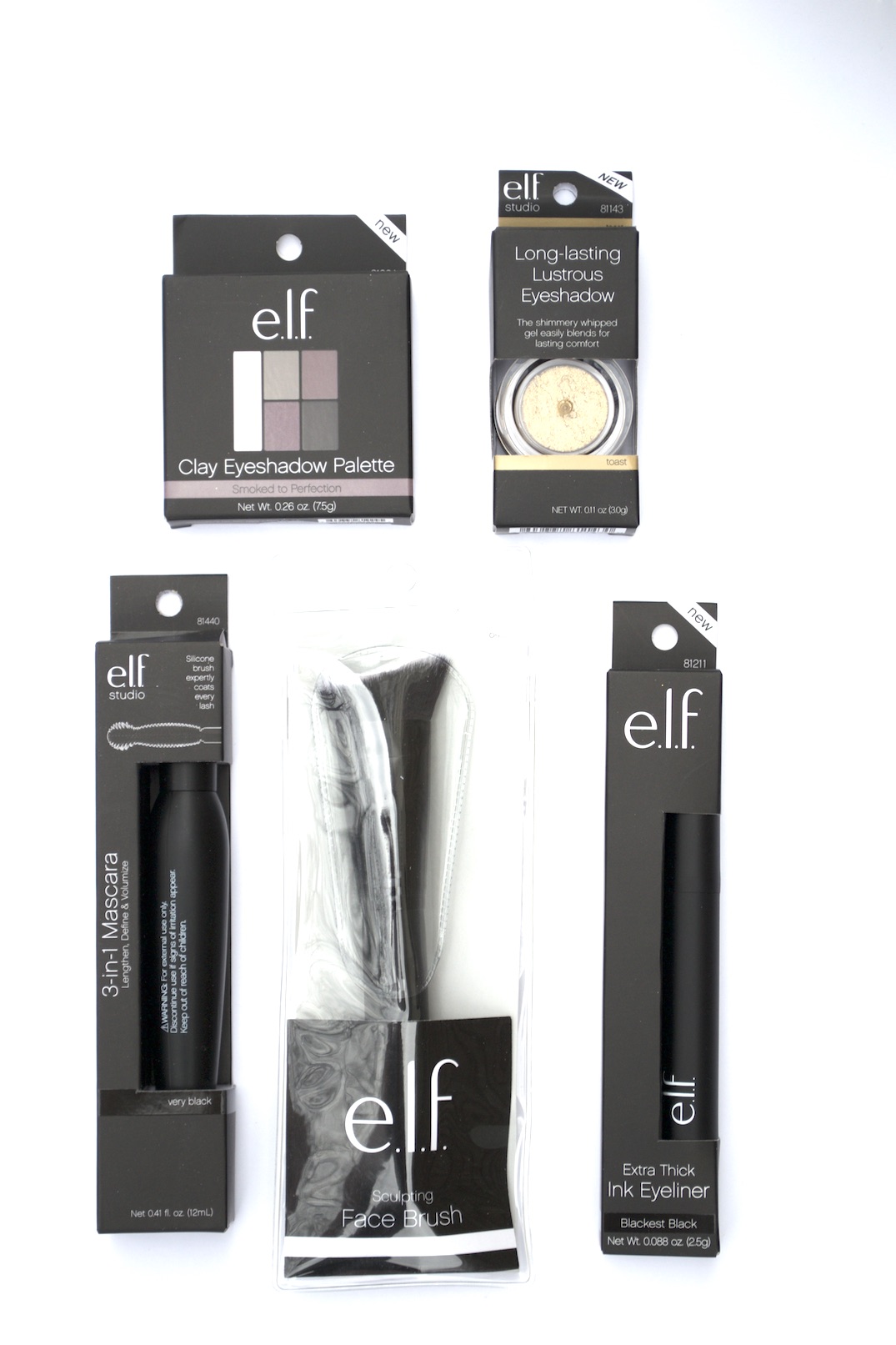 When I received this set of cosmetics from e.l.f. Cosmetics, I was so excited and couldn't wait to try them.  I received the clay eyeshadow palette in my favorite plum colors, long-lasting lustrous eyeshadow, 3-in-1 mascara, extra thick eye liner and a sculpturing face brush.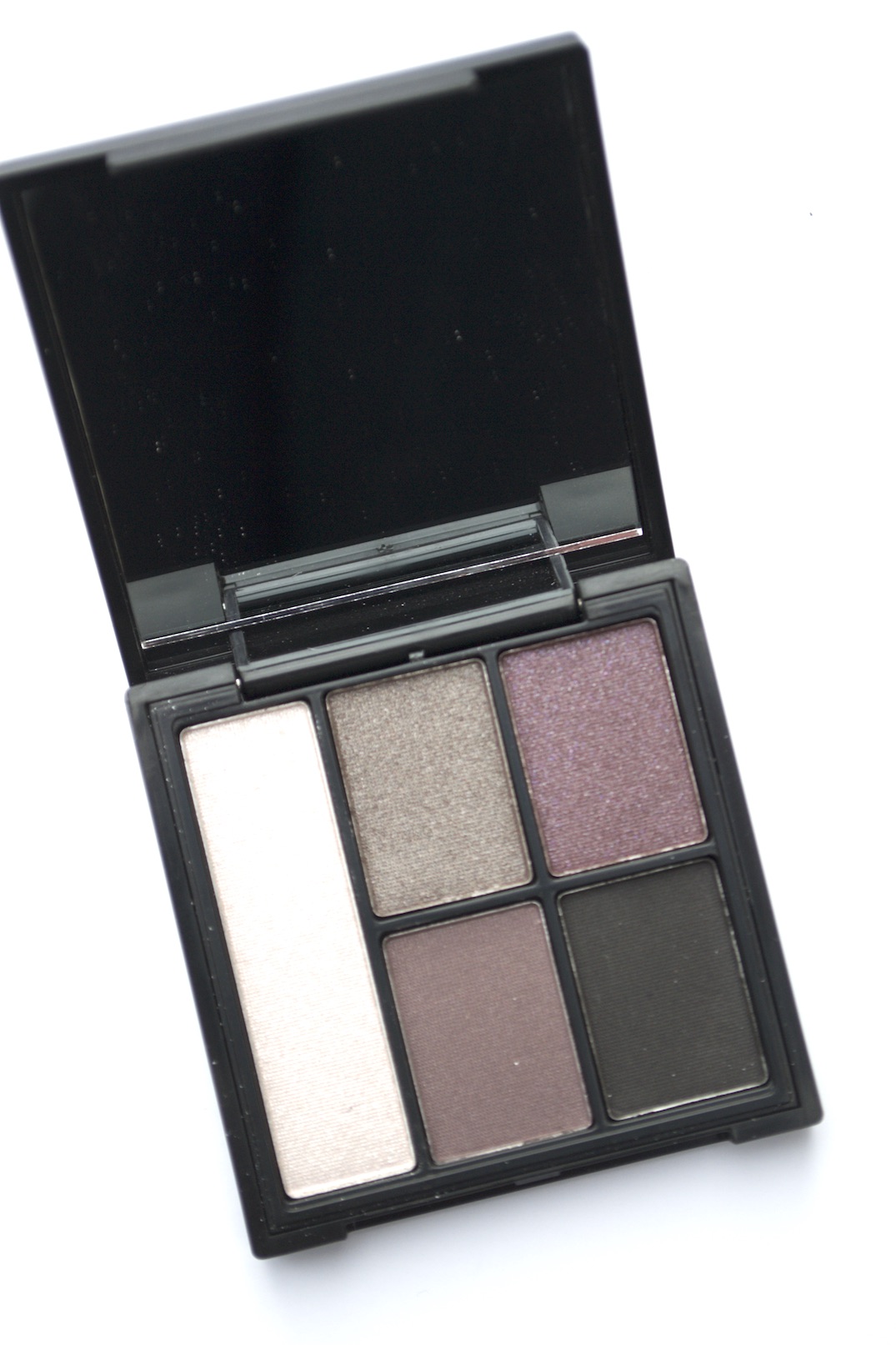 I tried the Clay Eyeshadow Palette "Smoked To Perfection" and LOVE it!  There are five shades: highlight, base, lid, crease and line.  Plus, there's a mirror on the compact lid, which makes this eyeshadow perfect for on-the-go touch-ups!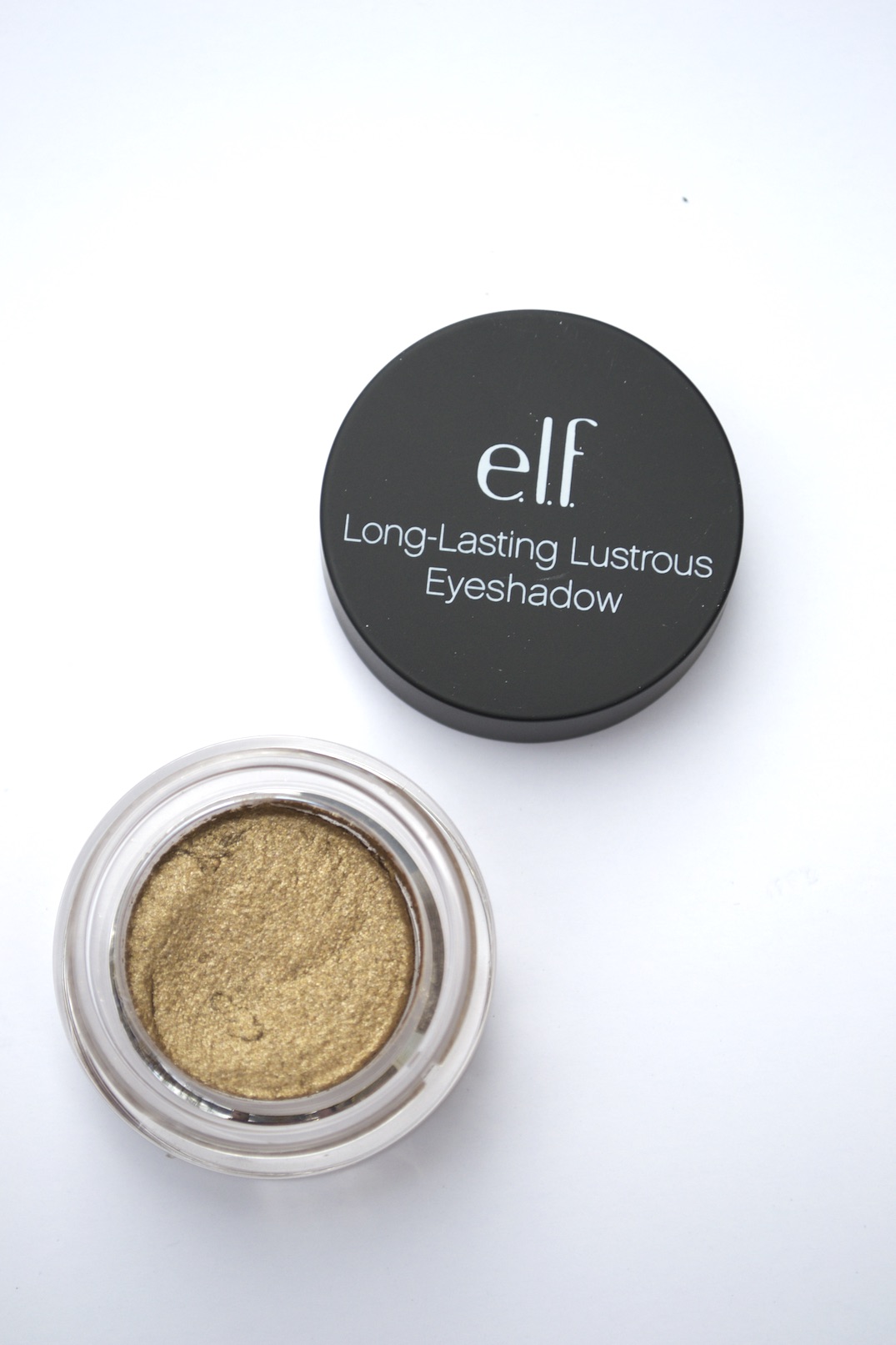 The Long-Lasting Lustrous Eyeshadow in "Toast" is a cream eyeshadow.  It's a beautiful golden creme color that is silky smooth and has a shimmery effect.  This will be great to wear on date nights with the Hubby!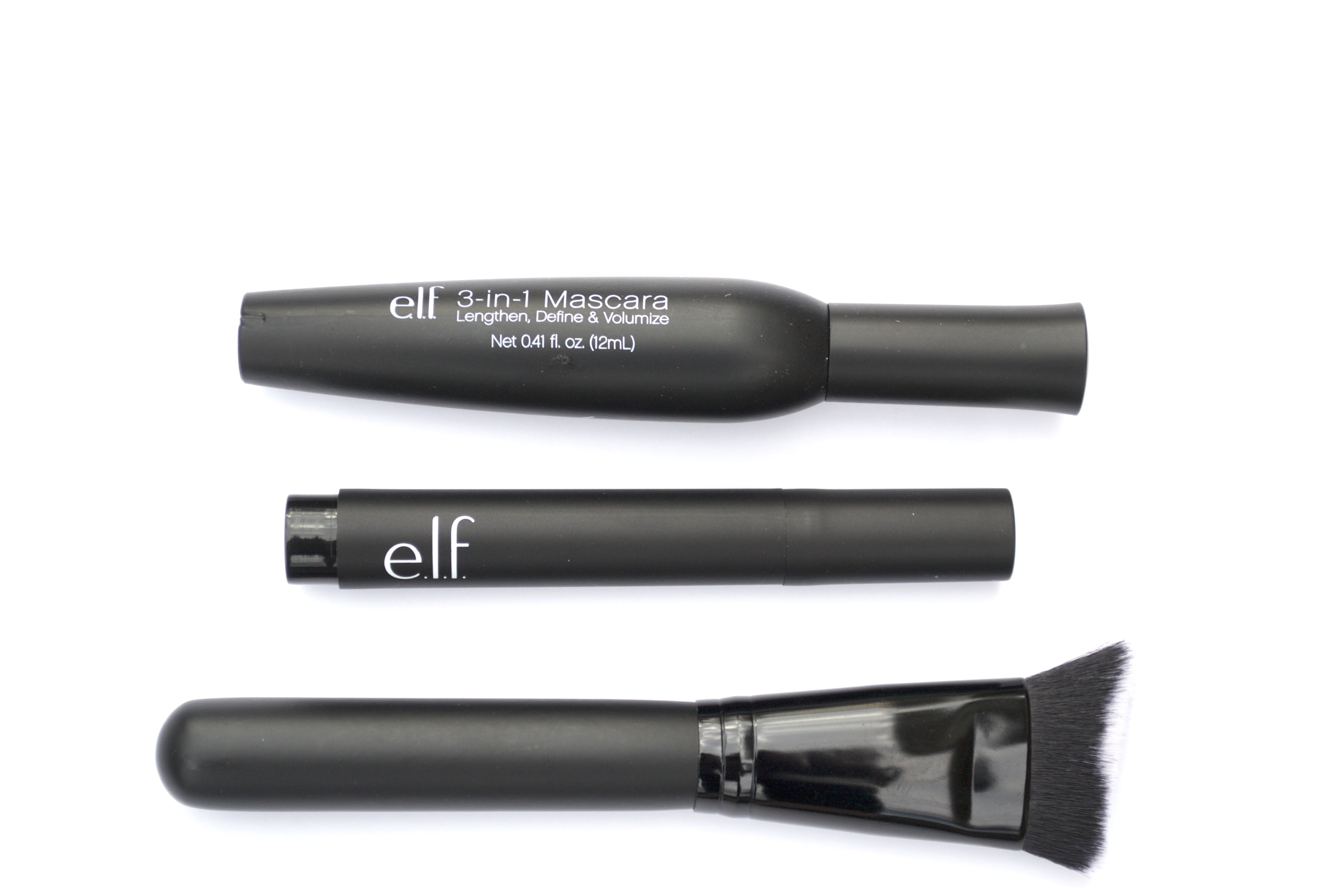 When I applied the Extra Thick Ink Eyeliner in "Blackest Black", I was amazed at how precise I could apply this liner.  It's a pen-style eyeliner and looks great with the eyeshadow palette.  With having blue eyes and fair skin, it's difficult to find makeup that helps your eyes to stand out.  This eyeliner does really does the trick in helping my eyes stand out.
The 3-in-1 Mascara in "Very Black" helps to lengthen, define and volumize your lashes.  The unique application tip doesn't clump like some mascaras out there.  It's awesome!
The Sculpting Face Brush is perfect for applying my blush, but could also be used to contour cheekbones, define the nose and even apply makeup.  I like the angled brush head and short bristles.
I'm excited about using my new e.l.f. cosmetics!  
Have you seen @elfCosmetics on Instagram?  I'm following them on Instagram for their latest product releases and makeup ideas!
* This post was in collaboration with e.l.f. Cosmetics.  I received the products free of charge to try.  All opinions are my own.